New Wakeup hotel to open 2019 in Copenhagen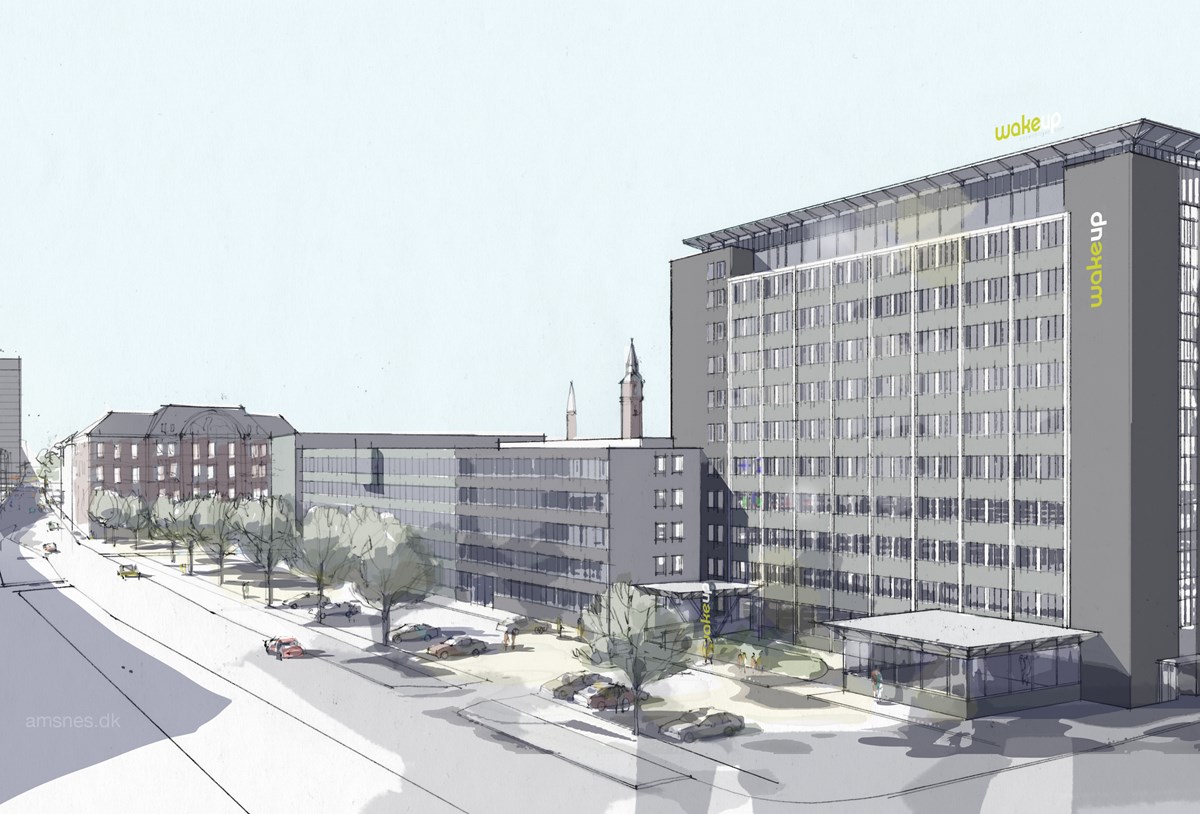 Arp-Hansen Hotel Group opens new Wakeup Hotel in Copenhagen start 2019
Press release published 20 April 2017
Arp-Hansen Hotel Group has purchased the property on the corner of Bernstorffsgade and Kalvebod Brygge with the intent to open a new Wakeup hotel with a total of 585 rooms.
The property – a former office building – was acquired towards the end of 2016, and the building permission to start rebuilding in collaboration with Kim Utzon has been issued. The new hotel will open in October 2018 on yet another central location in Copenhagen.
Arp-Hansen Hotel Group opened the first Wakeup Copenhagen in 2009 neighbouring Tivoli Hotel & Congress Center, followed by one in Borgergade in 2014, while Wakeup Aarhus will open this May with 315 rooms next to Bruuns Galleri in the centre of Aarhus. Hereby, more than 3 million guests have stayed at the Wakeup Hotels since the opening and the hotel – with its budget accommodation and top product quality – has been well received by guests as well as business partners.
Common features of Wakeup Copenhagen hotels:
New and cool design
Central location
Air conditioning
Green Key environmental certification
24-hour staffed reception
Free Wi-Fi
Business Centre
No smoking
Option of allergy-friendly rooms
Breakfast restaurant
TV with a wide selection of channels
Lobby where drinks and snacks can be purchased
Good parking facilities
Bicycle rental
Ironing room
Air conditioning
Luggage storage
2-star hotel
Bicycle rental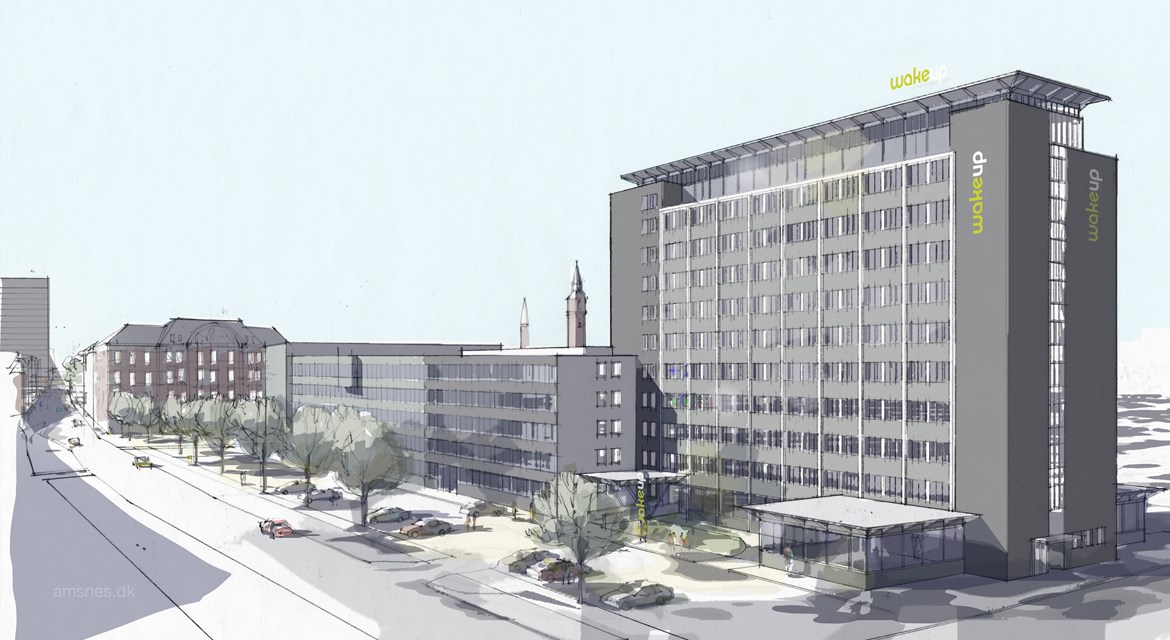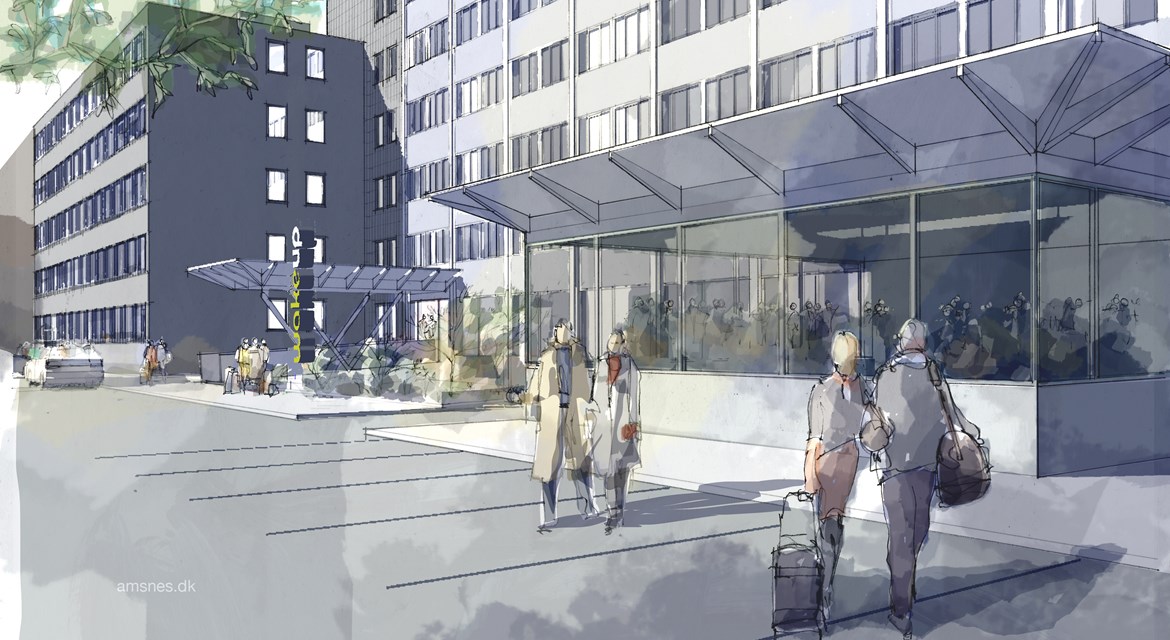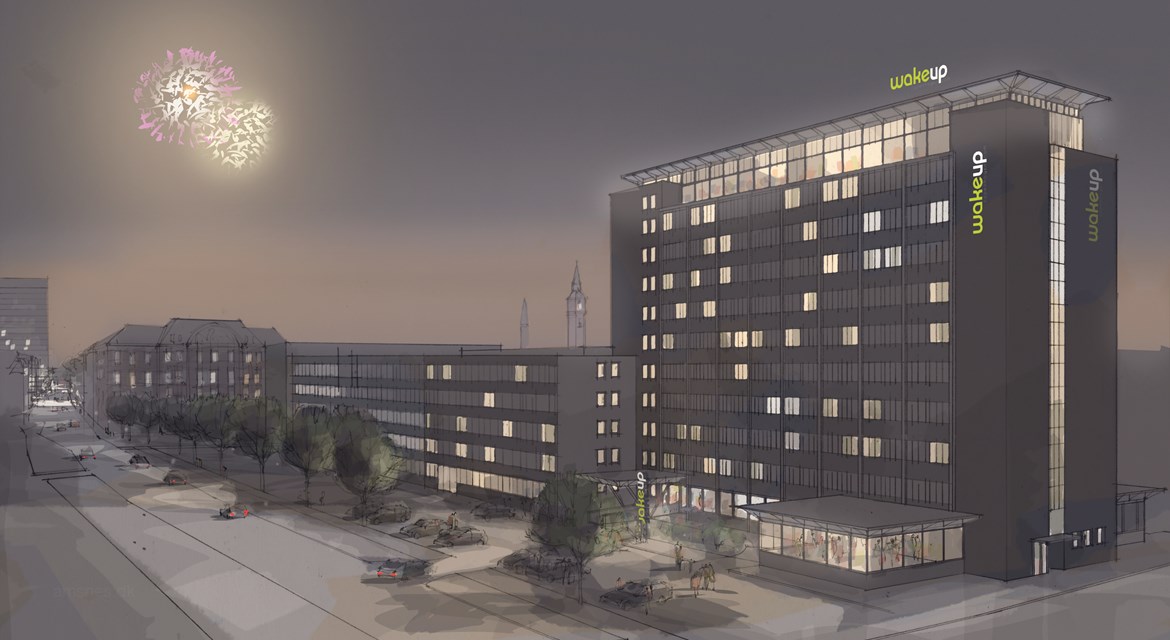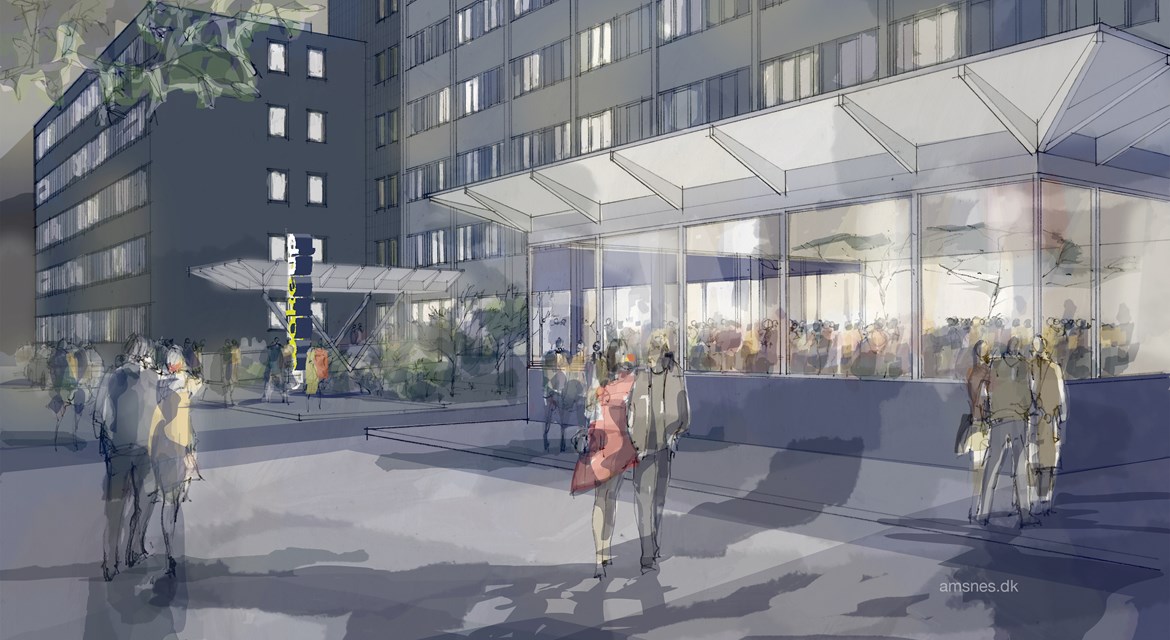 Therefore, there is a wish to further develop the concept with another hotel, once again at a central location in Copenhagen. Bernstorffsgade – which stretches from Tivoli Gardens passed Copenhagen Central Station and directly to Copenhagen Waterfront – is a lively neighbourhood with new restaurants, parking and near public transportation such as trains, busses and metro.
The new Wakeup will reflect the same top quality for which the other Wakeup hotels are known. Keeping with Arp-Hansen Hotel Group's business philosophy within the hotel sector, we once again wish to deliver a unique hotel at a unique location to all guests, business partners, and co-workers. The breakfast restaurant on the 10th floor offers guests a 360 degree panoramic view of Copenhagen.
I will be happy to answer any further questions you might have.


Best regards,
ARP-HANSEN HOTEL GROUP
Dorte Krak
CEO

Phone: +45 4597 0500
sales@arp-hansen.dk