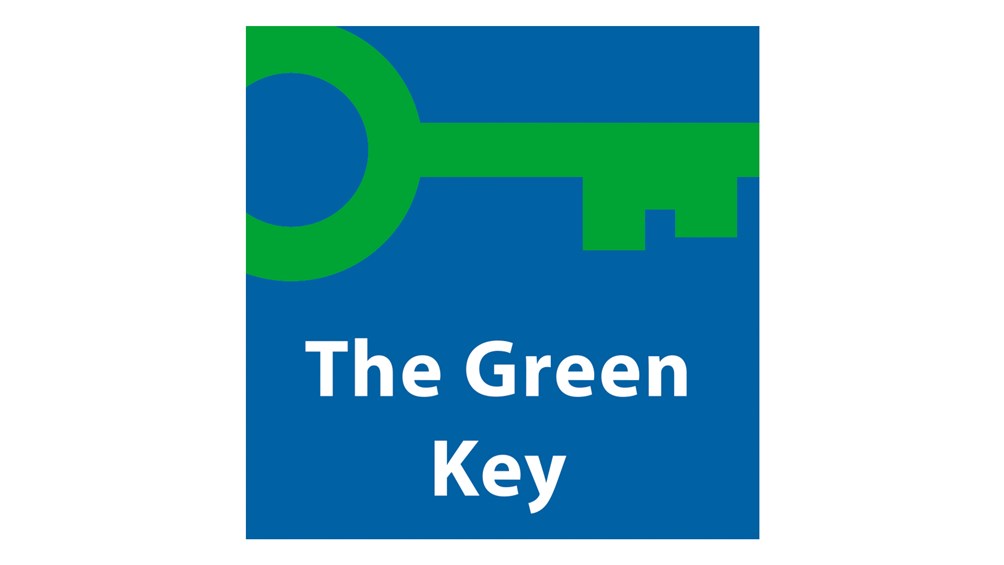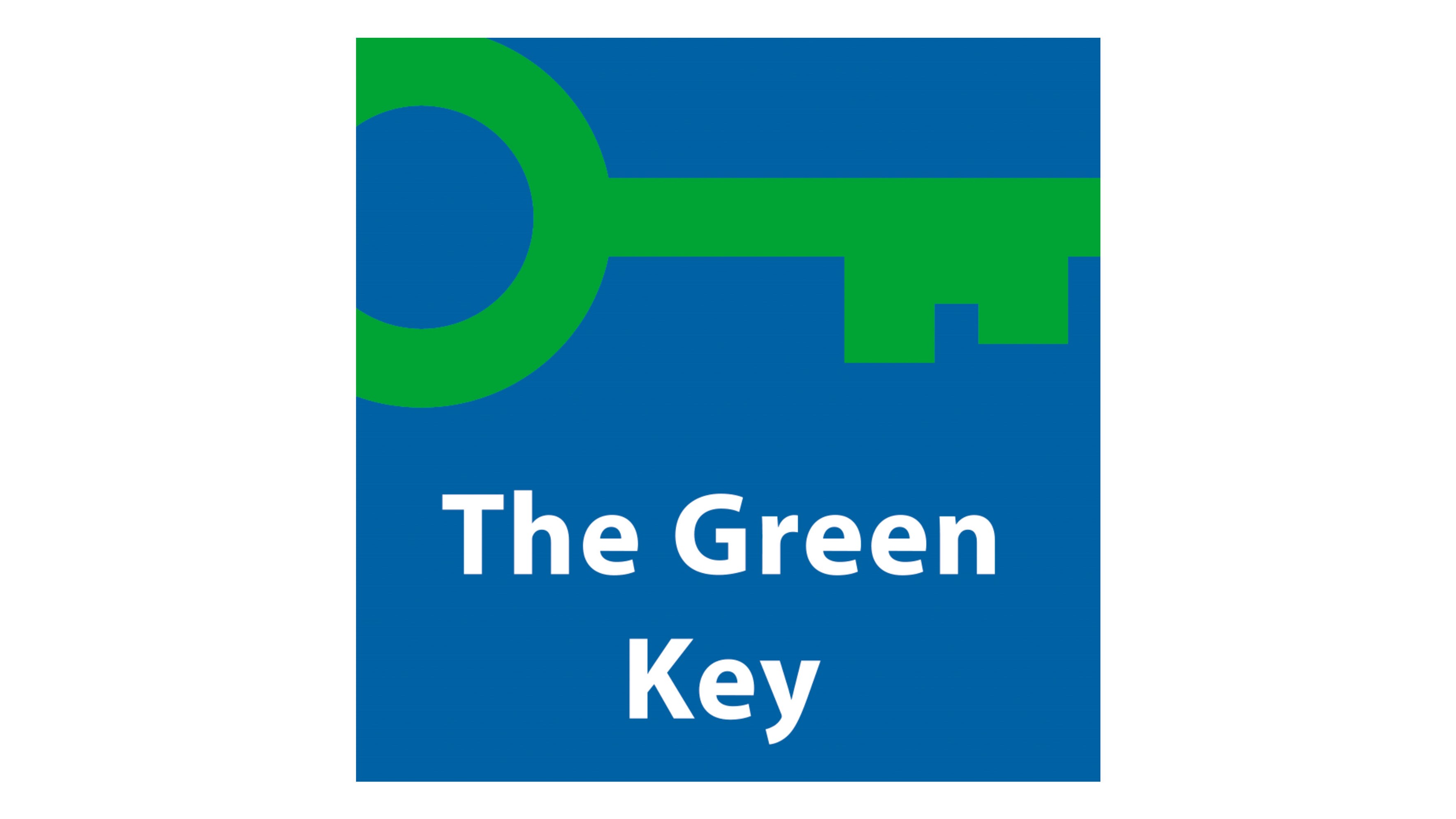 Our Wakeup Copenhagen hotels in Copenhagen and Aarhus are all 'Green Key'-certified. The Green Key is the guest's guarantee of having chosen a hotel which has a policy of looking after the environment.
Our environmental policy
With a view to providing guest experiences with a high level of comfort, we aim to maintain and extend our environmental efforts at Wakeup Copenhagen by:
Reducing our waste and waste matter as well as bringing down our consumption of energy and water where possible.
Using goods which have the lowest possible strain on the environment
Demanding that our suppliers provide services and products which fulfill the requirements of Green Key.
Assisting our guests in finding healthy, green activities during their stay at our hotels – among other things, we offer bicycle hire, which is the perfect way to experience Copenhagen.
Focusing on environmental issues and setting new environmental targets for the future in an open, positive dialogue with customers, employees, authorities, suppliers, organisations and other interested stakeholders.
Environmental initiatives:
Besides complying with our own environmental policy and the Green Key criteria, we also employ a host of other environmental initiatives.
Did you know, for example, that:
We have green sedum roofs (planted roof).
All our cleaning products and soap/shampoo are environmentally labelled.
We have bicycles that our guests can hire at all our hotels.
Our linen is washed at an environmentally labelled laundry.
We are particularly helpful when it comes to helping our guests find their way around on public transport or locating green running routes in the area.
All our restaurants are 100 % smoke-free.
We have established climate control.
100 % of all our rooms are smoke-free.
All taps in our rooms are fitted with water saving devices. Guests experience a soft and pleasant flow of water, but use around half the water that normally comes out of the taps.
We now use electronic fax and correspondence archiving rather than paper archiving.
All our paper and brochure materials are environmentally labelled.
Every time we change a light bulb, we replace it with a low energy bulb (where possible).
At least 5 % of the ingredients we use are organic.