Parking at Wakeup Copenhagen, Bernstorffsgade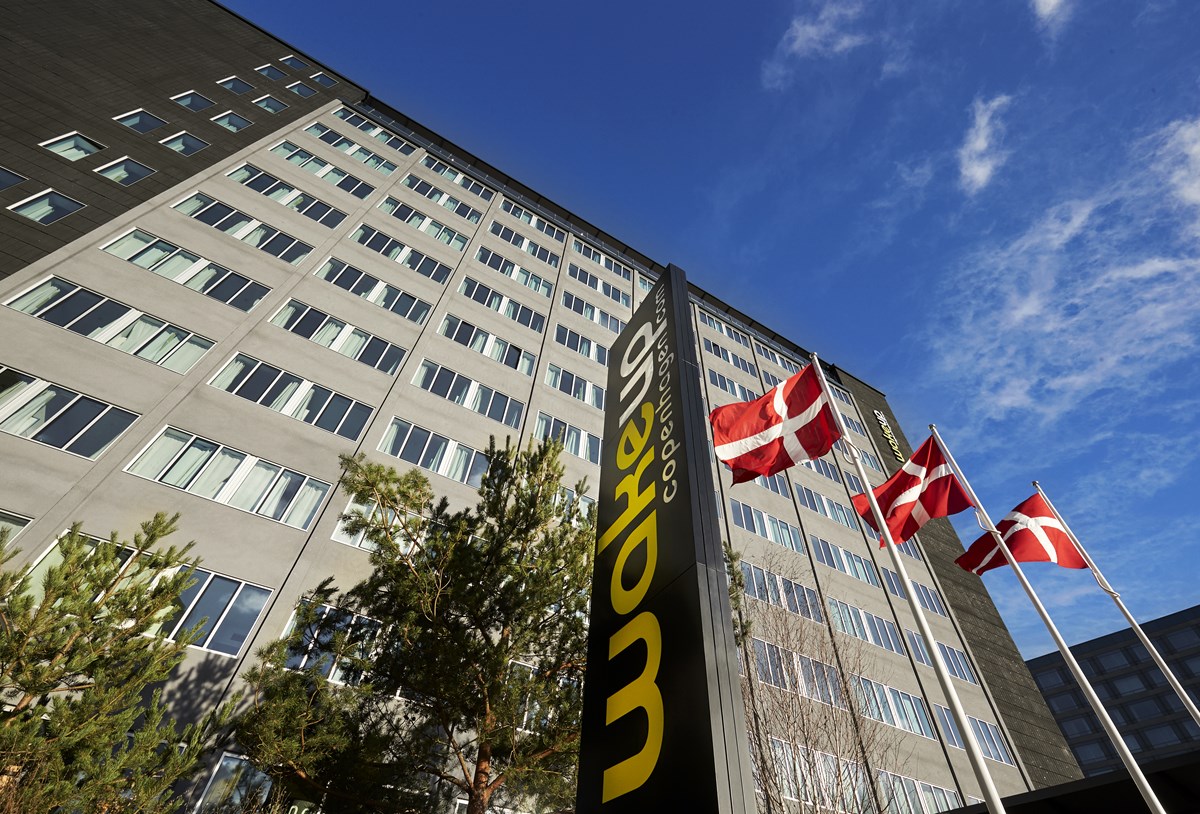 Good parking options at the hotel
When staying at Wakeup Copenhagen in Bernstorffsgade, you will easily find a parking spot close to the hotel. It is possible to park in our own car park at the hotel (opens on March 19th 2019) – however, we only have a limited number of parking lots, why you can also use one of the outdoor parking spaces close to the hotel, advantageously.
You are always more than welcome to contact our reception staff, who can guide you in relation to parking options.
We look forward to welcoming you!