Cool and modern budget hotels in Copenhagen and Aarhus
Book online and save @textsRoot.SmallHeadlineHTagValue>
Combine your hotel stay
Cheap or flexible
Select ECONOMY for the cheapest reservation or FLEXIBLE if you want to have the option of changing your reservation.
Get extra space
Select WAKEUP LARGE, which are our largest rooms of 15m², or WAKEUP FAMILY, which are two rooms with connecting doors.
View from the room
Choose between WAKEUP STANDARD on the lower floors, SKY on the middle floors or HEAVEN on the top floors.
Modern, stylish and minimalist hotels
Centrally located in Copenhagen and Aarhus. All hotels are architecturally striking.
Read more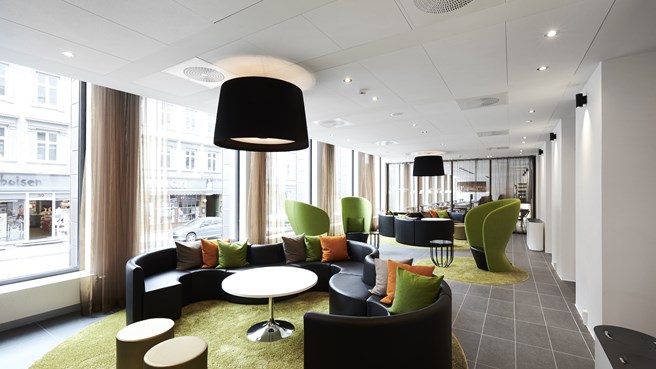 Delicious breakfast
Get a good start to your day with a delicious breakfast buffet in one of our cosy breakfast restaurants.
Adults:
Children under 12:
Children under 3 eat for free
About our delicious breakfast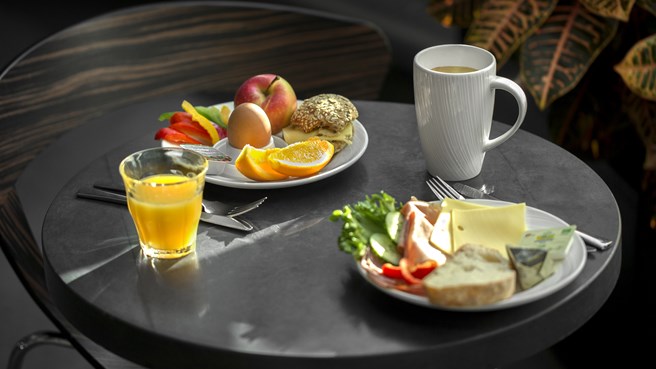 Stay centrally, budget-friendly and good in Copenhagen or Aarhus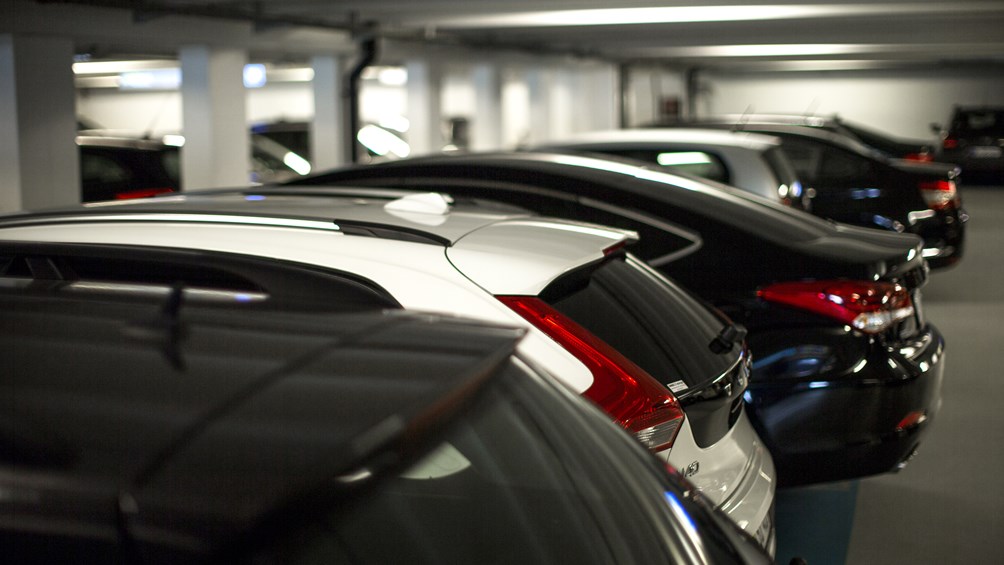 Parking at the Wakeup hotels
Are you looking for information about the parking options when you stay at one of our Wakeup hotels?
Learn more about parking
Transport to the hotels
Dive into our guides and learn more about the different transportation options to our hotels.
Read our guides