Gift voucher for Wakeup Copenhagen
Buy a gift voucher
Want to pamper a friend, loved one or colleague with a relaxing hotel stay? Then buy our gift voucher which may be used for all hotels within Arp-Hansen Hotel Group, including Wakeup Copenhagen. Arp-Hansen Hotel Group consists of charming and unique hotels – all centrally located at the best addresses in Copenhagen and Aarhus.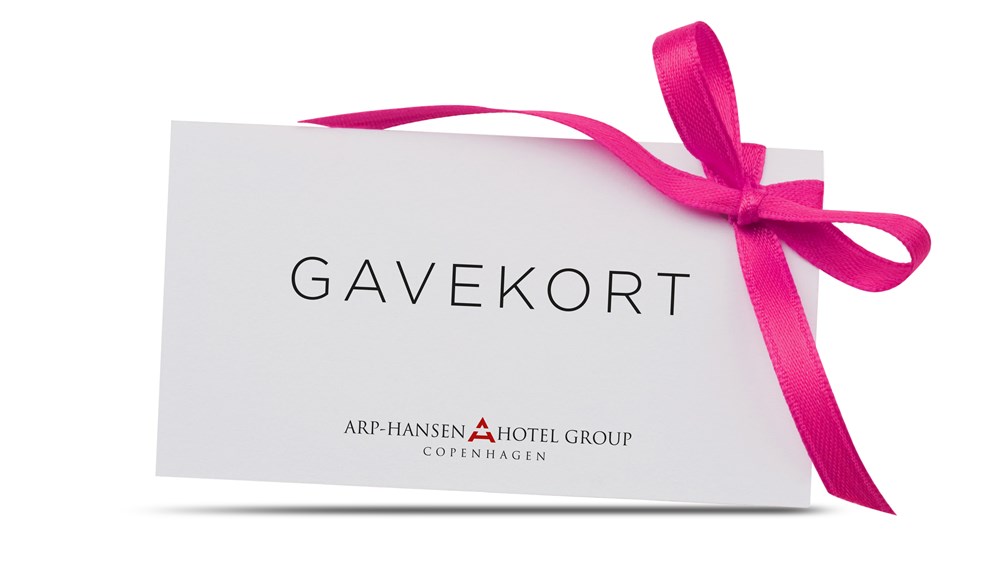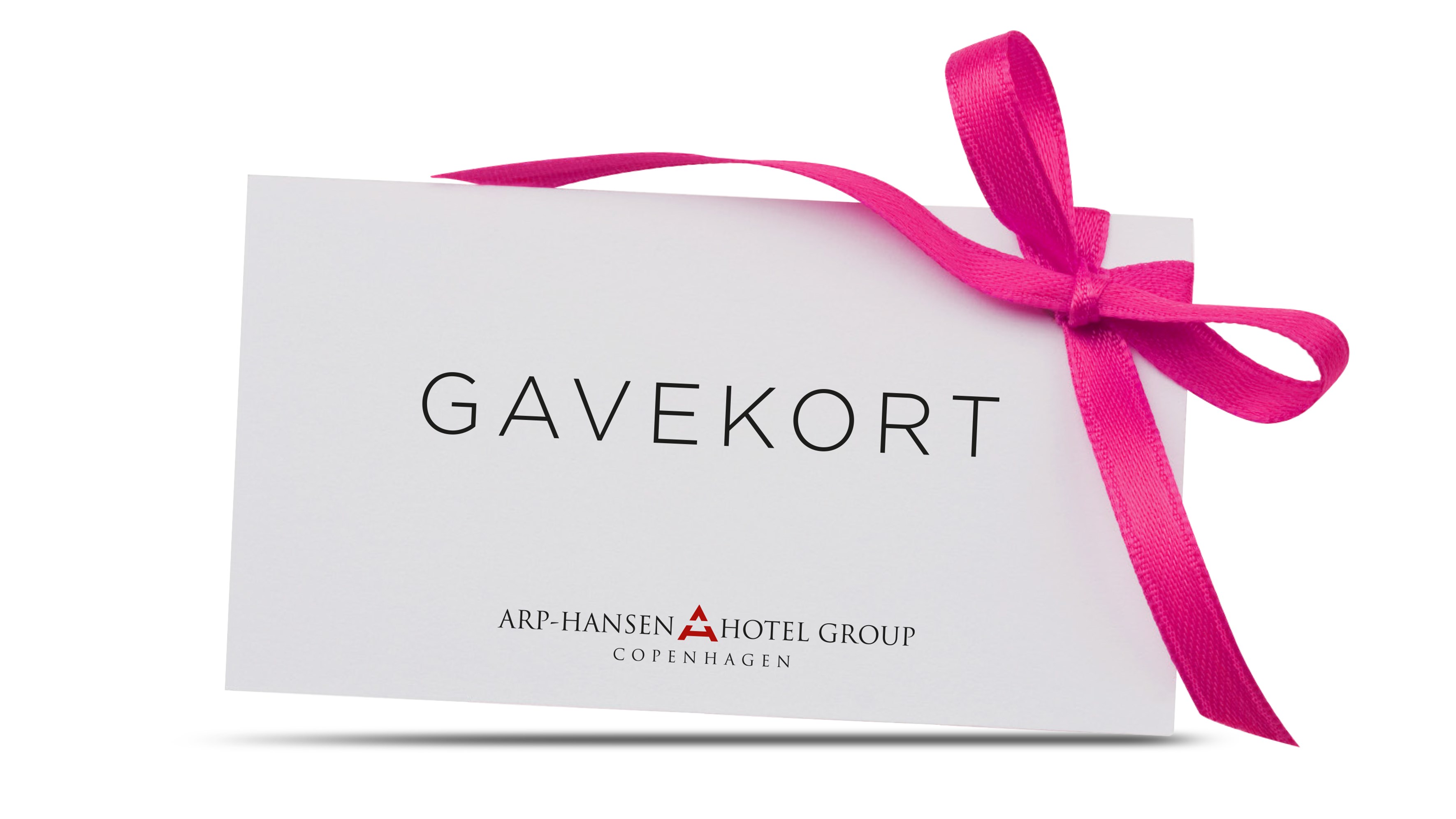 How to redeem your gift voucher
Your gift voucher can be used for all types of stays at our hotels. If you choose to make an Economy reservation, whish is prepaid and cannot be amended or cancelled, you have to contact our central reservation at book@arp-hansen.dk.
When making a reservation, which can be paid at the hotel, please insert your credit card number to guarantee your reservation. Your gift voucher must be presented at the front desk upon check-in, where our staff will ensure that your stay will me charged to your gift voucher and not your credit card.
You may use your gift voucher as partial payment for a reservation, as well as save a possible remaining balance for your next stay.