Holiday in new, hip, and cheap hotels
Enjoy a city break in Copenhagen at one of Wakeup Copenhagen's new hotels
Enjoy your holiday in Copenhagen at Wakeup Copenhagen's new hotels. Copenhagen's cool new hotels are perfect for a city break, where comfort, service and low prices are a matter of course. Enjoy the central location and easy access to the hotels, whether you are arriving by train, plane or car.
Wakeup Copenhagen is the perfect base for your holiday in Copenhagen, if you want to embrace the numerous opportunities for shopping that Copenhagen has to offer. The hotel on Carsten Niebuhrs Gade is located at the interface between the City and Vesterbro, and the hotel on Borgergade is close to Kongens Nytorv. A city break in Copenhagen offers excellent shopping opportunities. On Strøget, you will find many exclusive shops, and in the smaller side streets, there are a wide variety of exciting little shops that are well worth a visit. In Vesterbro, which in recent years has developed into Copenhagen's answer to Greenwich Village or the Latin Quarter. Small cafés, fabulous restaurants and small shops where designers sell their own wares, are just some of the things that this part of the city has to offer.
Wakeup Copenhagen's hotels are two gems located right in the heart of Copenhagen. When you walk out of the lobby, you are only a few steps away from Denmark's most popular attraction – Tivoli, which beckons with life, light and happy days. And you needn't walk much further to reach several of the other wonderful cultural attractions of the capital, for example, the Glyptotek, Danish Design Center or the National Museum of Denmark.
Copenhagen lures city tourists with its culture, shopping, entertainment and nightlife. All great reasons to holiday in Copenhagen and book your stay at Wakeup Copenhagen. Then you are sure of being rested and fit to explore the many exciting experiences on offer.
Common features of Wakeup Copenhagen hotels:
New and cool design
Central location
Air conditioning
Green Key environmental certification
24-hour staffed reception
Free Wi-Fi
Business Centre
No smoking
Option of allergy-friendly rooms
Breakfast restaurant
TV with a wide selection of channels
Lobby where drinks and snacks can be purchased
Good parking facilities
Bicycle rental
Ironing room
Air conditioning
Luggage storage
2-star hotel
Bicycle rental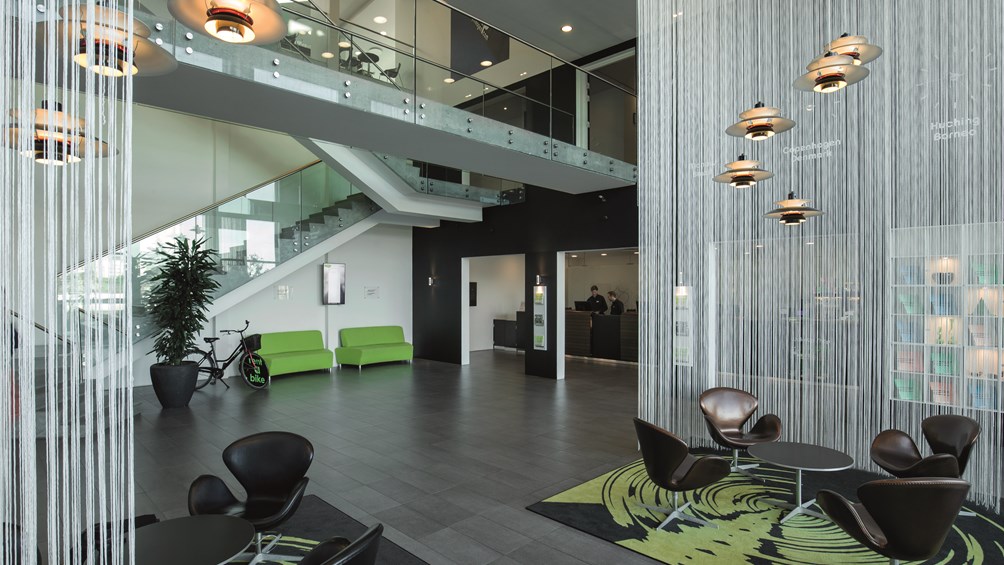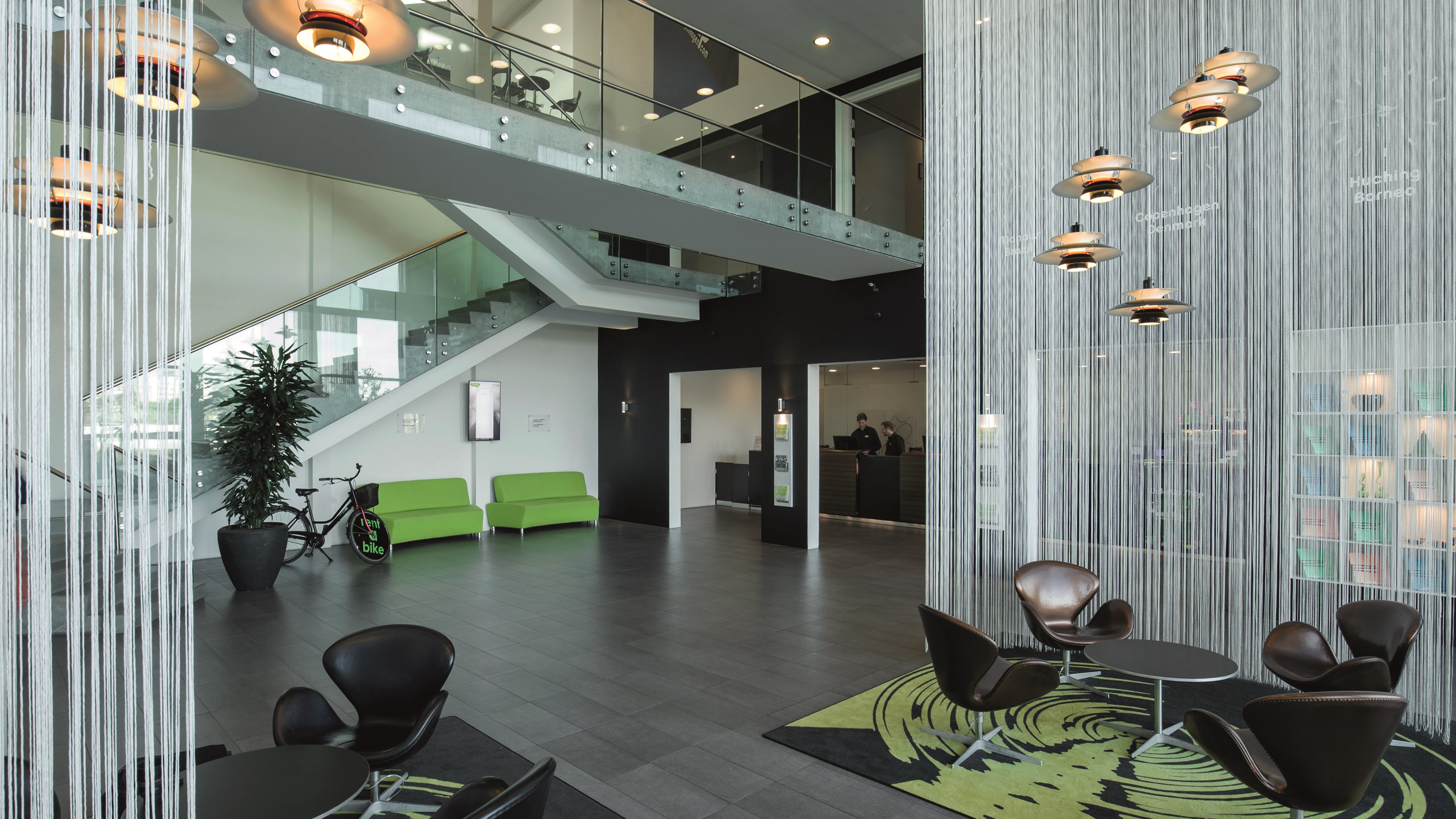 Low price calendar
Our low-price calendar helps you find our lowest rate online for bookings of one night's duration. First, select city/hotel and your preferred month of departure, then we will find the best price for you!
Mon
Tue
Wed
Thu
Fri
Sat
Sun