Holiday Copenhagen
Enjoy your city break in Copenhagen at Wakeup Copenhagen's state-of-the-art hotels

Enjoy a city break in Copenhagen at one of Wakeup Copenhagen's new hotels
Enjoy your holiday in Copenhagen at Wakeup Copenhagen's new hotels. Copenhagen's cool new hotels are perfect for a city break, where comfort, service and low prices are a matter of course. Enjoy the central location and easy access to the hotels, whether you are arriving by train, plane or car.
Copenhagen lures city tourists with its culture, shopping, entertainment and nightlife. All great reasons to holiday in Copenhagen and book your stay at Wakeup Copenhagen. Then you are sure of being rested and fit to explore the many exciting experiences on offer.
Stay in central Copenhagen on your holiday
Wakeup Copenhagen's hotels are two gems located right in the heart of Copenhagen. When you walk out of the lobby, you are only a few steps away from Denmark's most popular attraction – Tivoli, which beckons with life, light and happy days. And you needn't walk much further to reach several of the other wonderful cultural attractions of the capital, for example, the Glyptotek, Danish Design Center or the National Museum of Denmark.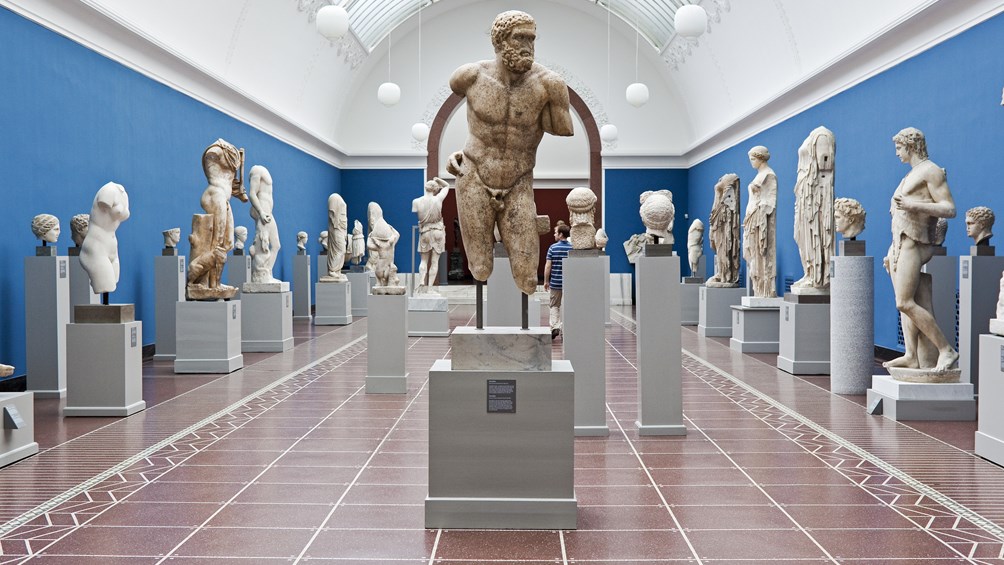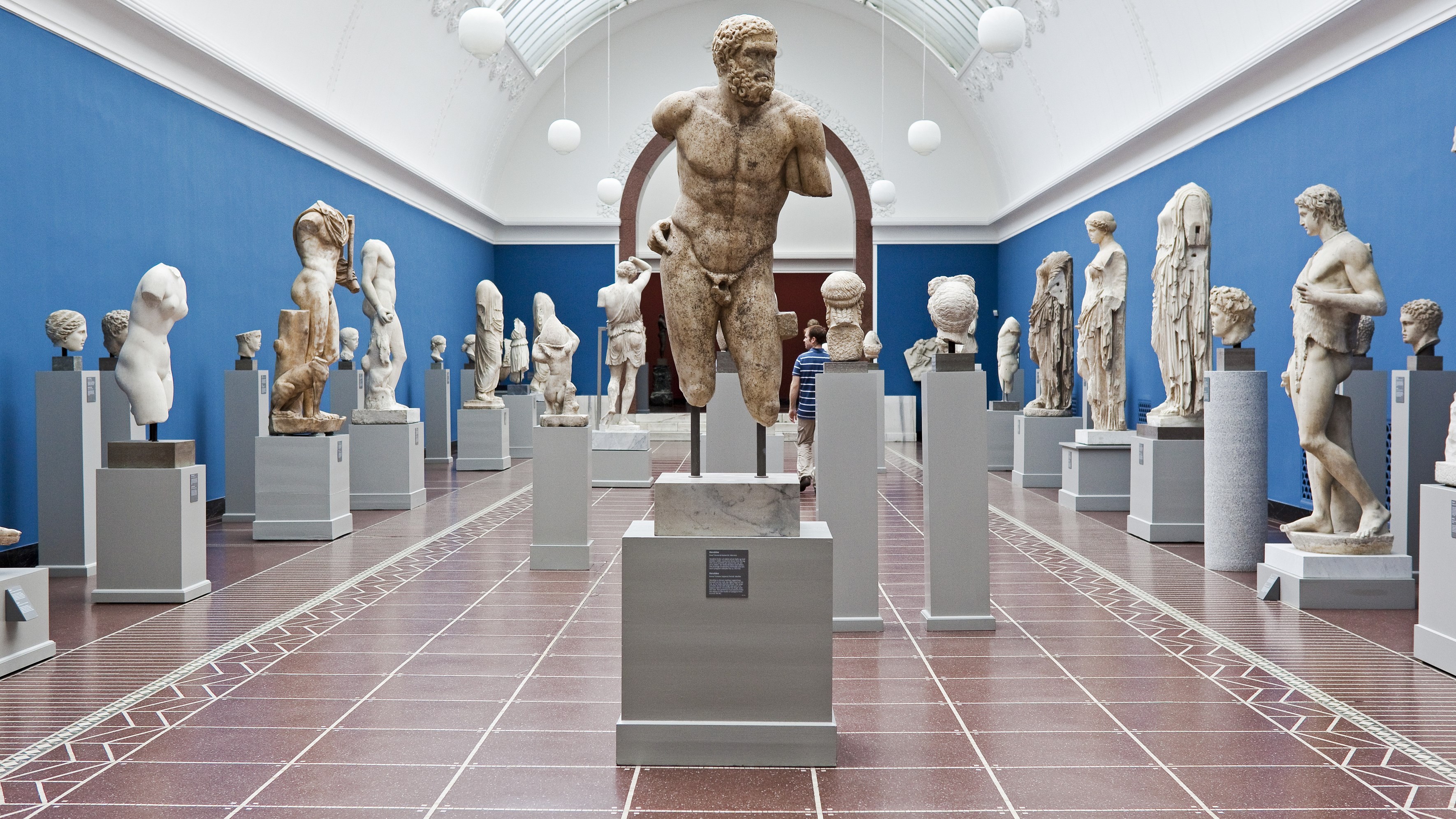 Copenhagen in winter.
Experience when the city lights up beautifully and extra coziness is planned.

Get beautiful experiences for Copenhagen light festival, Copenhagen winter Jazz or Tivoli's winter wonder land.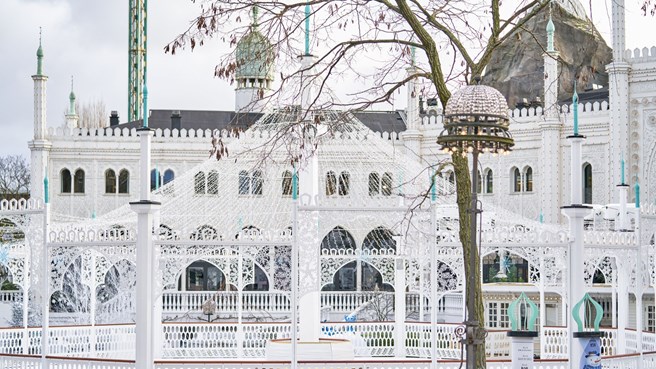 Experience Copenhagen in the spring.
Visit Copenhagen when the flowers are in full bloom.
Experience beautiful areas such as Bispebjerg Cemetery, the amusement park and the city's many beautiful parks.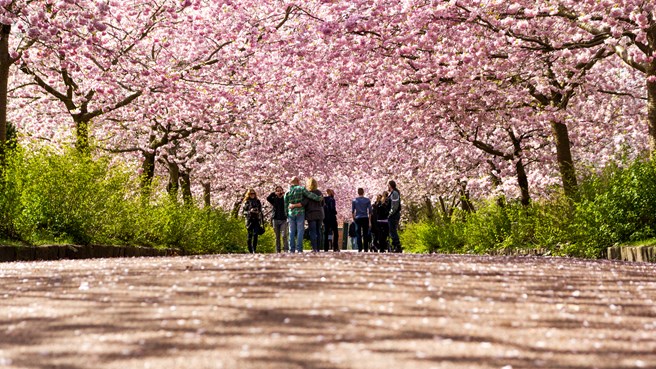 The perfect hotel for your city break
Wakeup Copenhagen is the perfect base for your holiday in Copenhagen, if you want to embrace the numerous opportunities for shopping that Copenhagen has to offer. The hotel on Carsten Niebuhrs Gade and Bernstorffsgade is located at the interface between the City and Vesterbro, and the hotel on Borgergade is close to Kongens Nytorv. A city break in Copenhagen offers excellent shopping opportunities. On Strøget, you will find many exclusive shops, and in the smaller side streets, there are a wide variety of exciting little shops that are well worth a visit. In Vesterbro, which in recent years has developed into Copenhagen's answer to Greenwich Village or the Latin Quarter. Small cafés, fabulous restaurants and small shops where designers sell their own wares, are just some of the things that this part of the city has to offer.