How to order
If you wish to book 10 or more rooms at the same time, this must be done via a request directly to our hotels.
Use the contact form below and we will get back to you as soon as possible.
Conditions for 10 or more rooms
If 10 or more rooms are booked for the same period, the hotel reserves the right to handle the booking as a group booking. This means that the customer must sign the group cancellation terms.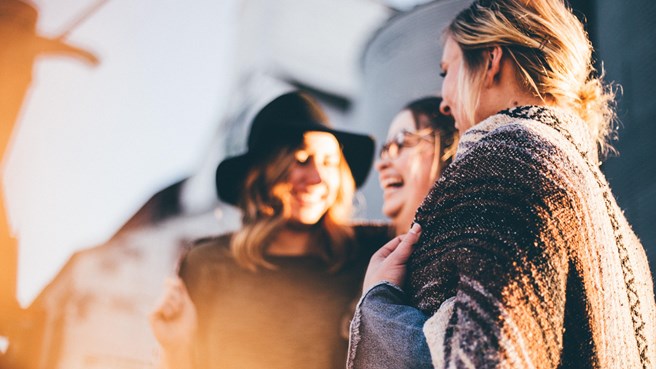 Do you have questions?
Do you have questions about the hotels, the rooms or are you unsure about anything else? Then contact the hotel directly and we will help you further.
See contact information for the hotels at the bottom of the page.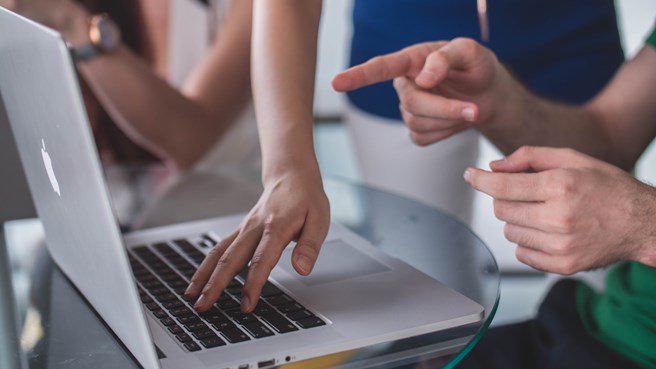 The hotel rooms
The location of our hotels and their 1.593 minimalist rooms make the hotels highly suitable for groups. If you wish to have a view of the city, this should be taken into consideration when booking your rooms.
You can choose from Wakeup Standard on the lower floors, Wakeup Sky on the middle floors or Wakeup Heaven on the top floors – it goes without saying that the view is best from the top floors.
If you need extra space in your room or you are travelling with the whole family, the ideal accommodation would be Wakeup large, which is our largest room of 15 m2, or Wakeup family, which is two rooms with a connecting door.
All rooms have a TV and free Wi-Fi.