About Copenhagen – a small guide to the city

Experience the best of Copenhagen
Going to Copenhagen? Or are you a local Copenhagener with a wish to explore the city like a tourist?
At Wakeup Copenhagen, we give you the best starting point for a great stay in the buzzing metropolis - no matter if you are planning a business trip, family weekend or a romantic getaway. Our Wakeup Copenhagen hotels are located in the heart of Copenhagen with lots of cultural experiences, gastronomy, shopping, recreational areas and a diverse city life just around the corner.
Copenhagen is a wonderful place to enjoy your holiday and offers a wide range of experiences whether you travel alone or with others. Our Wakeup Copenhagen hotels are centrally located in Bernstorffsgade, Borgergade and in Carsten Niebuhrs Gade, so you will stay close to the city pulse. In Copenhagen, you will find experiences for the entire family, romantic walks, inspiring areas to spur creative business ideas, shopping opportunities and a large number of cultural experiences and activities for the adventurer.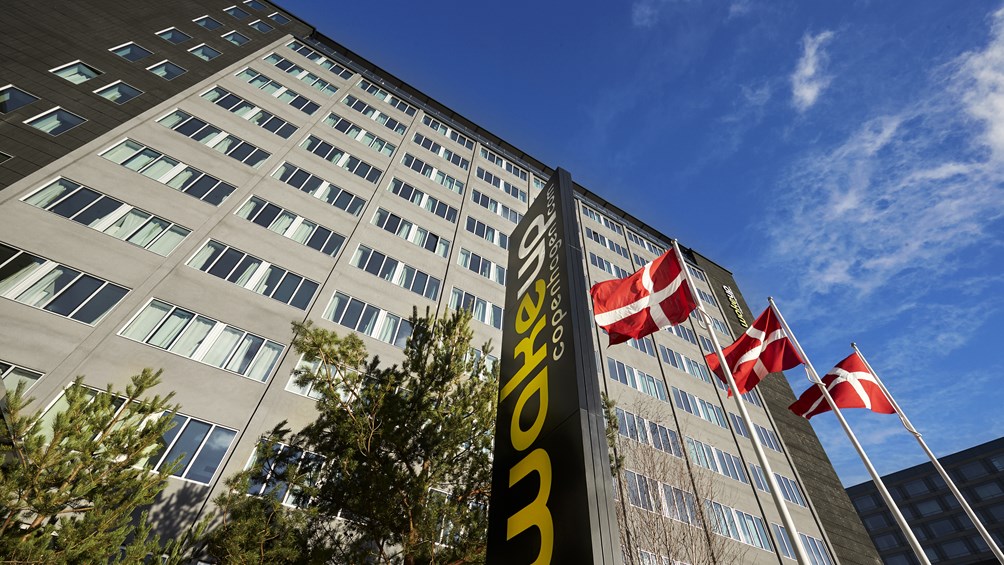 Wakeup Copenhagen, Bernstorffsgade
Close to Tivoli Gardens, the central station and the cool city area of Vesterbro.
Read about the area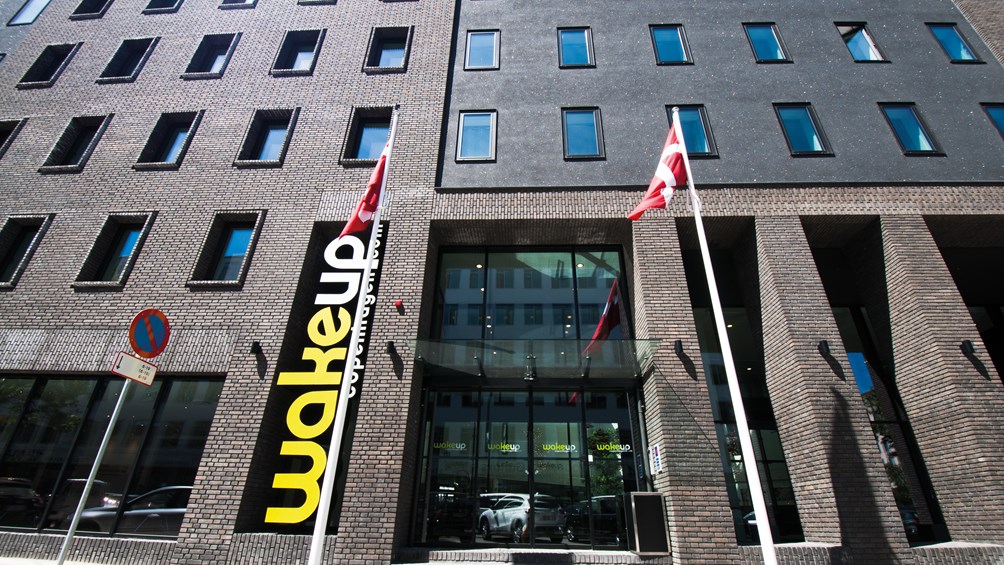 Wakeup Copenhagen, Borgergade
Close to attractions and shopping in the chic part of the city.
Read about the area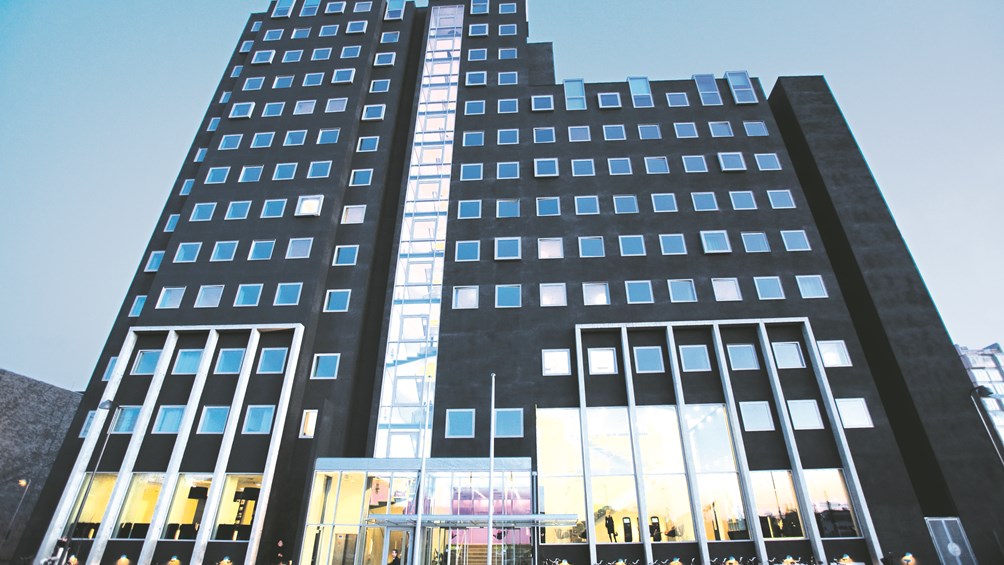 Wakeup Copenhagen, Carsten Niebuhrs Gade
Close to the Tivoli Gardens and Tivoli Congress Center.
Read about the area
Below, we give you some advice on where to find popular attractions, culinary experiences and shopping in the local neighbourhood of your Wakeup Copenhagen hotel.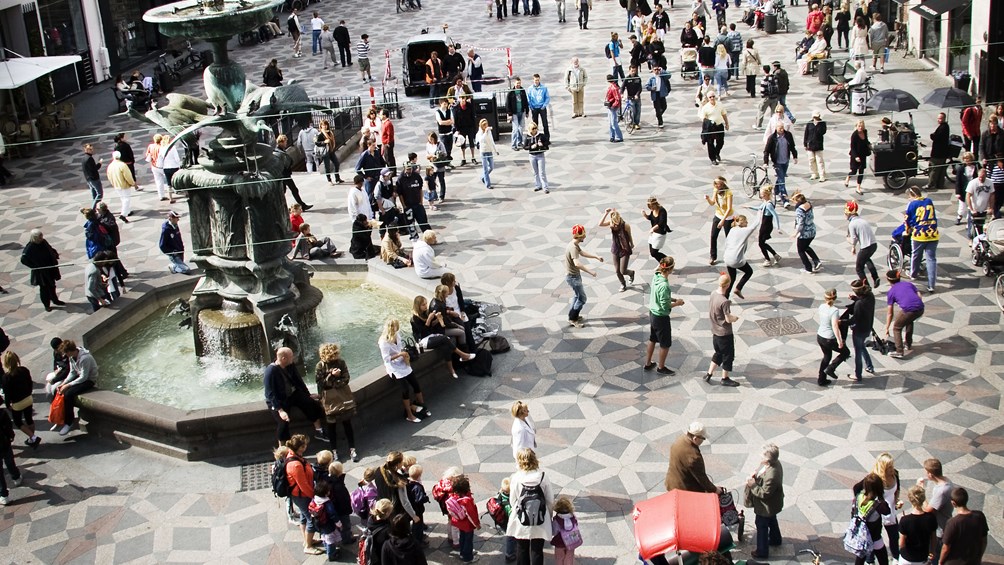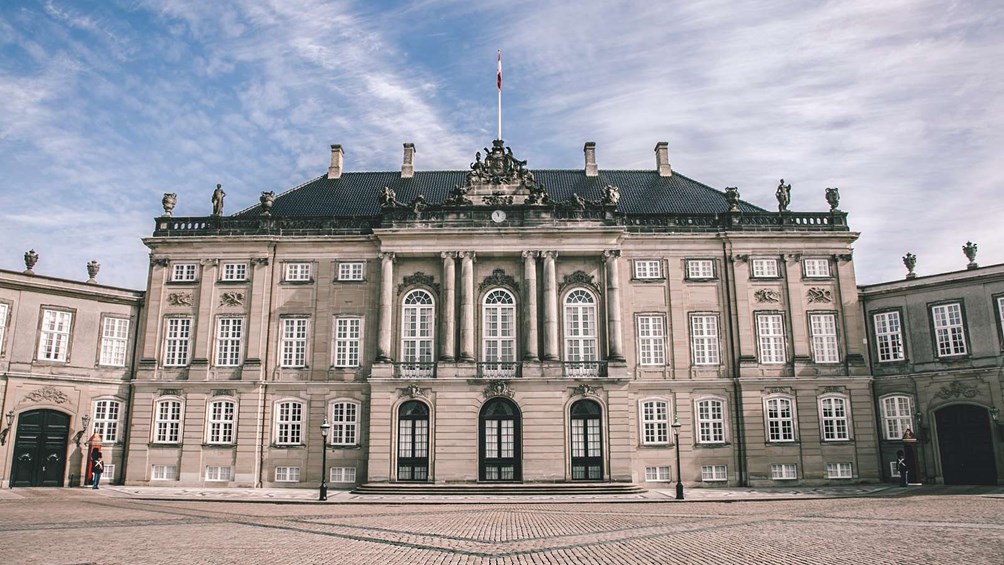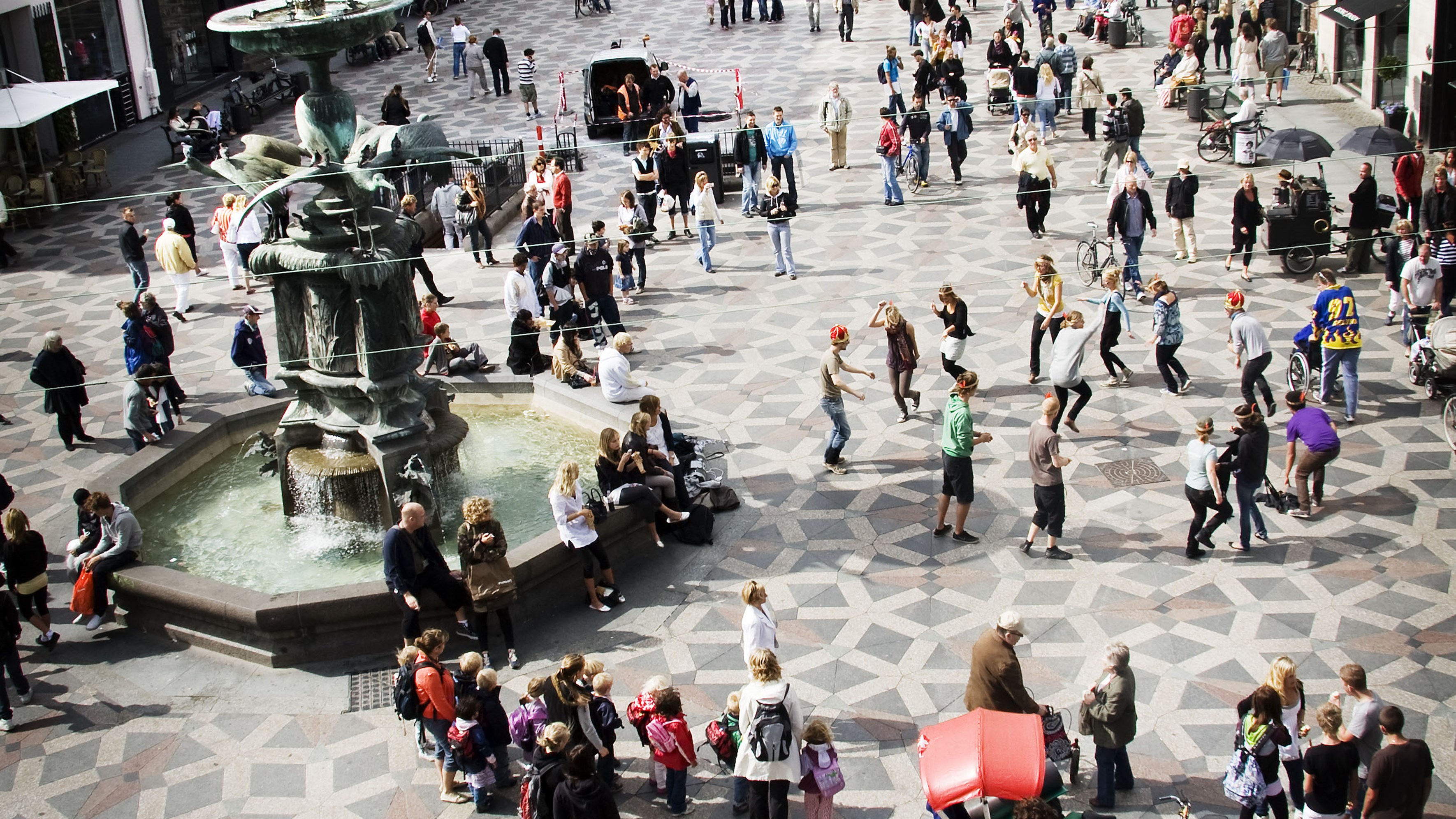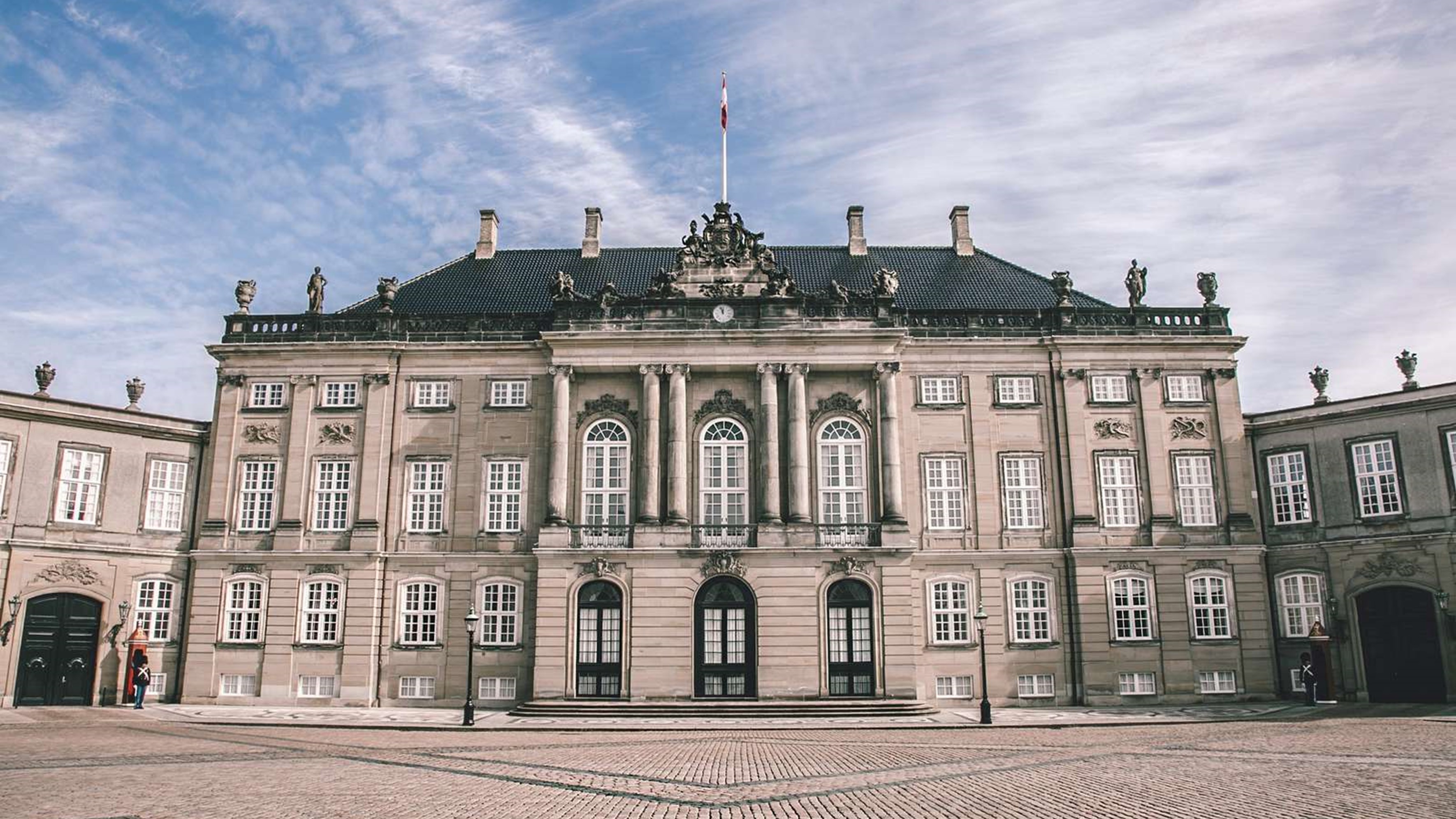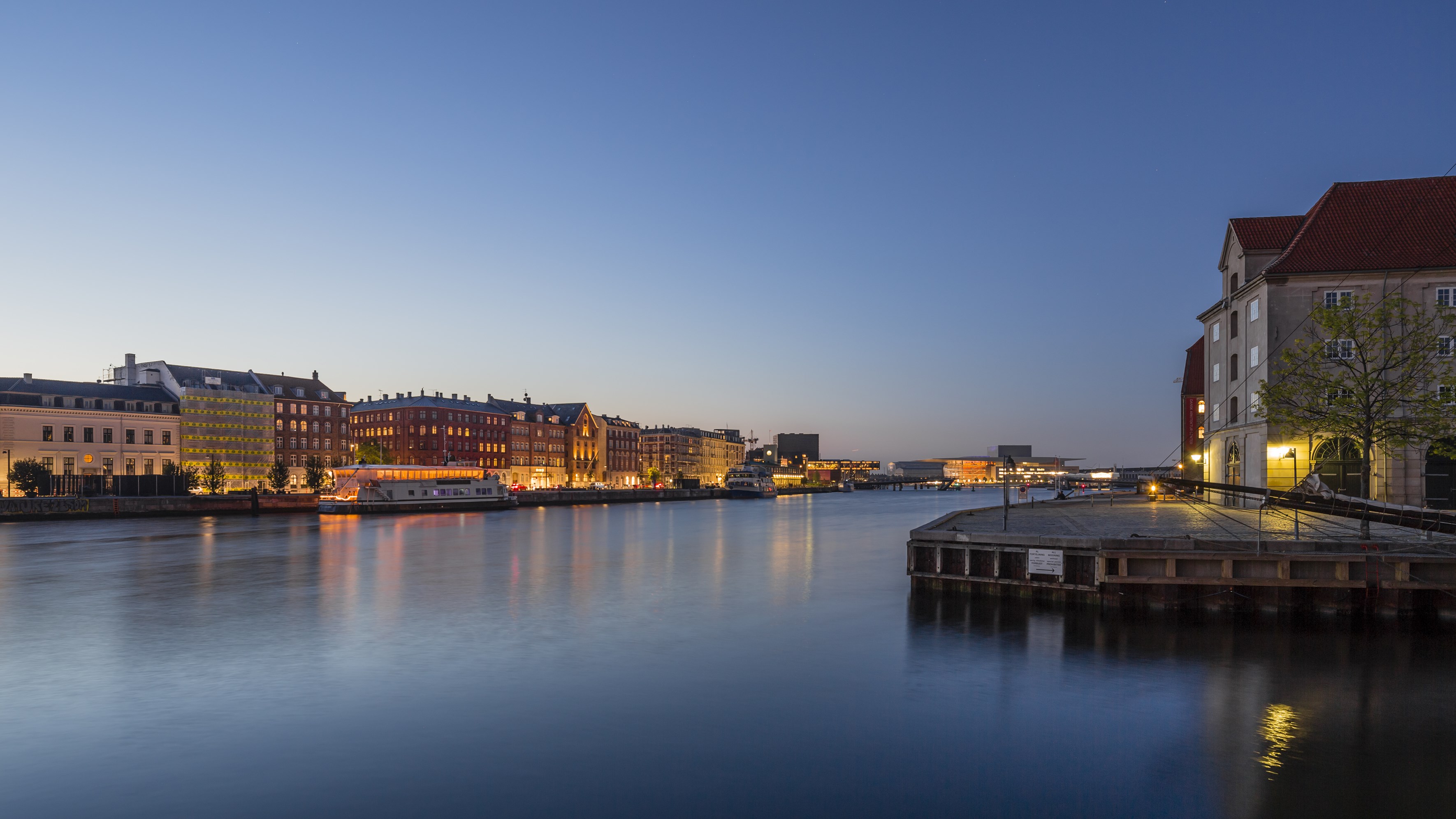 Cultural experiences and attractions in Copenhagen
The area of Kongens Nytorv hosts several of Copenhagen's major attractions, including the Old Stage of The Royal Danish Theatre, where you can experience some of the greatest national and international performances every night. Are you looking for an authentic cultural experience, then go for a classical ballet, a theatre performance or an opera and kickstart your evening with a delicious meal at one of the many chic restaurants in the neighbourhood.
At Kongens Nytorv, you will also find the charming waterside area of Nyhavn, presenting lots of colourful and historic buildings and a range of cosy cafés and restaurants at the harbour front. During the summer, tourists and locals go to the area to enjoy the sunny weather, cold refreshments and good meal from one of the neighbouring restaurants while listening to the lively street music. From Nyhavn, you can go for a nice (and budget-friendly) canal tour which will take you to some of the greatest attractions in Copenhagen, including the architect-designed Royal Danish Playhouse (Skuespilhuset) and the Opera House.
Adventures and Royale experiences awaits
Visiting Copenhagen and staying at one of our modern Wakeup Copenhagen hotels? If so, we recommend a nice stroll along the harbour front down to the iconic sculpture of The Little Mermaid – originating from the Danish author Hans Christian Andersen's famous tale. Within the same area, you will also find the royal residence Amalienborg Palace. Here, you can experience the Danish Royal Life Guards and their shifts, a highly popular happening to most tourists and locals, too.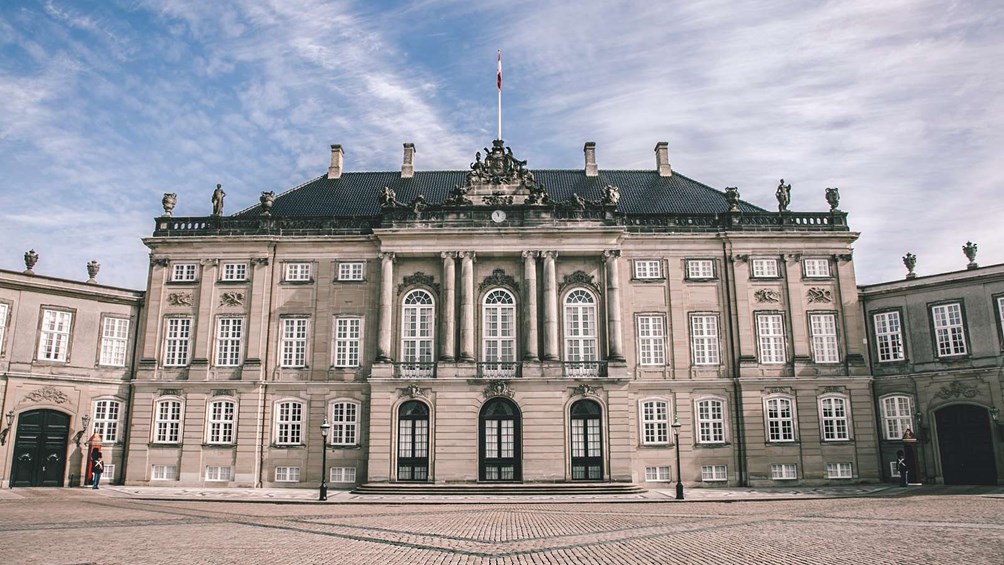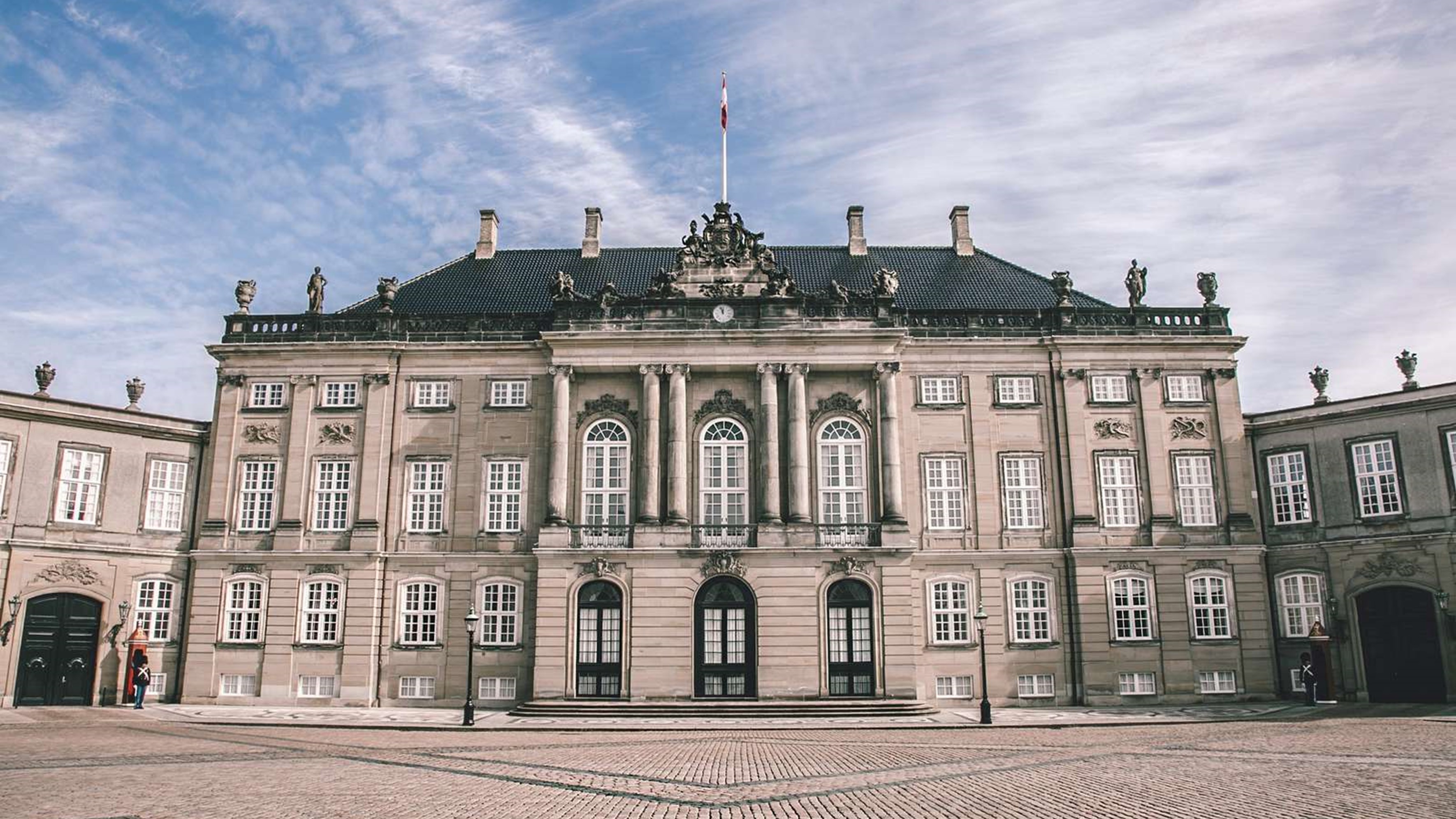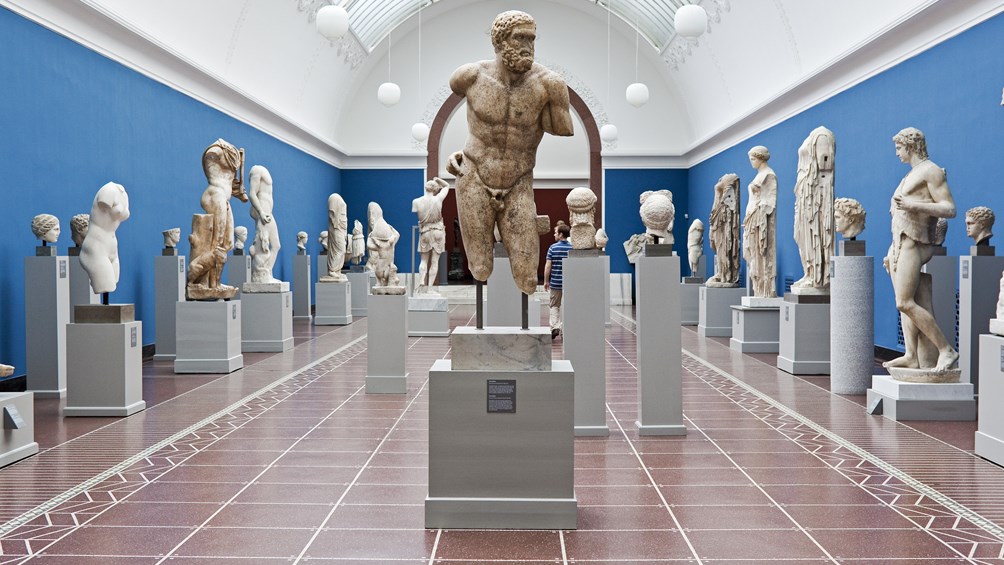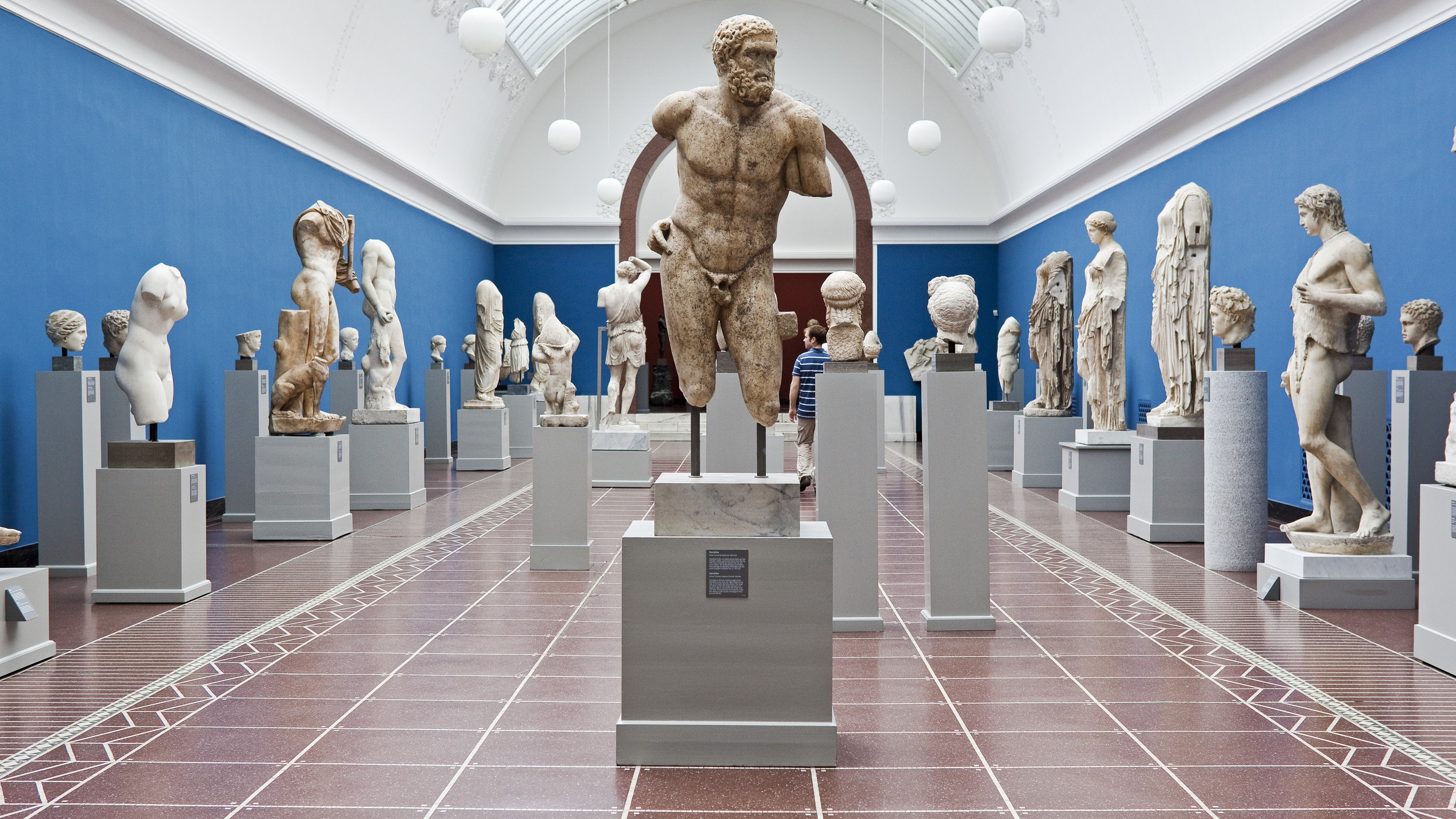 Lots of museums and experiences
If you are into fine arts, Copenhagen has a wide range of museums with exciting exhibitions and events during the year. A short stroll from Wakeup Copenhagen, Borgergade will take you to the National Gallery of Denmark, which is located just next to Nørreport station. Also, try visit Kunsthal Charlottenborg at the charming waterfront area at Nyhavn, the National Museum of Denmark, Glyptoteket or the many other galleries and exhibition sites in central Copenhagen.
Beautiful Copenhagen
Many people associate a visit to Copenhagen with a visit to the Tivoli Gardens, which is located within walking distance to all of our hotels in Copenhagen. Wake up after a good night's sleep in one of our cool and modern hotel rooms in Copenhagen, enjoy our delicious breakfast buffet and bring your children, your loved one or friends to the historic amusement park. On the way, you can pass the world-famous shopping street 'Strøget' and the City Hall Square. A visit to the Tivoli Gardens implies a day full of magic regardless of the season. In the spring and summer, the gardens stand in full bloom, ideal for a romantic stroll or a fun family day. If you are travelling alone, you will find many good spots in the Tivoli Gardens for relaxing and catching up on the news in peace and quiet. You can also plan a trip with your colleagues, partners or clients to the gardens and let the creative ideas flow in the magic surroundings.
Fall and Winter in Copenhagen
In the autumn, you can try a thrilling Halloween experience when the Tivoli Gardens will be decorated with pumpkins, witches and other exciting features for one of the greatest international happenings of the year.If you are planning a stay over Christmas in Copenhagen, do not miss out on the sparkling Christmas decorations at the Tivoli Gardens, where you will find entertainment for both children and adults. Treat yourself to a visit to the Honey Cake Castle, try the tasty delicacies at the Christmas village, listen to pretty Christmas tunes, and experience the Lucia procession gliding through the gardens or the sparkling Christmas lightshow in Tivoli's Chinese area.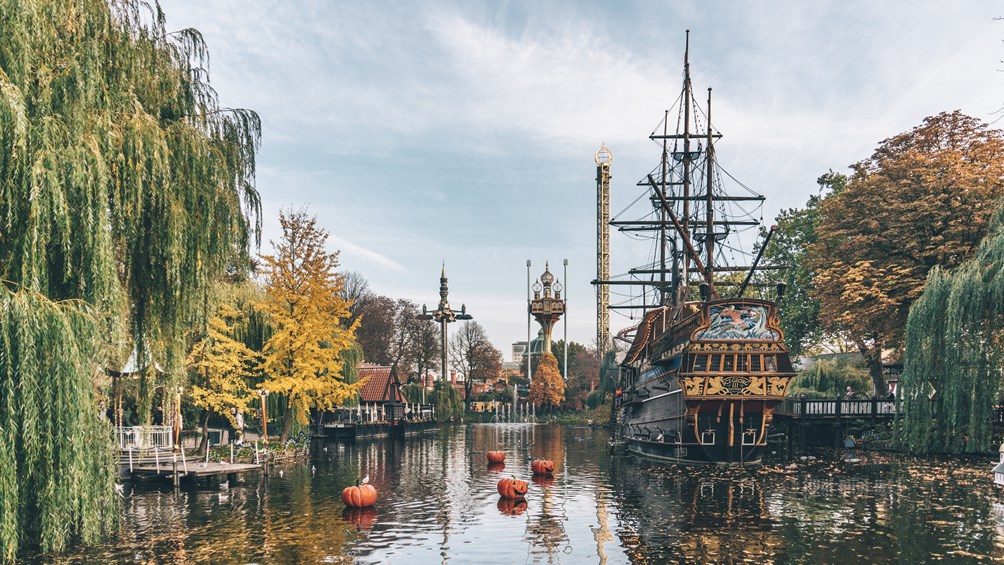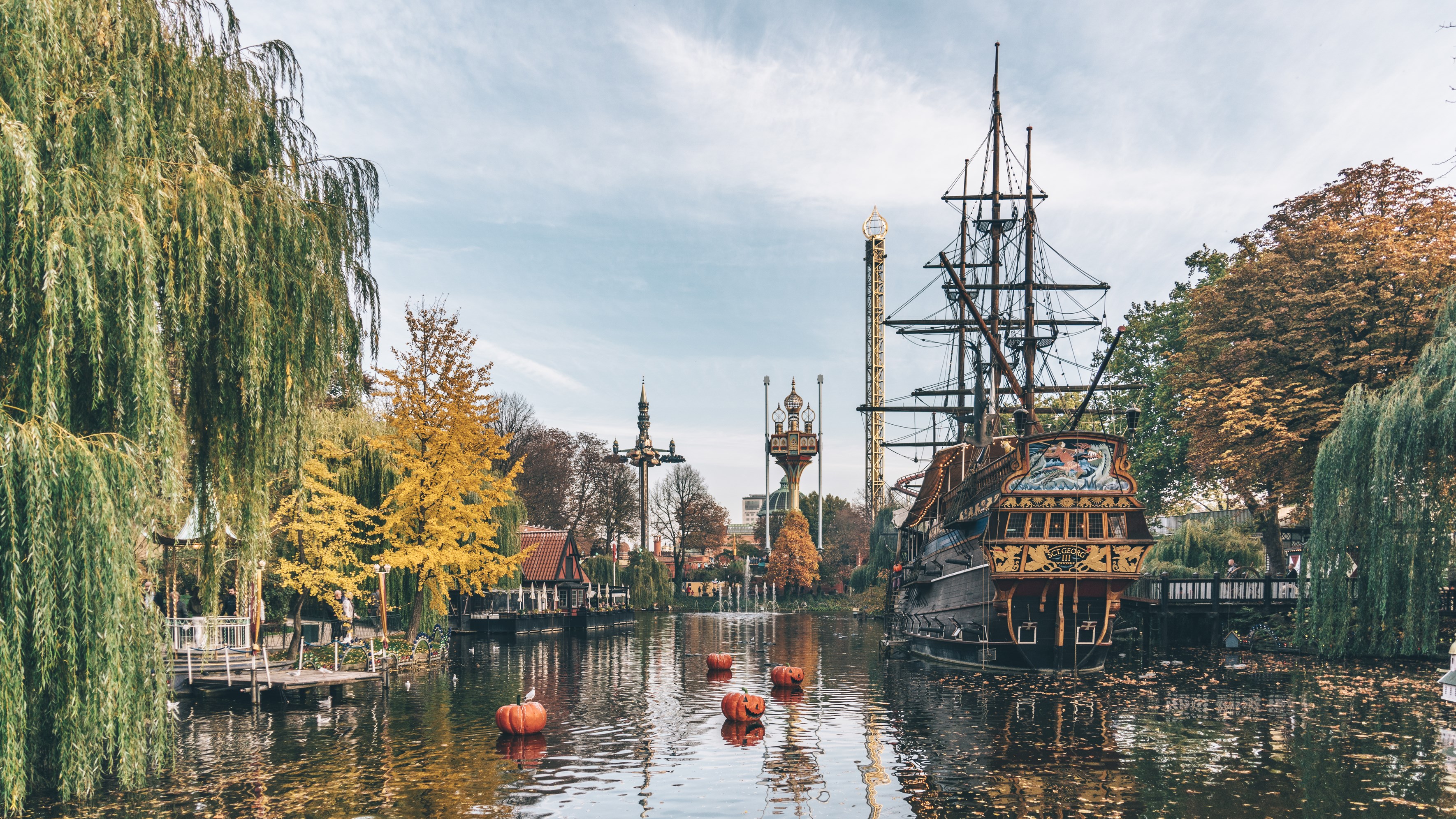 Stay in central Copenhagen
Just next to the Tivoli Gardens, you will find Copenhagen's Central Station, which makes it easy for you to get back and forth. In fact, many exciting cultural institutions are situated within this area ranging from theatres to cinemas and museums. You will find the museum Ny Carlsberg Glyptotek just a stone's throw from the central station, and you can also find the theatres Det Ny Teater, Wallmans Cirkusbygningen and Tivoli Concert Hall just around the corner. If you are planning a nice trip to the cinema, you will find the historical Grand Teatret in Mikkel Bryggers Gade, and Nordisk Film Biografer Imperial right next to Vesterport Station.
If you walk towards our Wakeup Copenhagen hotels in Bernstorffsgade and Carsten Niebuhrs Gade, you will be close to one of Copenhagen's hippest areas, Vesterbro, where you can find a wide range of exciting food, shopping and cultural experiences. Right next to Wakeup Copenhagen, Carsten Niebuhrs Gade, you will find the shopping mall Fisketorvet which is also located right next to the harbour bath, which is very popular amongt Copenhageners during the summer – and winter! If you get in the need of a refreshing dive in the centre of the city, this is a go-to place.
Wakeup Copenhagen, Carsten Niebuhrs Gade has a very good location with great public transport facilities. Just a stone's throw from our hotel, you will find Dybbølsbro station, while Copenhagen central station is located merely 10-15 minutes' walk from the hotel. From the central station, you can go to most corners of Denmark.Our new Wakeup Copenhagen hotel in Bernstorffsgade is located very close the Copenhagen Central Station, too.