The area around Wakeup Copenhagen, Carsten Niebuhrs Gade
When staying at Wakeup Copenhagen, Carsten Niebuhrs Gade, you will have a home in the city centre very close to attractions, public transport, shopping and popular restaurants.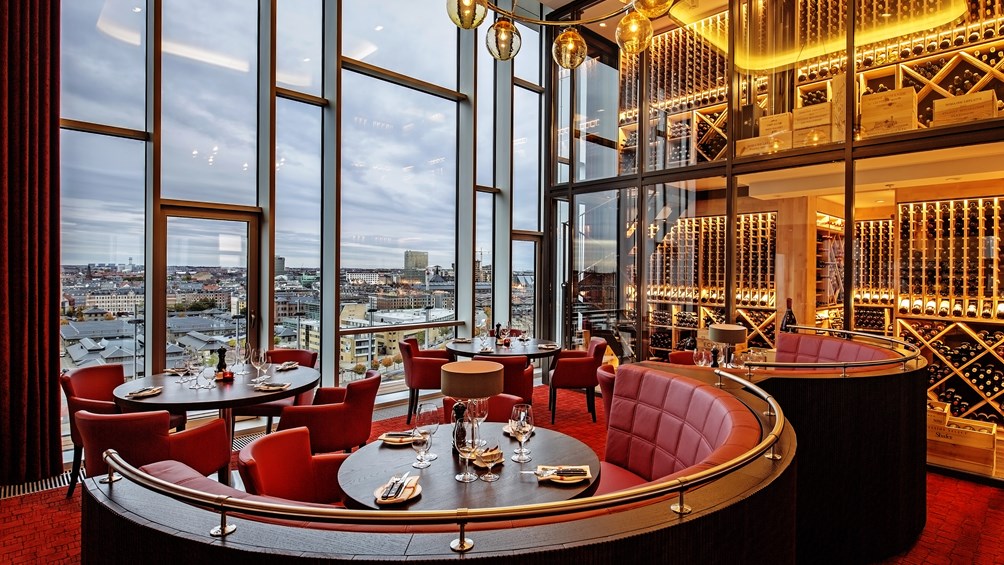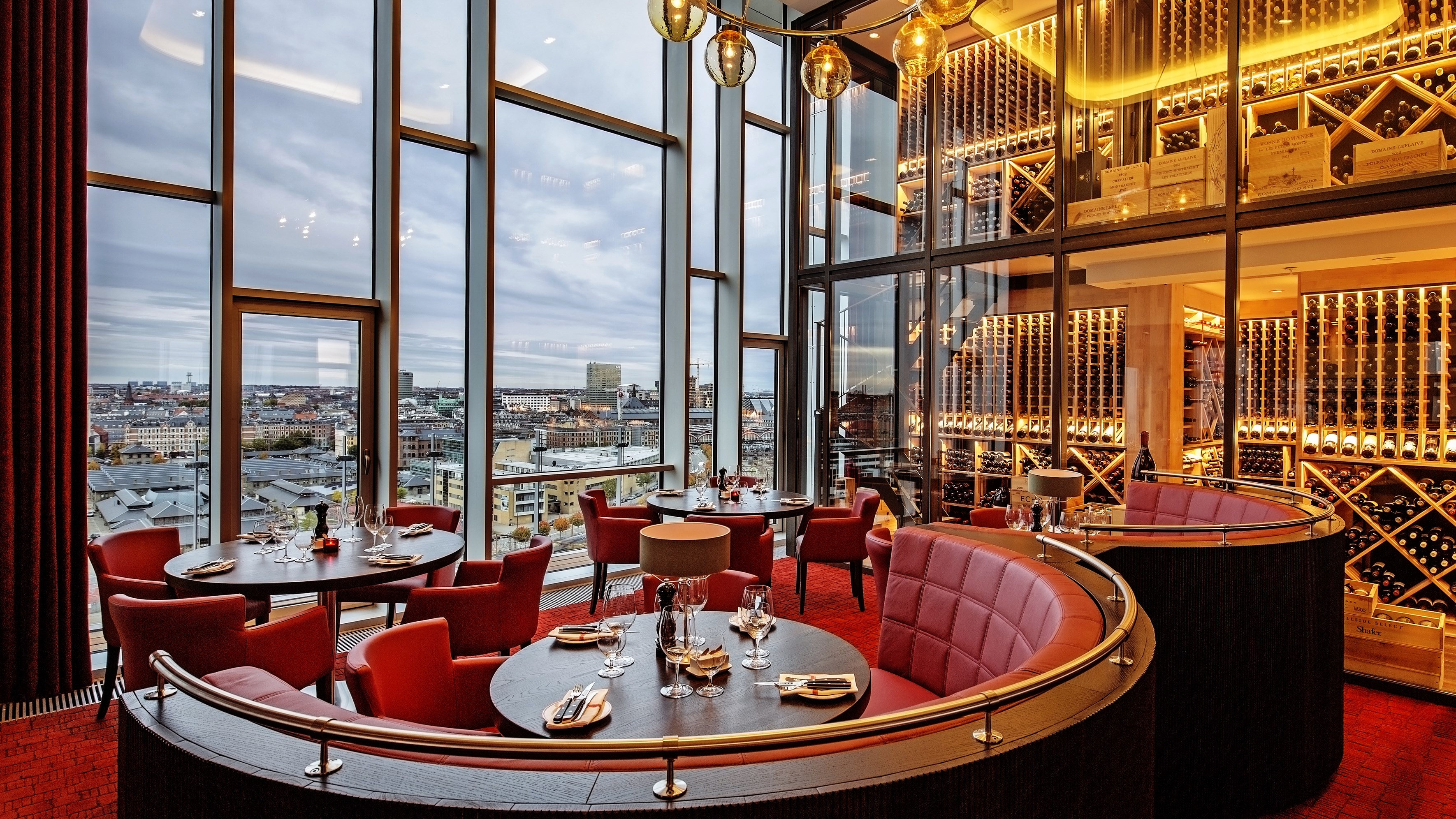 Culinary experiences
Wakeup Copenhagen, Carsten Niebuhrs Gade is situated in one of Copenhagen's hippest areas at Vesterbro, an area well-known for its popular eateries.
If you are chasing delicate culinary experiences close to your hotel, you can find several restaurants at the neighbourng hotel Tivoli Hotel & Congress Center, which accommodates the popular sushi restaurant Sticks'n'Sushi and the steak restaurant MASH Penthouse. Besides high quality meals, you can enjoy a beautiful view of the city from the restaurants; however, do remember to make reservations as both restaurants are in demand.
On the other side of Dybbølsbro station, you will find one of Copenhagen's trendy areas 'Kødbyen', which provided the settings for the Danish meat industry for many decades and now consists of interesting restaurants, night clubs and cultural institutions, too.
You can also pay a visit to WarPigs – a so-called 'brew-pub' where you can enjoy special brew together with a good meal. WarPigs is a fusion of a restaurant and brewery.
At Kødbyen, you can also try one of Copenhagen's few seafood restaurants, the critically acclaimed 'Fiskebaren', or you can pay a visit to the popular steak house Fleisch where meat is the main constituent on the menu.

On the lookout for culinary adventures and international cuisine? Then head towards the centre of Vesterbro, fairly close to our hotel in Carsten Niebuhrs Gade, which offers several cafés and critically acclaimed restaurants. Here, you can find anything from Asian delights to popular steak restaurants, French gourmet and Italian cooking. At the street of Vesterbrogade, you will also find popular restaurants, such as Madklubben and Restaurant Lêlê, and the side streets offer exciting places to eat too. Enjoy your meal!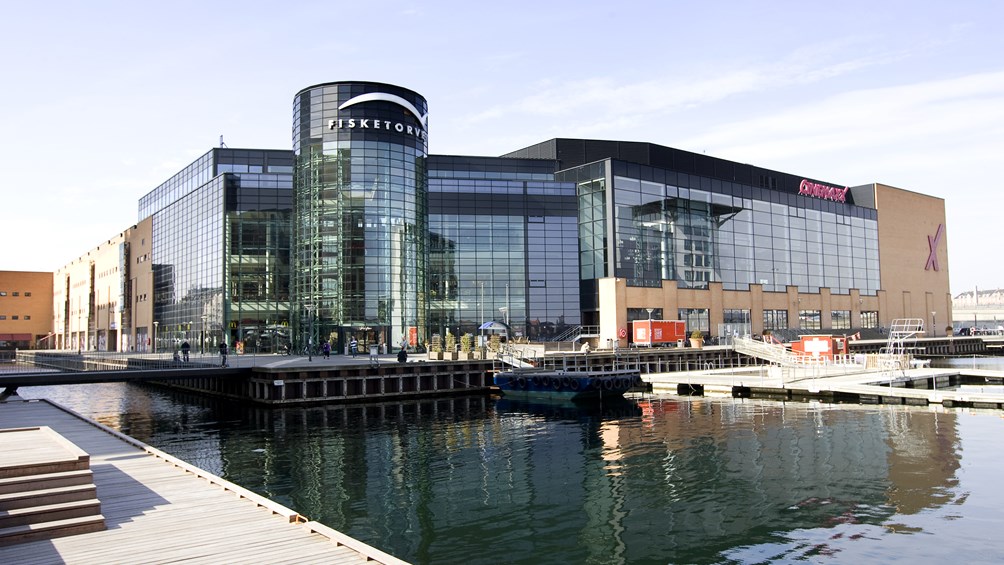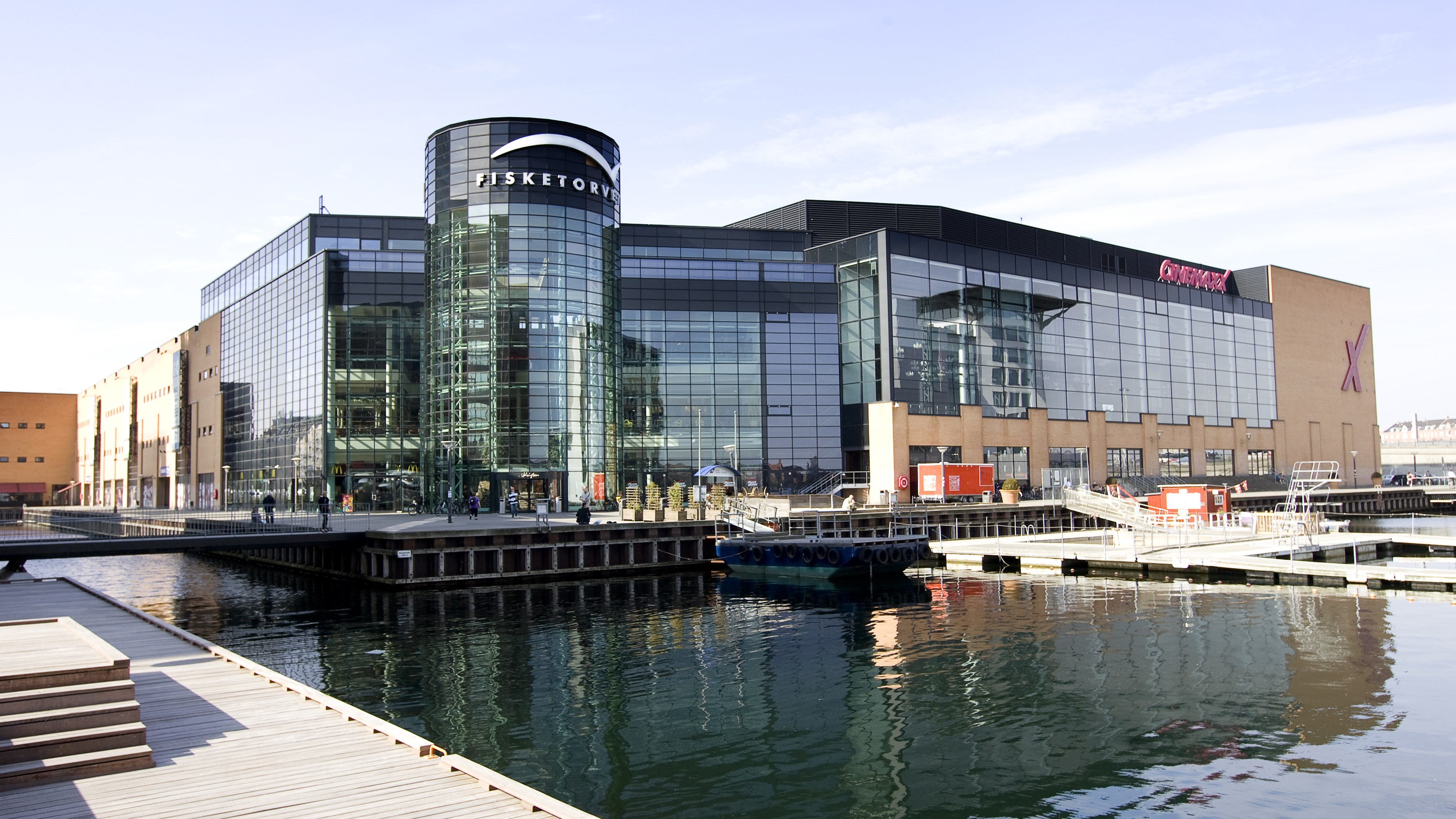 Shopping
With our perfect location in the cool area of Vesterbro in Copenhagen, you will have plenty of shopping opportunities whether you are into second hand, highstreet or products from local designers. A few steps away from our hotel in Carsten Niebuhrs Gade, you will find the shopping mall Fisketorvet, which also provides the settings for of one the city's biggest cinemas. Here, you can find all of the popular highstreet brands for people of all ages.
If you are on a day trip with your family, you can take a break at one of the cosy cafés in the mall. If you prefer the small local shops, you can go to the city area of Vesterbro. The street Vesterbrogade and its side streets offer plenty of charming shops with specialised products.
A short walk from our Wakeup Copenhagen hotel in Carsten Niebuhrs Gade will bring you to the City Hall Square, where you can head towards the popular shopping street 'Strøget' and the charming Latin Quarter. While Strøget takes you through all of the well-known brands, the Latin Quarter will take you to one of Copenhagen's most popular shopping areas, where you can find a range of niche shops selling second hand products, leather goods, jewelry and designer products, among other things.
Finally, you can also pay a visit to the city area of Nørrebro if you want to pursuit local designs. Nørrebro offers loads of interesting boutiques at the charming side streets of Nørrebrogade.