At the Wakeup hotels breakfast is a better start to a new day
Get a good start to your day with a delicious breakfast buffet in one of our cosy Wakeup Copenhagen breakfast restaurants in Copenhagen and Aarhus. Lean back in our architect-designed breakfast restaurants where you can relax in peace and quiet over a nice breakfast meal.
Adults:
Children under 12:
Children under 3 eat for free
Opening hours for our breakfast restaurants
Monday-Friday: 6.30AM-10.00AM
Saturday and Sunday (and public holidays in Denmark): 7AM-10.30AM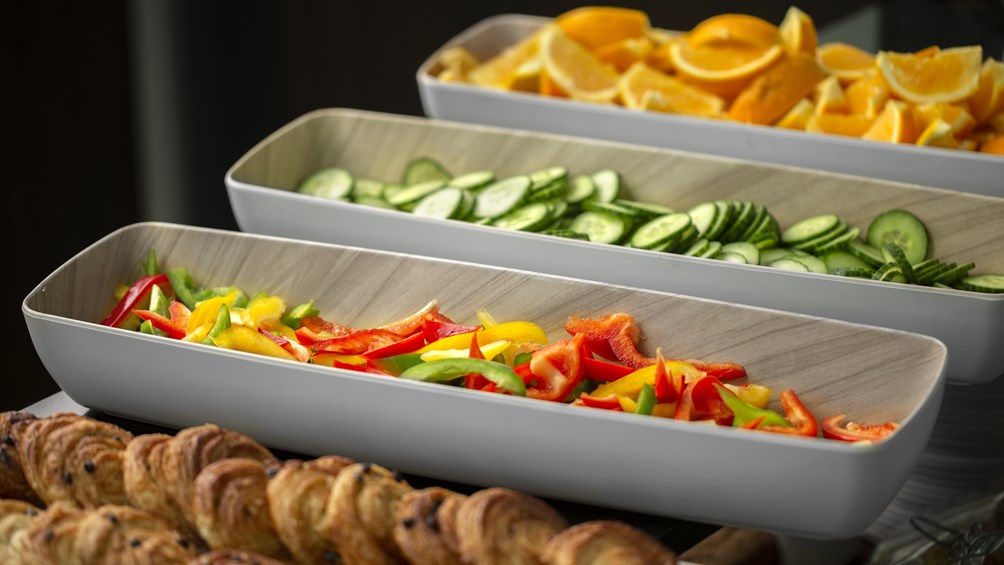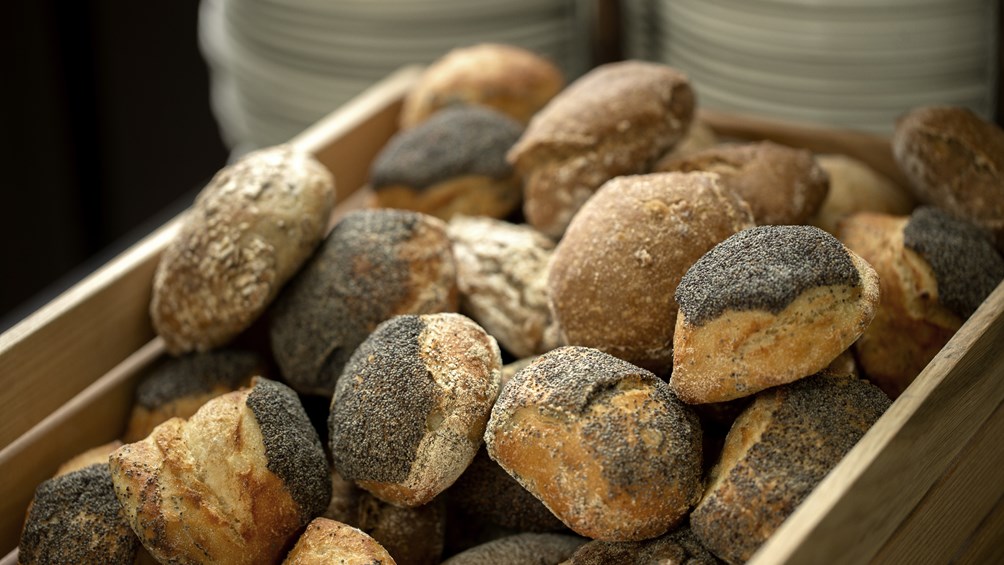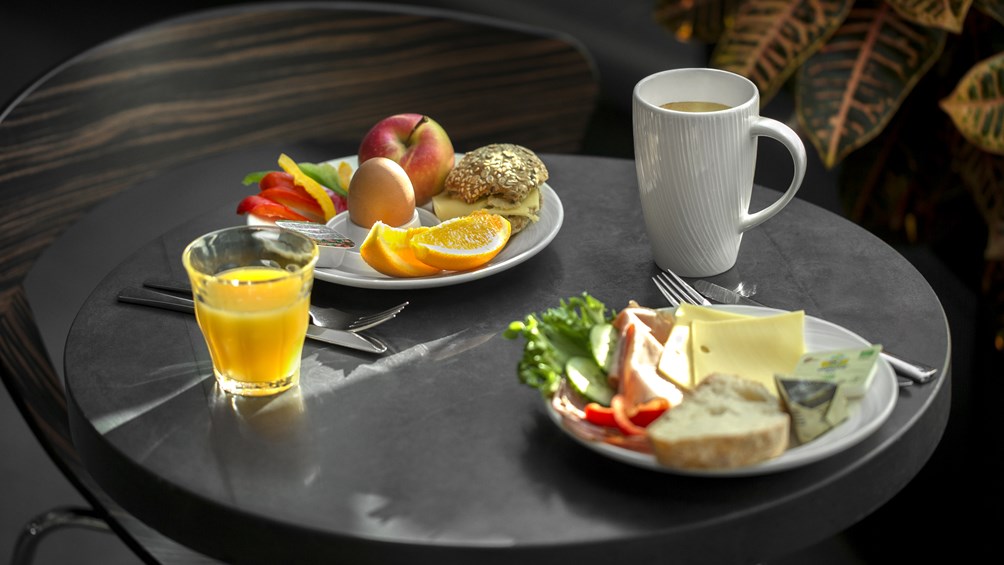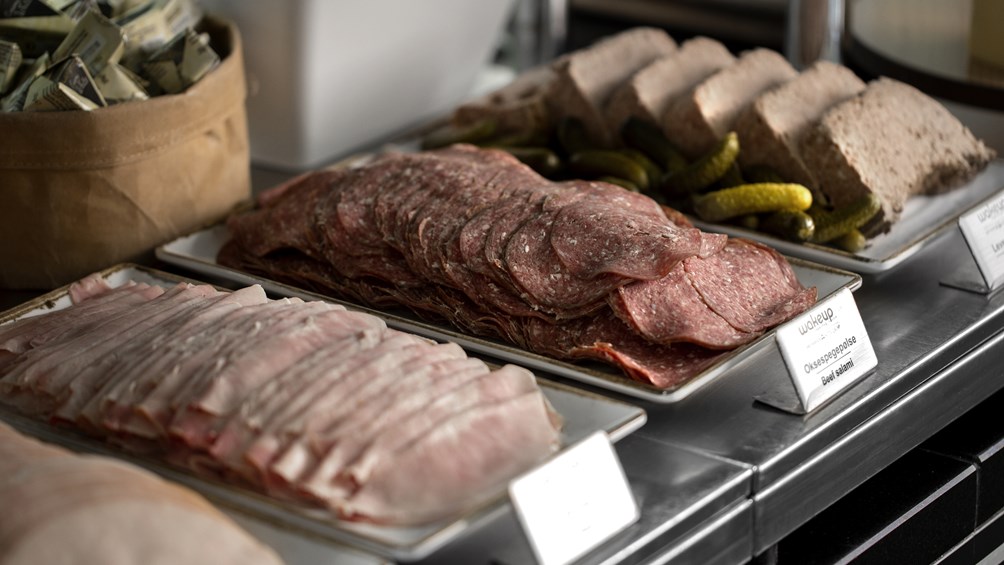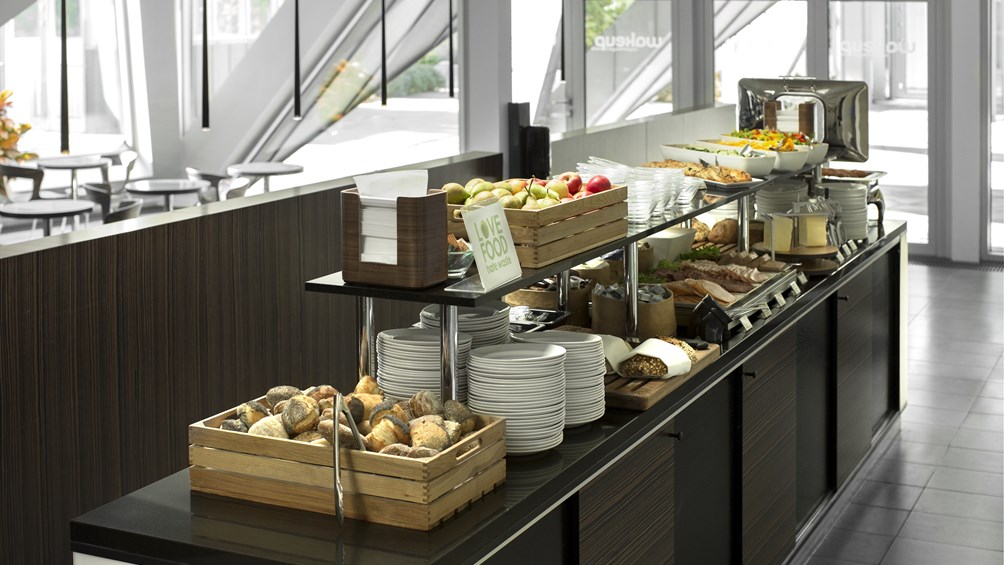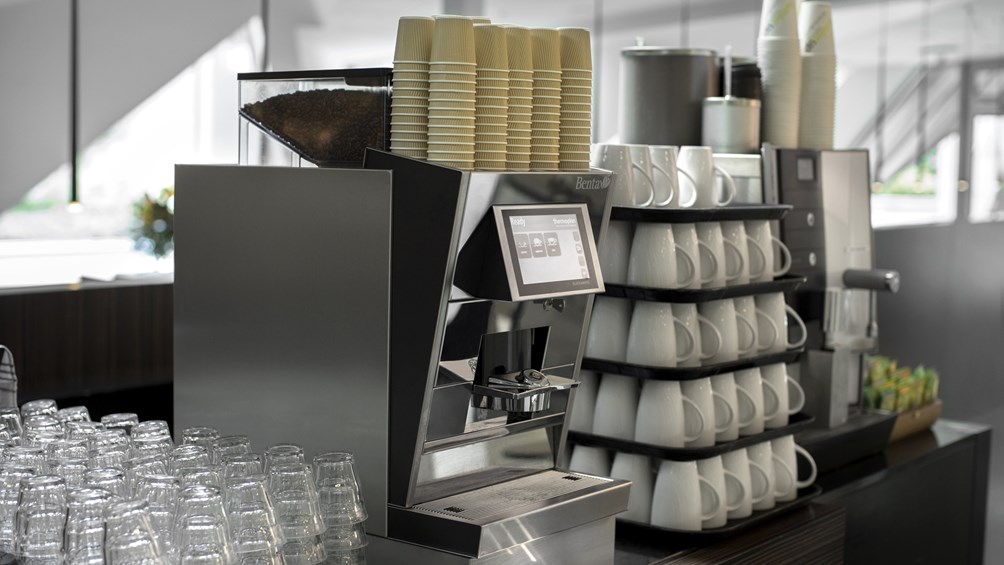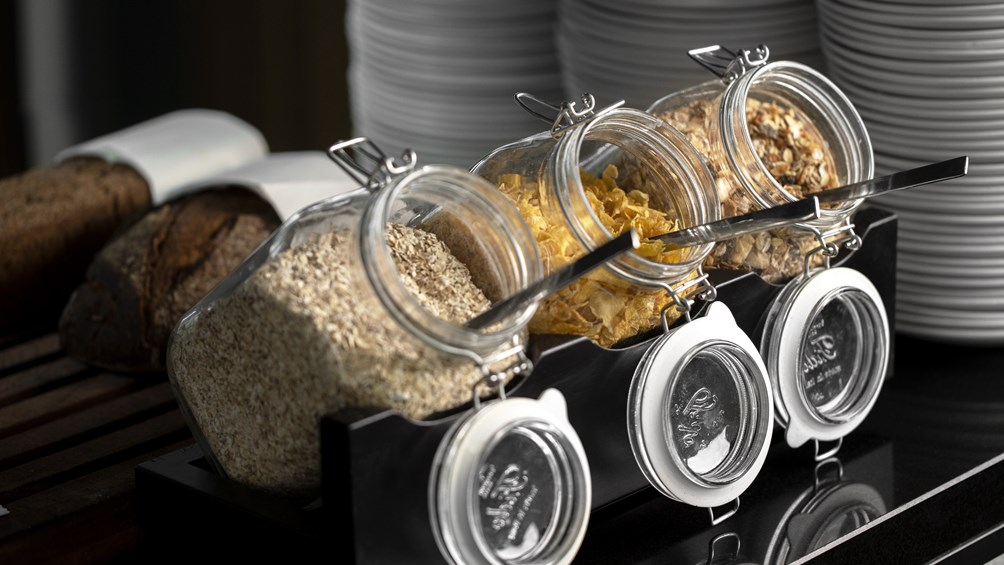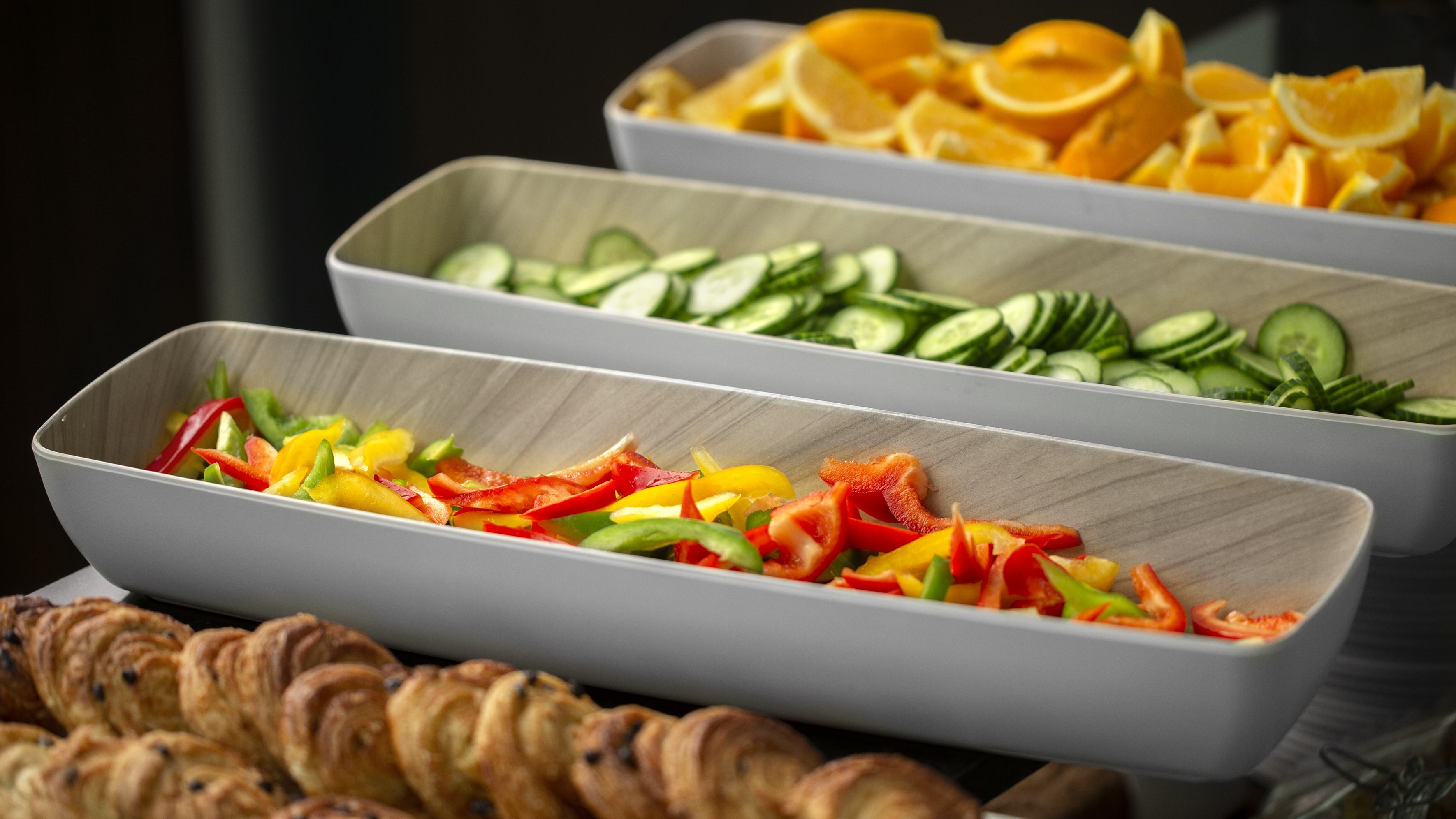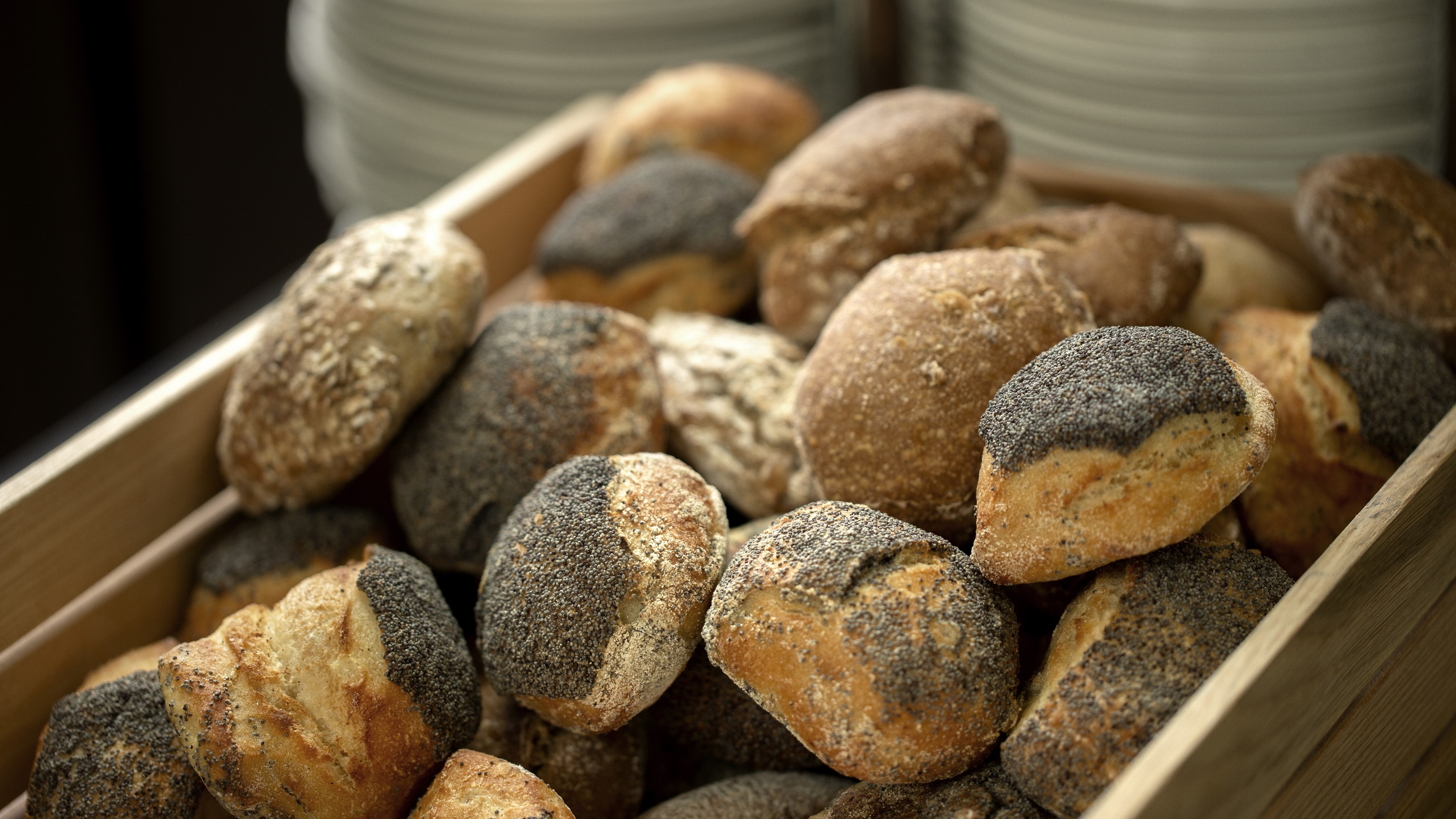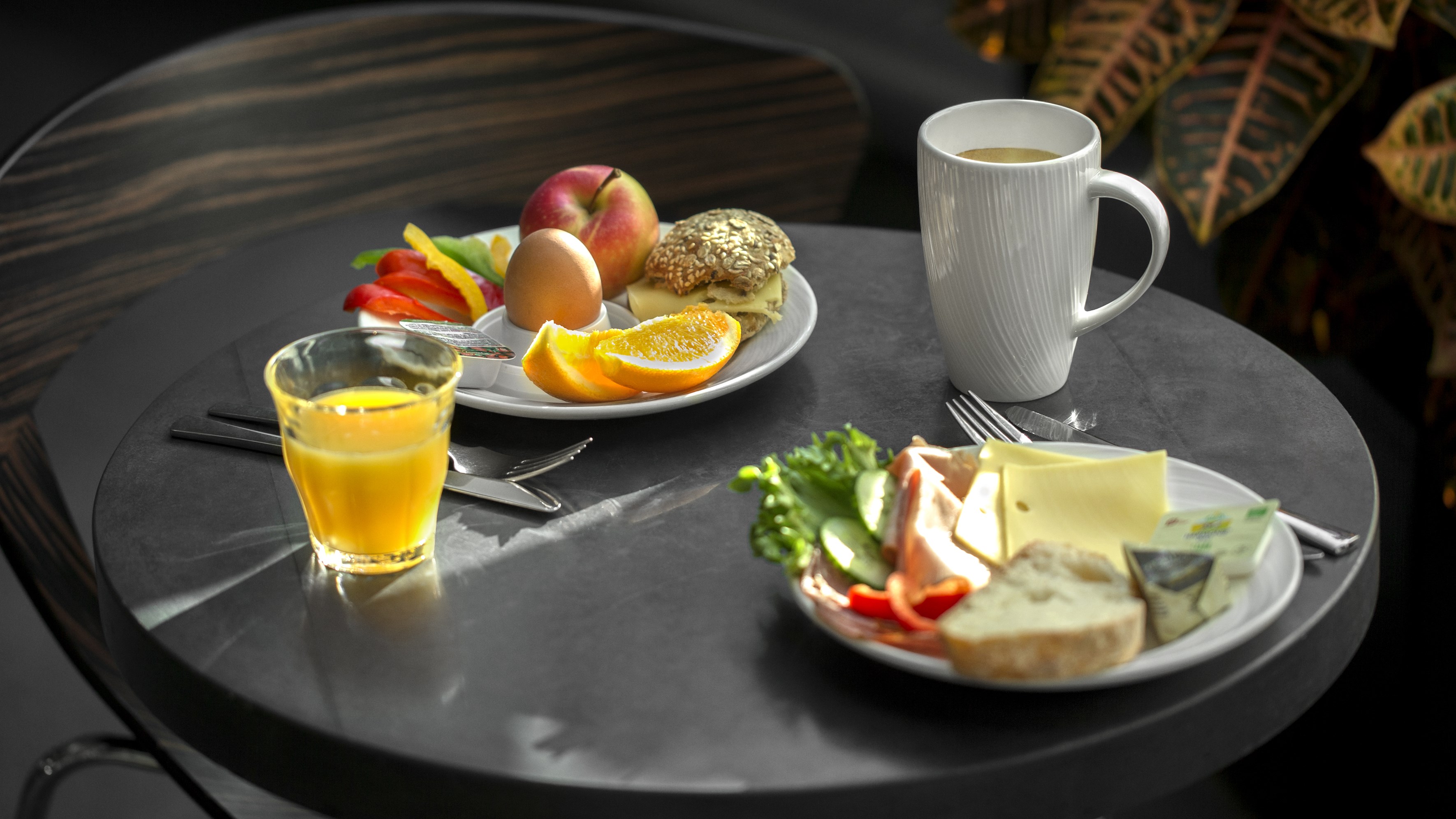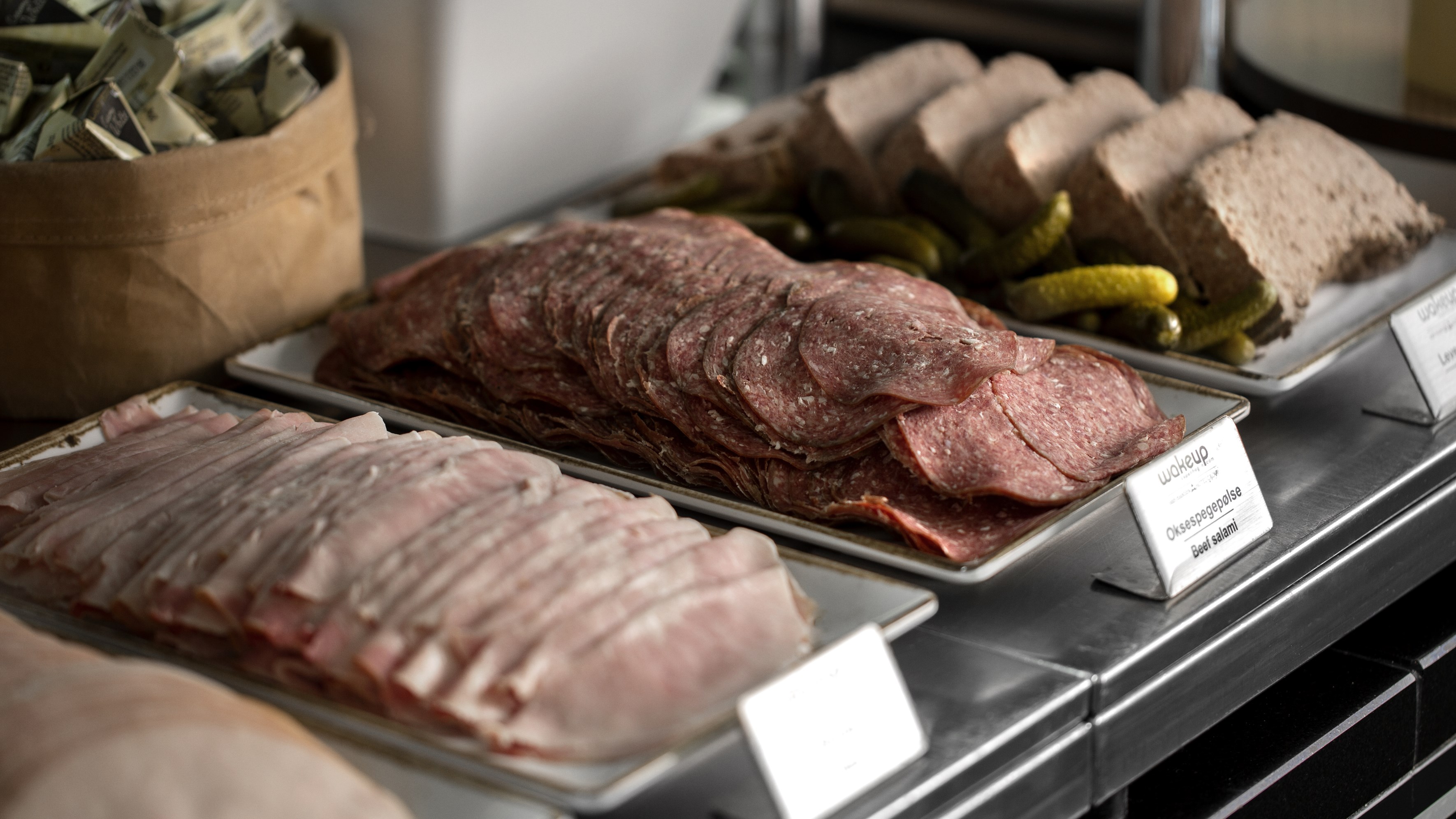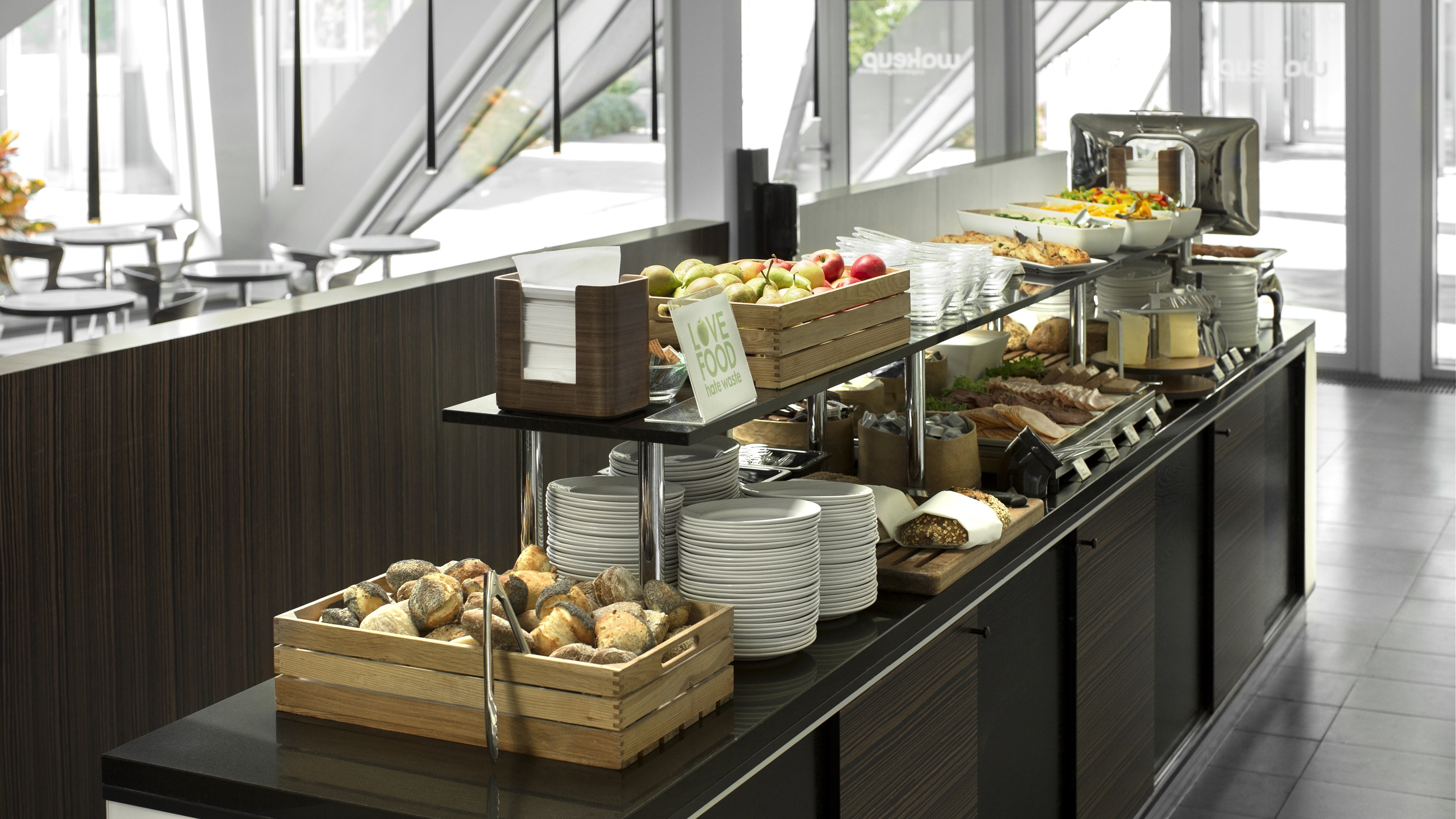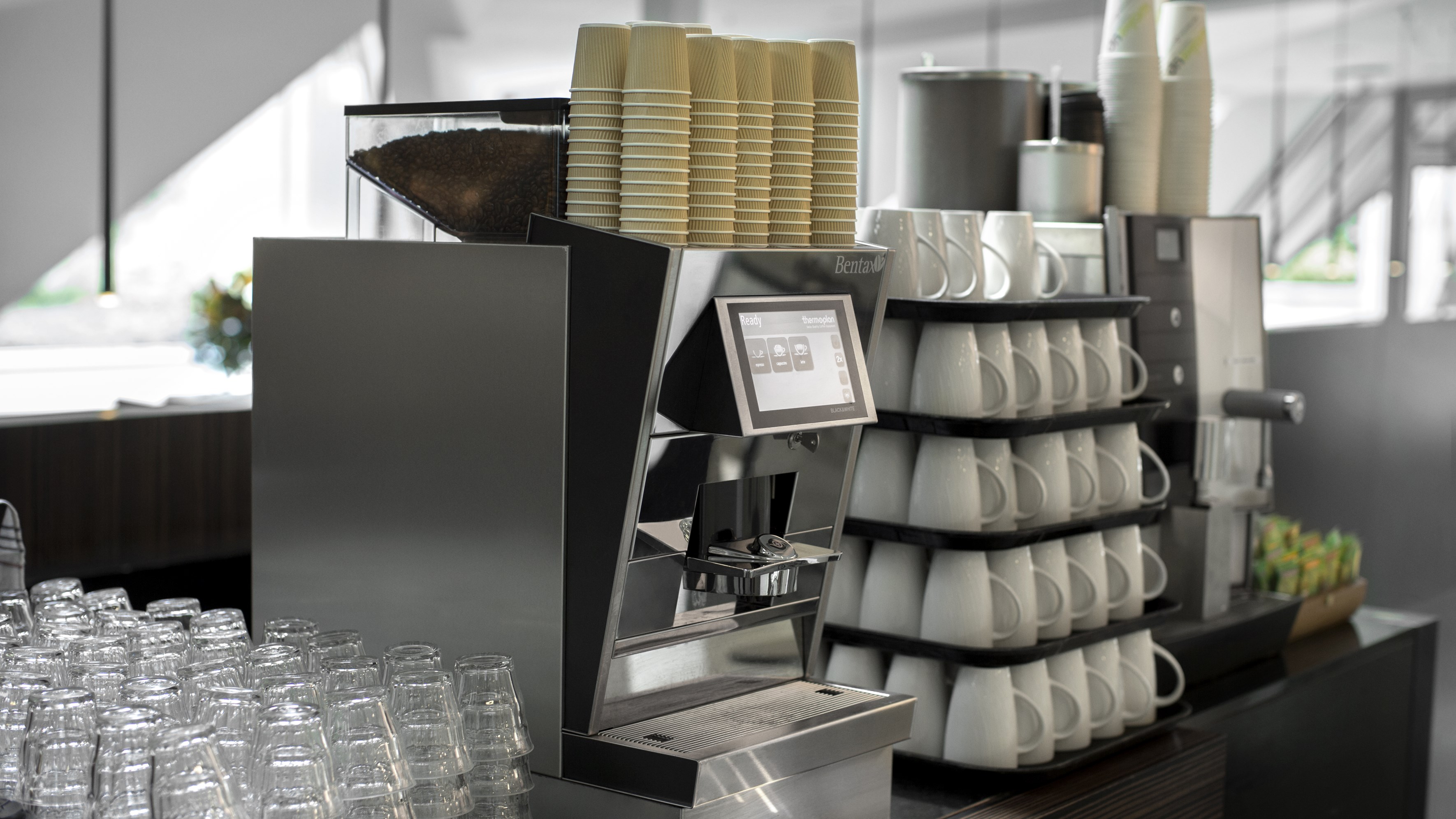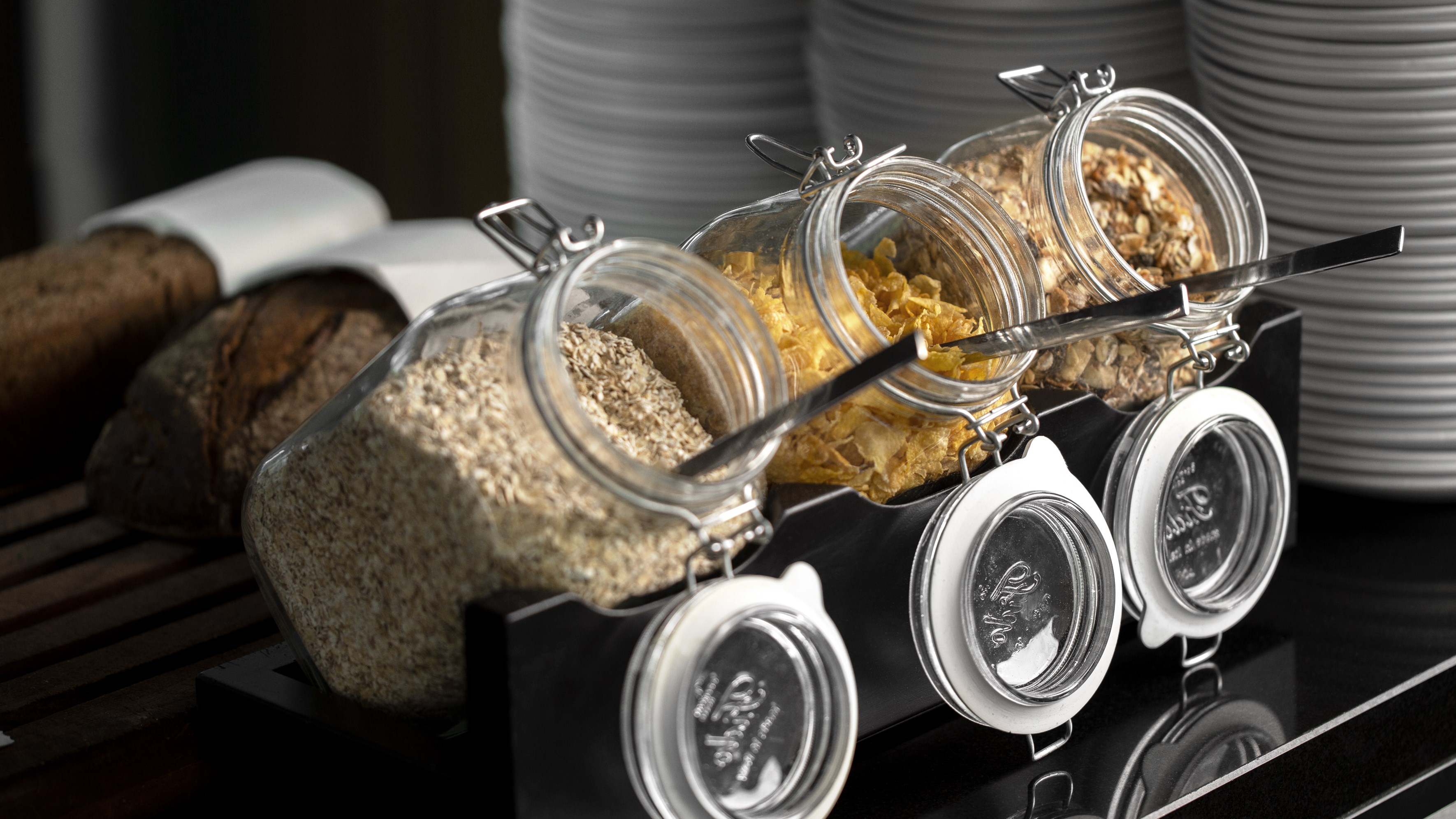 Freshly baked organic bread from Meyer's
Organic coffee from Bentax
A tasty selection of teas
A wide variety of fresh fruits
Organic apple and orange juice
An assortment of cold cuts
Soft-boiled eggs
Jams
A variety of cheeses
Nutella
A little something sweet
Cornflakes, oatmeal and muesli
Yoghurt
At Wakeup Copenhagen, we devote ourselves to quality before quantity, and we want value for money for all of our guests. We care about carefully selected produce and are proud of having received the Bronze Organic Cuisine Label as proof of our green dedication. In addition, we also have an agreement with Meyers, which deliver fresh baked bread and Bentax coffee, which deliver high-quality organic coffee, created with an eye for sustainability, good working conditions and the environment. All of this and much more at low cost.
Bon appetite!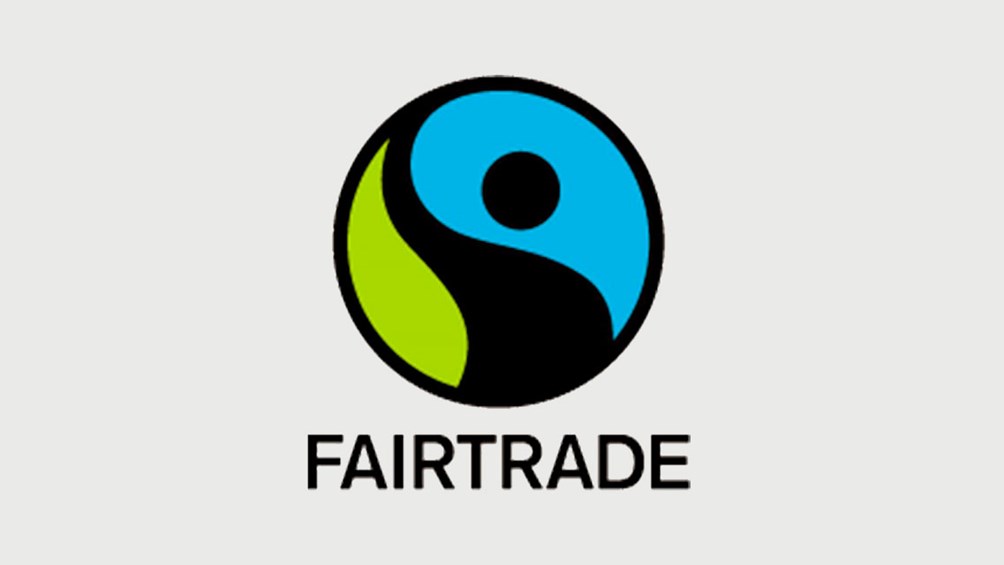 Fairtrade
Puro is a certified Fairtrade coffee brand, which stops the exploitation of rainforests and coffee growers in coffee-producing countries.
Read more about Fairtrade
The Organic Cuisine Label
A governmental certification and labelling scheme that shows what proportion of food is organic.
Read more about the label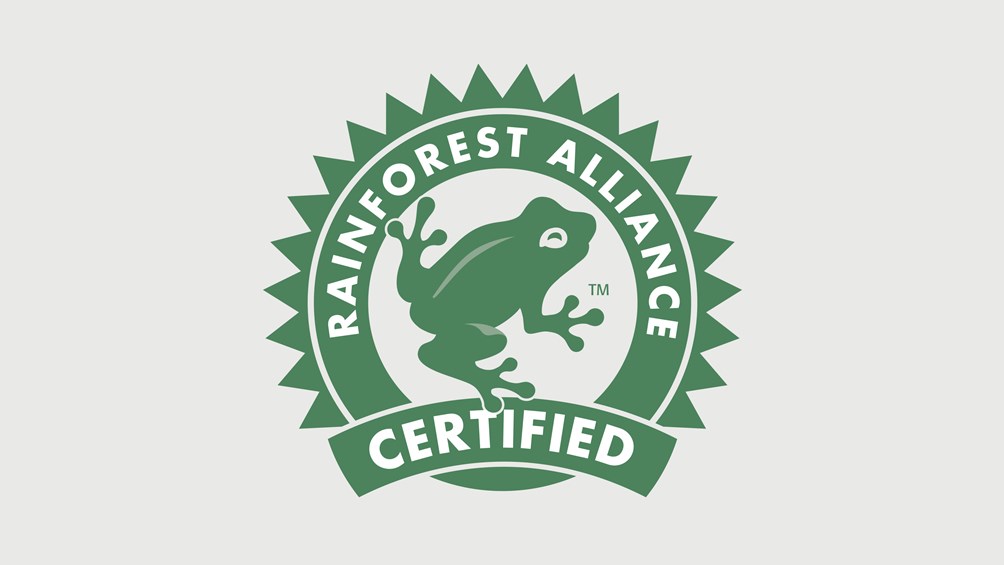 Rainforest Alliance
Rainforest Alliance work to create a better future for people and nature by making responsible business the new normal.
Read more about Rainforest Alliance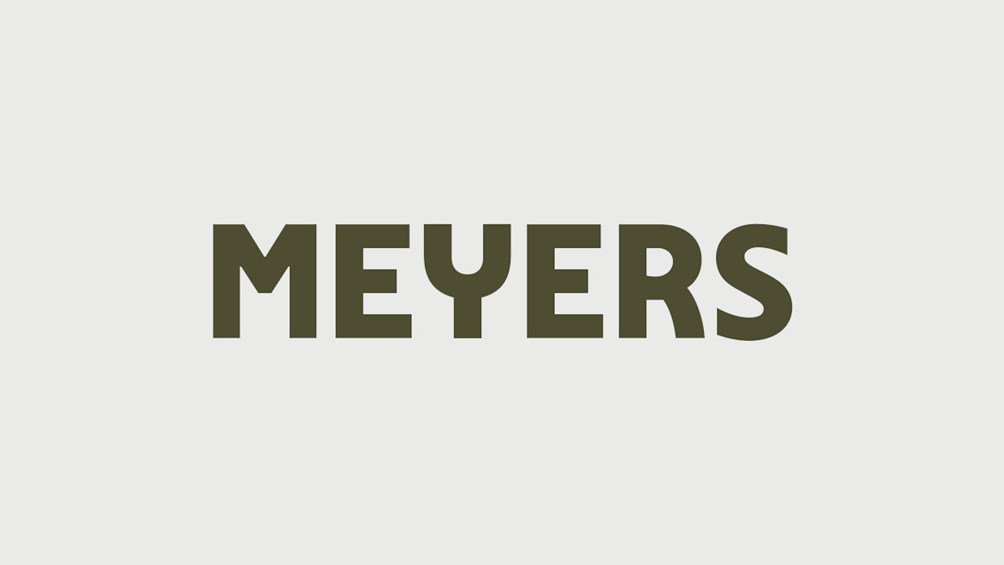 Meyers
Danish food company driven by the desire to promote the quality of Danish food culture, where the focus is on 'farm to fork'.
Read more about Meyers
Our breakfast restaurants
The settings in the breakfast restaurants are marked by a cool and modern Scandinavian design, pleasant lighting and efficient indoor arrangements to provide you with the ideal prerequisites for a good start to the day. Here, you can relax while being sheltered by the buzzing city life.
See photos of Wakeup Copenhagen, Bernstorffsgade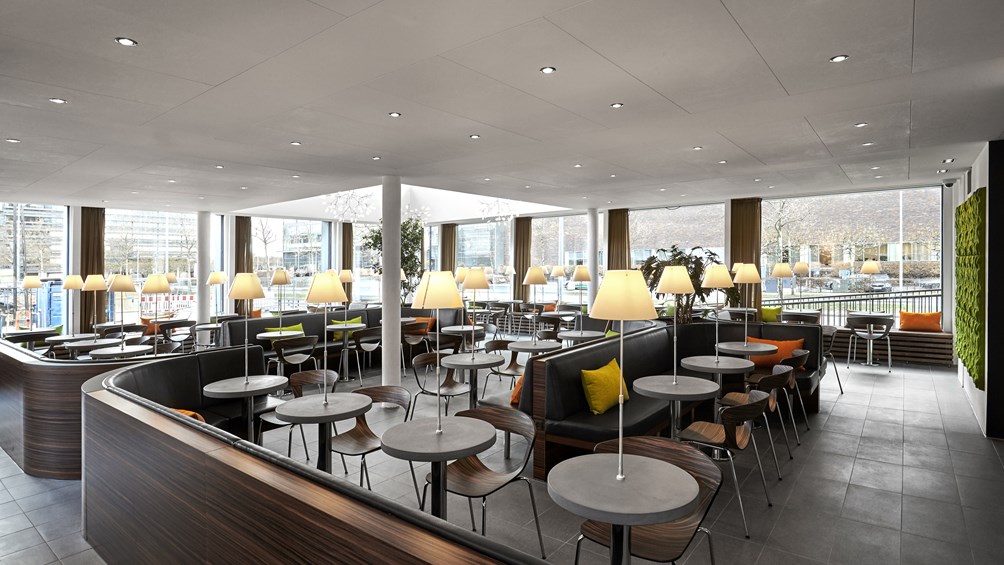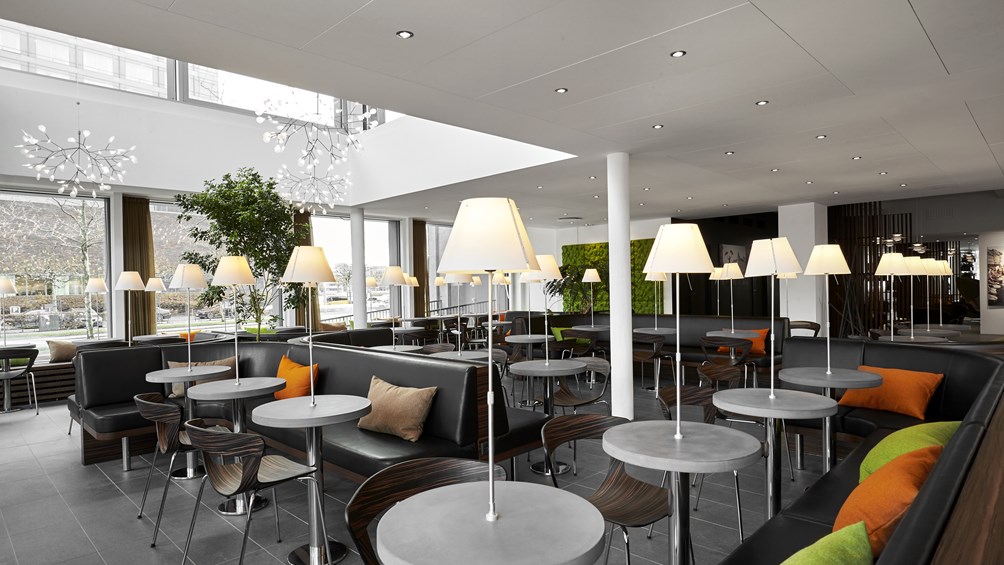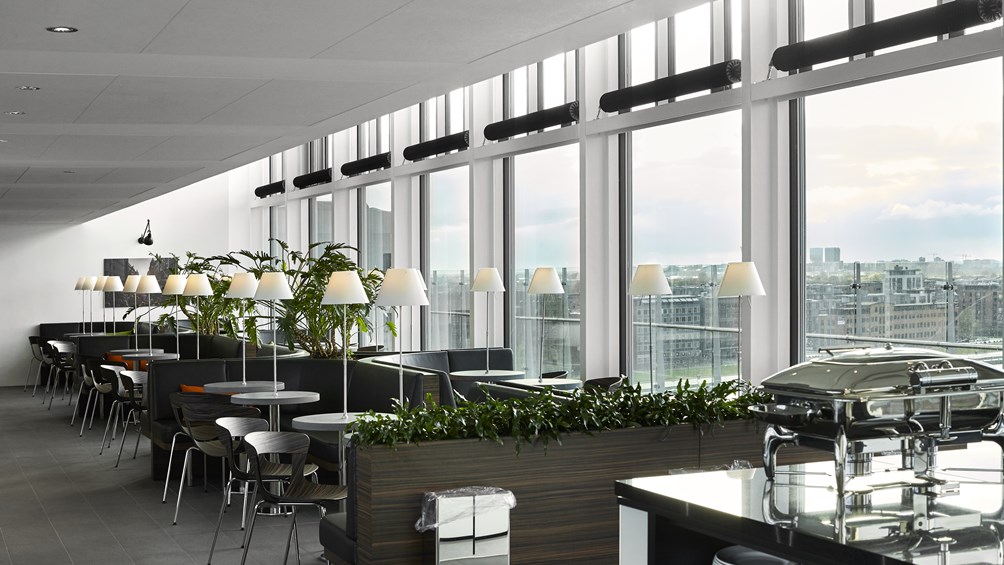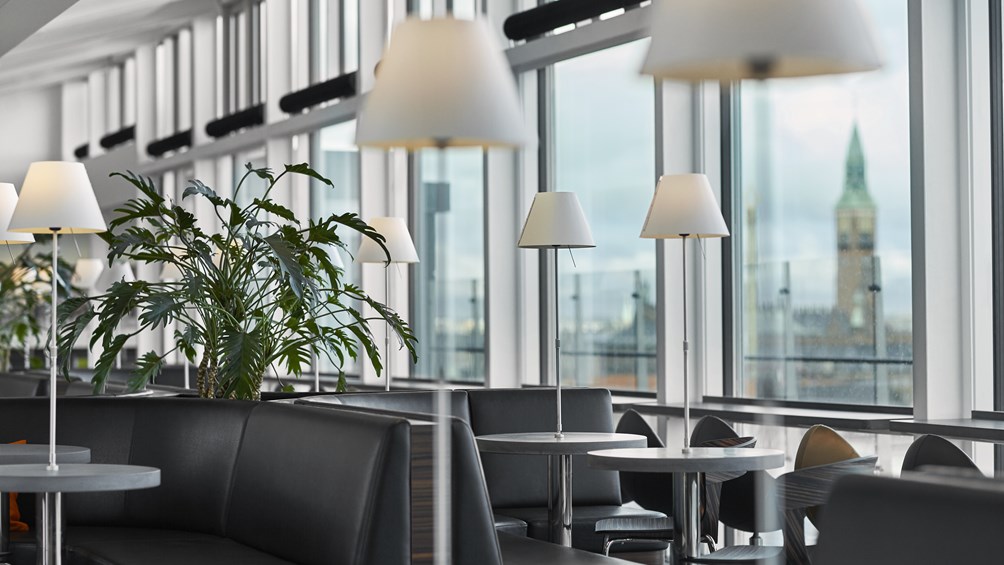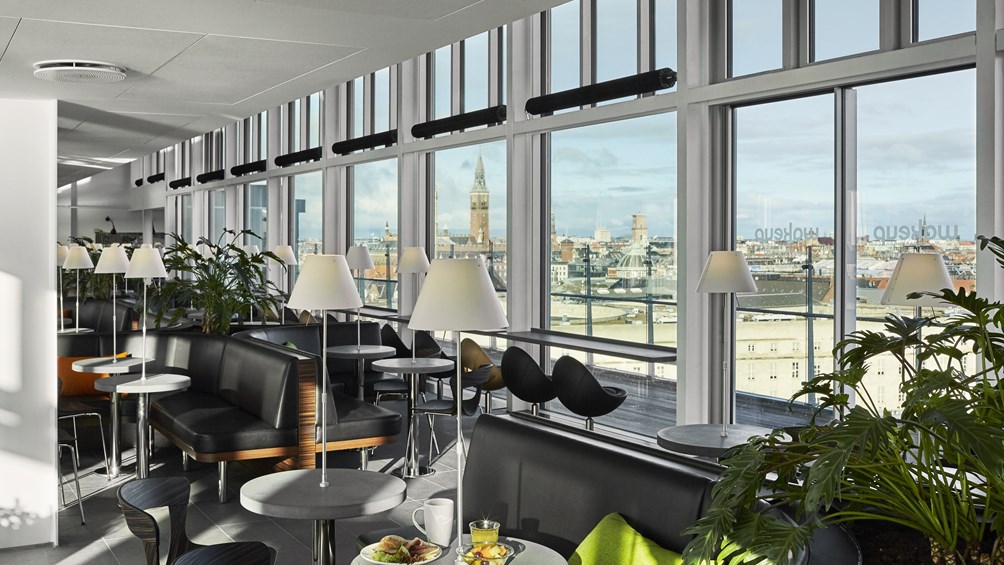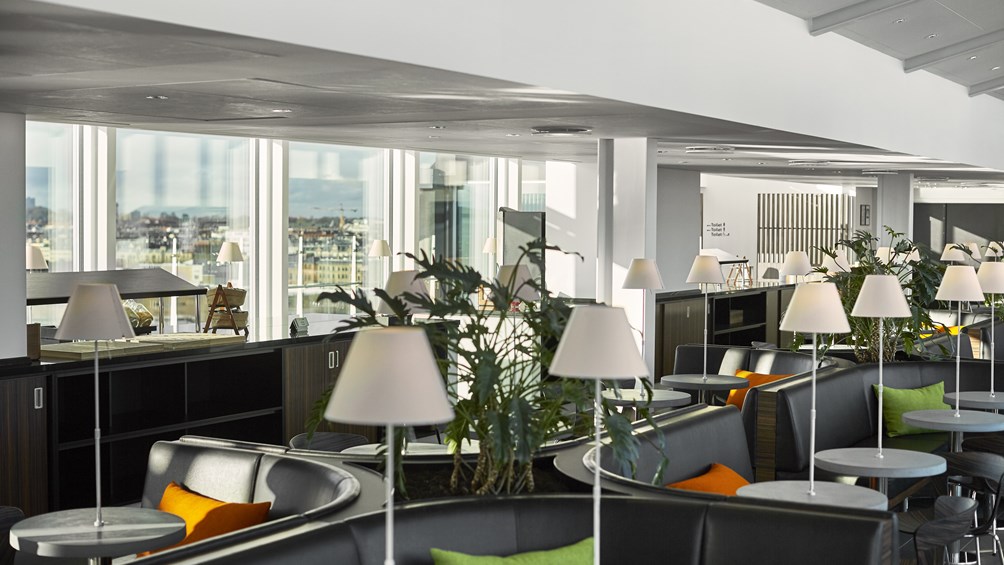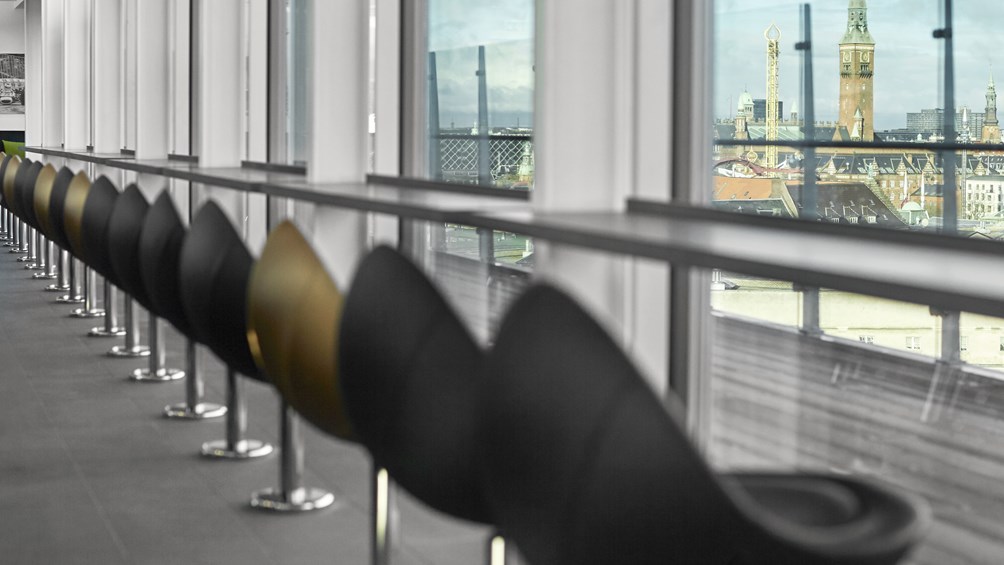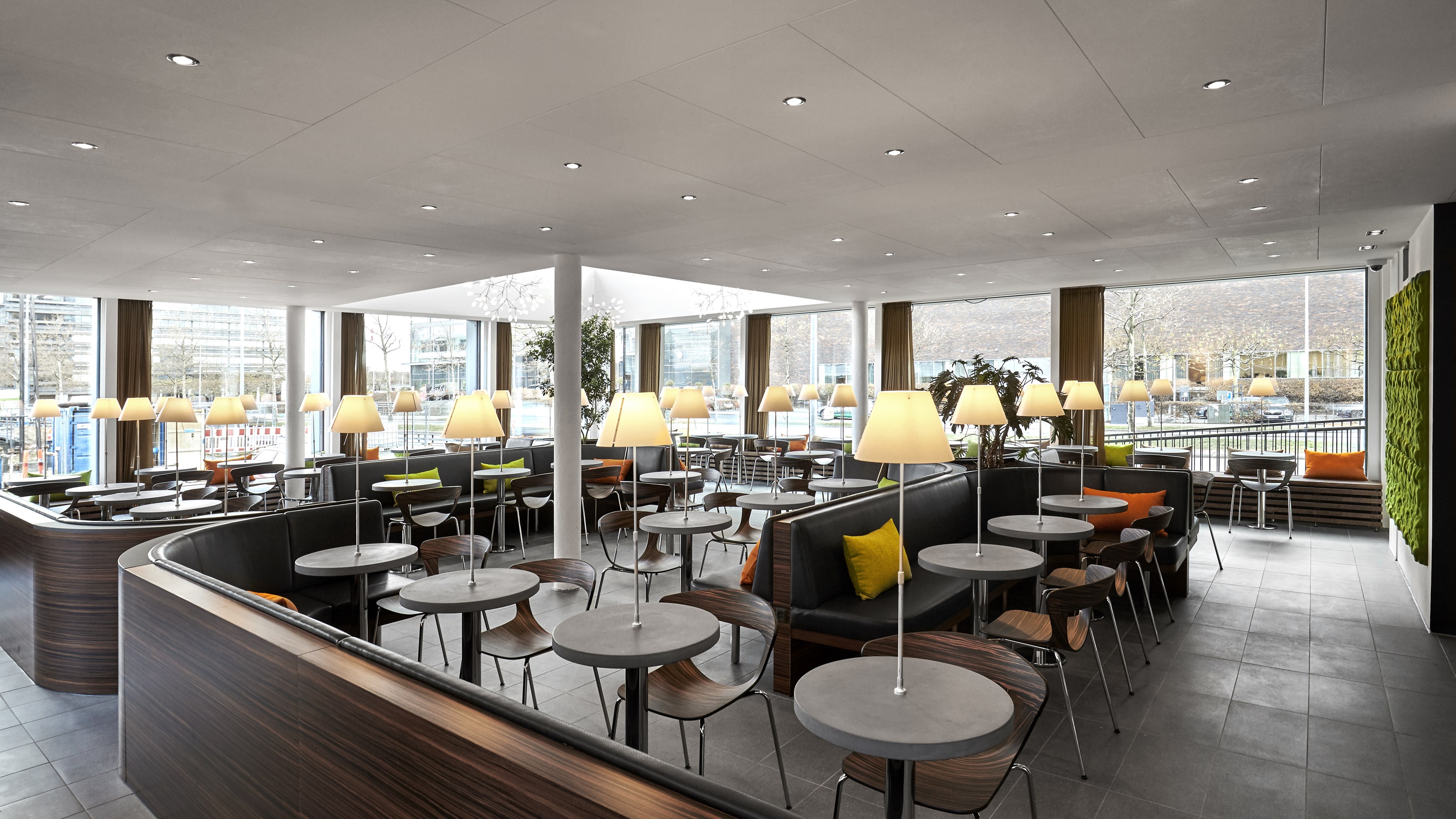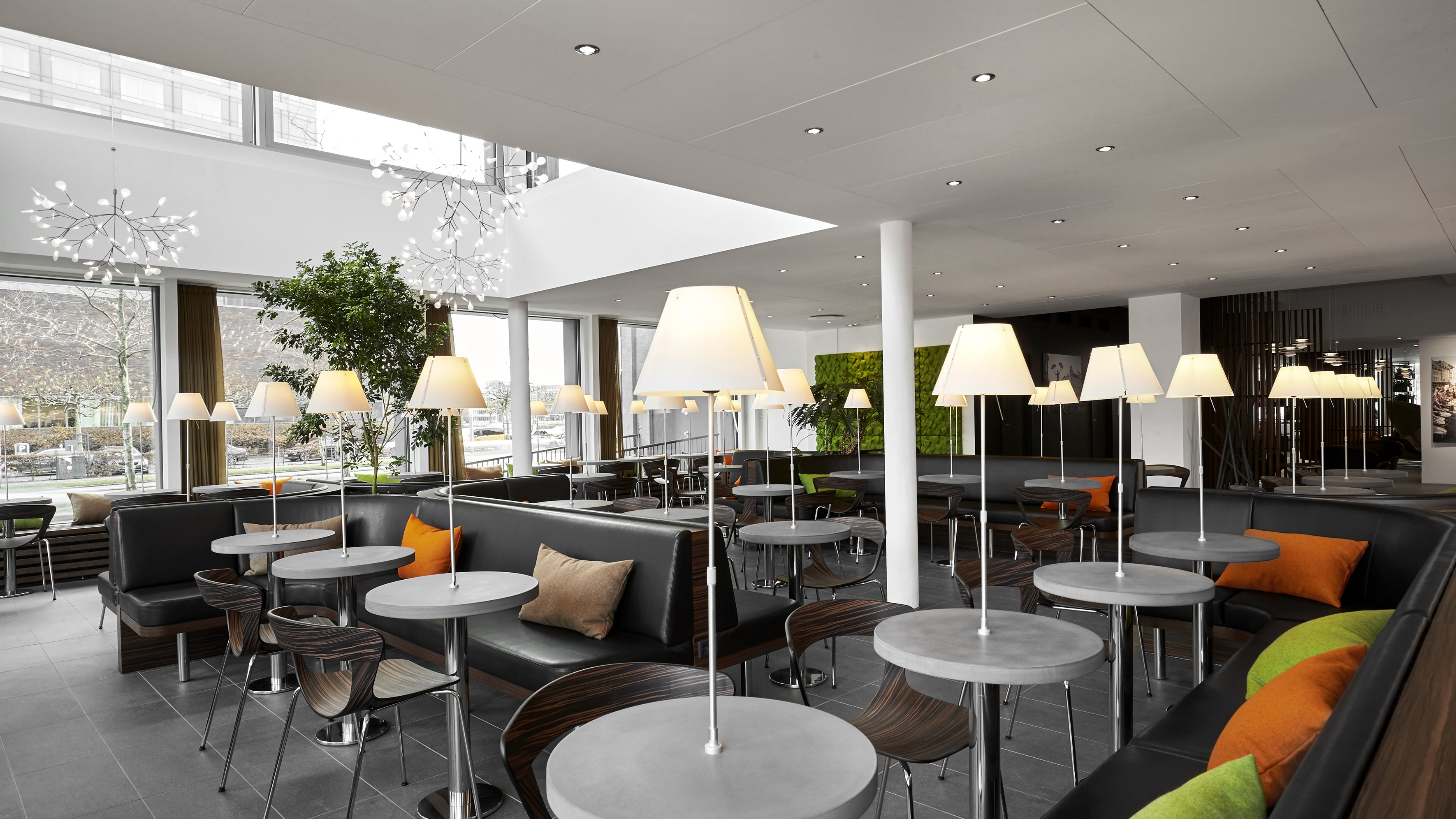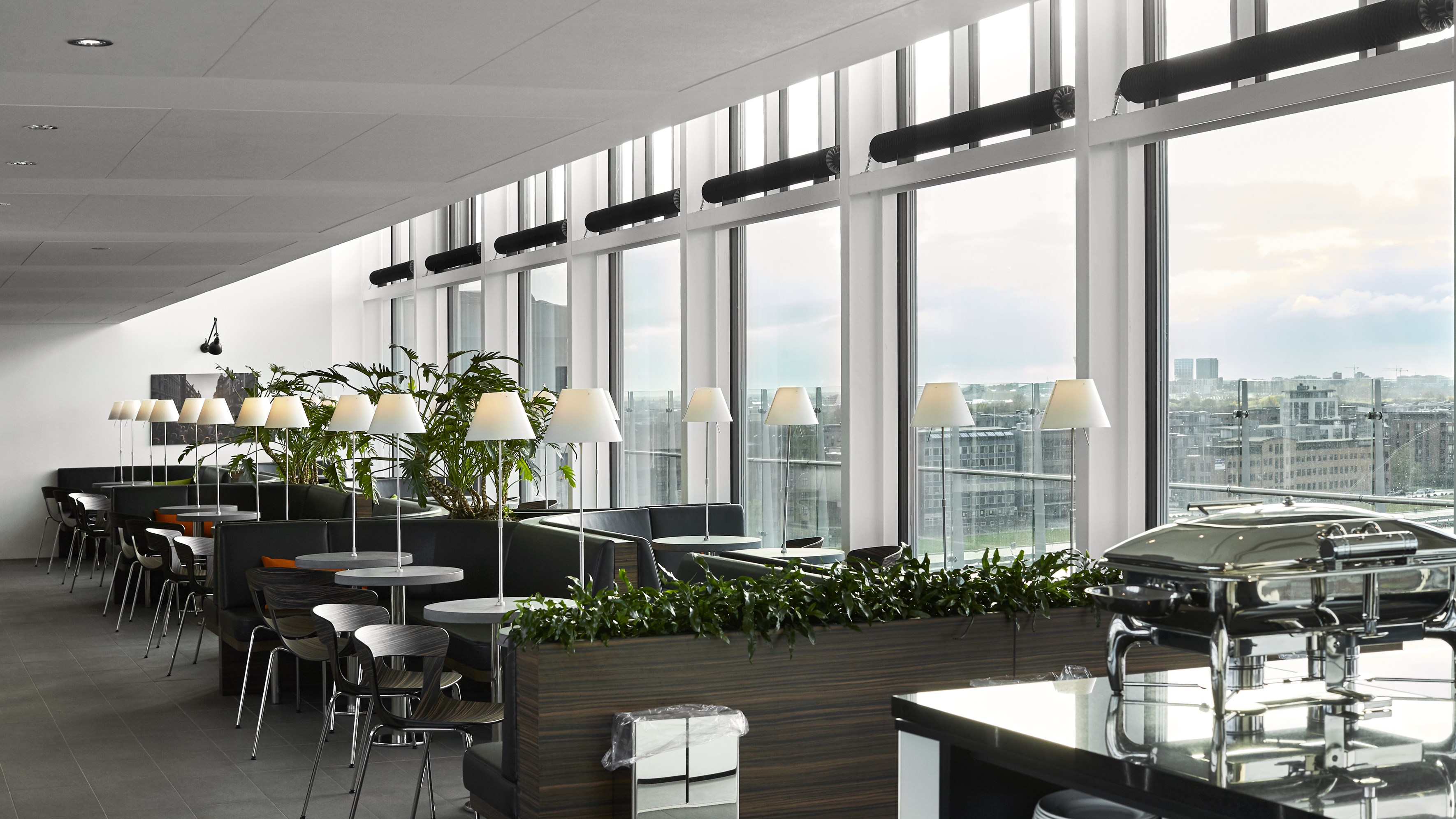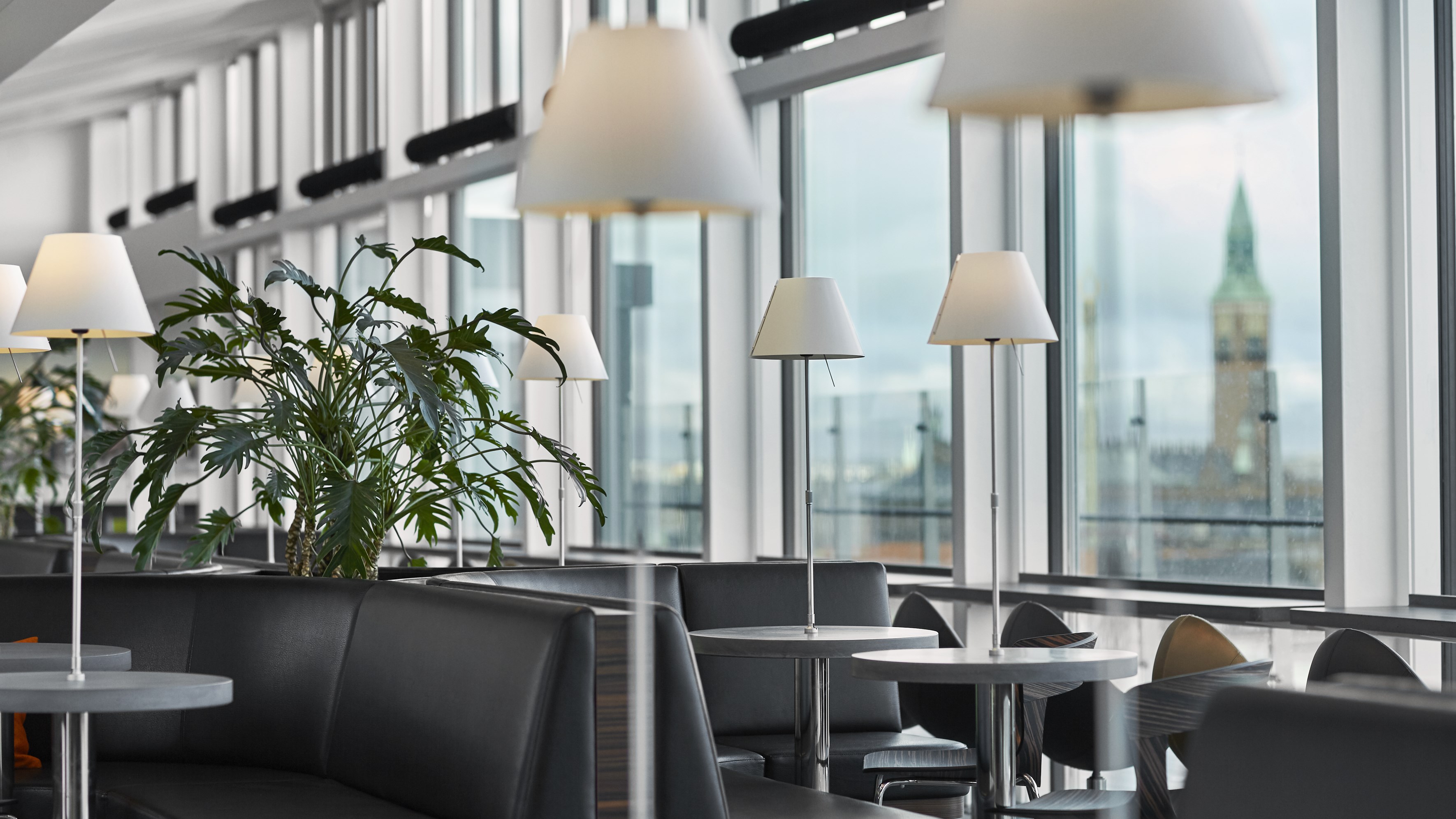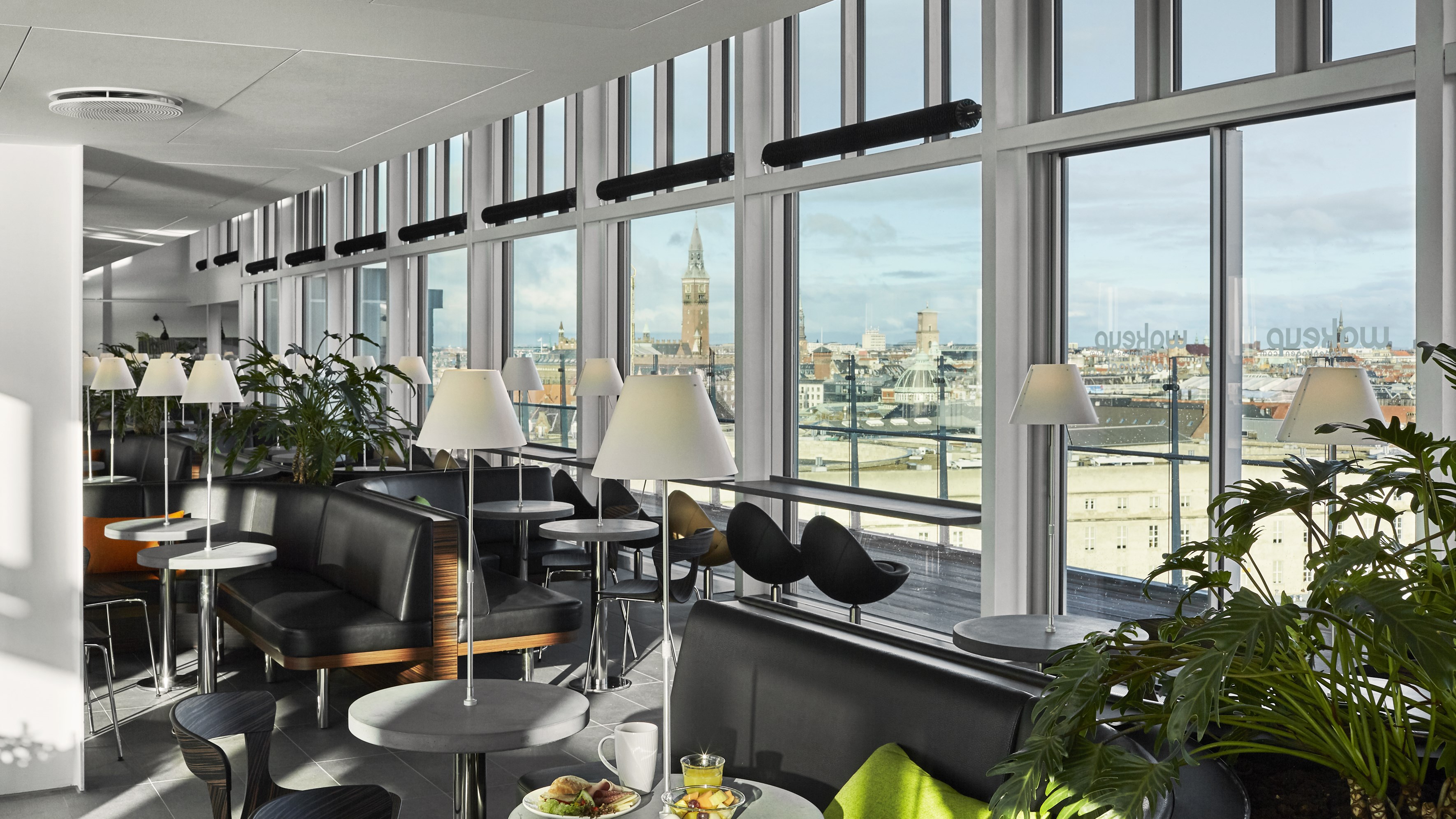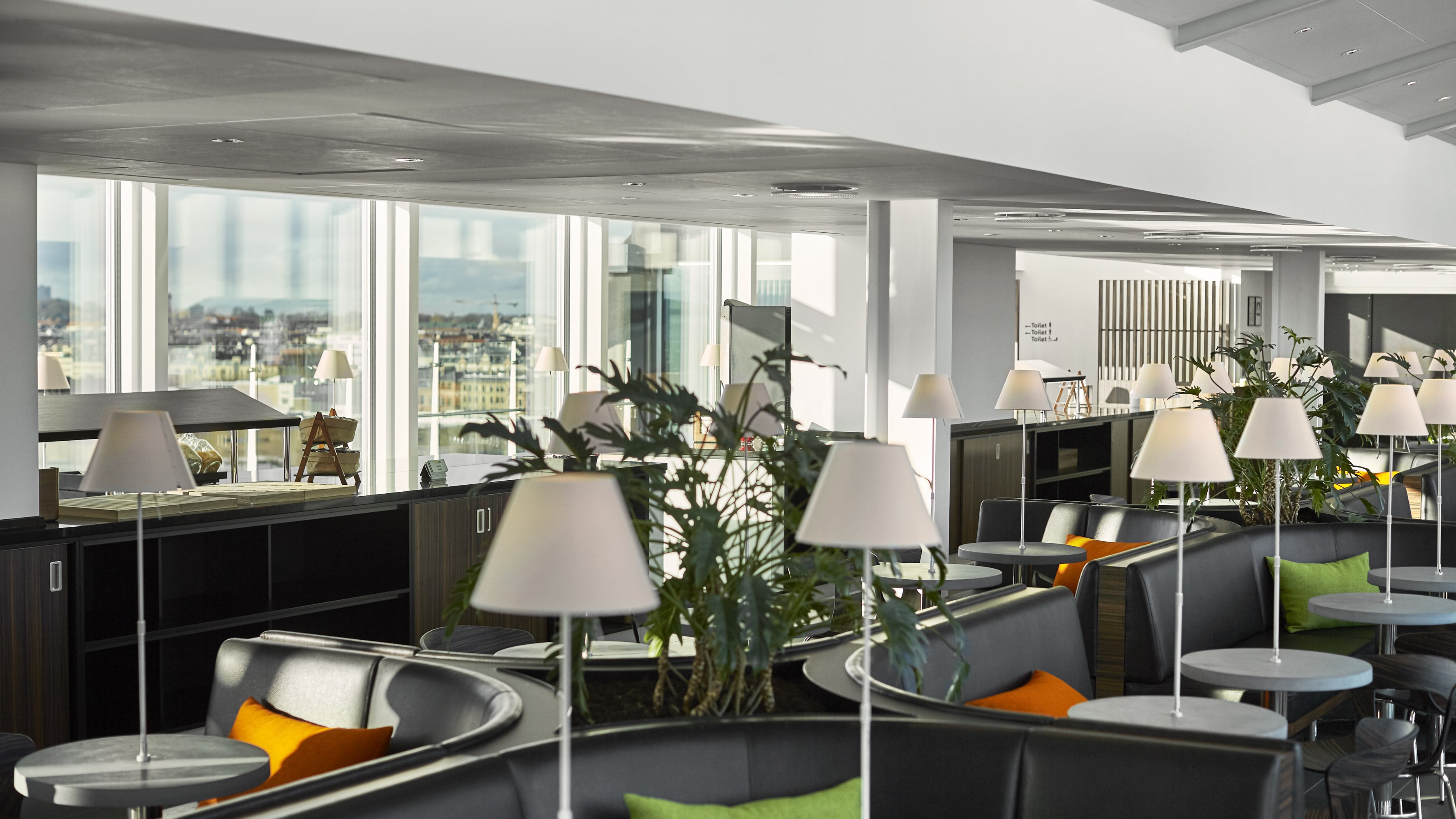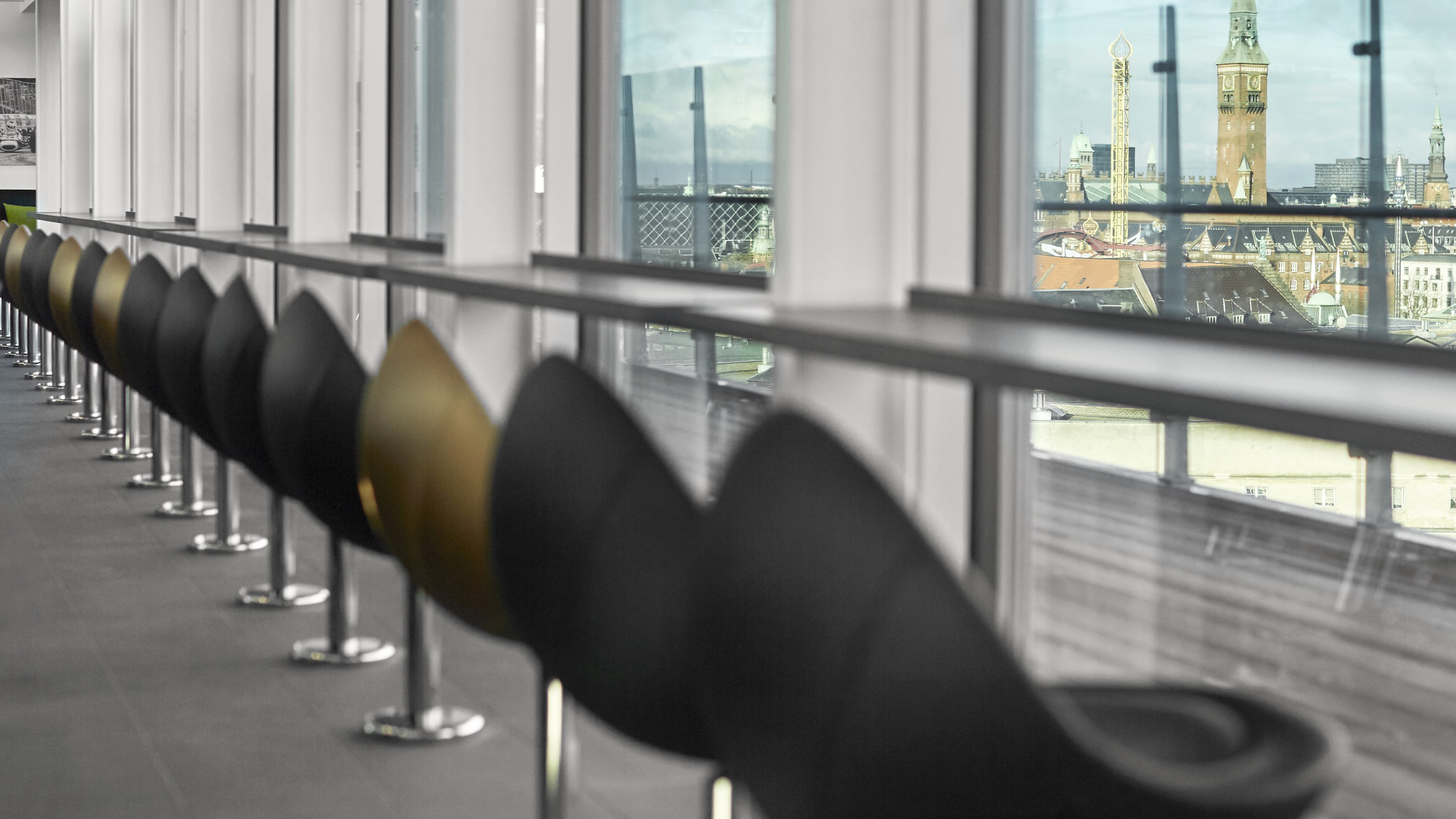 See photos of Wakeup Copenhagen, Borgergade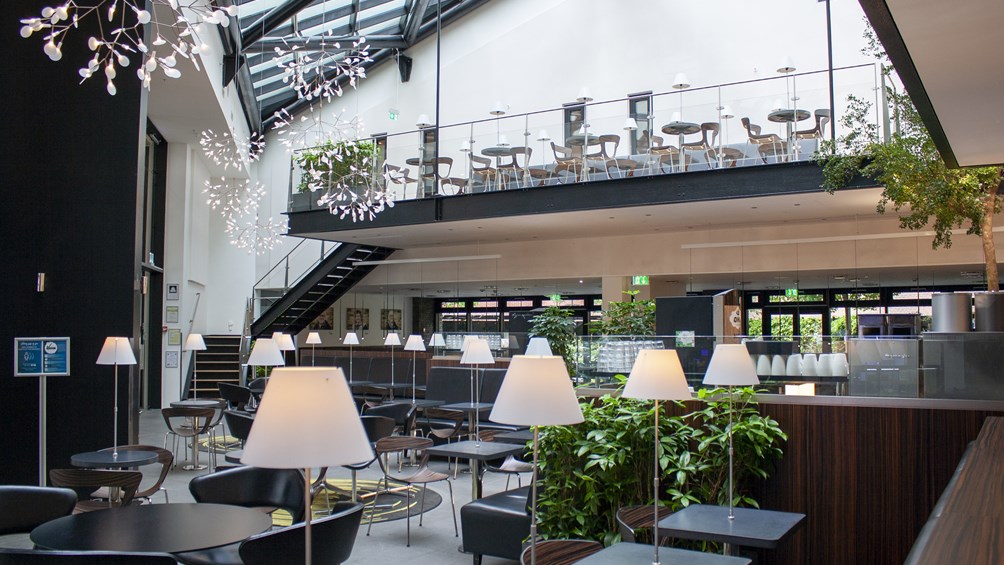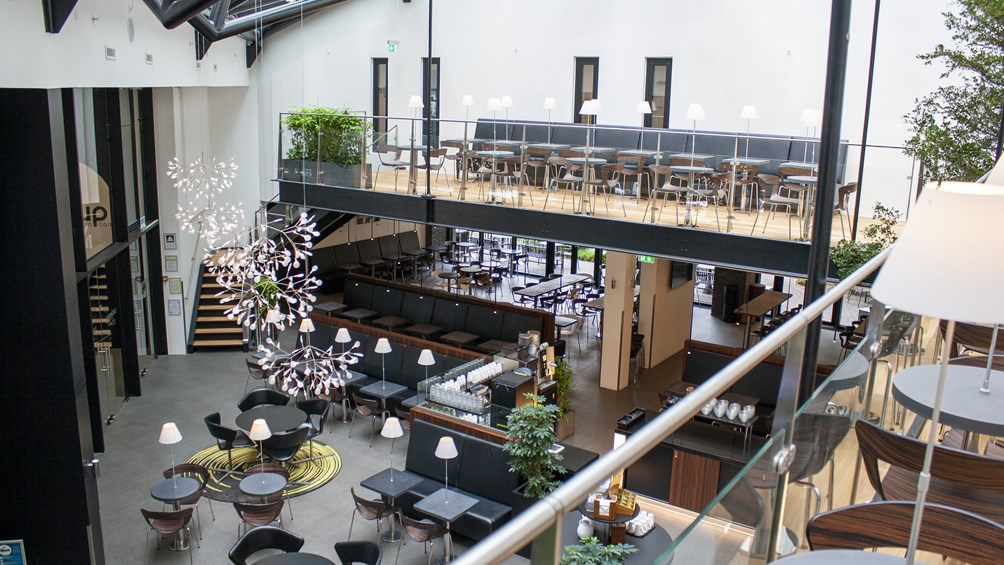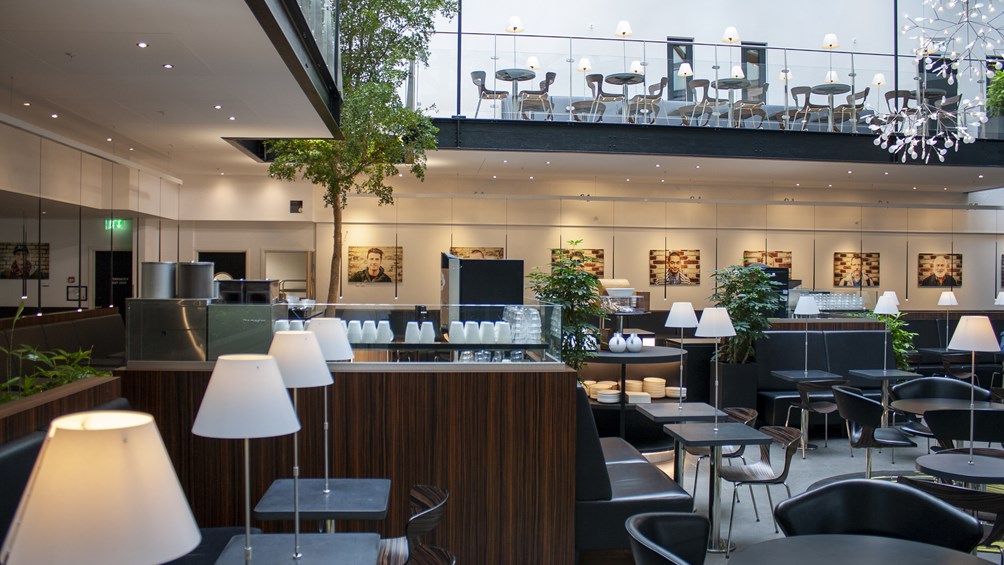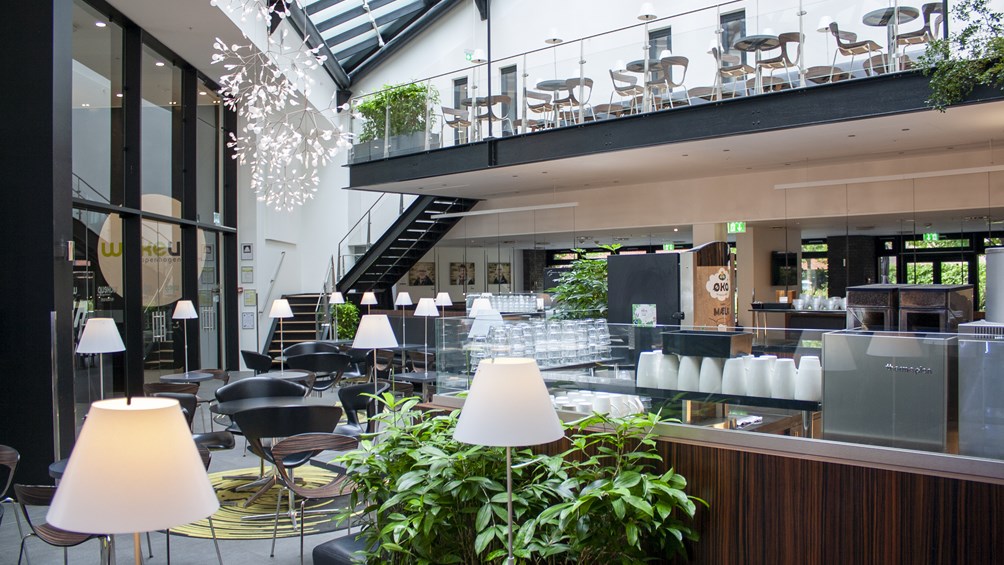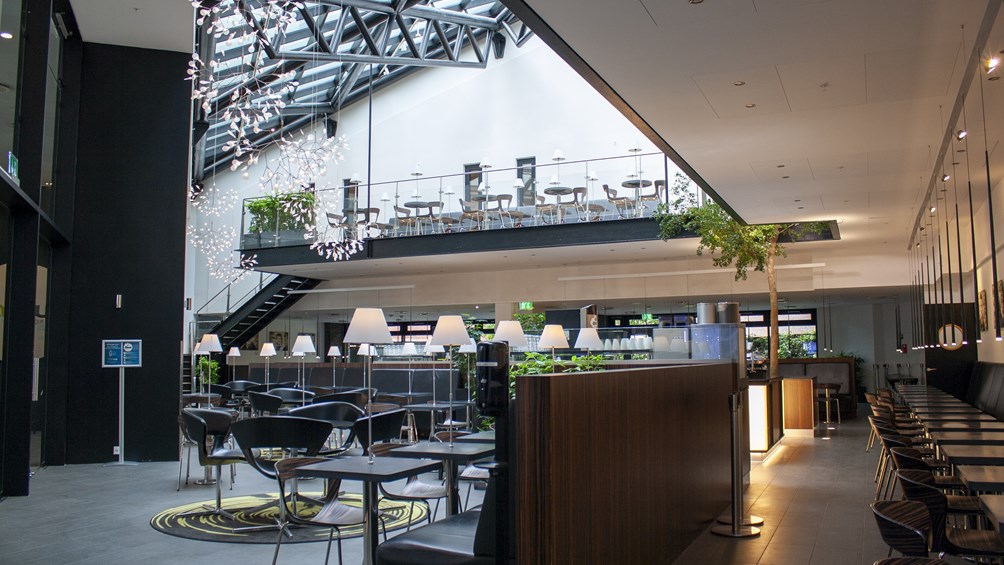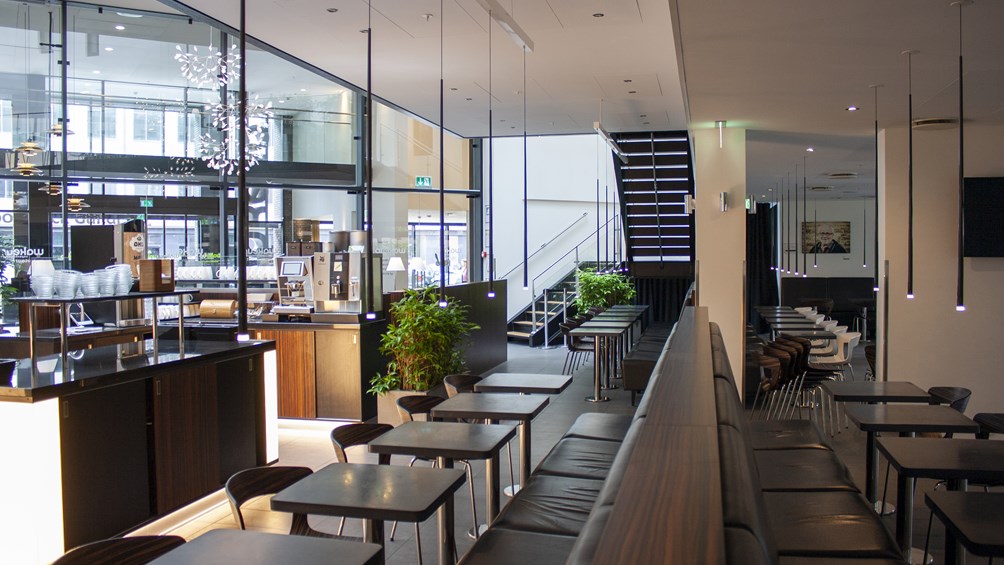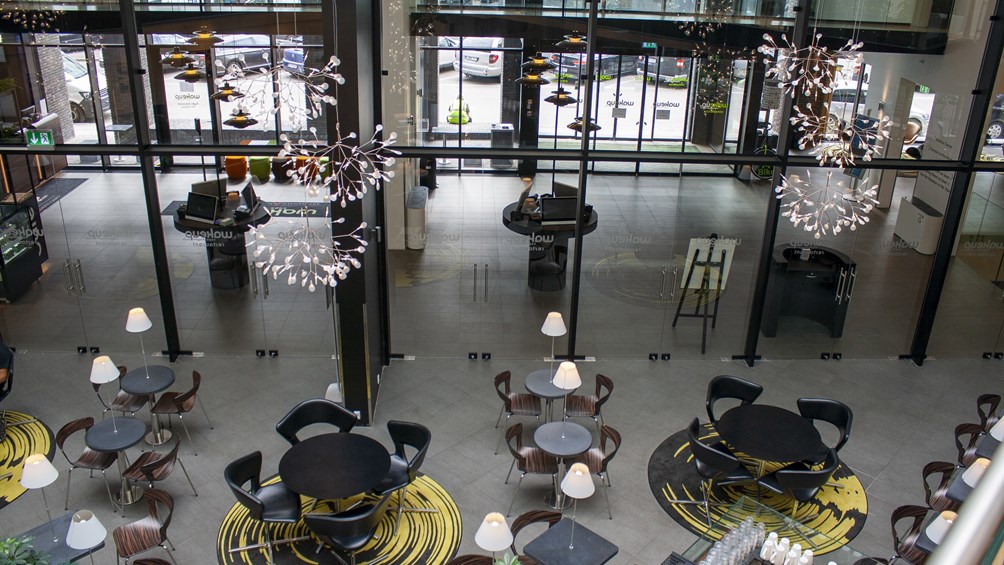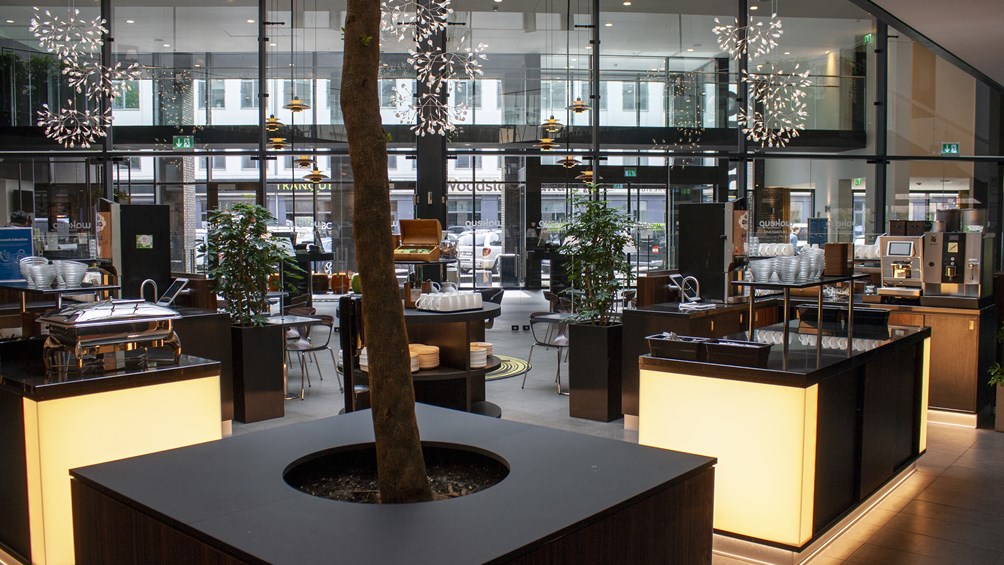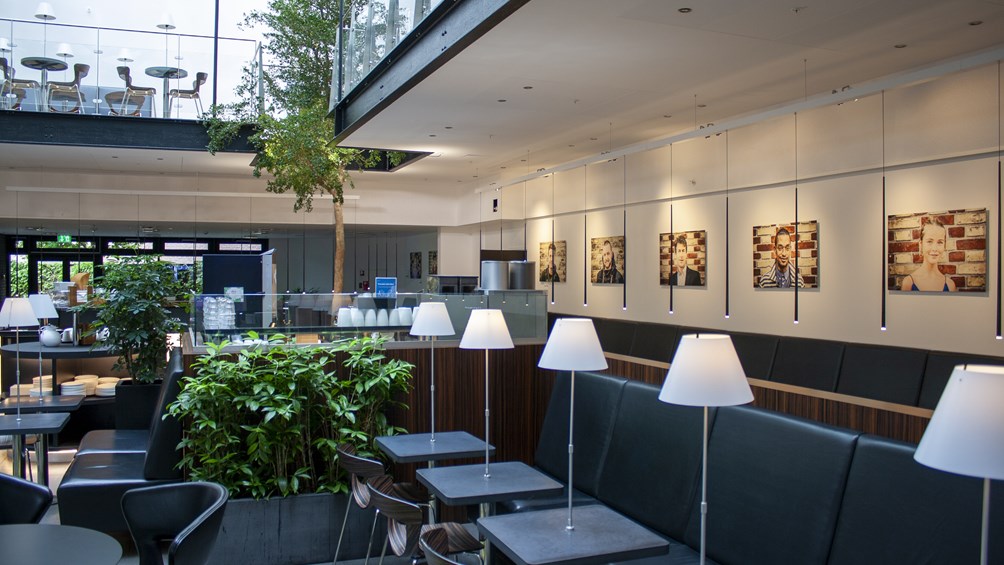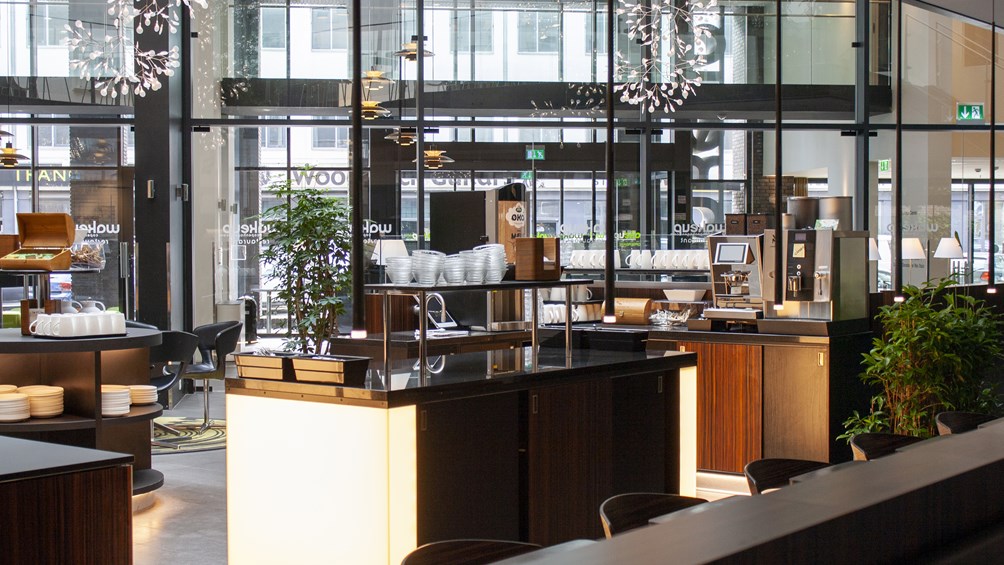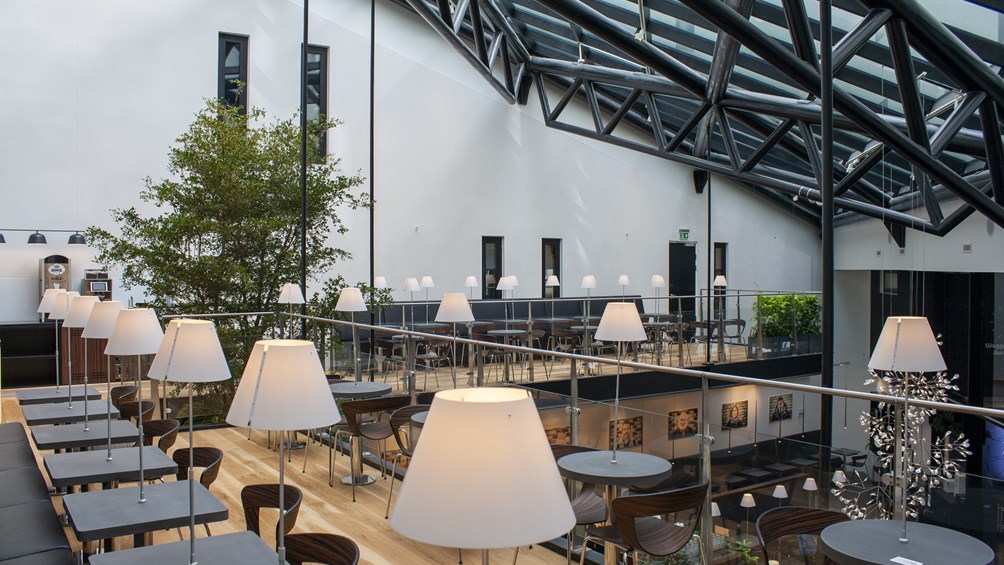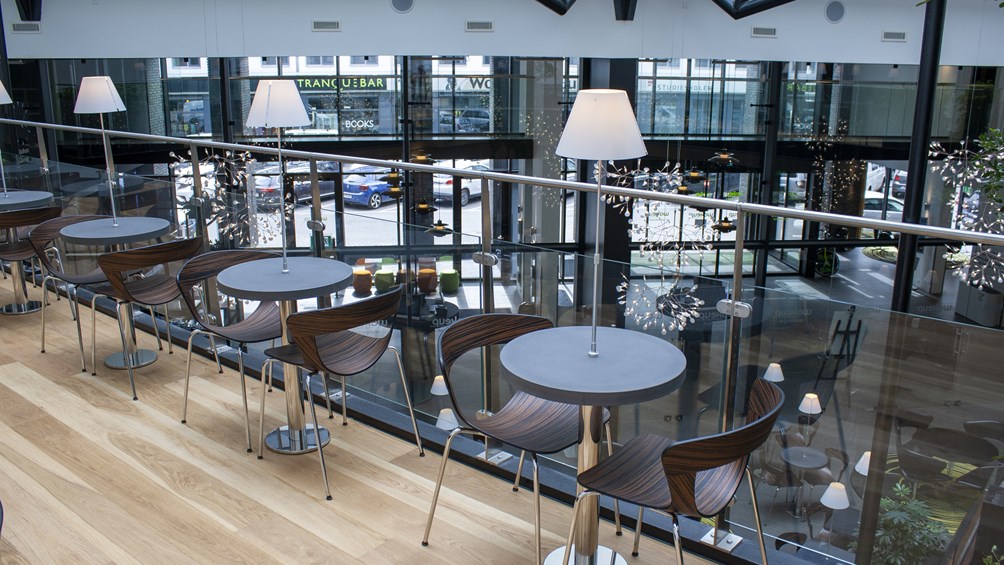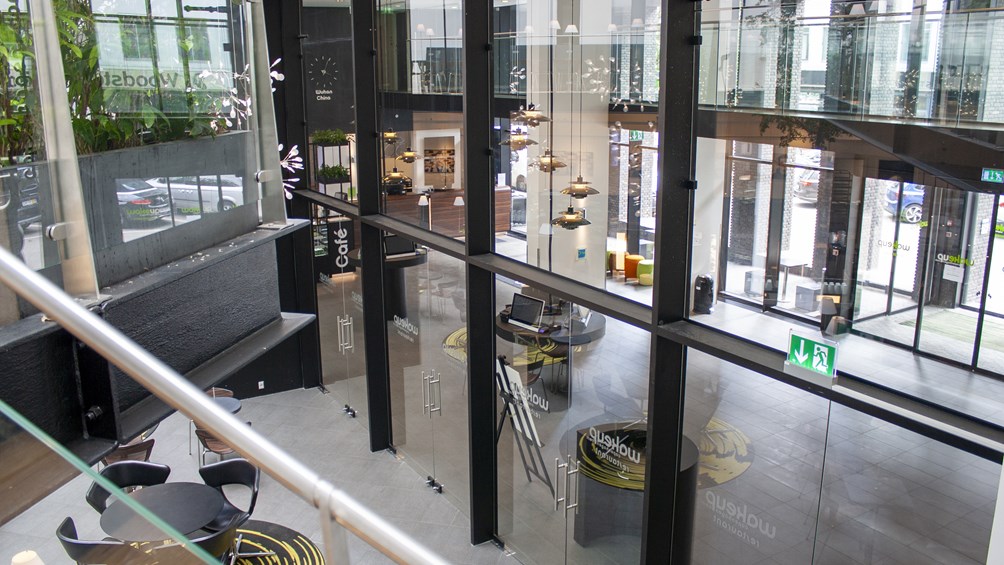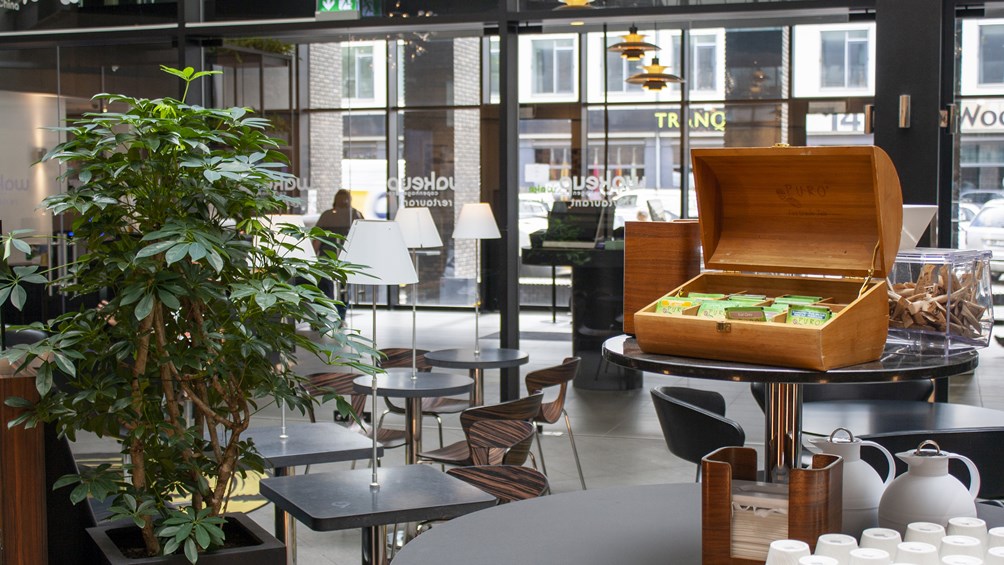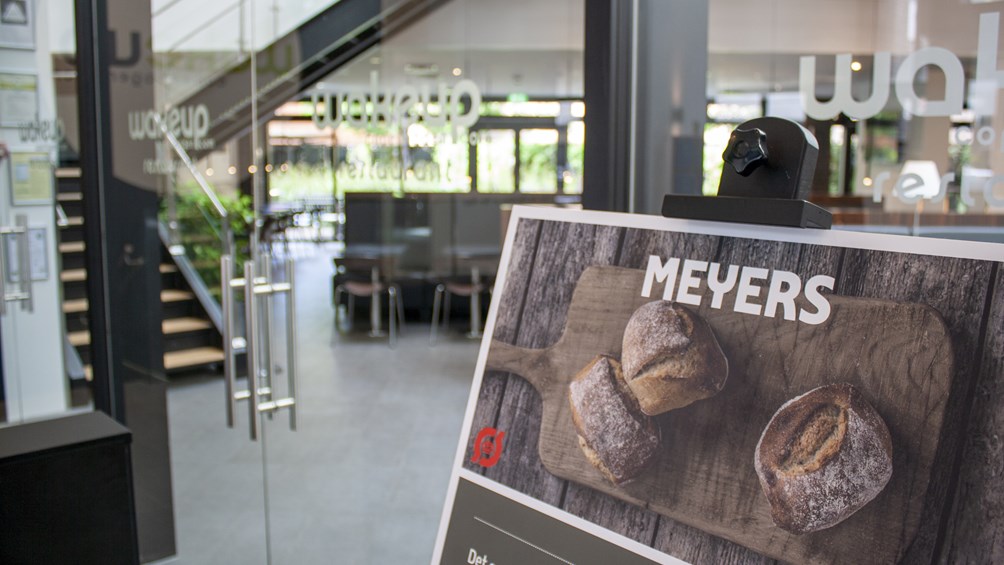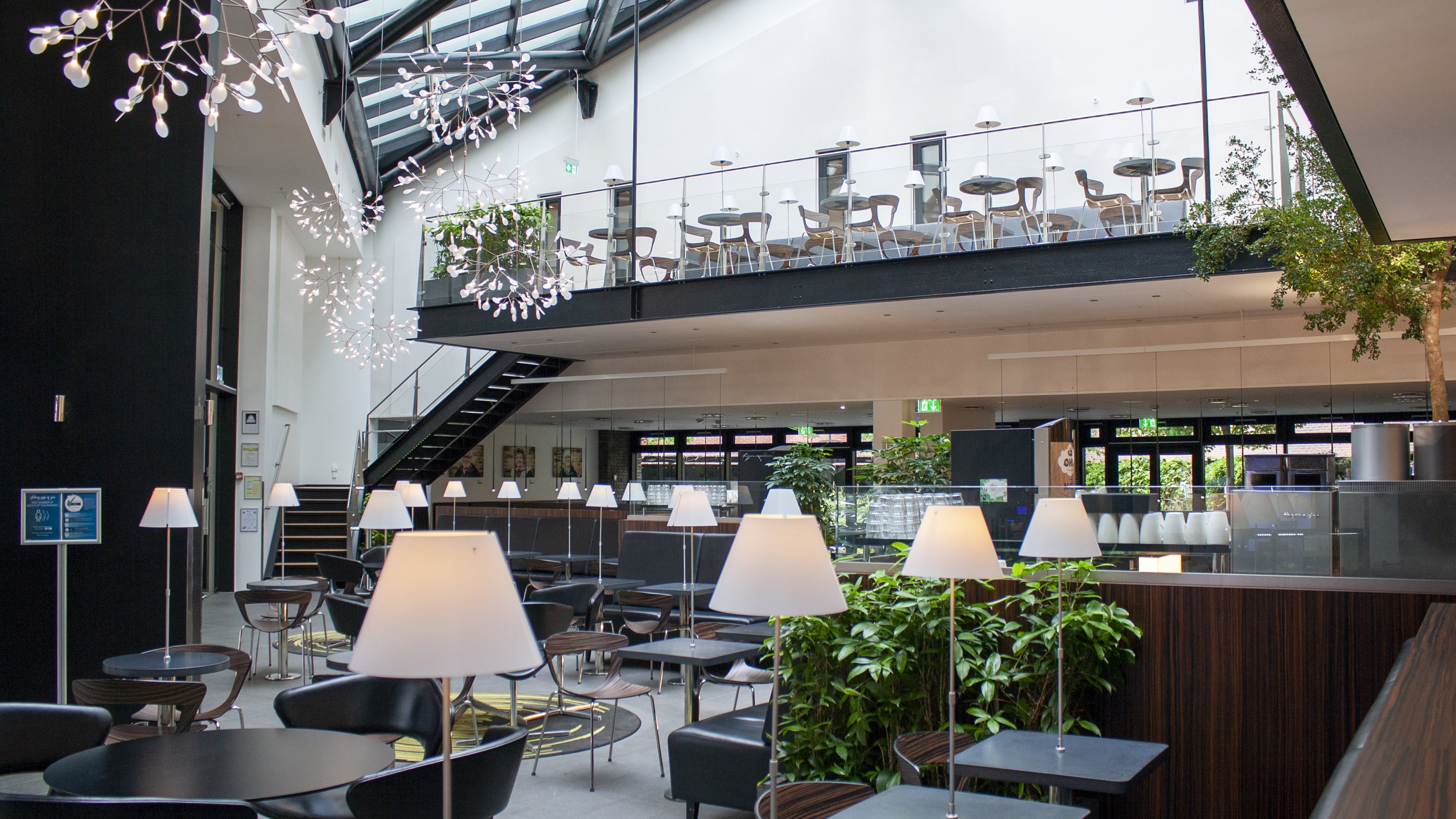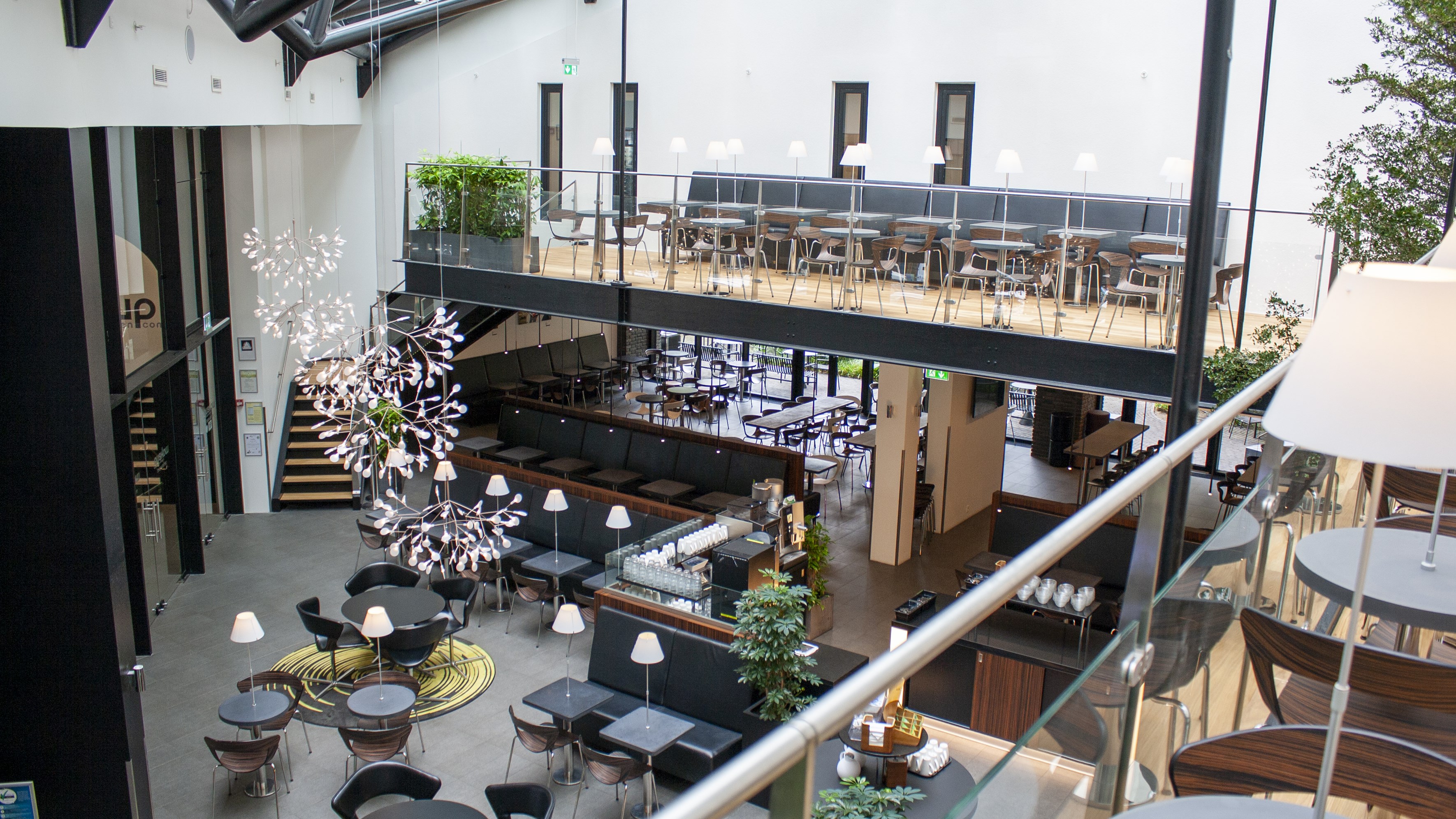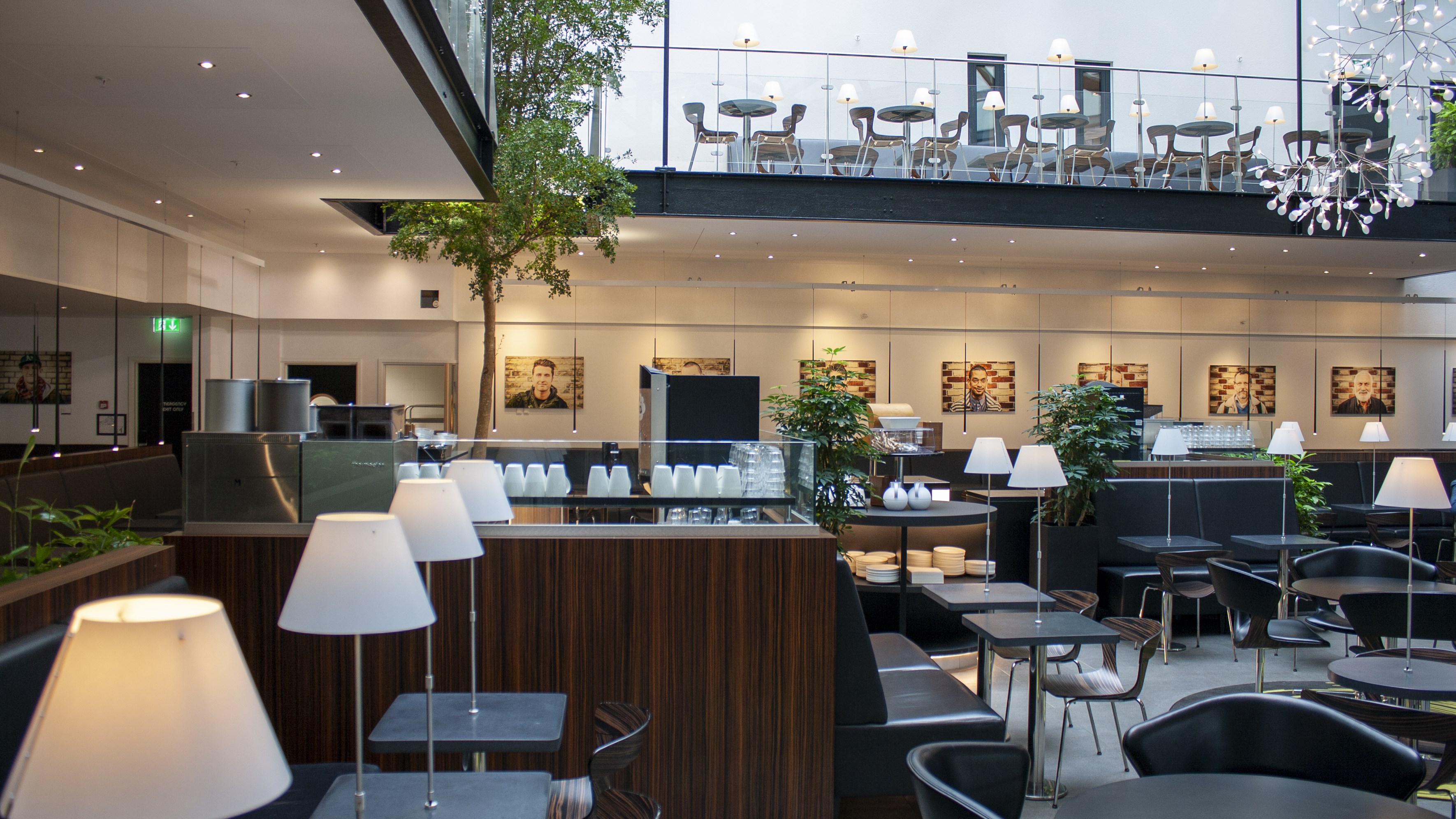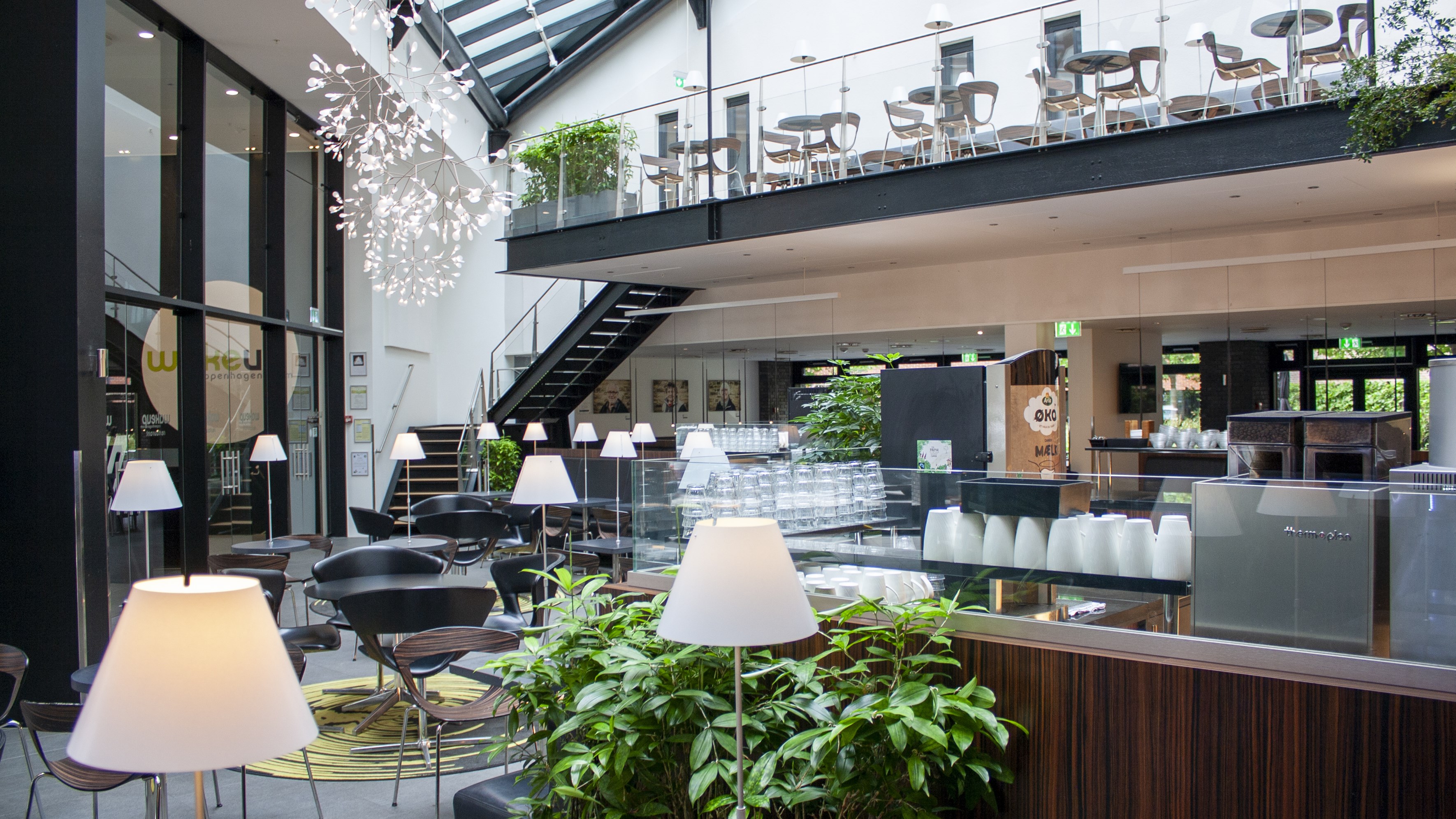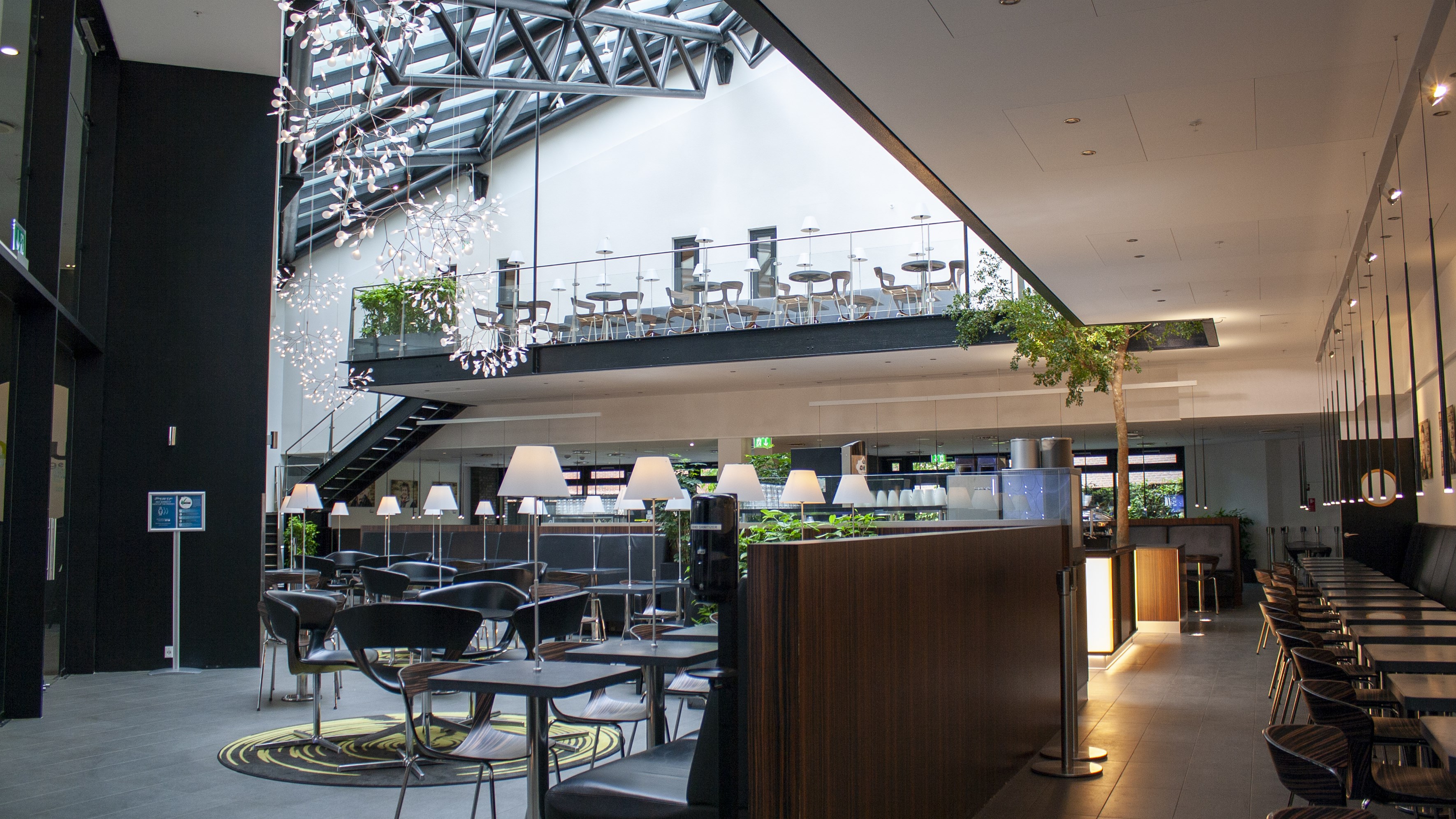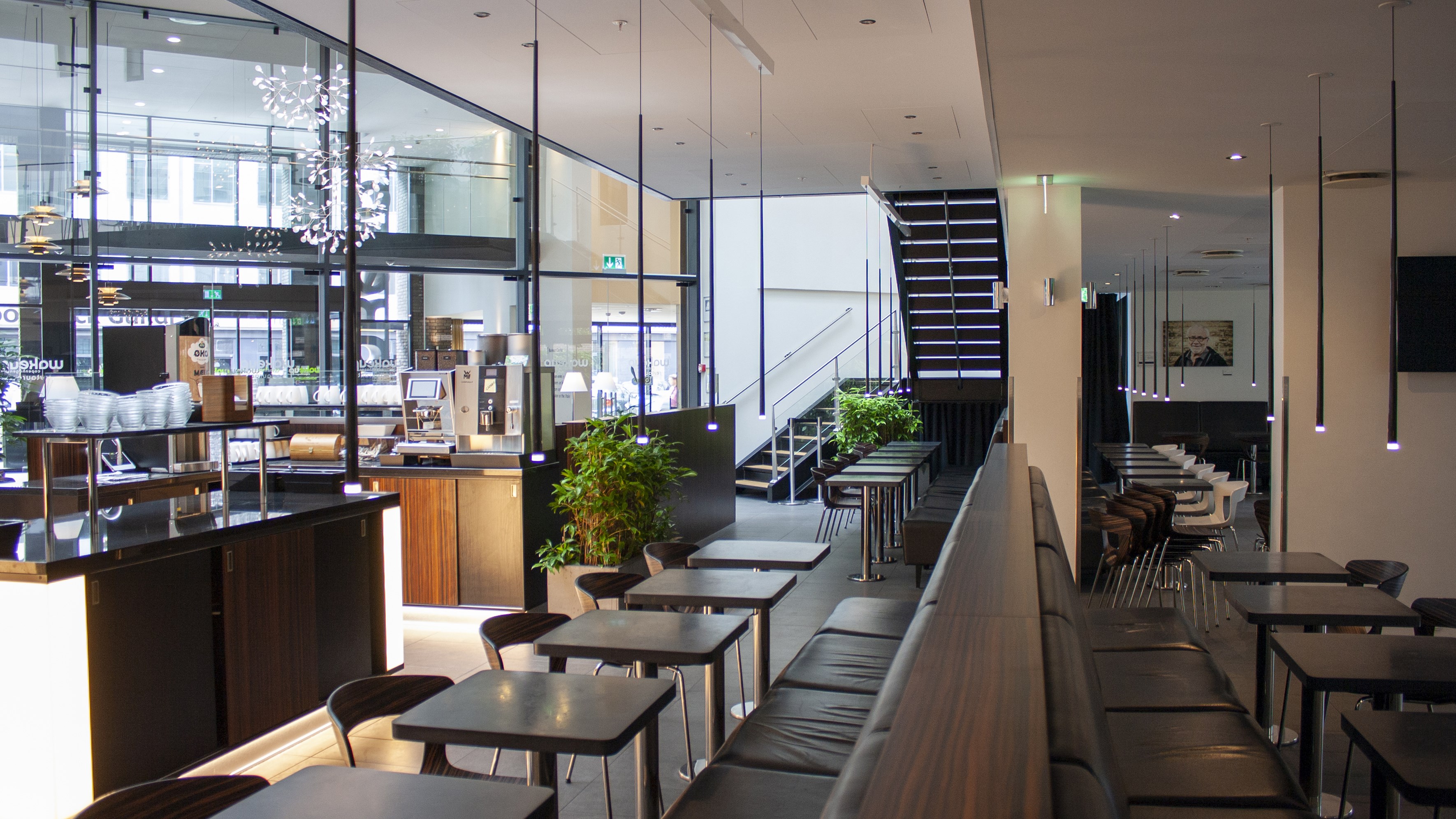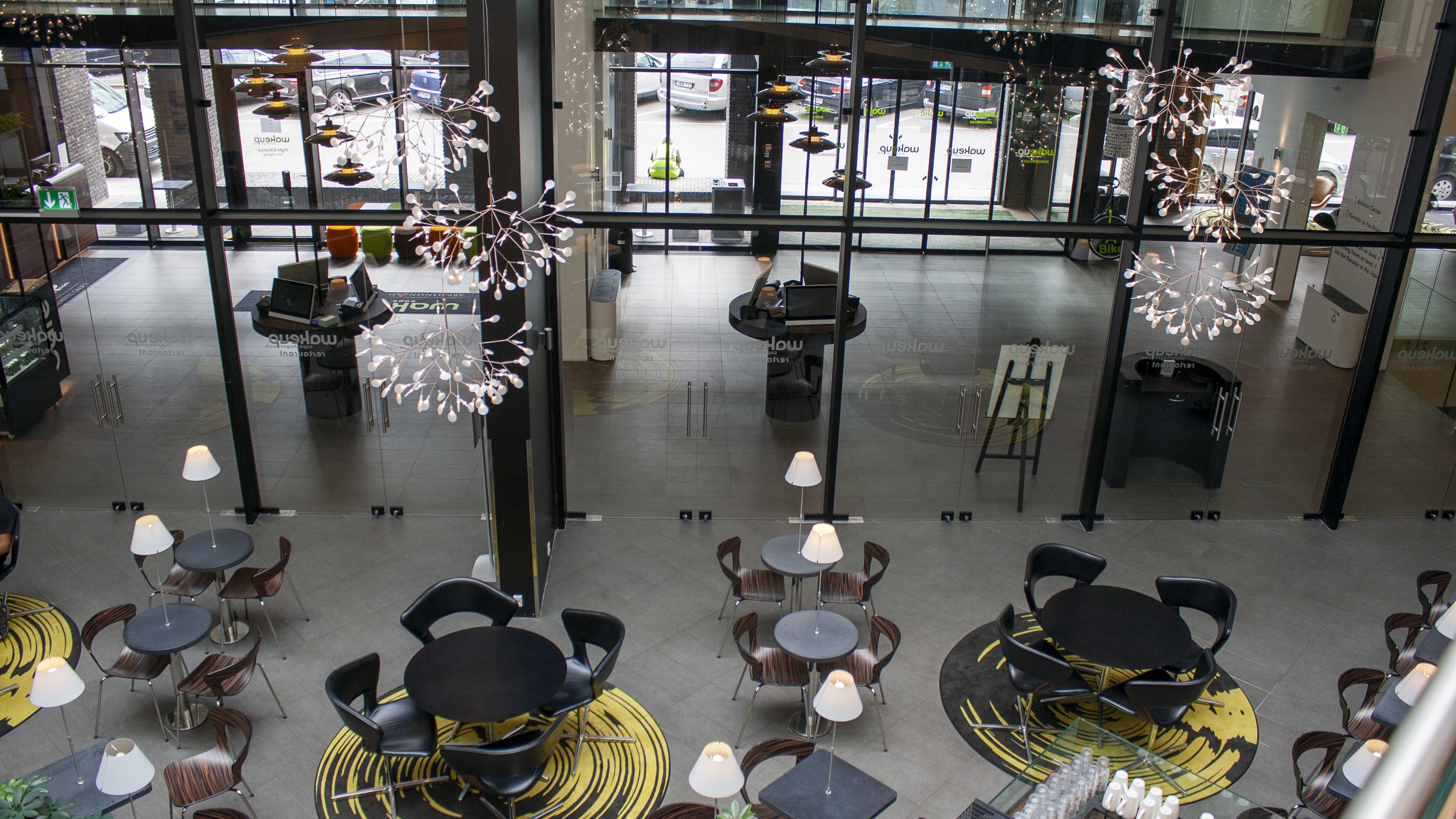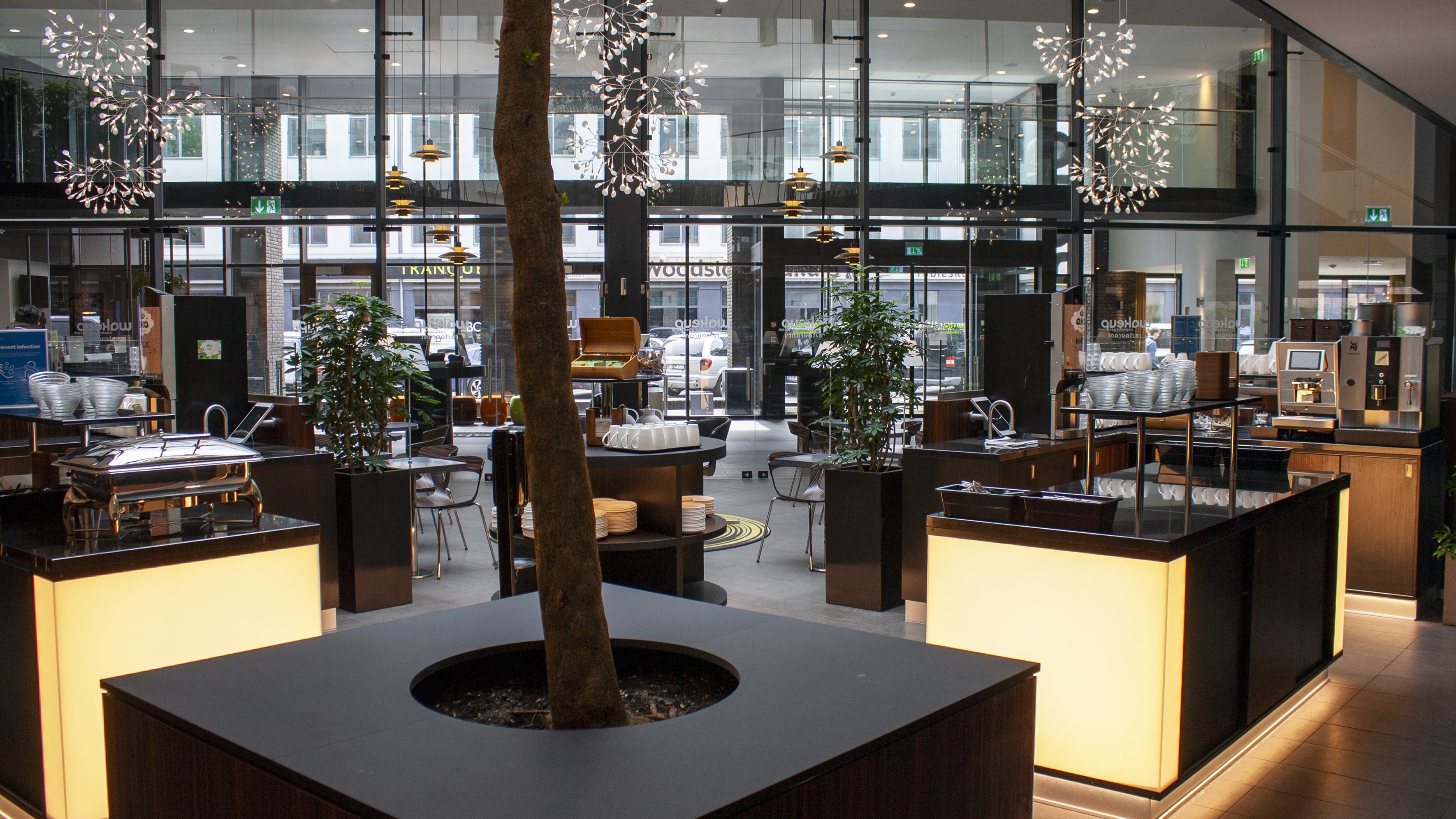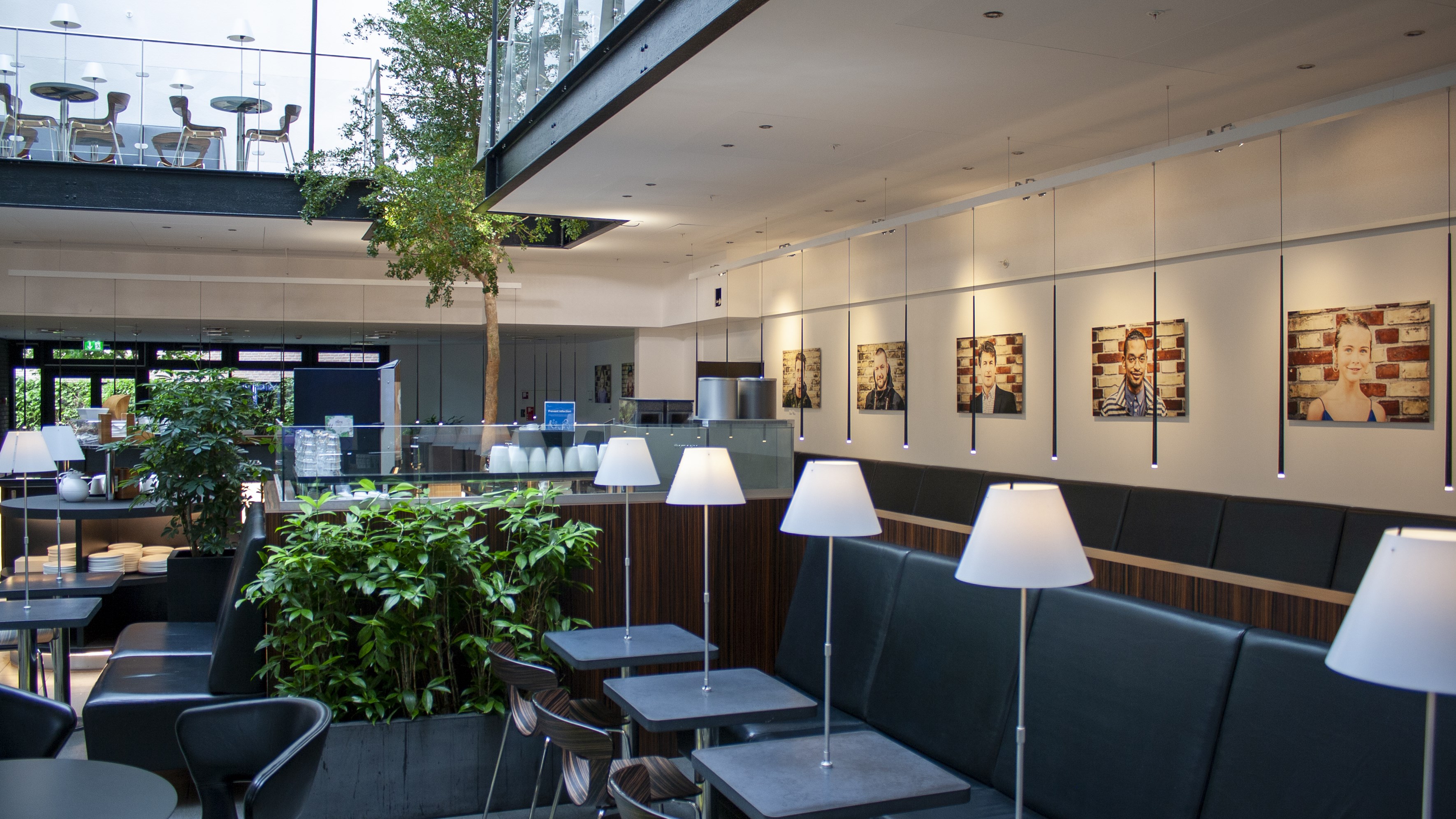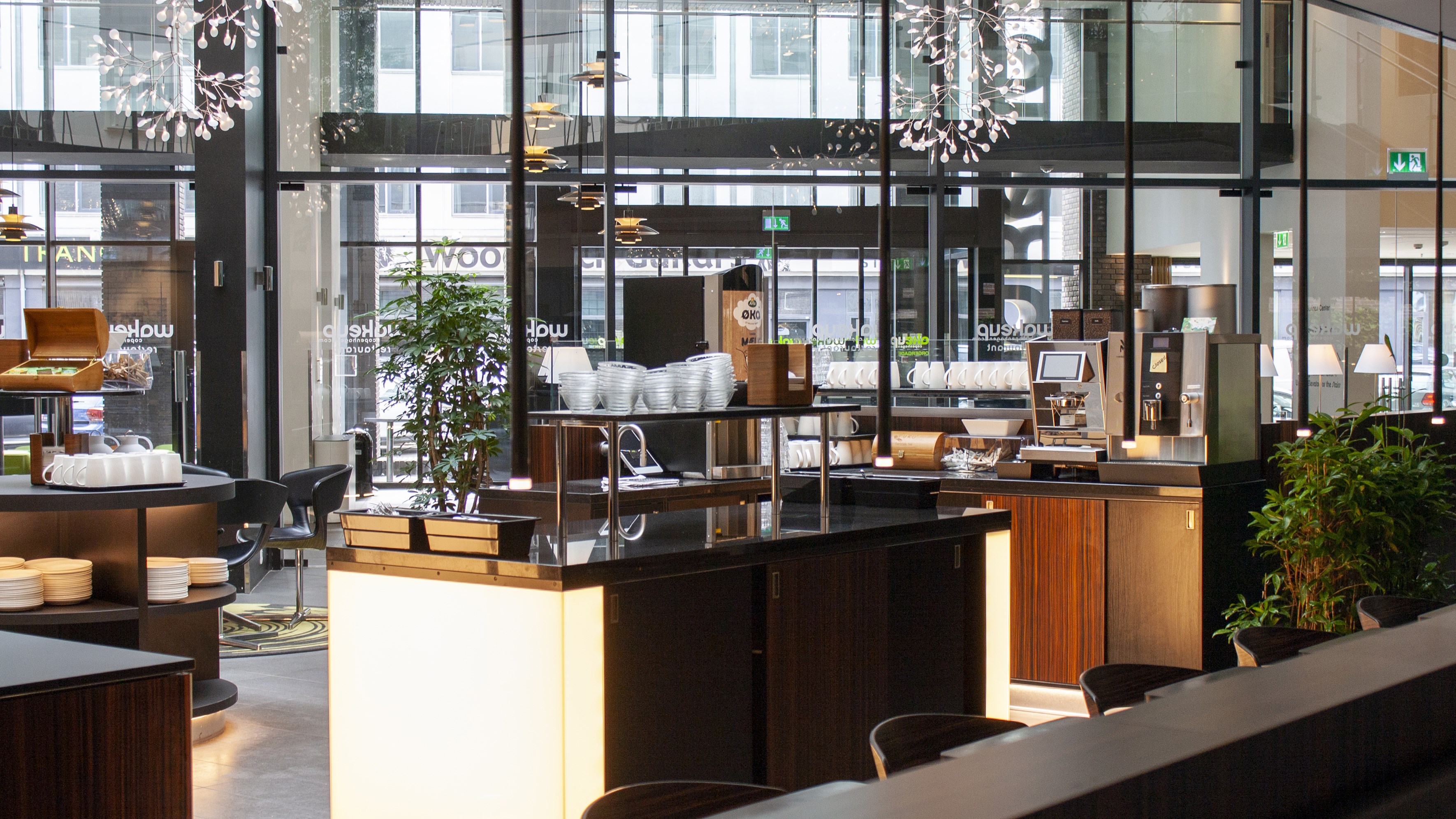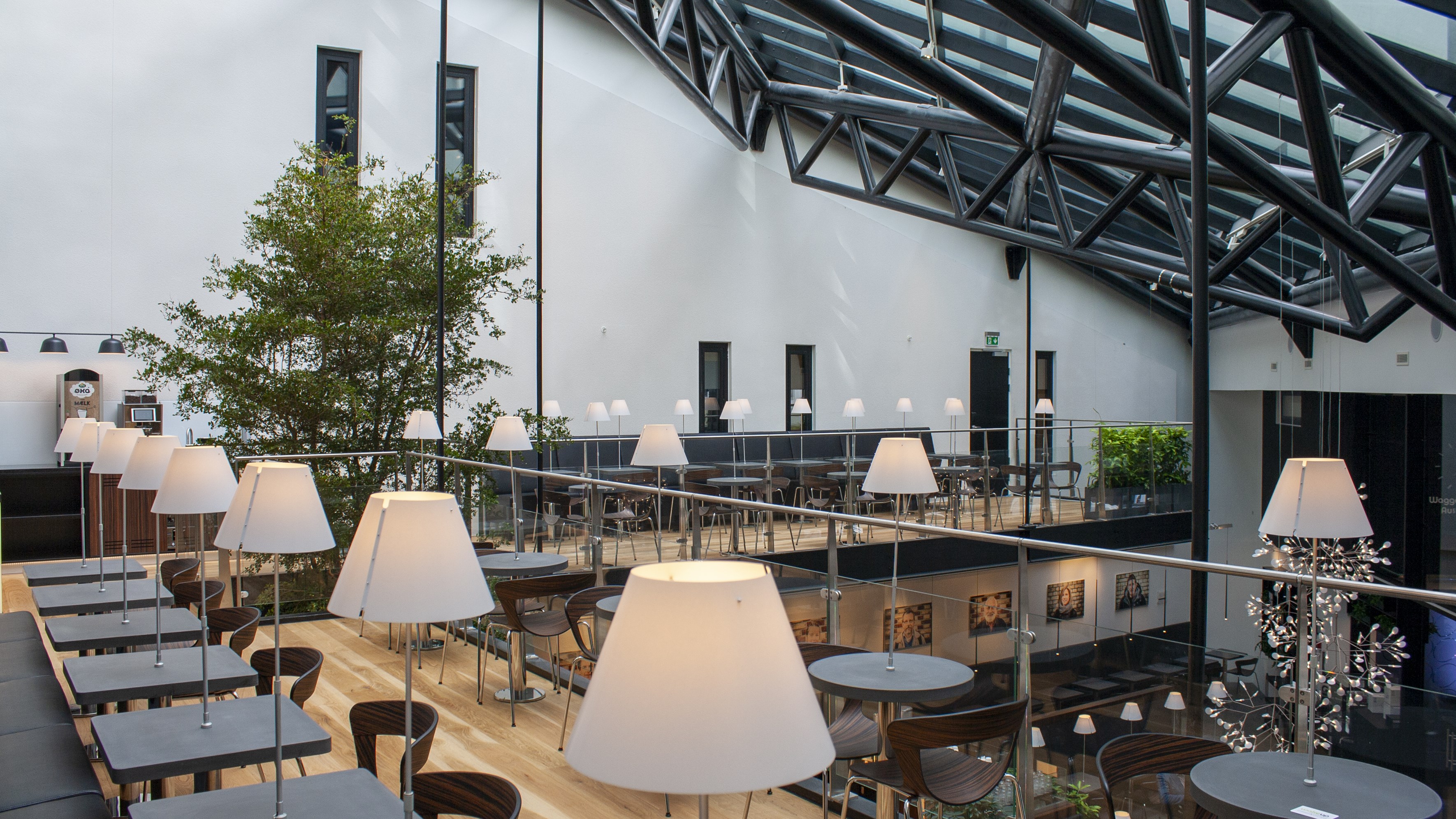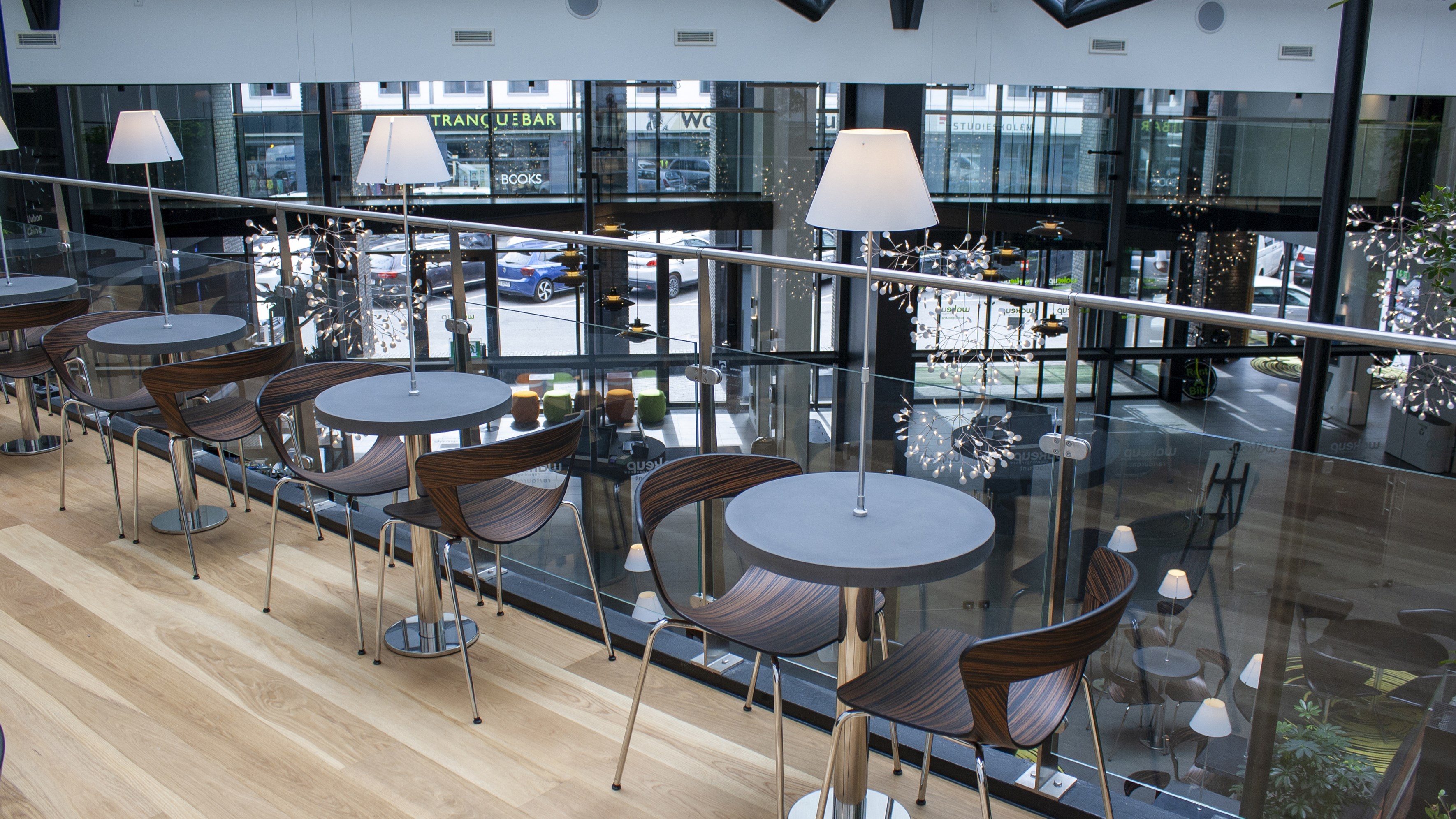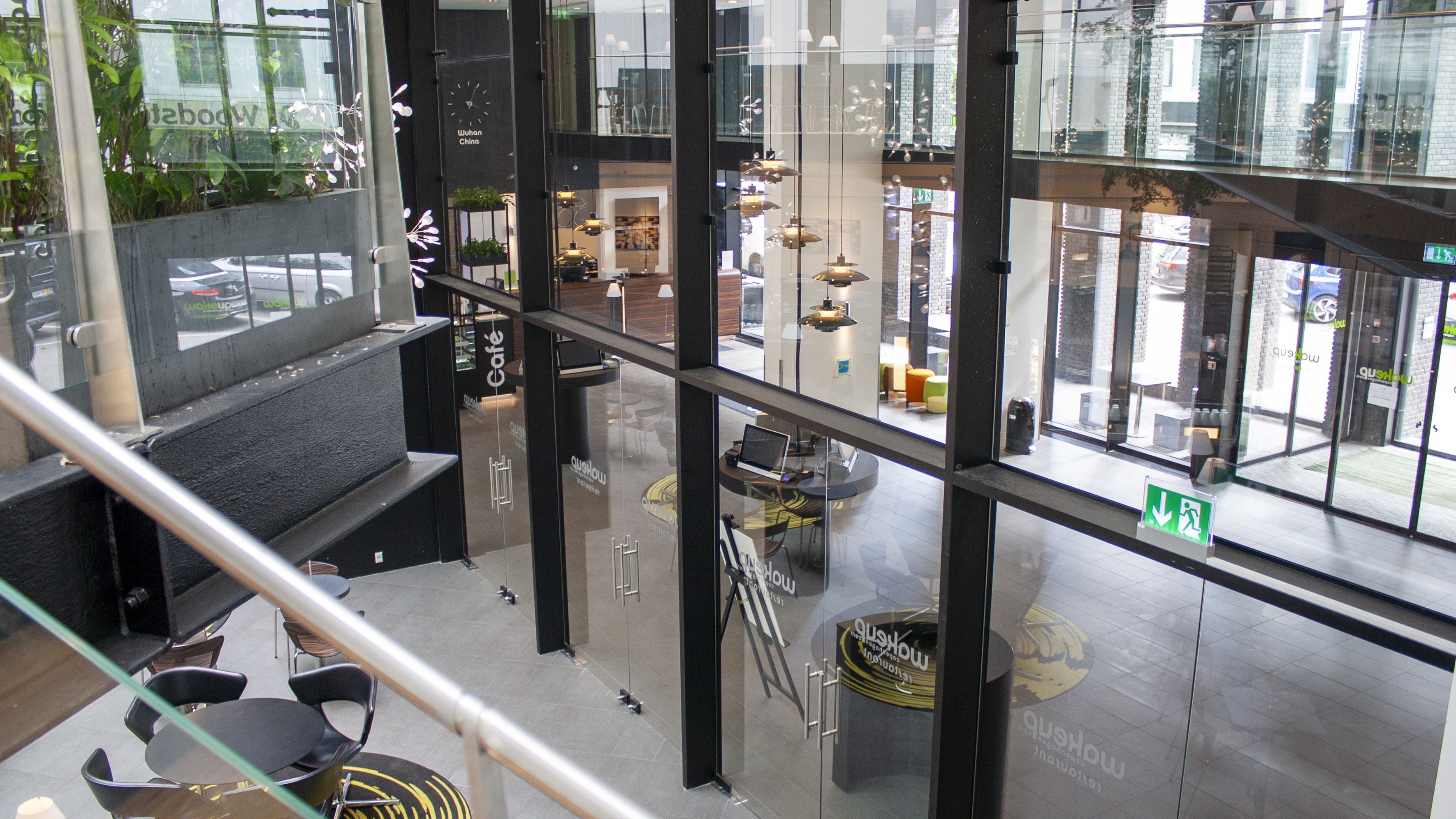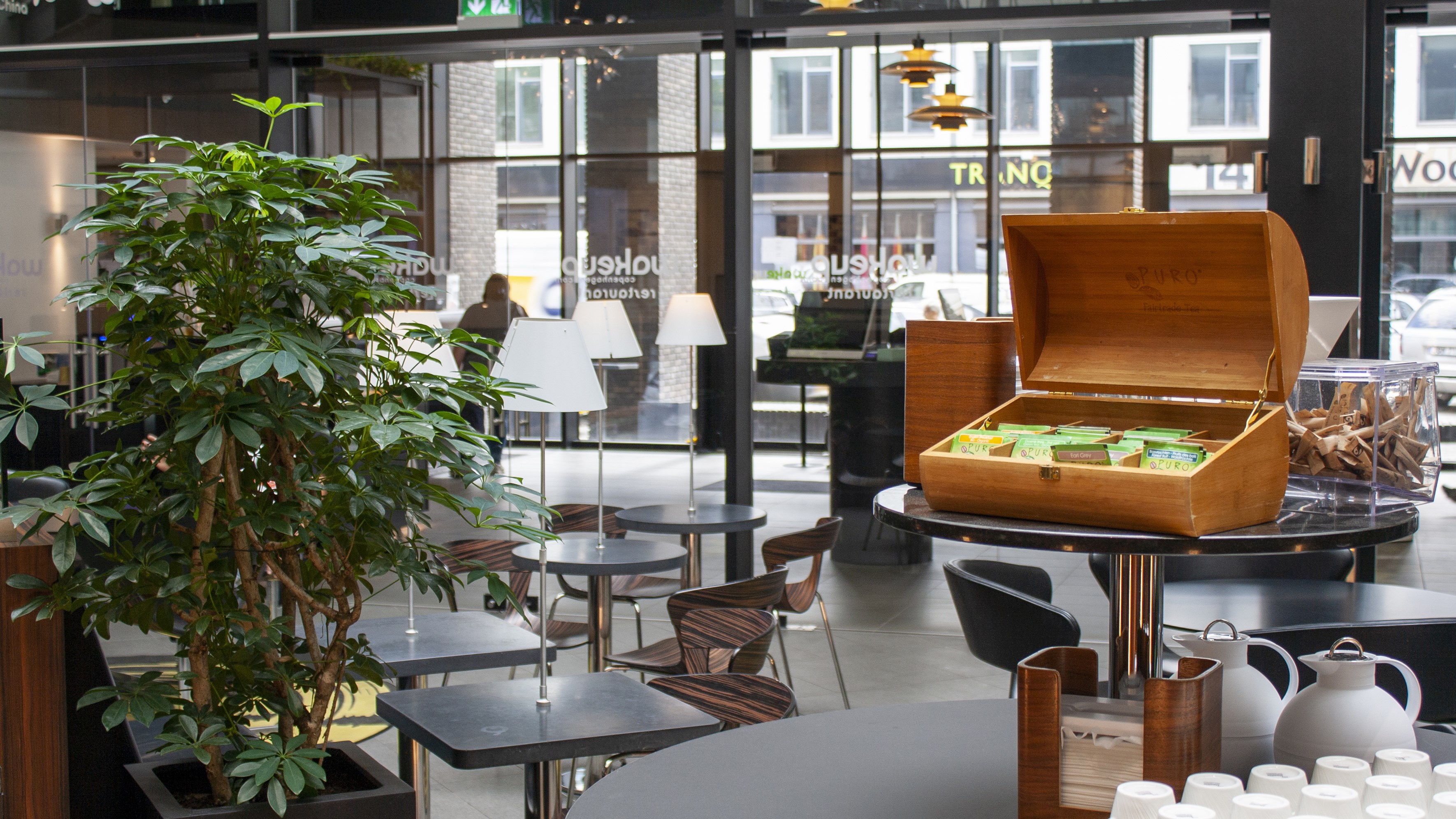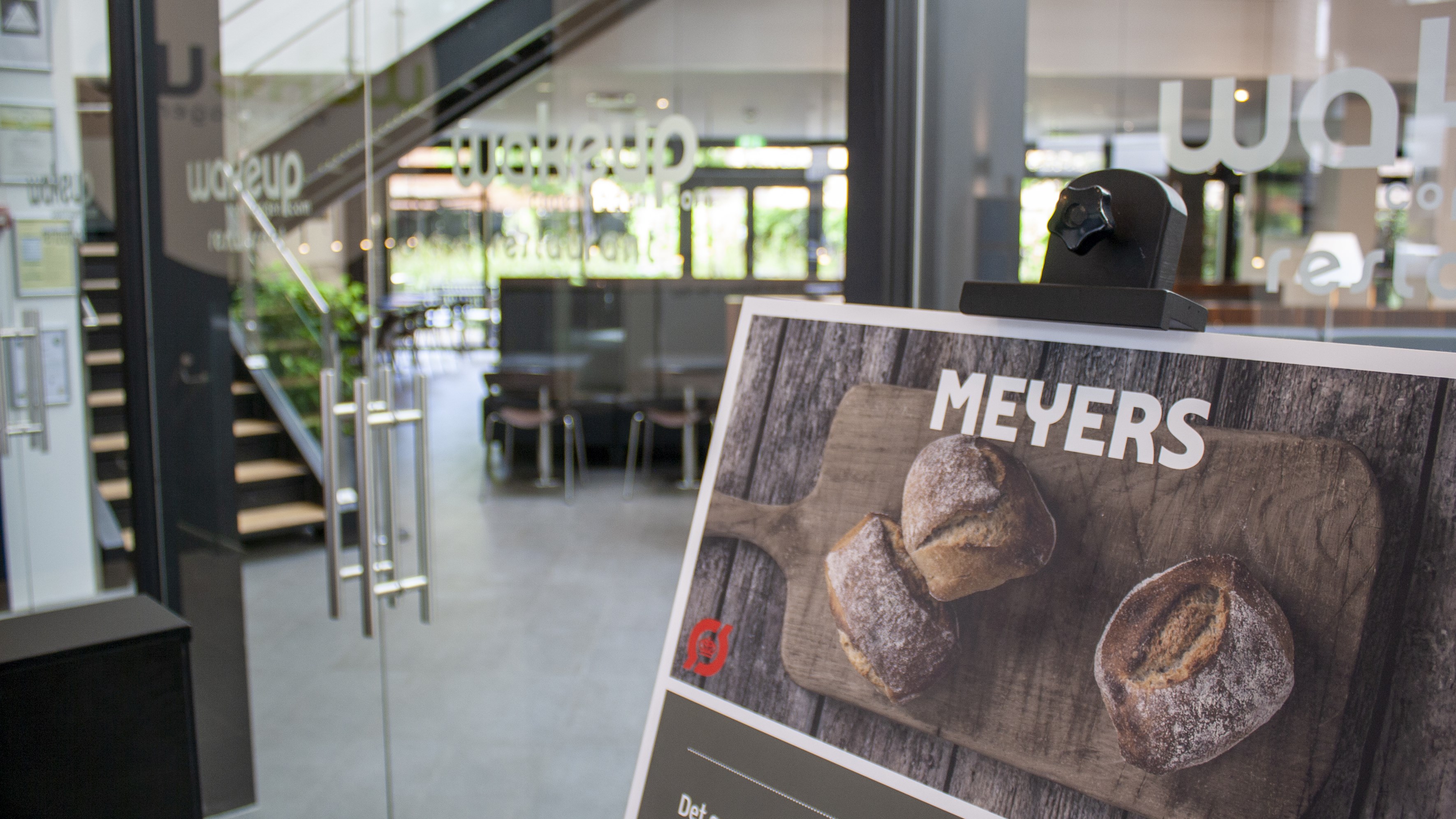 See photos of Wakeup Copenhagen, Carsten Niebuhrs Gade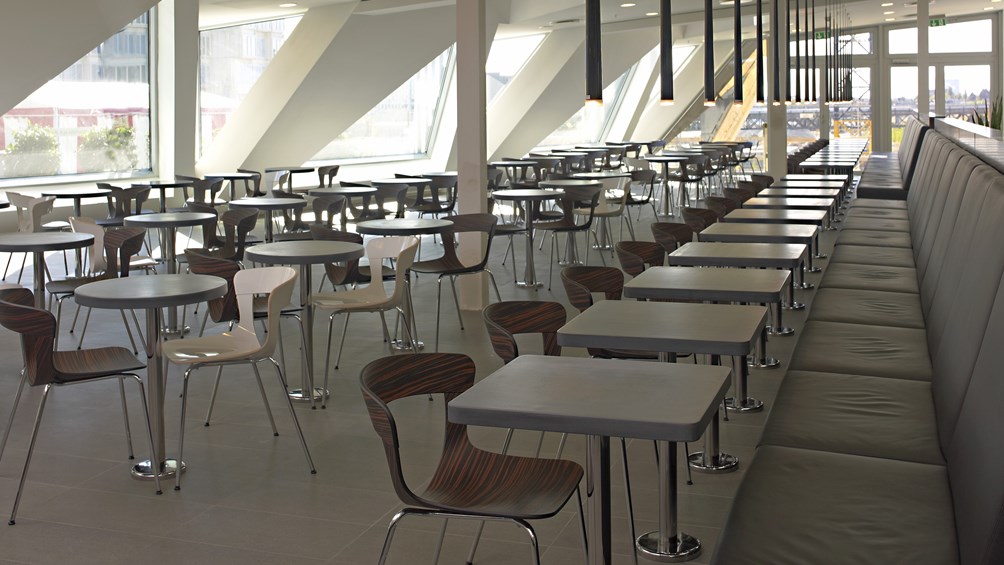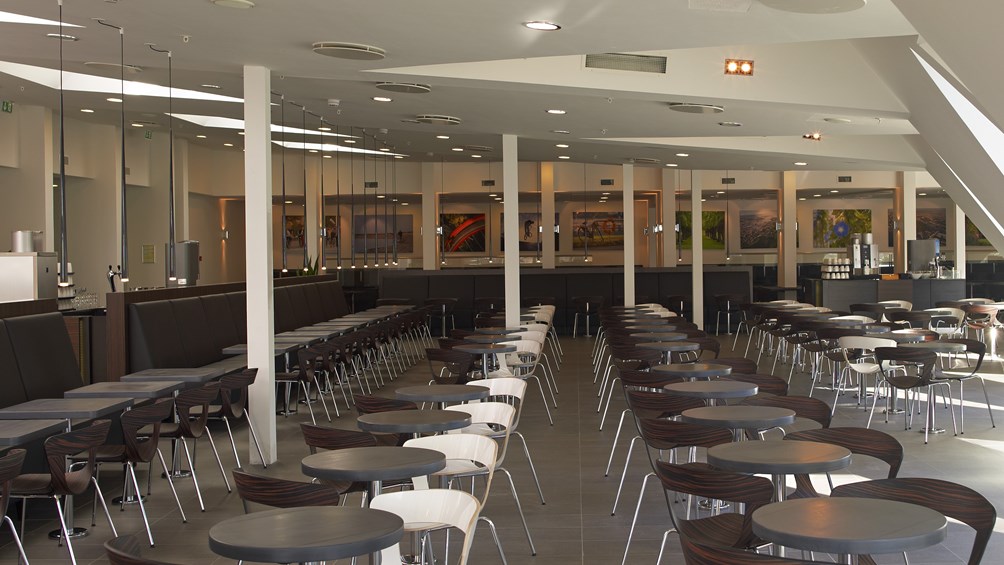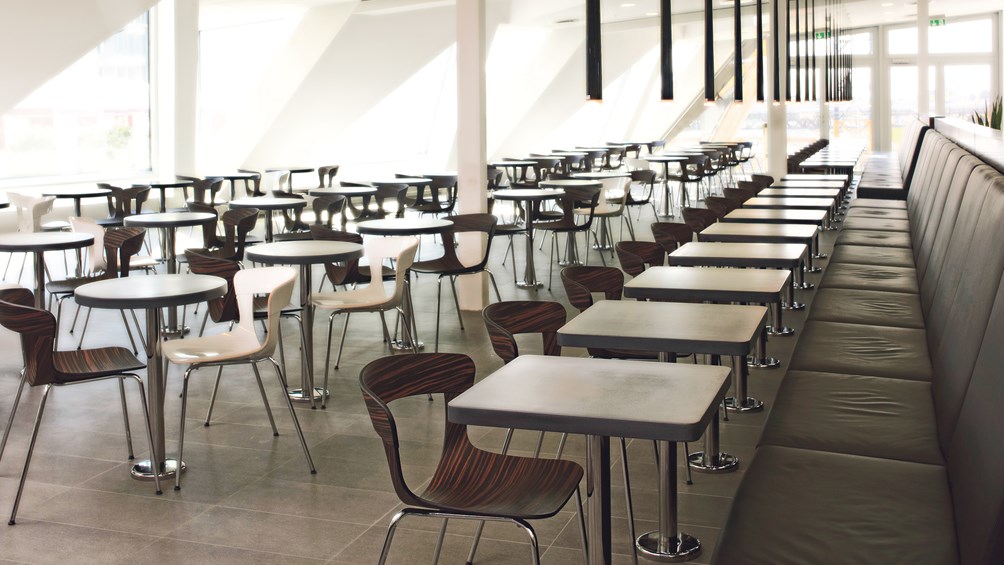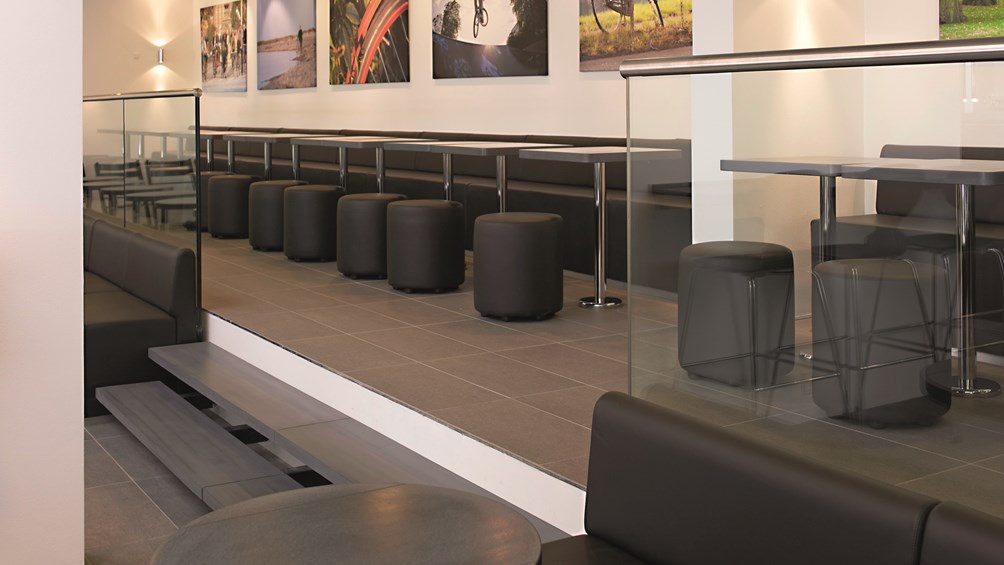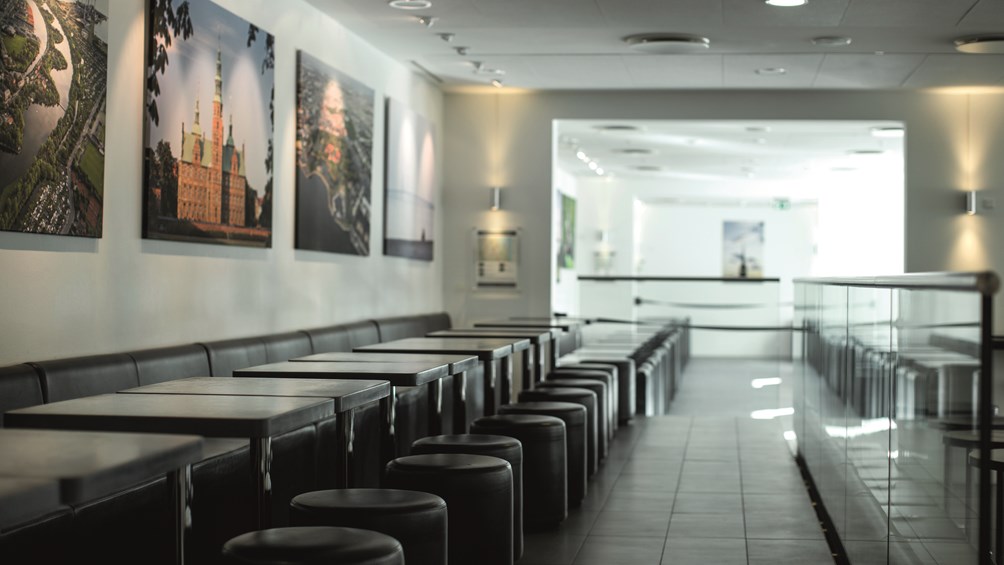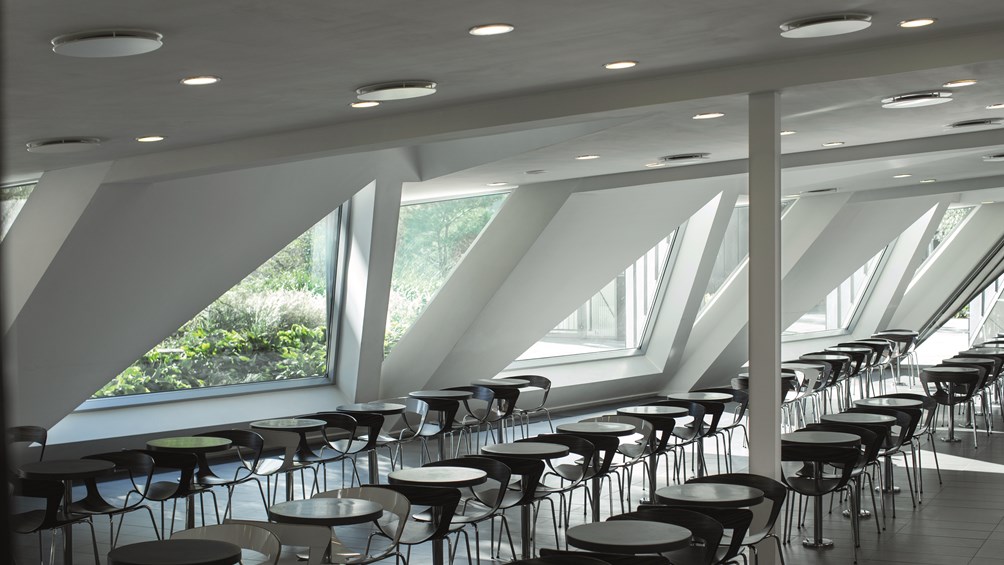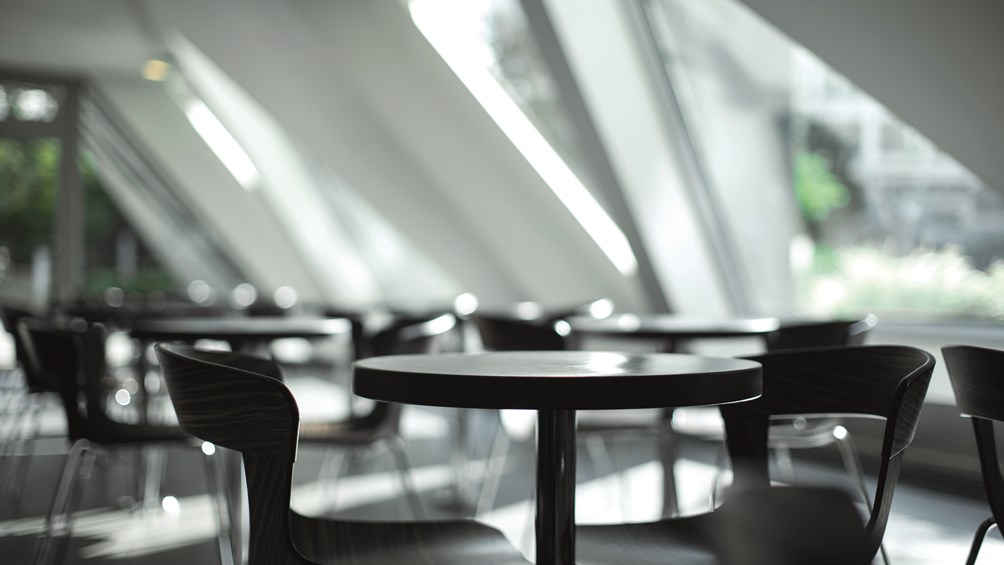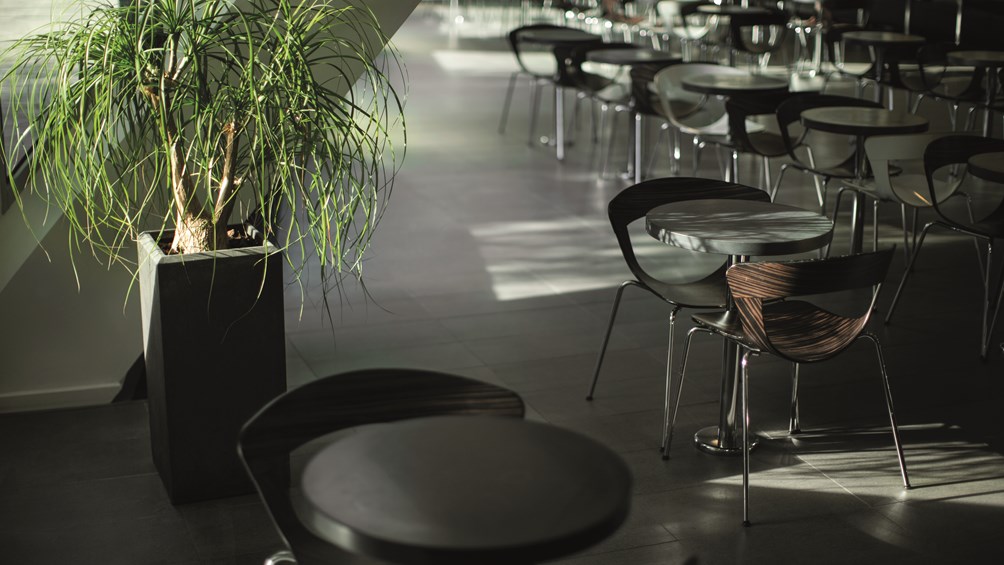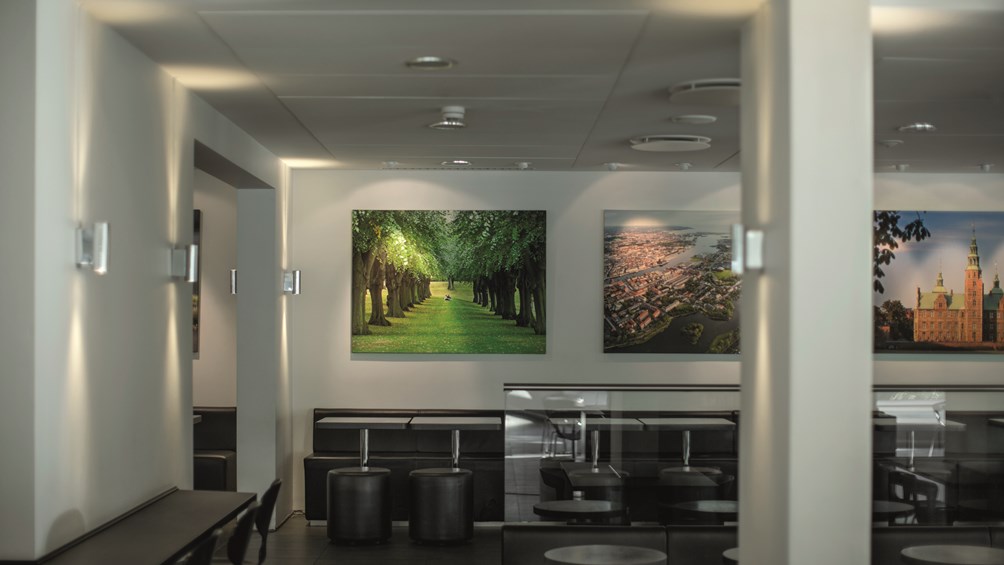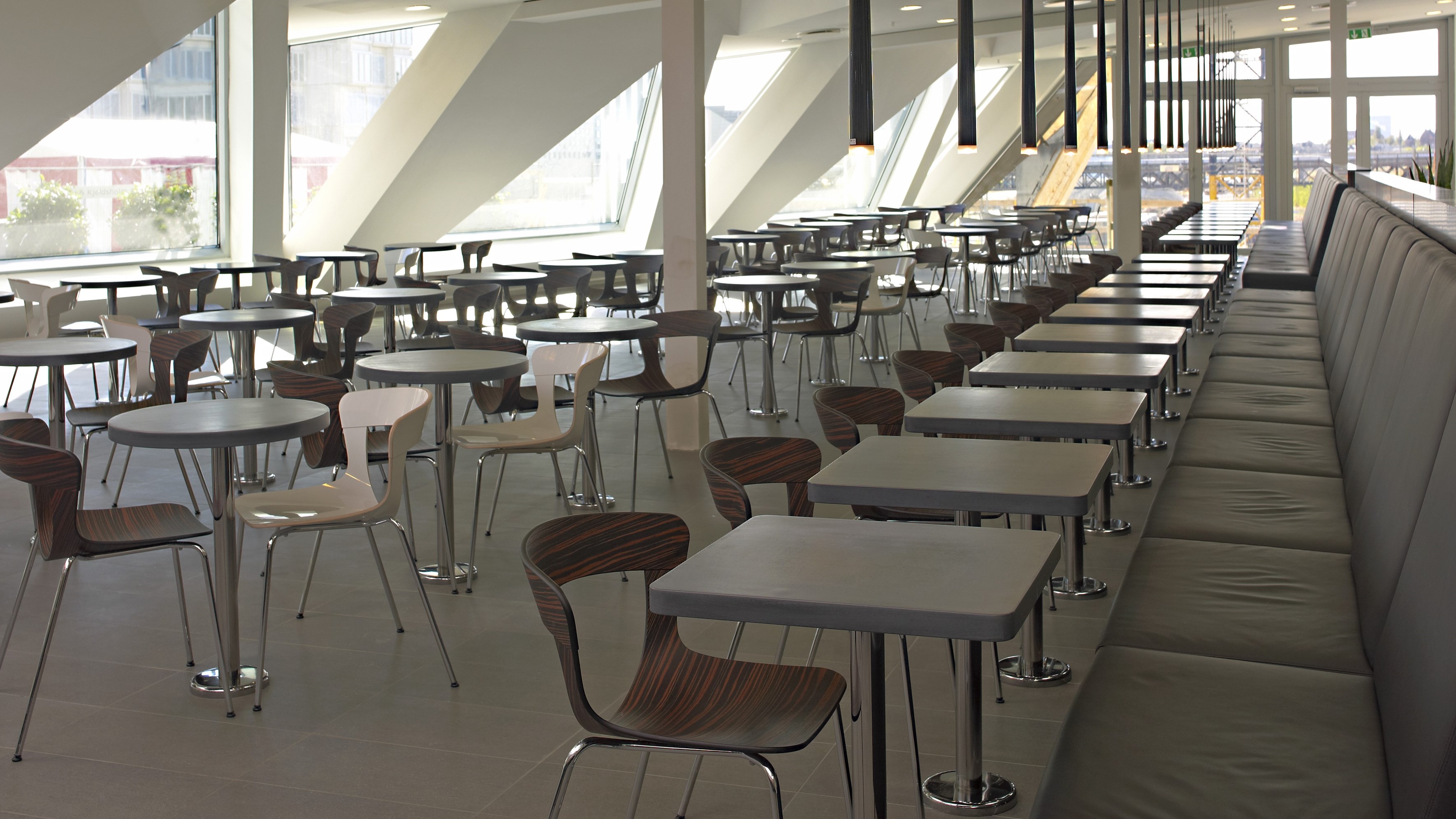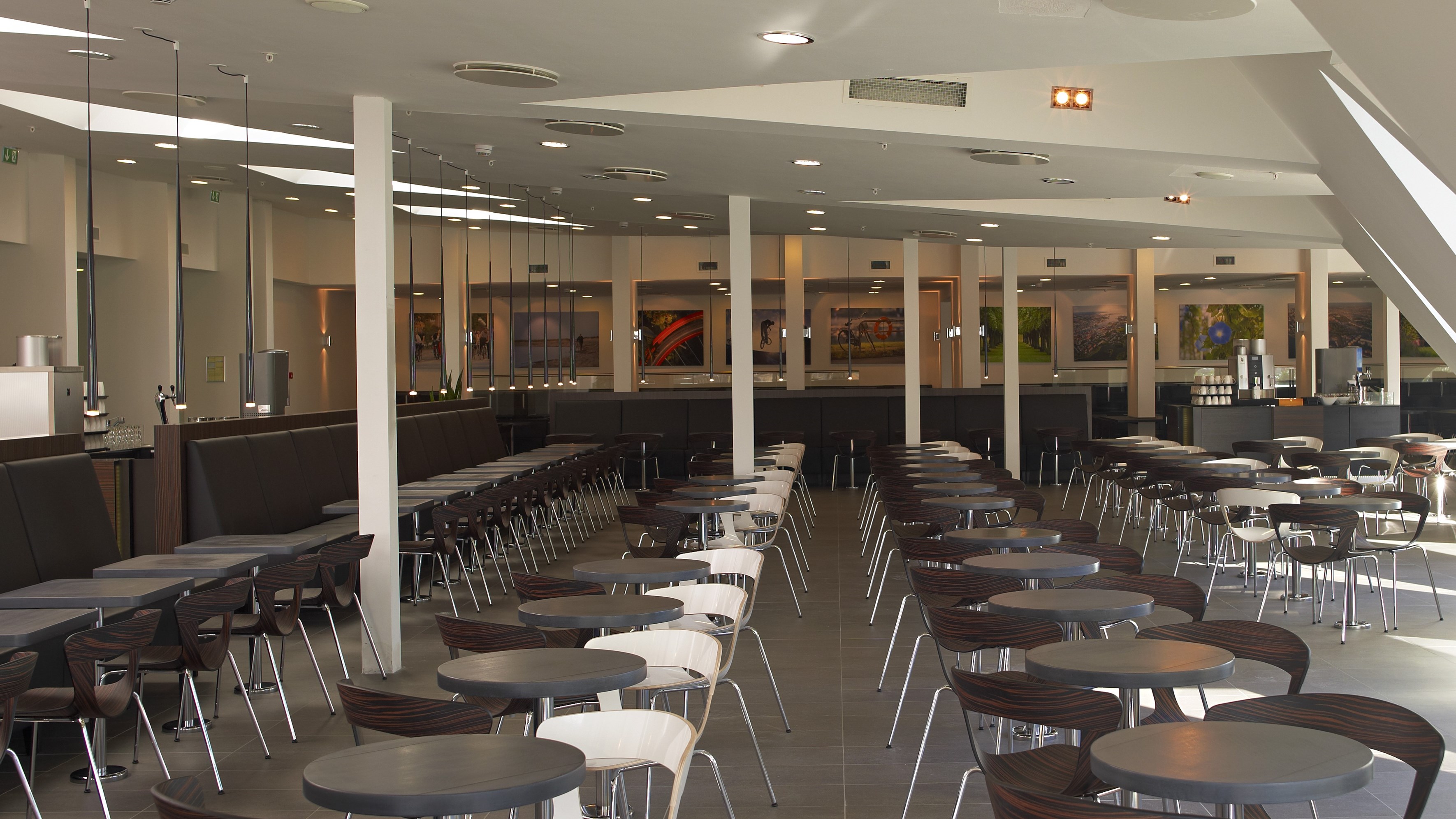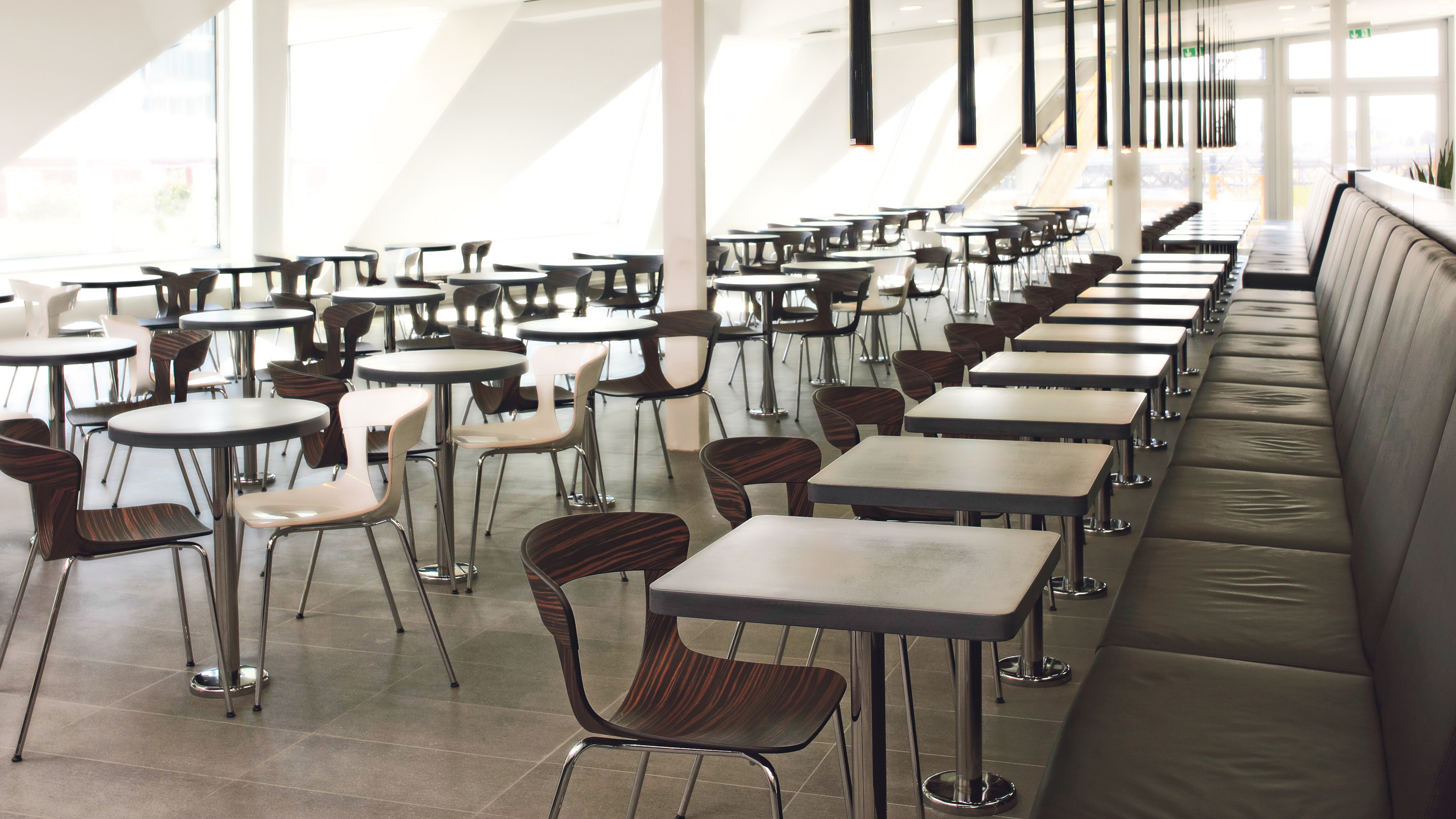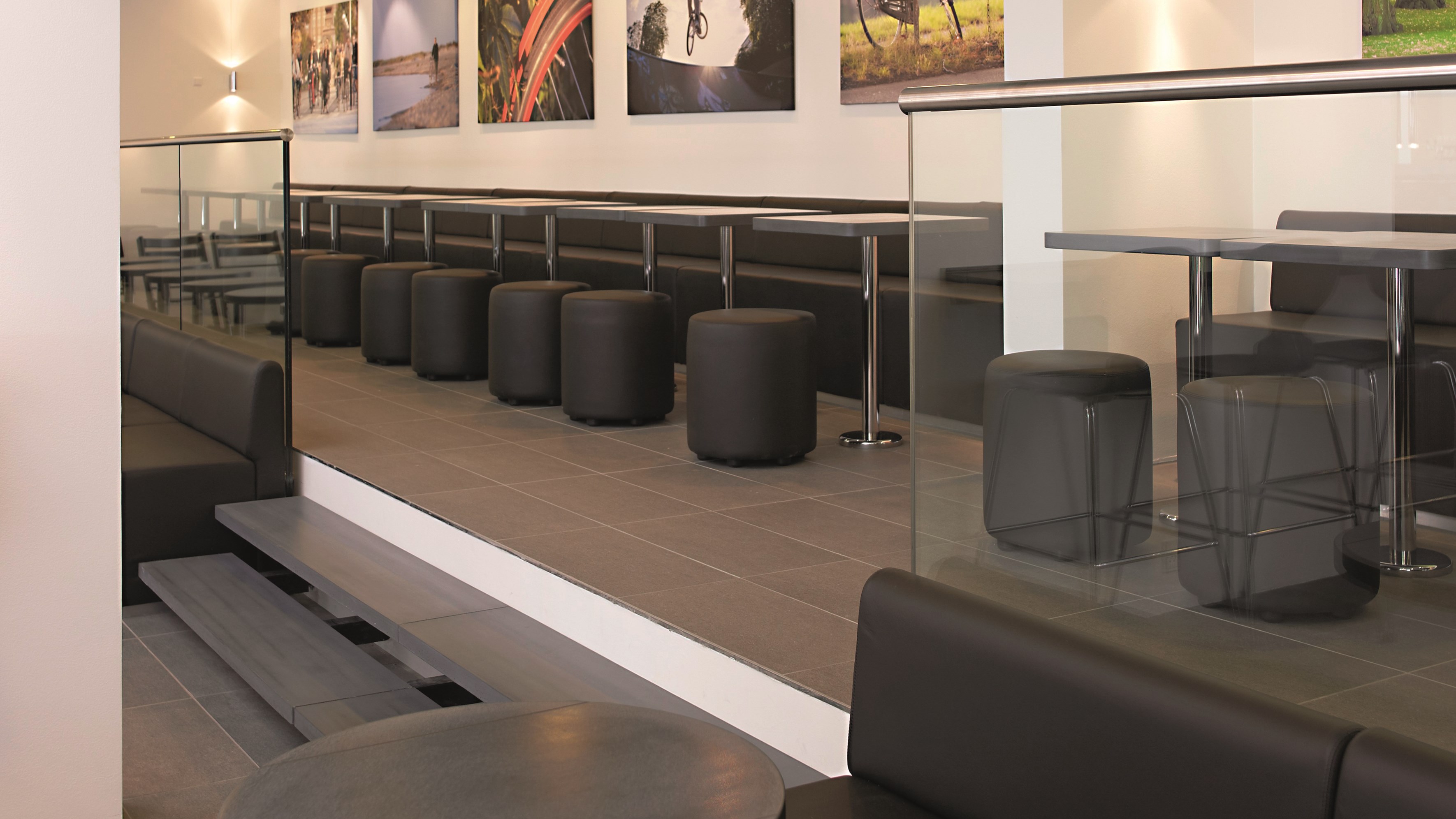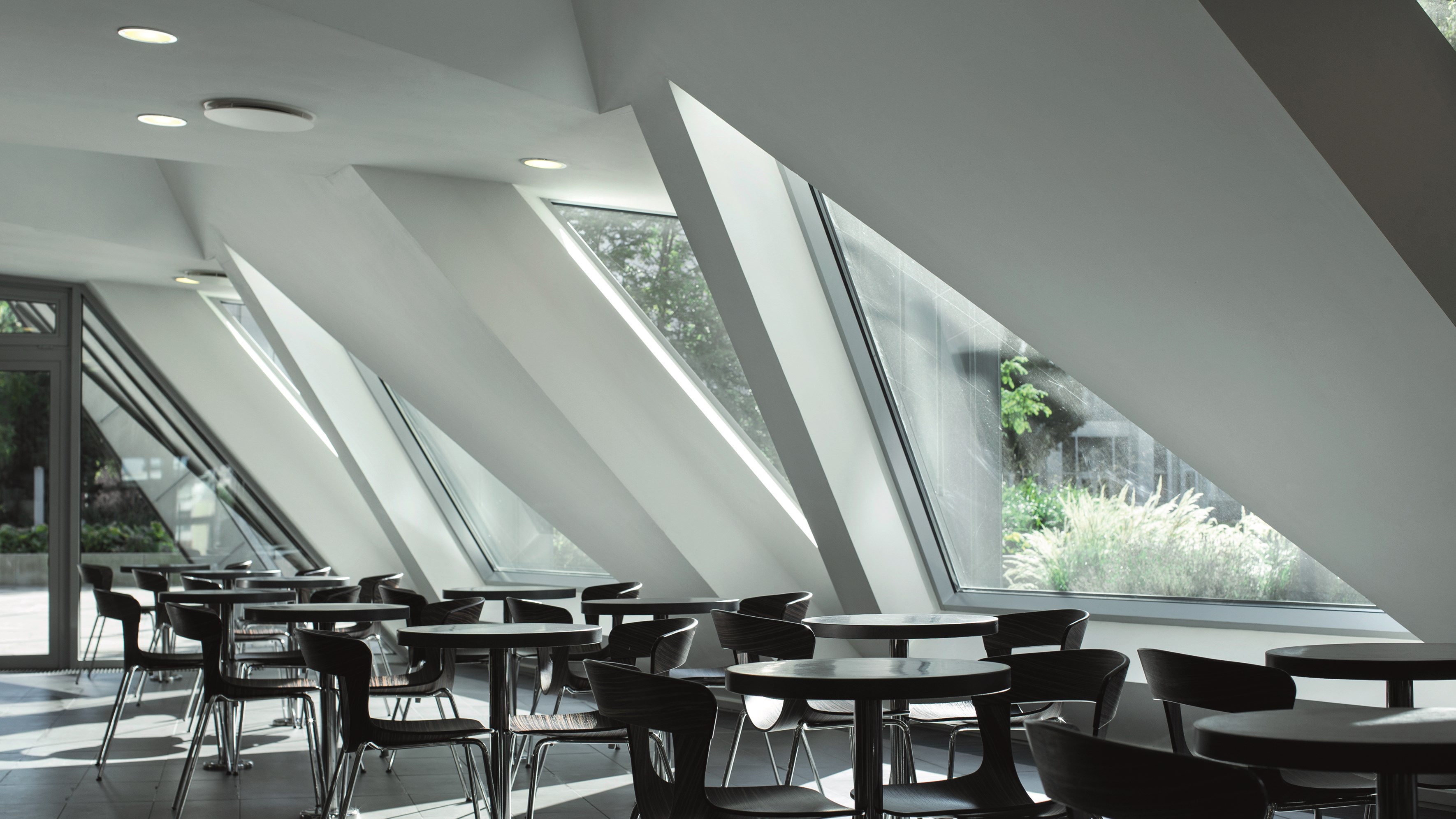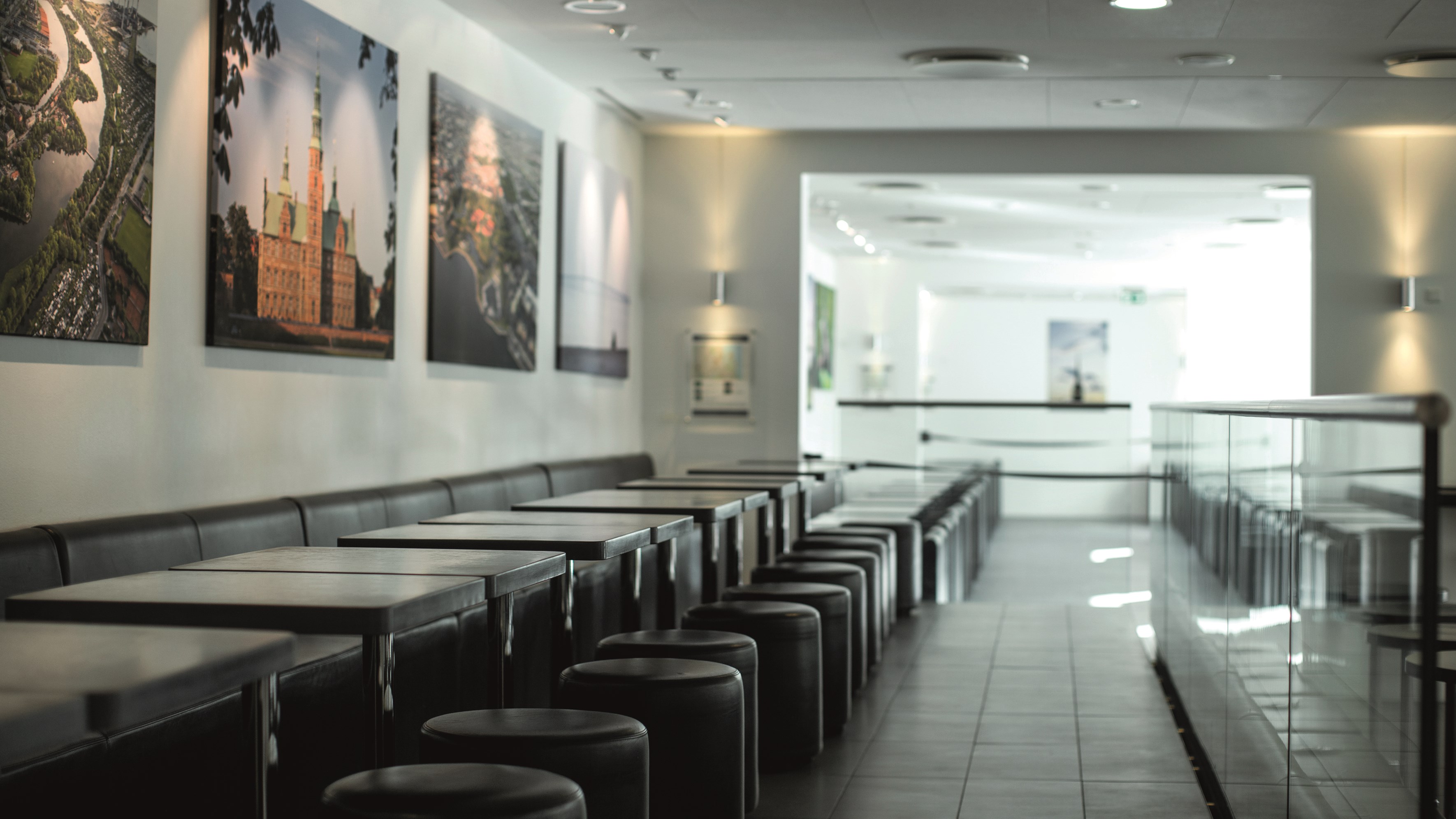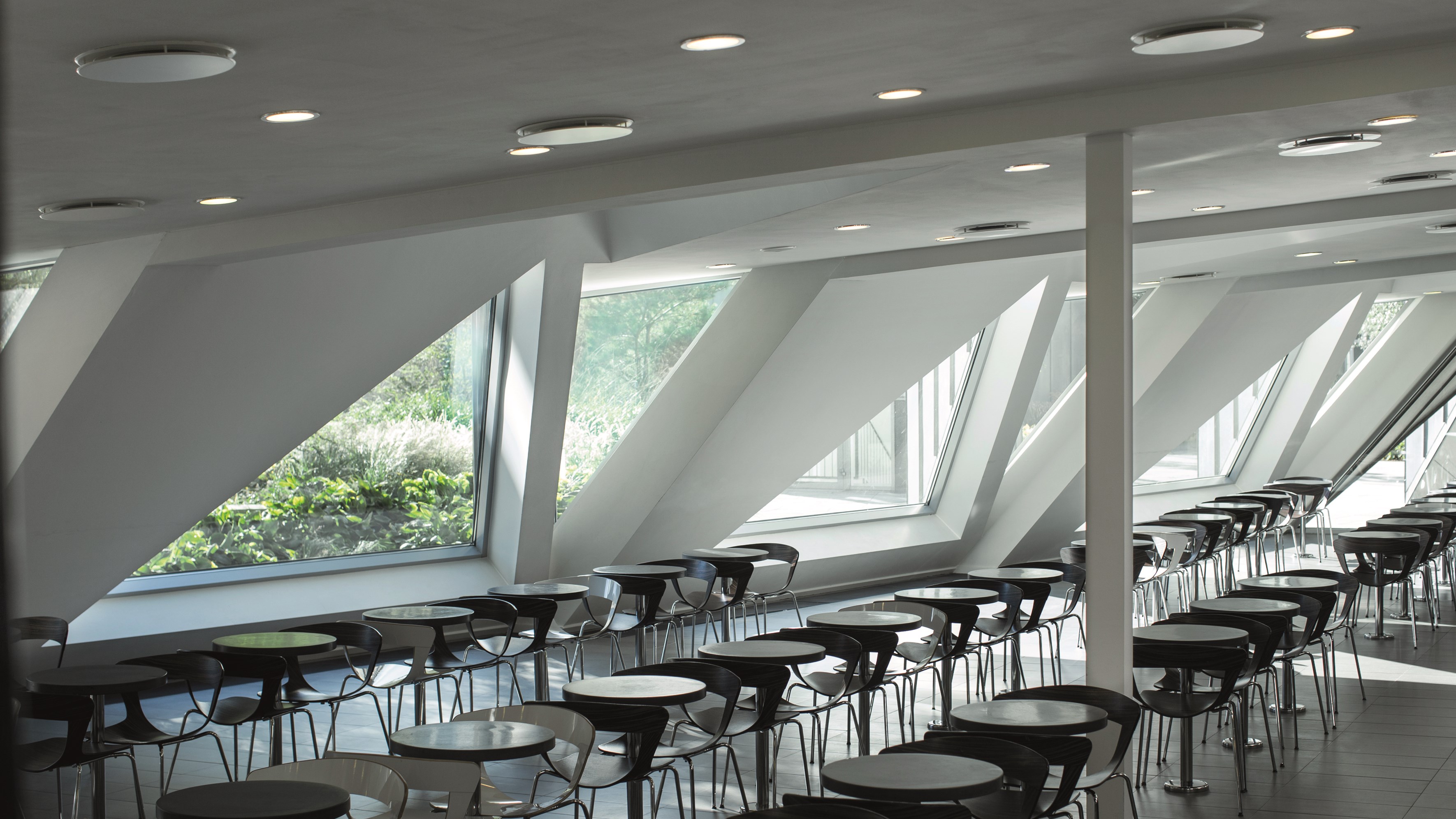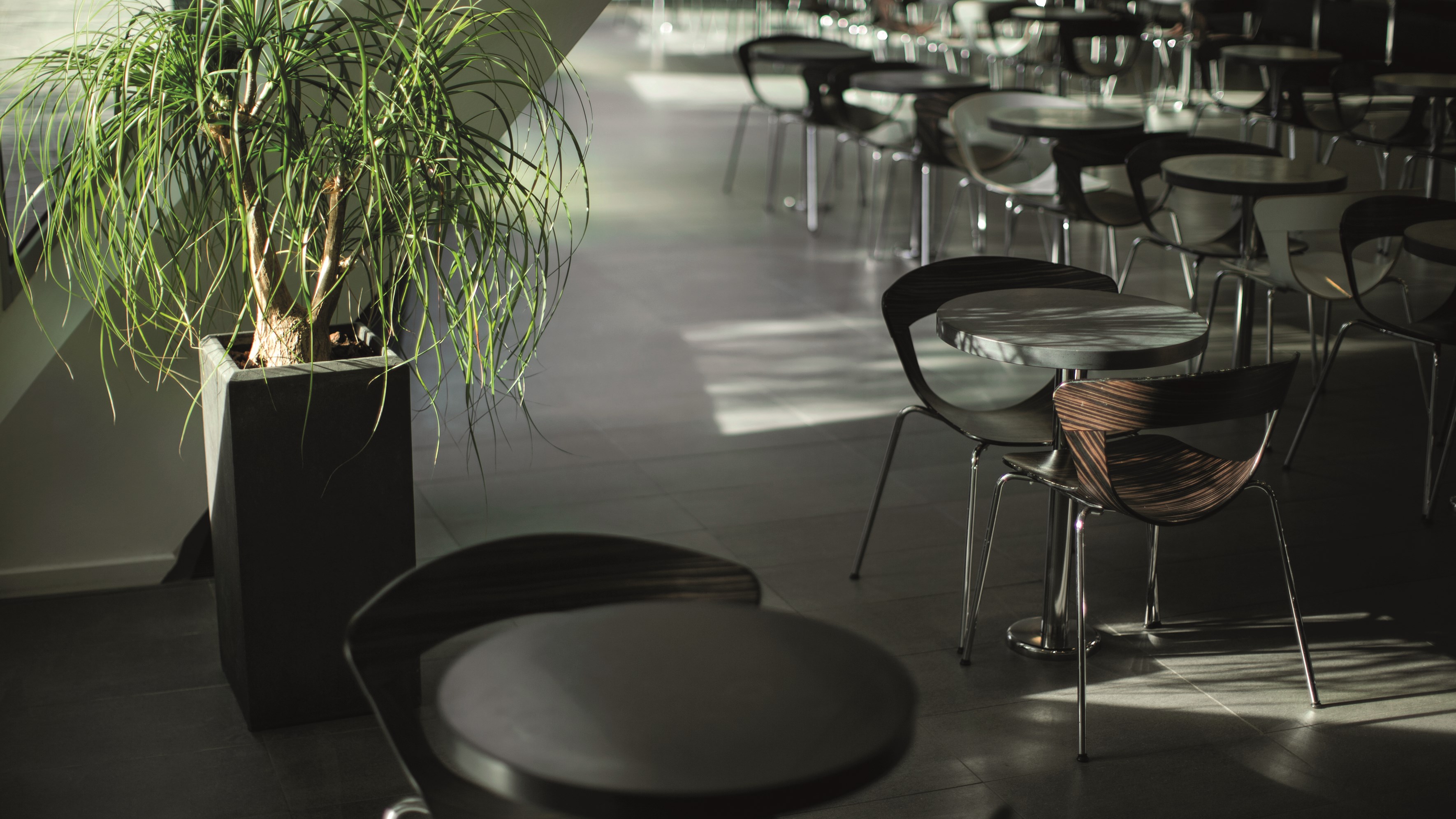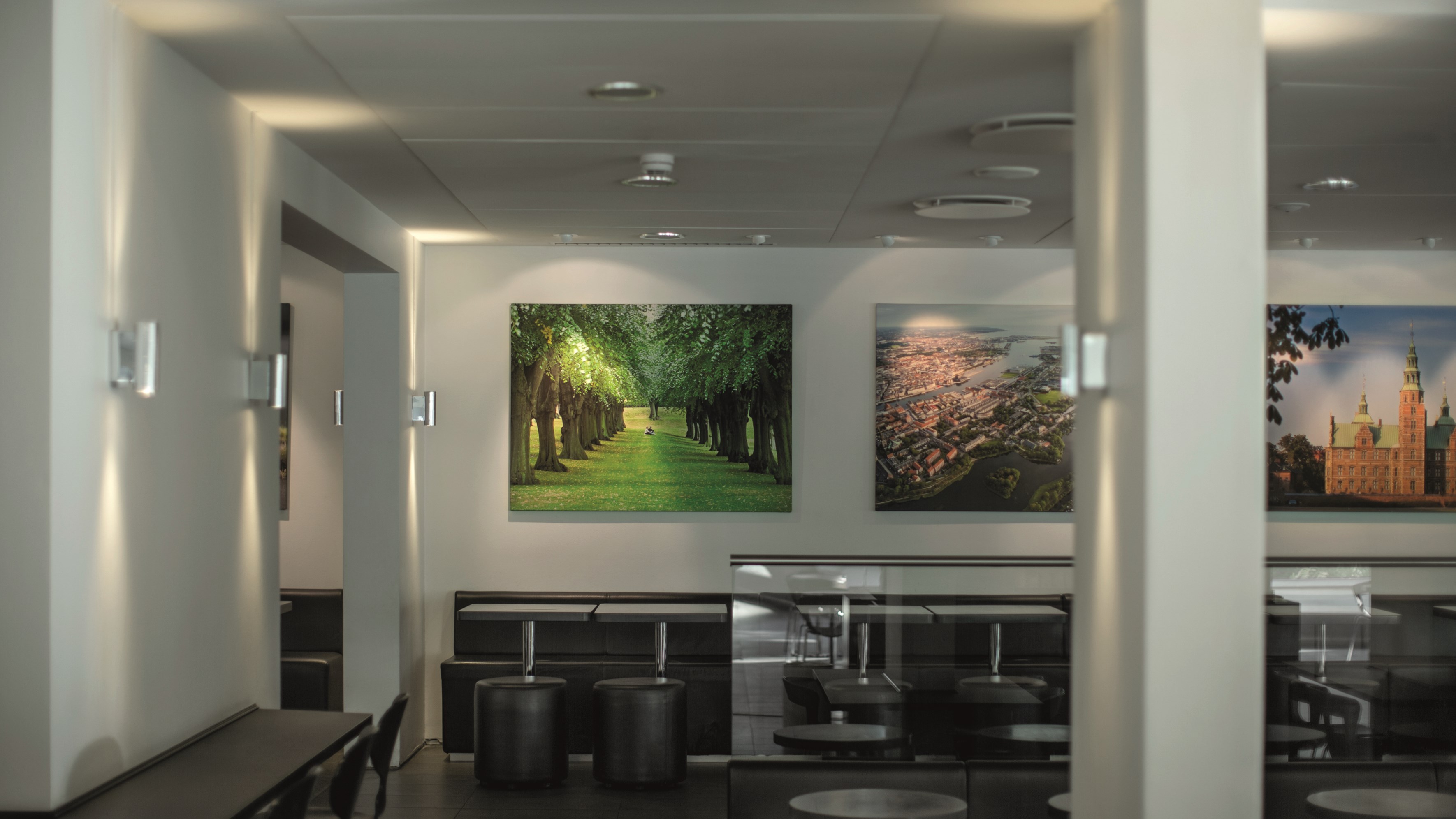 See photos of Wakeup Aarhus, M.P. Bruuns Gade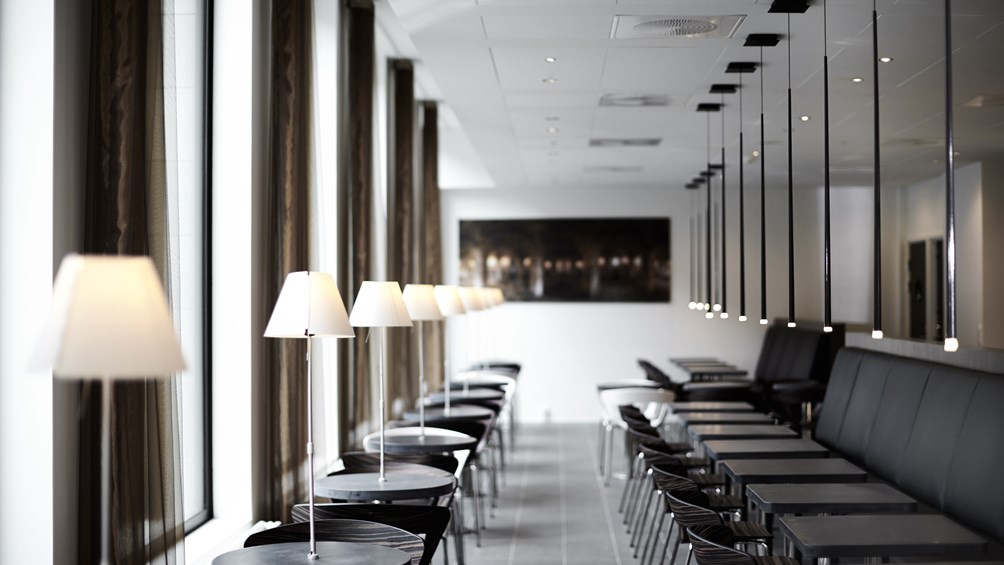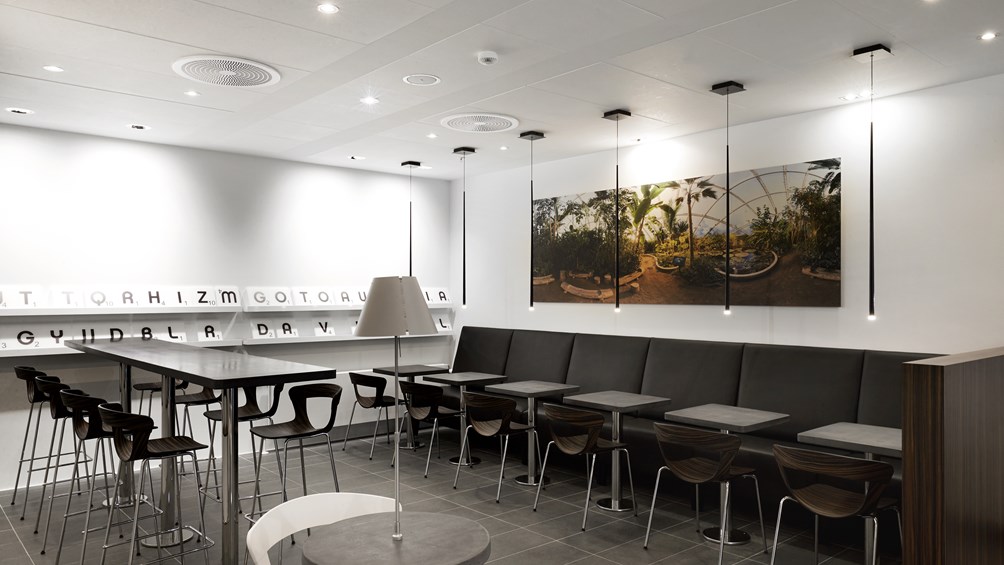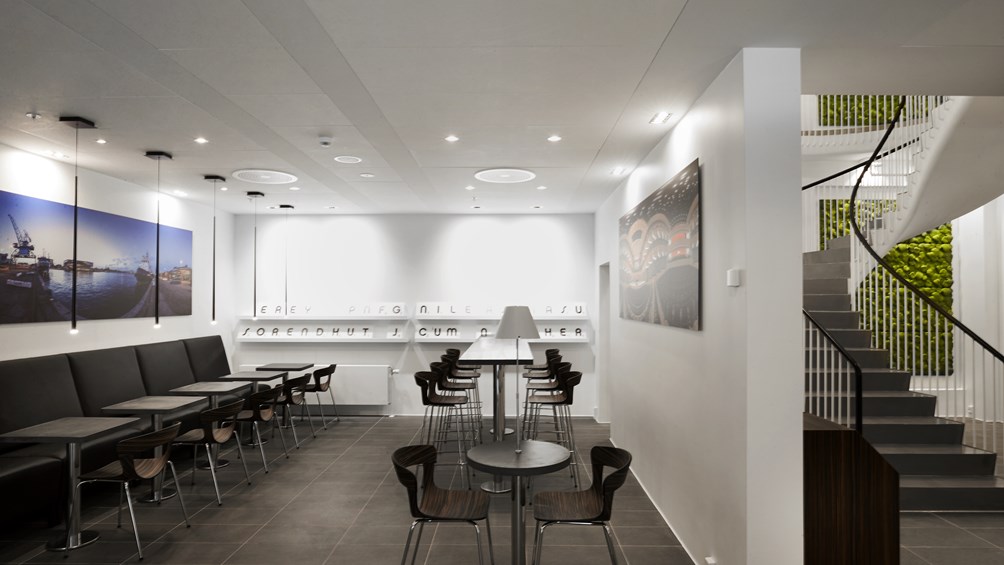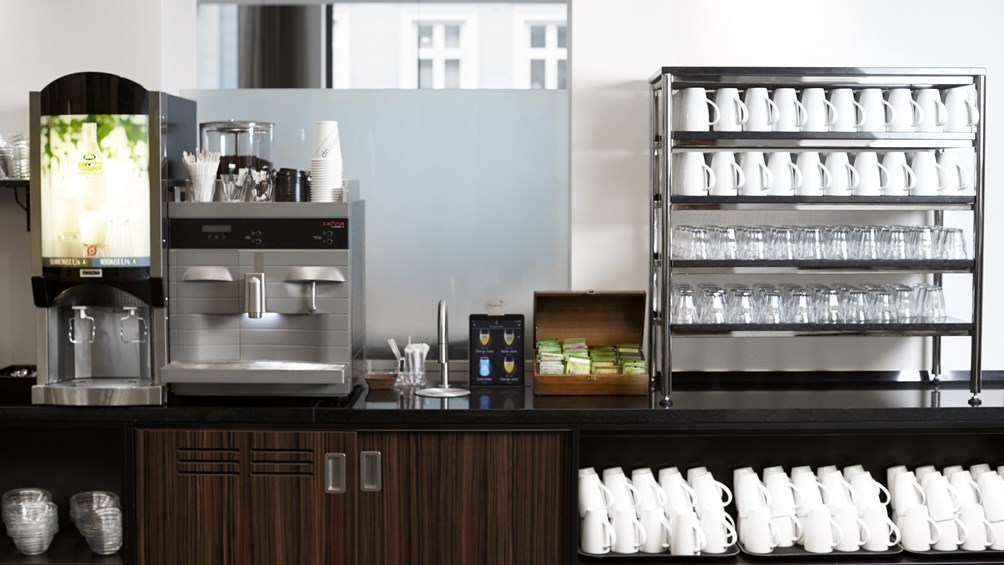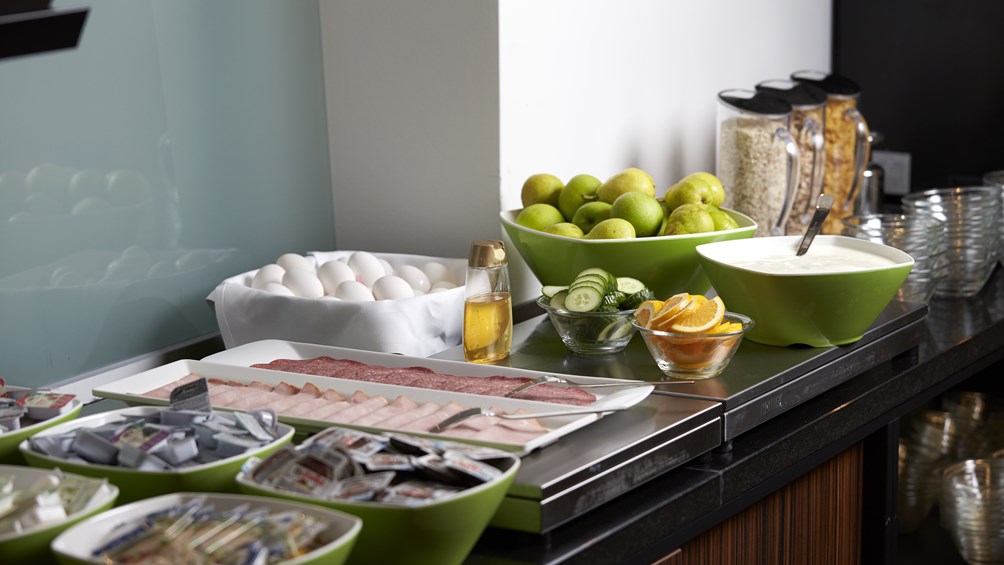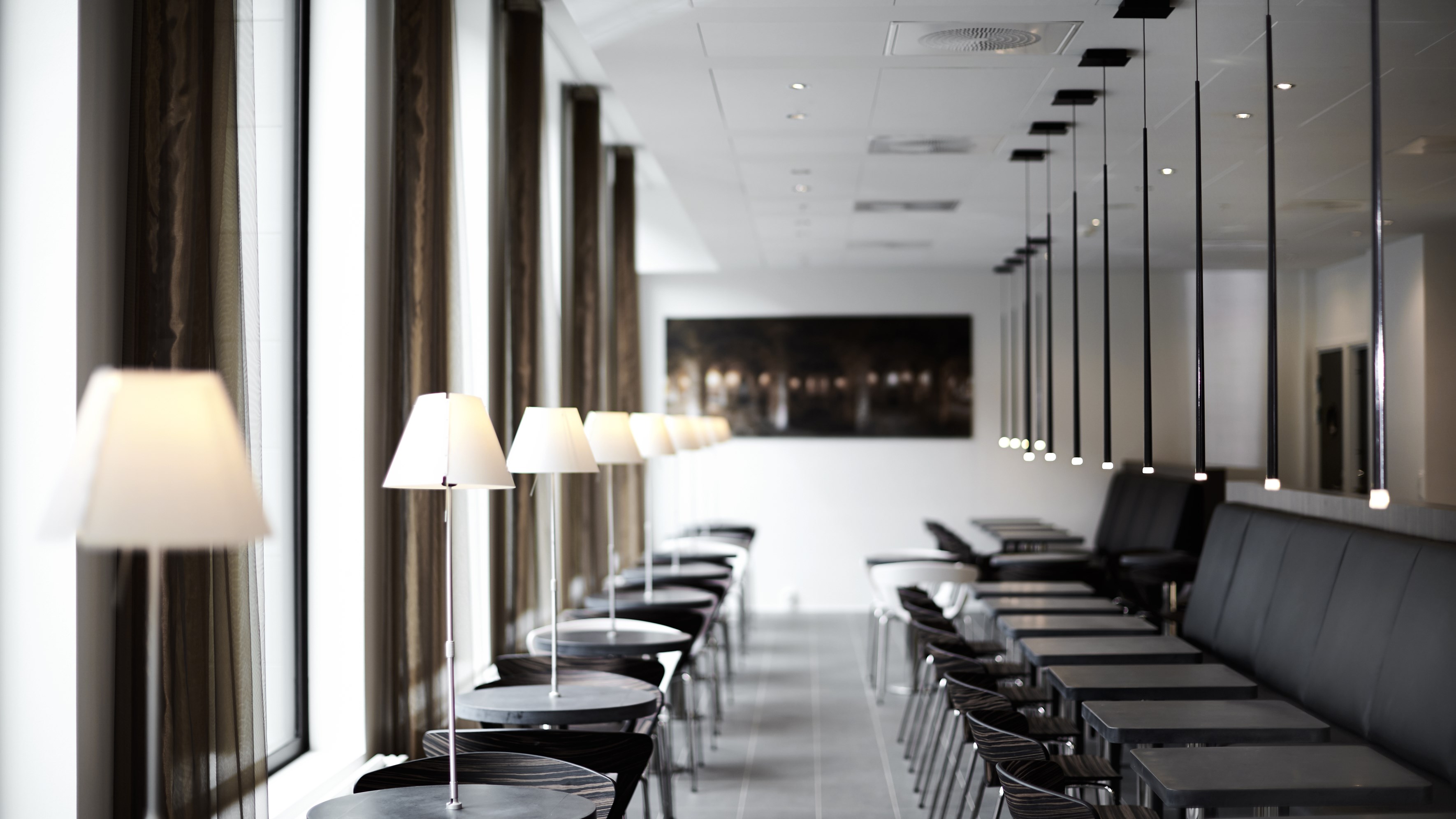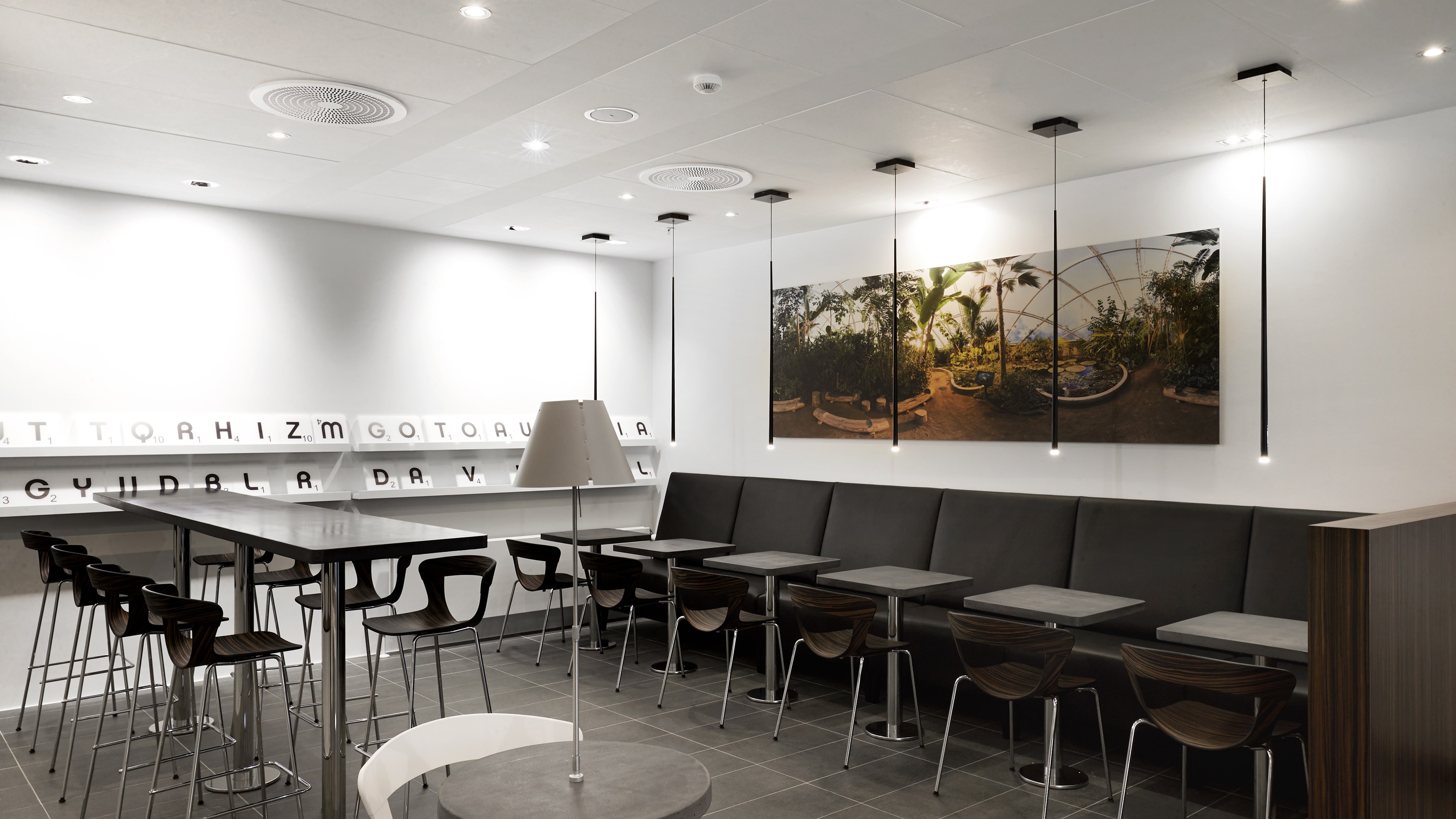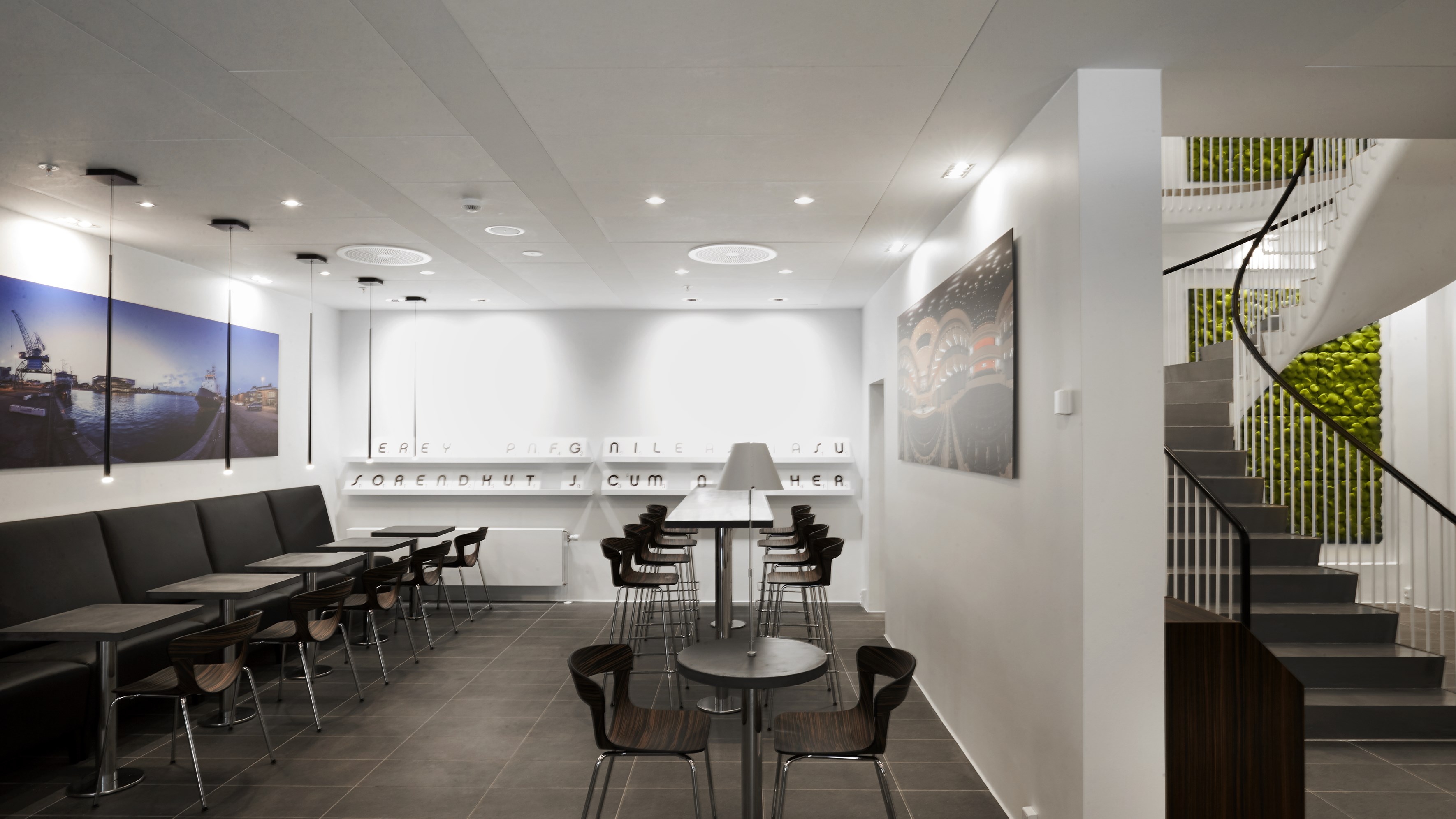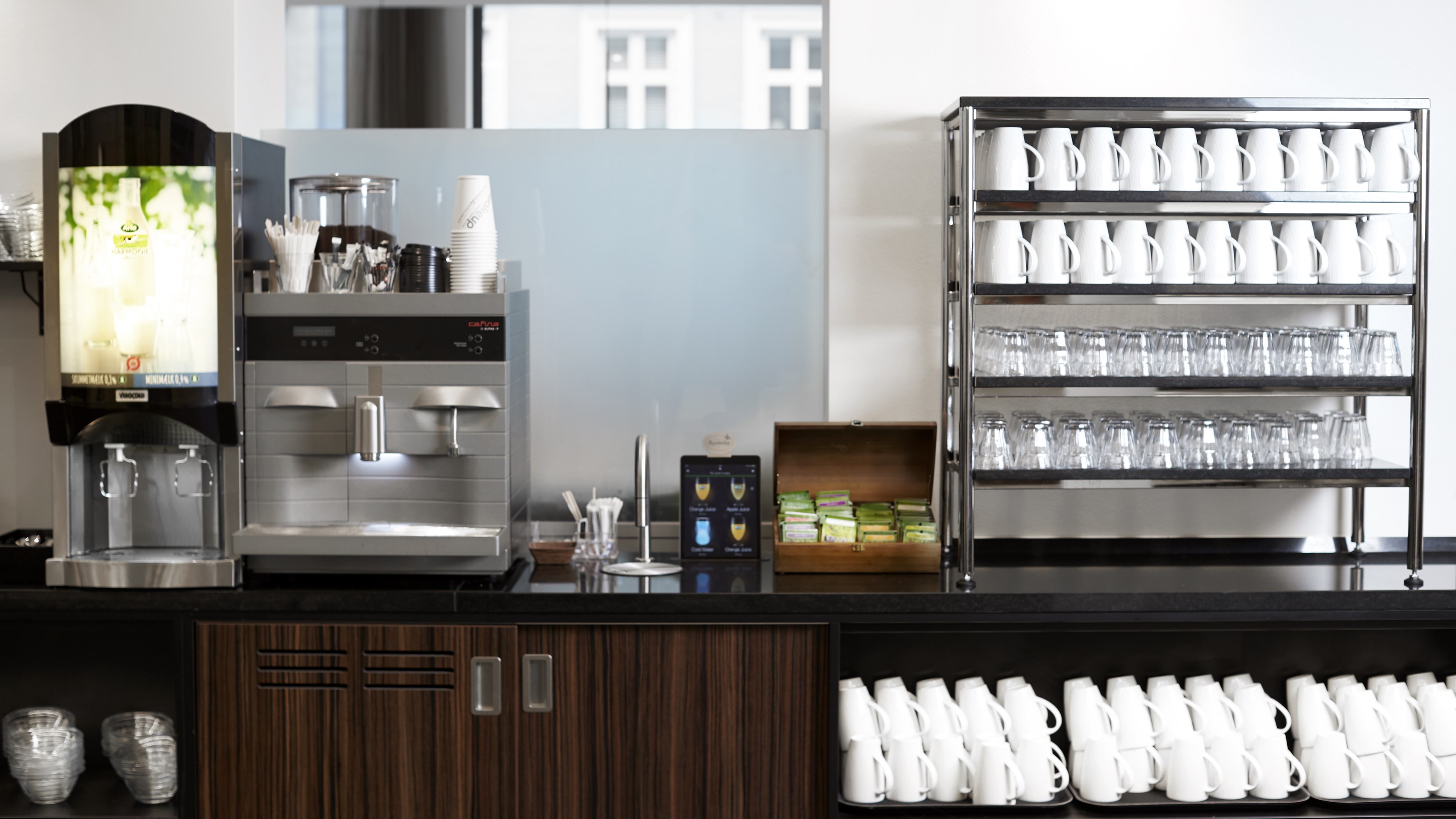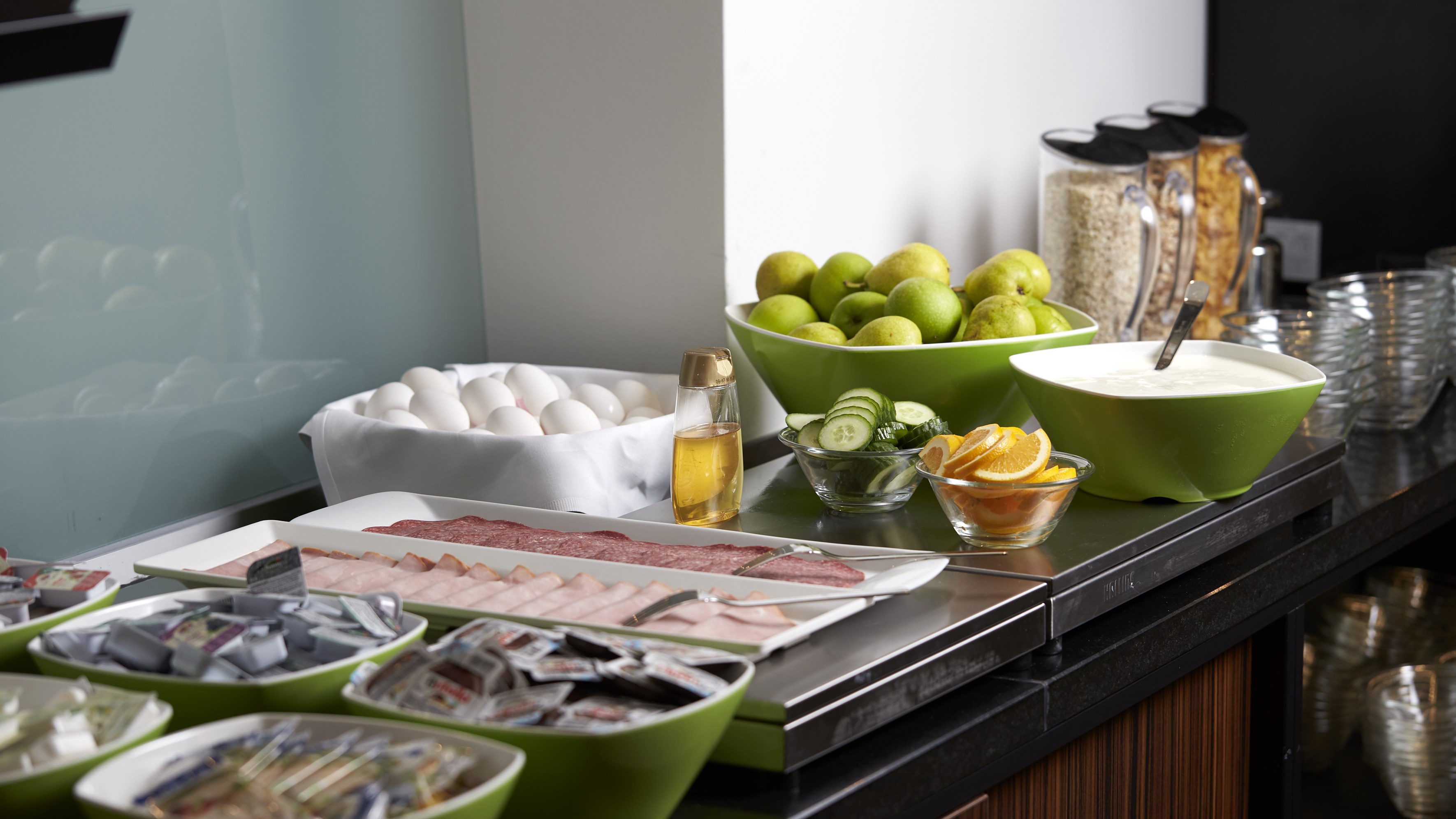 We look forward to welcoming you!