The area around Wakeup Copenhagen, Borgergade
When you stay at Wakeup Copenhagen, Borgergade, you will be staying in the heart of Copenhagen. From here, you will only be a few minutes' walk away from the beautiful area Kongens Nytorv, thus you will have an abundance of opportunities waiting just around the corner.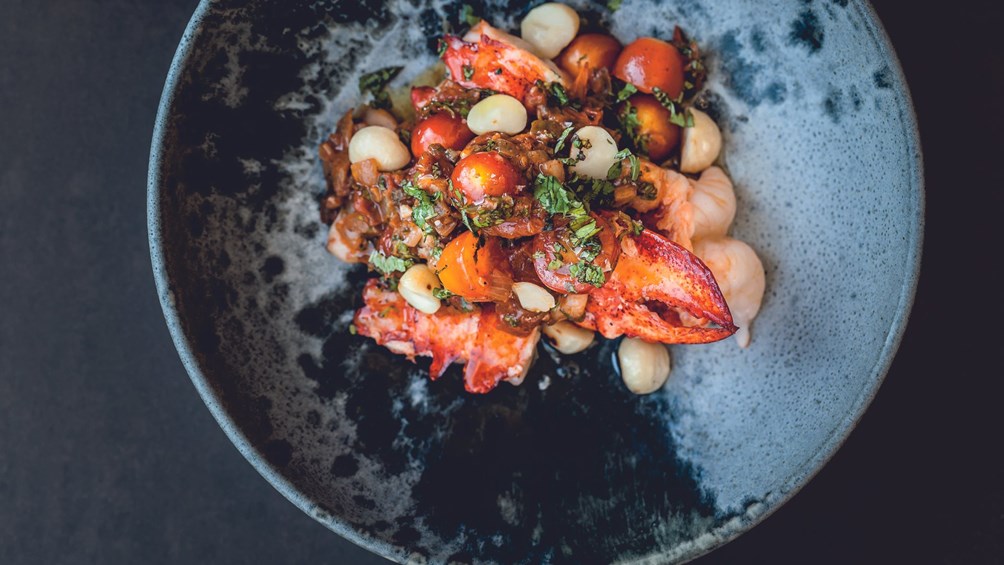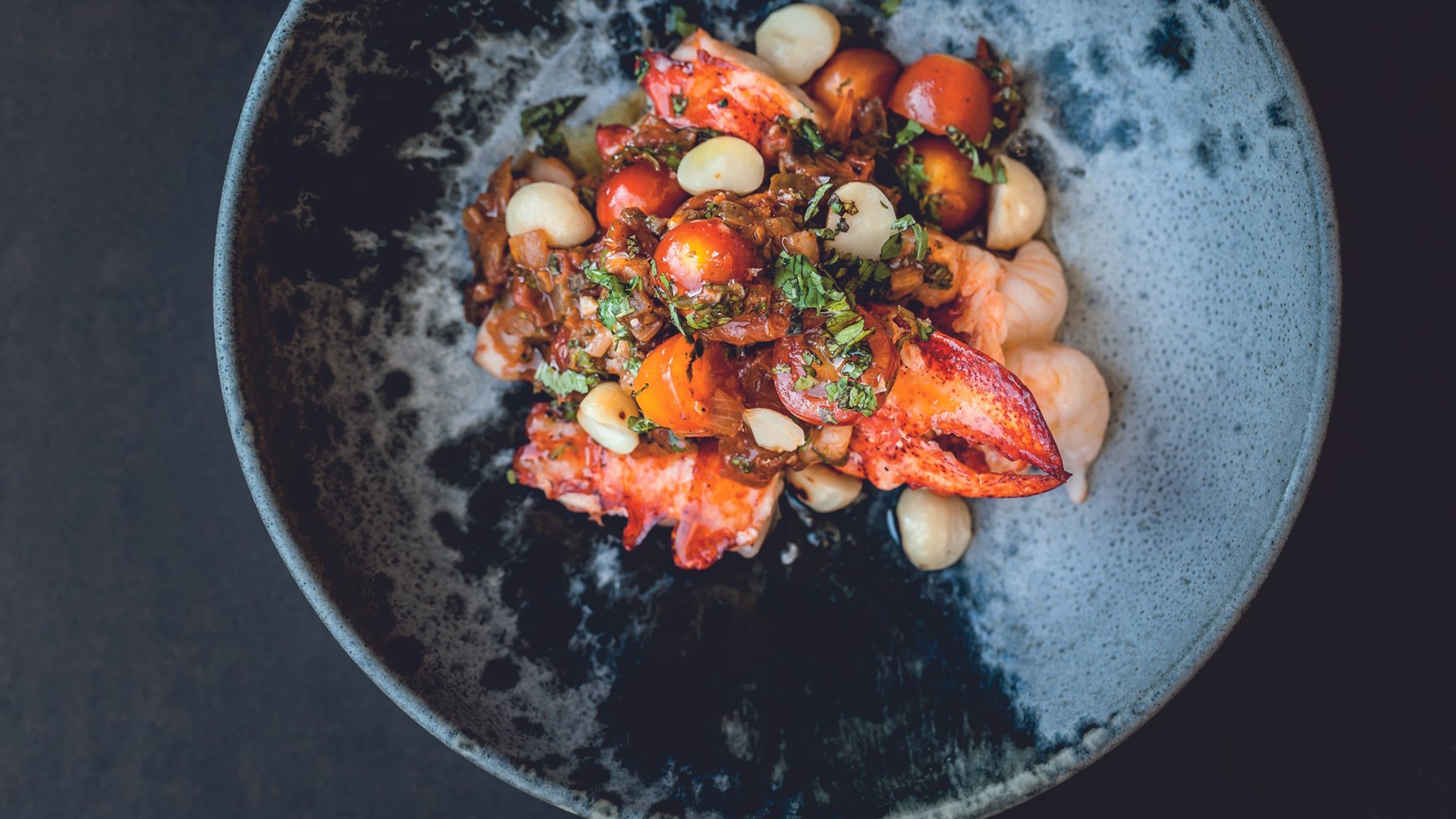 Culinary experiences
If you are staying at Wakeup Copenhagen, Borgergade and looking for a good quality meal, you have come to the right place. The area offers many different culinary experiences, ranging from Asian quality food at Khun Juk in Boltens Gård, South American food at the COFOCO restaurant Llama on Lille Kongensgade, Italian gastronomy at Trattoria FIAT, steaks at Hereford Steak on Store Kongensgade, classic cuisine from the French-Austrian kitchen at Restaurant l'Alsace and loads of other nice restaurants within the area – and for different budgets!
In short, you can find exquisite meals for any taste. Furthermore, you will find the popular sushi restaurant chain Sticks'n'Sushi just next to our hotel. Pretty easy, right?
Looking for edgy cafés and restaurants with a budget-friendly price level? If so, try one of Copenhagen's many cool food markets such as Torvehallerne, Kødbyen or WestMarket. One thing is for sure: You will not go to bed hungry in Copenhagen.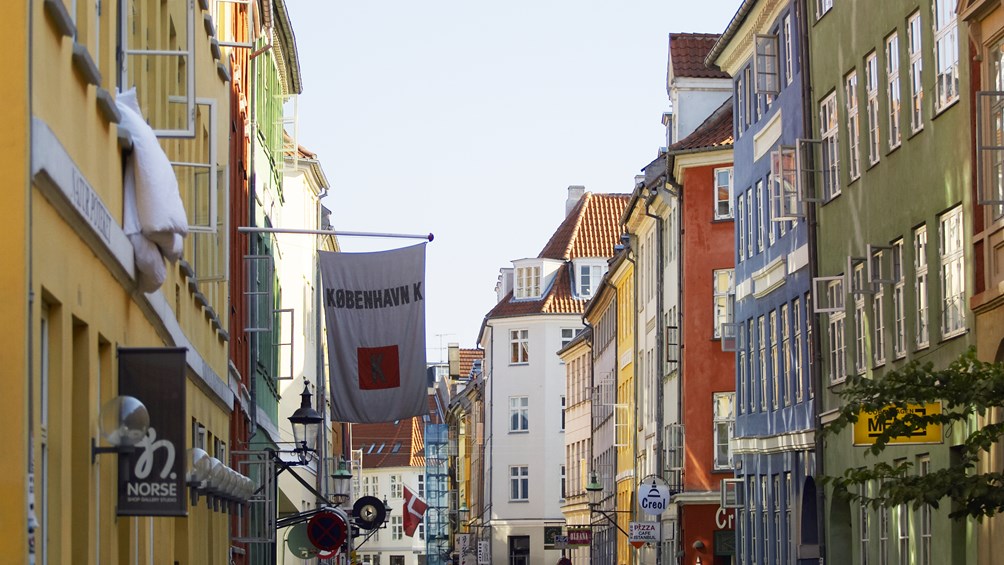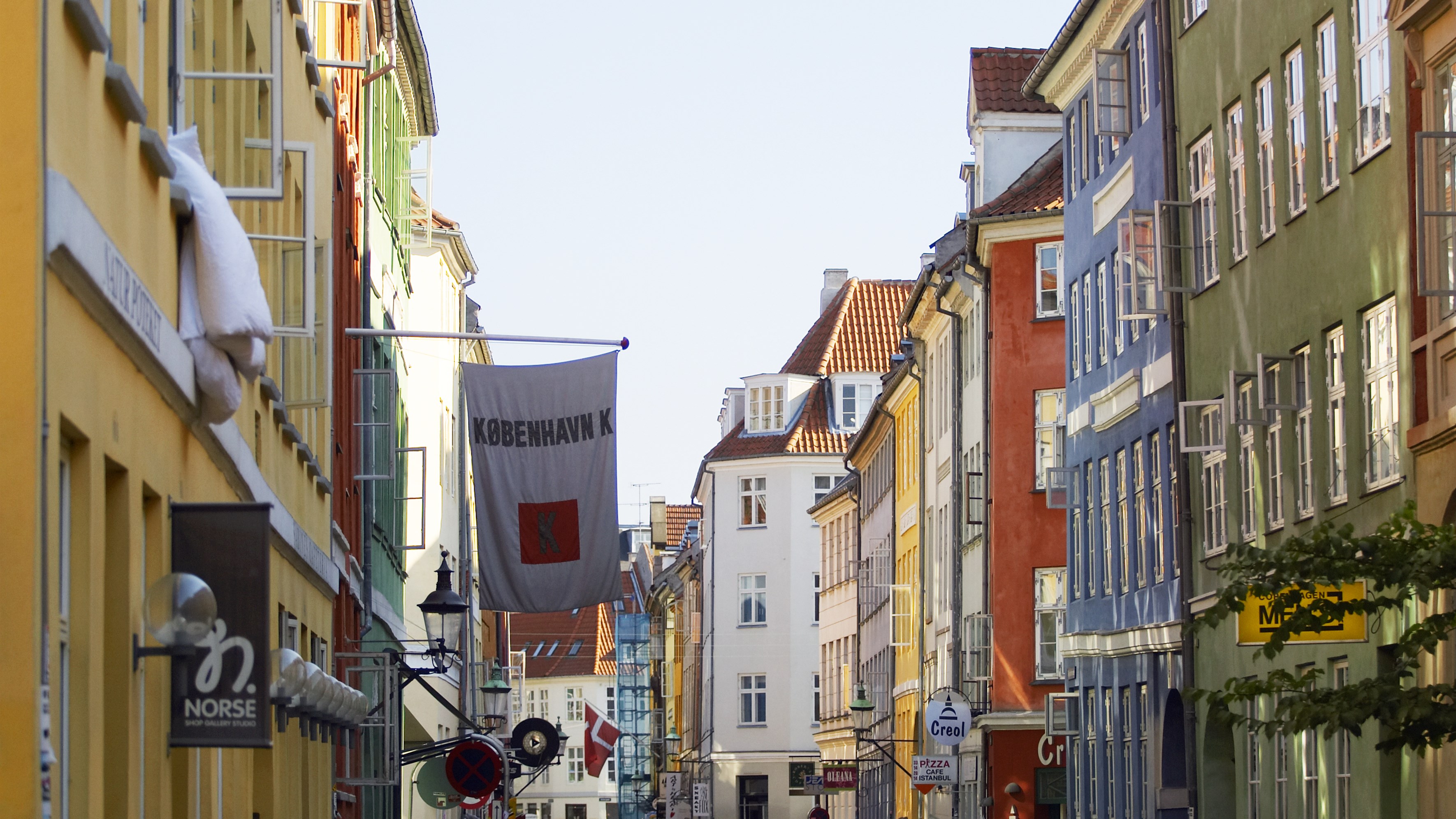 Shopping
Are you into fashion, or maybe a secret shopaholic, Copenhagen is definitely worth a visit. Staying at one of our Wakeup Copenhagen hotels in the buzzing metropolis will be a perfect base to explore the many good offers of the city jungle.
At Kongens Nytorv, you will find the popular shopping mall Magasin du Nord, which hosts a wide range of fashion, beauty product and interior decor brands. In the same area, you will find several shops selling exclusive fashion brands. From Kongens Nytorv, you can stroll down the popular shopping street 'Strøget', where you will notice a change in types of shops and price levels and find the popular high street shops, including Zara, Topshop, H&M and similar brands.
Further down towards the City Hall Square, you can visit the city's charming Latin Quarter, which is one of the very popular go-to places among shoppers. At the Latin Quarter, you can find anything from local designs to second hand shops and cool cafés where you can take a break.