Cool and modern budget hotels in Copenhagen and Aarhus
Book online and save @textsRoot.SmallHeadlineHTagValue>
Parking at the Wakeup Hotels
Are you looking for parking information when staying at one of our Wakeup hotels?
Click here and learn more about our parking facilities.
Read more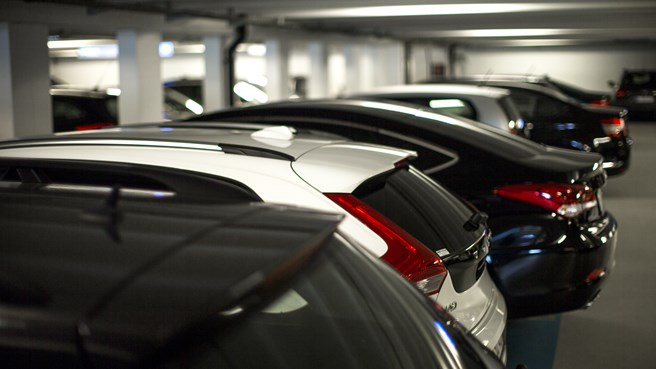 Combine your hotel stay
Cheap or flexible
Select ECONOMY for the cheapest reservation or FLEXIBLE if you want to have the option of changing your reservation.
Get extra space
Select WAKEUP LARGE, which are our largest rooms of 15m², or WAKEUP FAMILY, which are two rooms with connecting doors.
View from the room
Choose between WAKEUP STANDARD on the lower floors, SKY on the middle floors or HEAVEN on the top floors.
Express check-in and out
You can now skip the queue by using one of our check-in machines in the lobby.

Check-in from 15:00 - Check-out must be done before kl. 11:00.

You can use our 'Express check-out', so you avoid any waiting time at the reception. All you have to do is hand in your key card at the check-out station.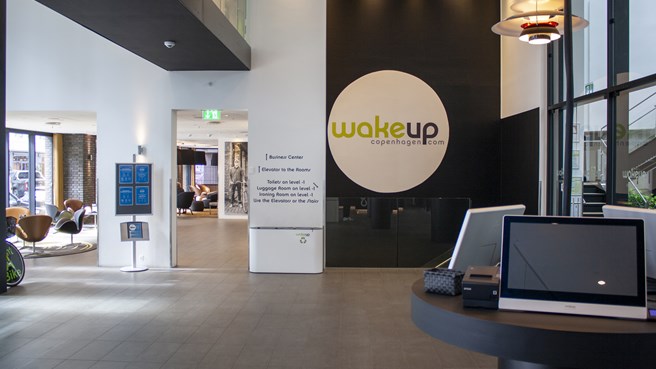 Modern, stylish and minimalist
Centrally located in Copenhagen and Aarhus. All hotels are architecturally striking.
Read more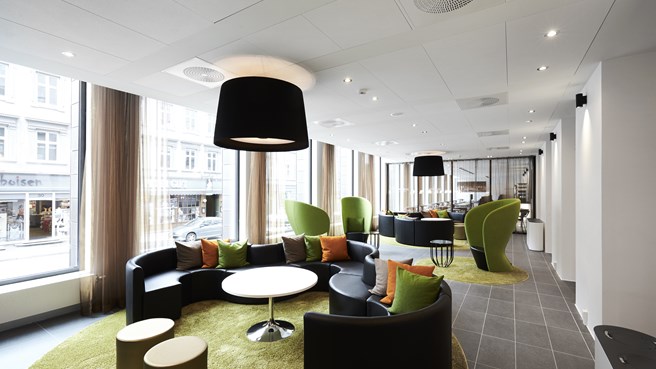 Find hotel in Copenhagen and Aarhus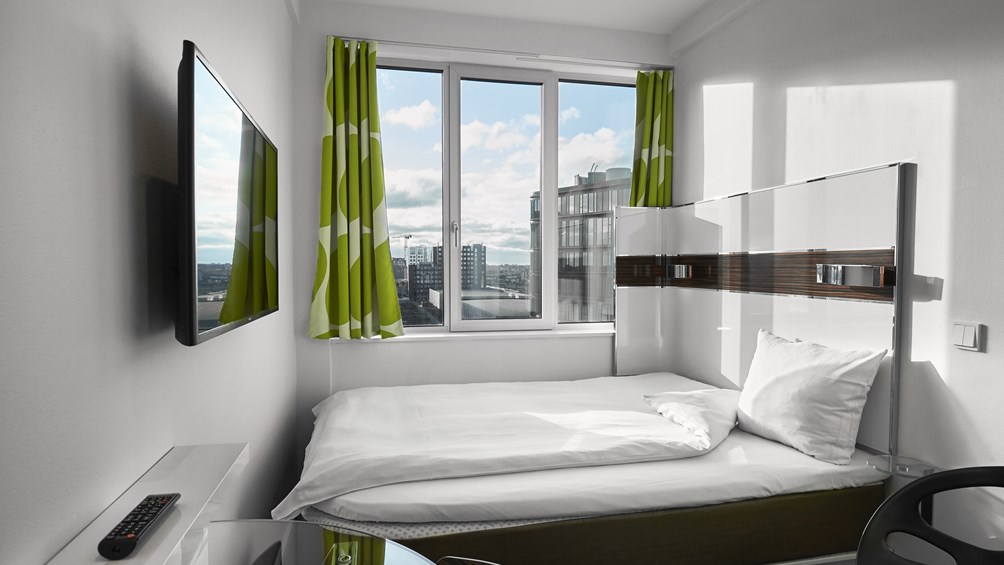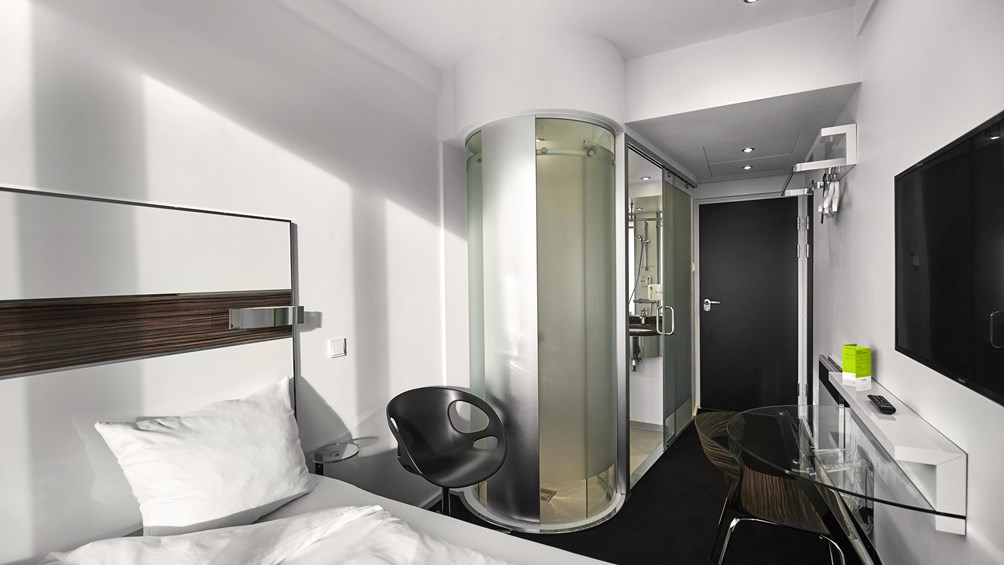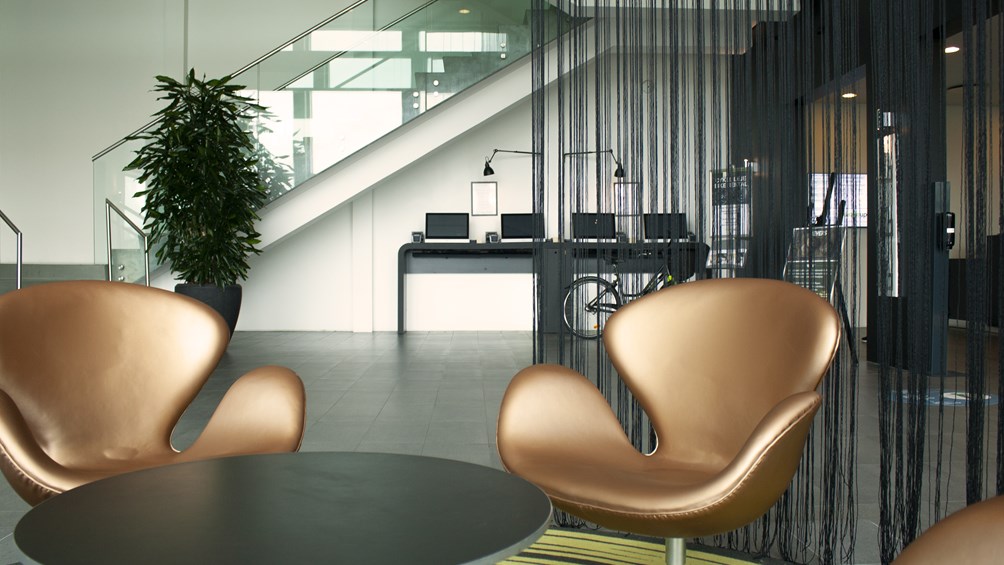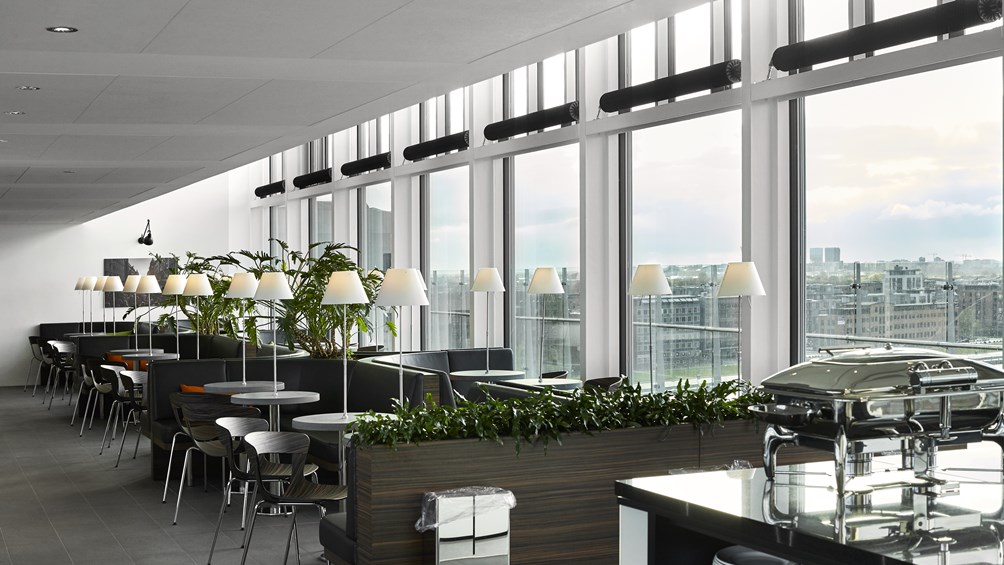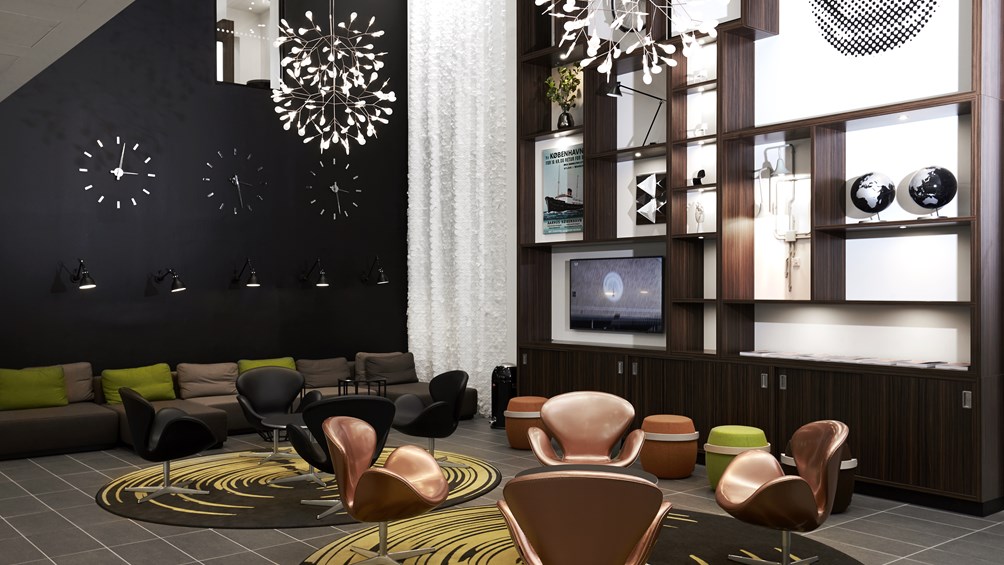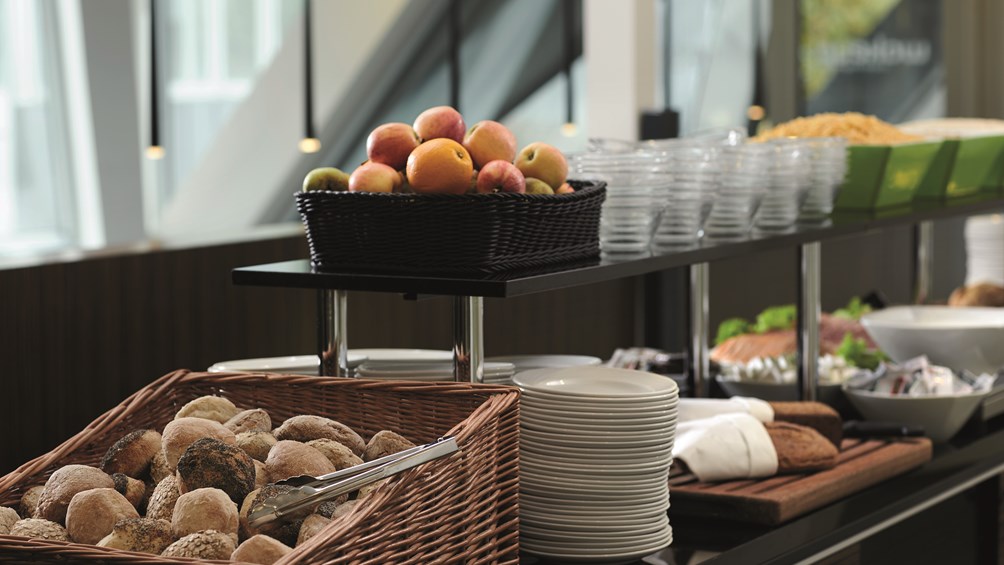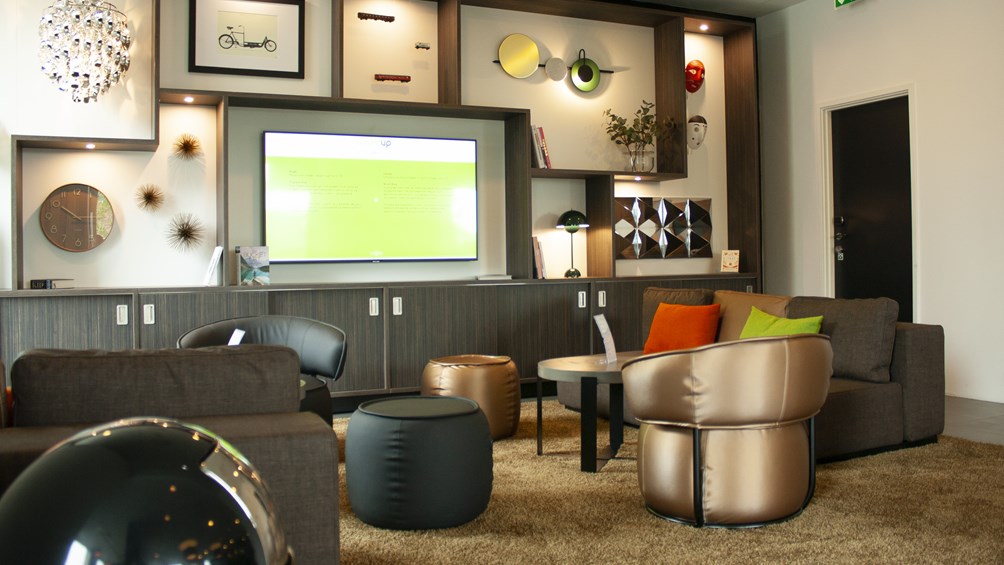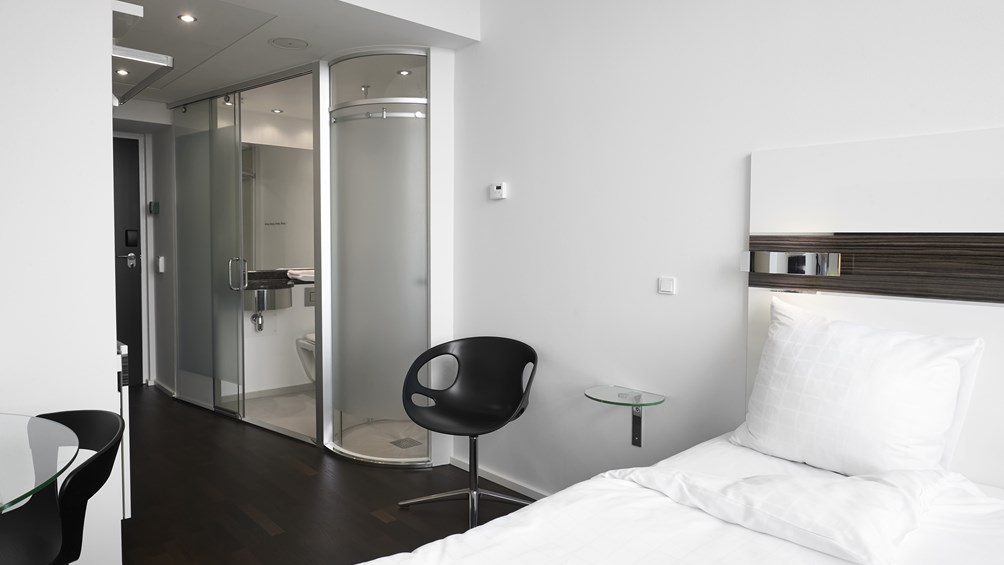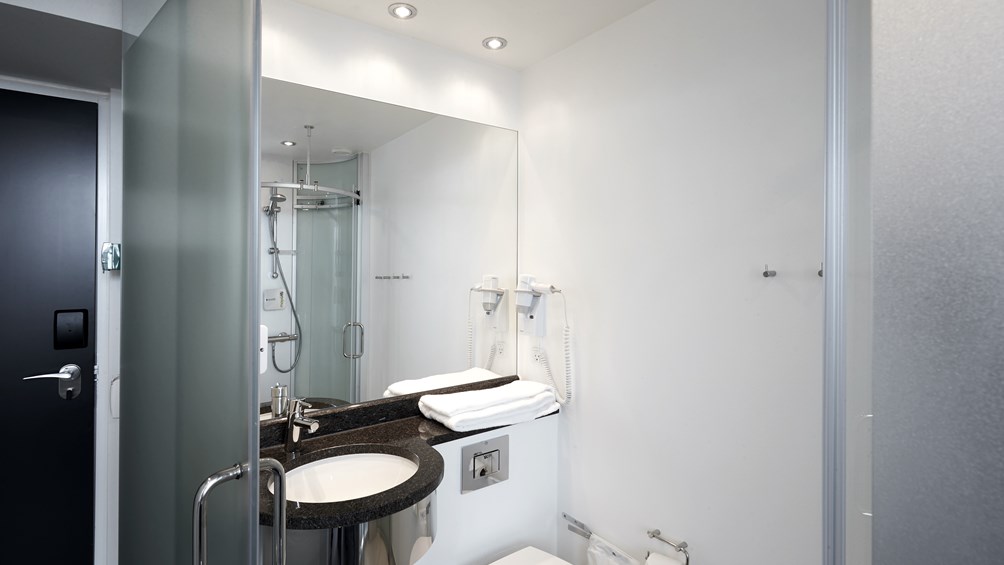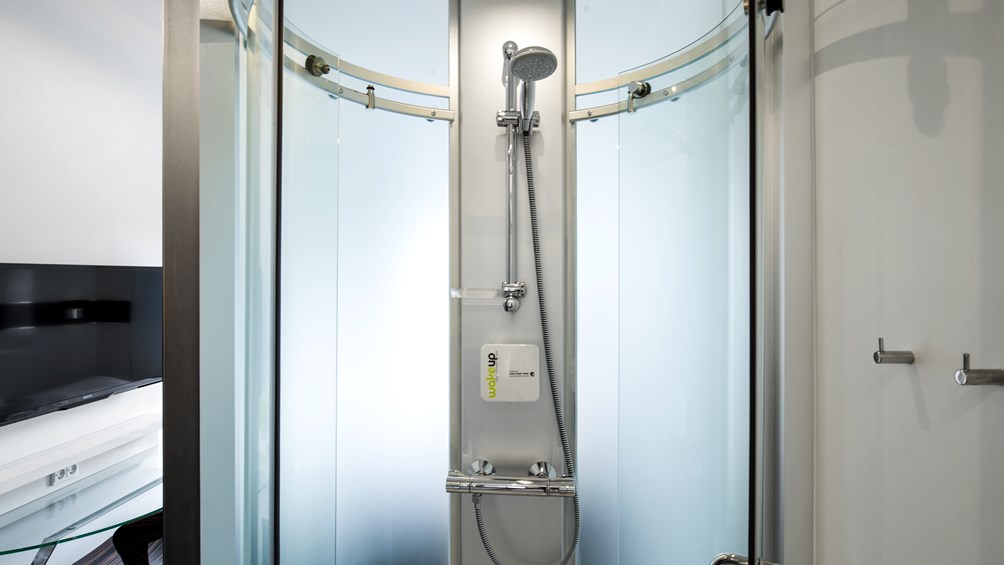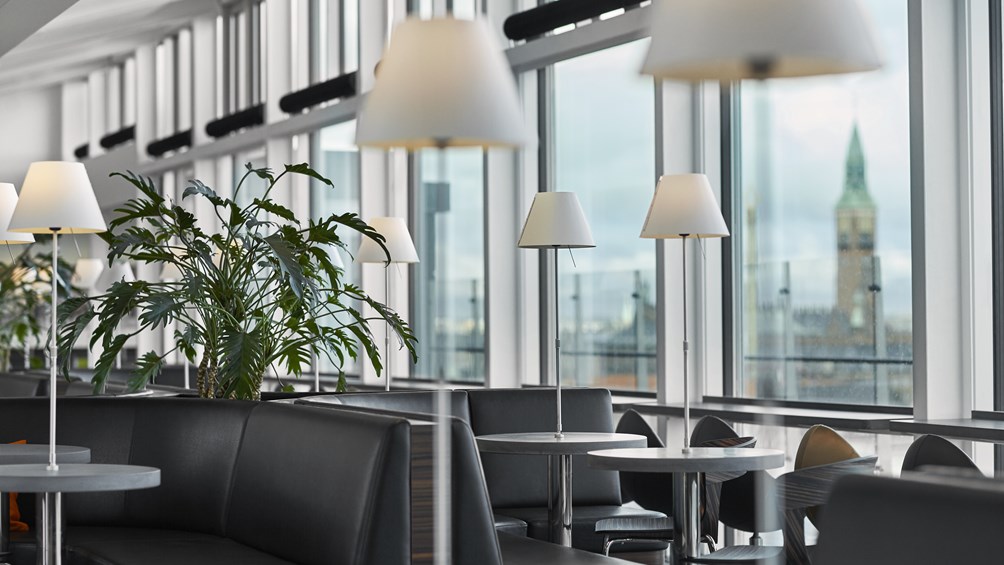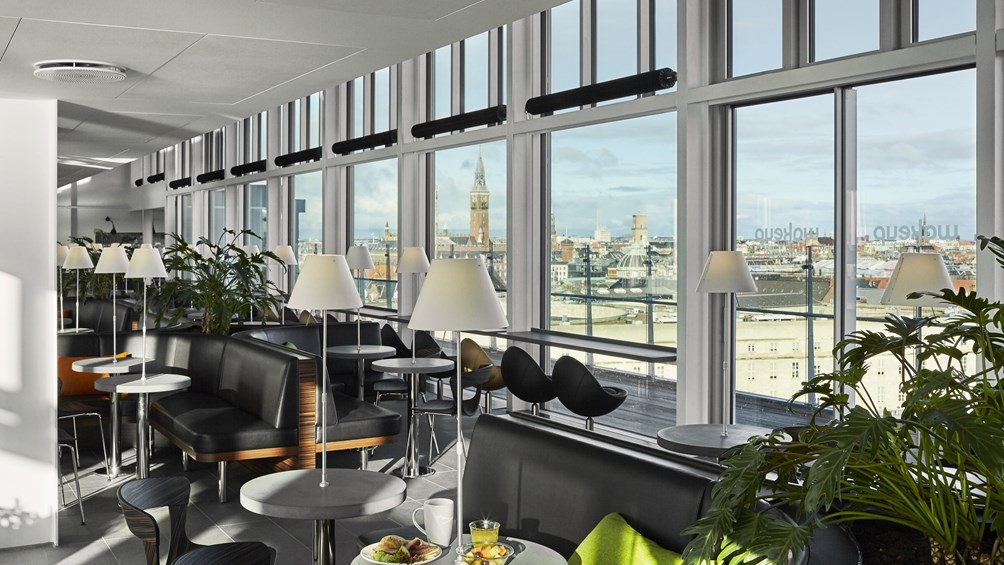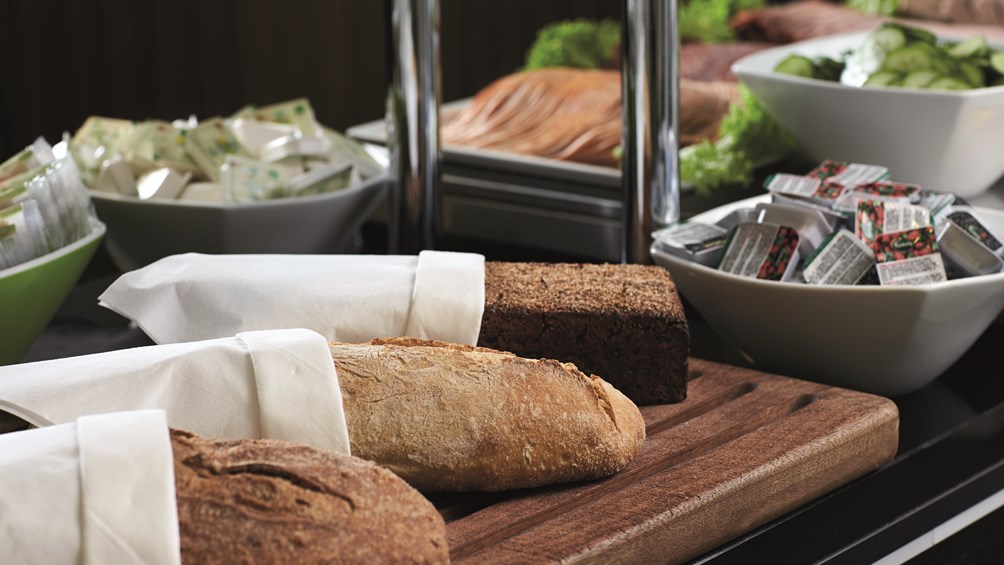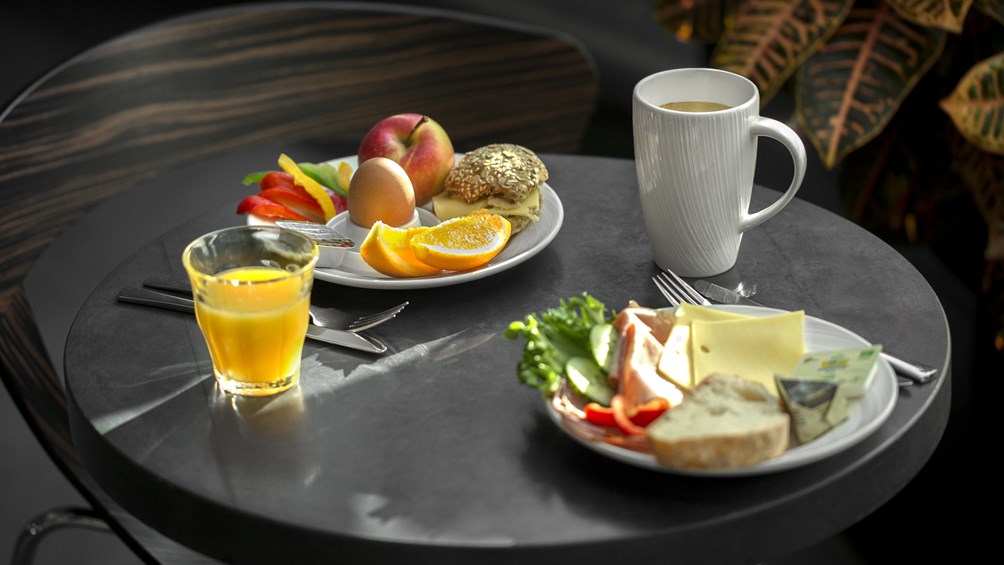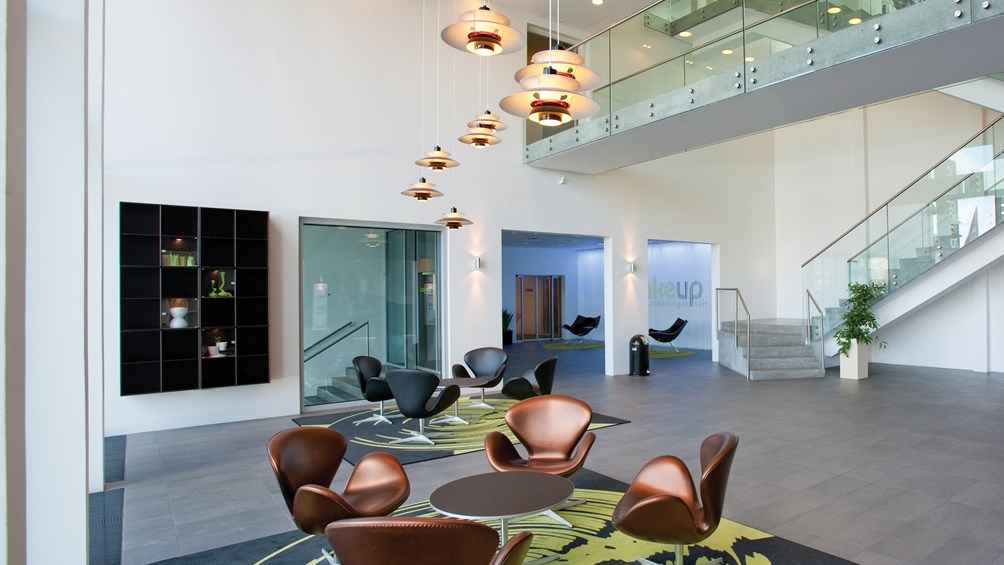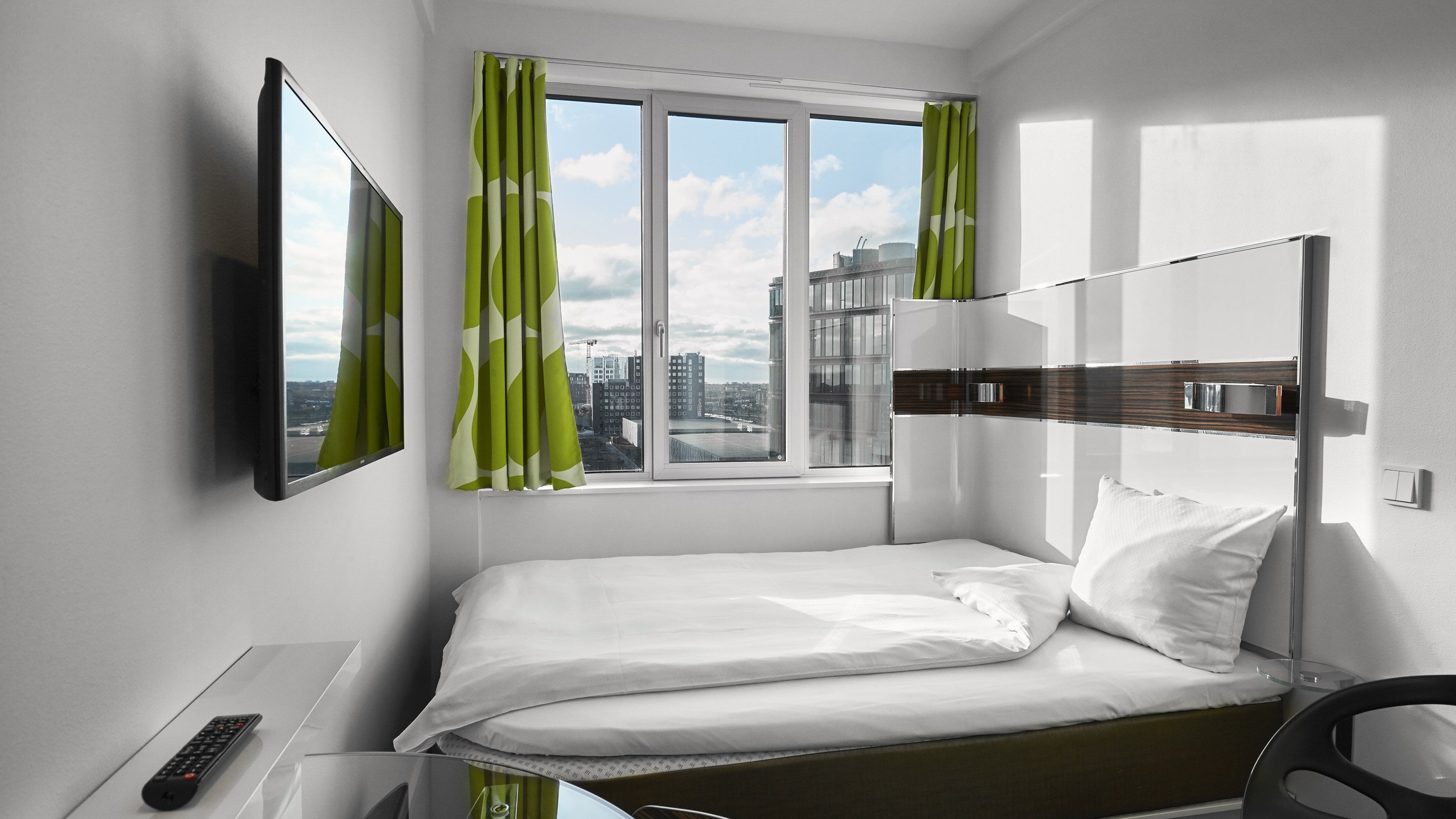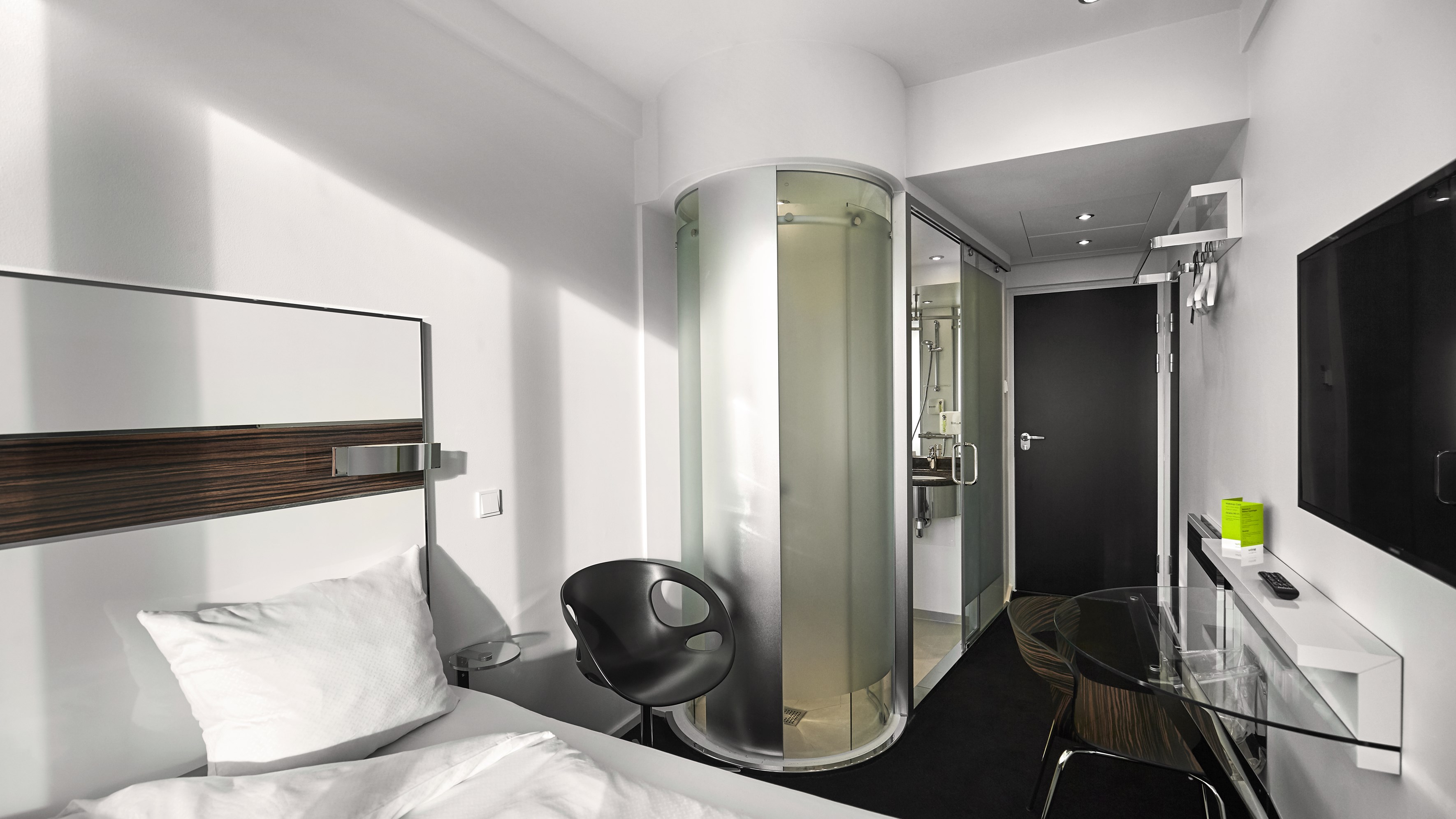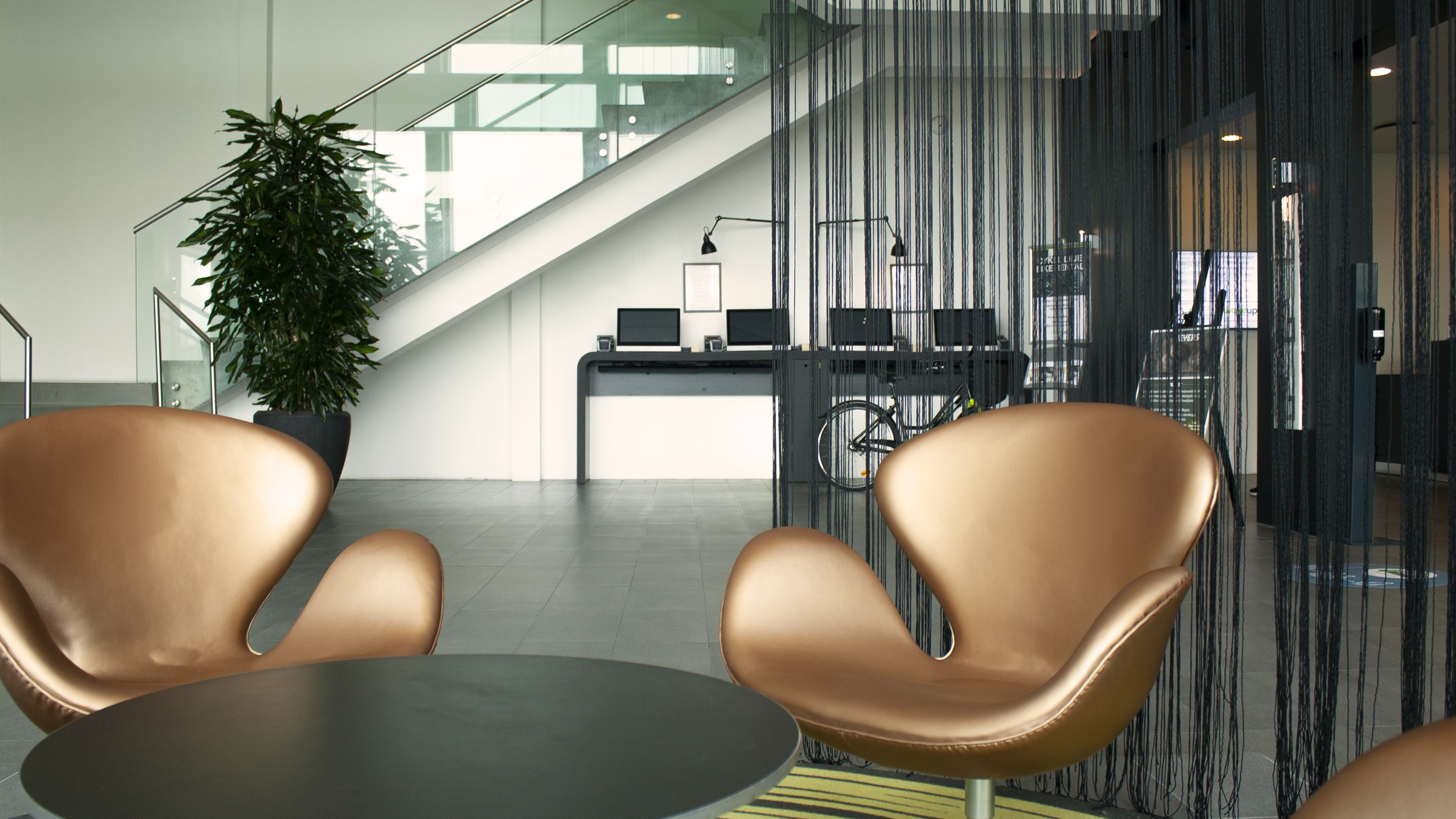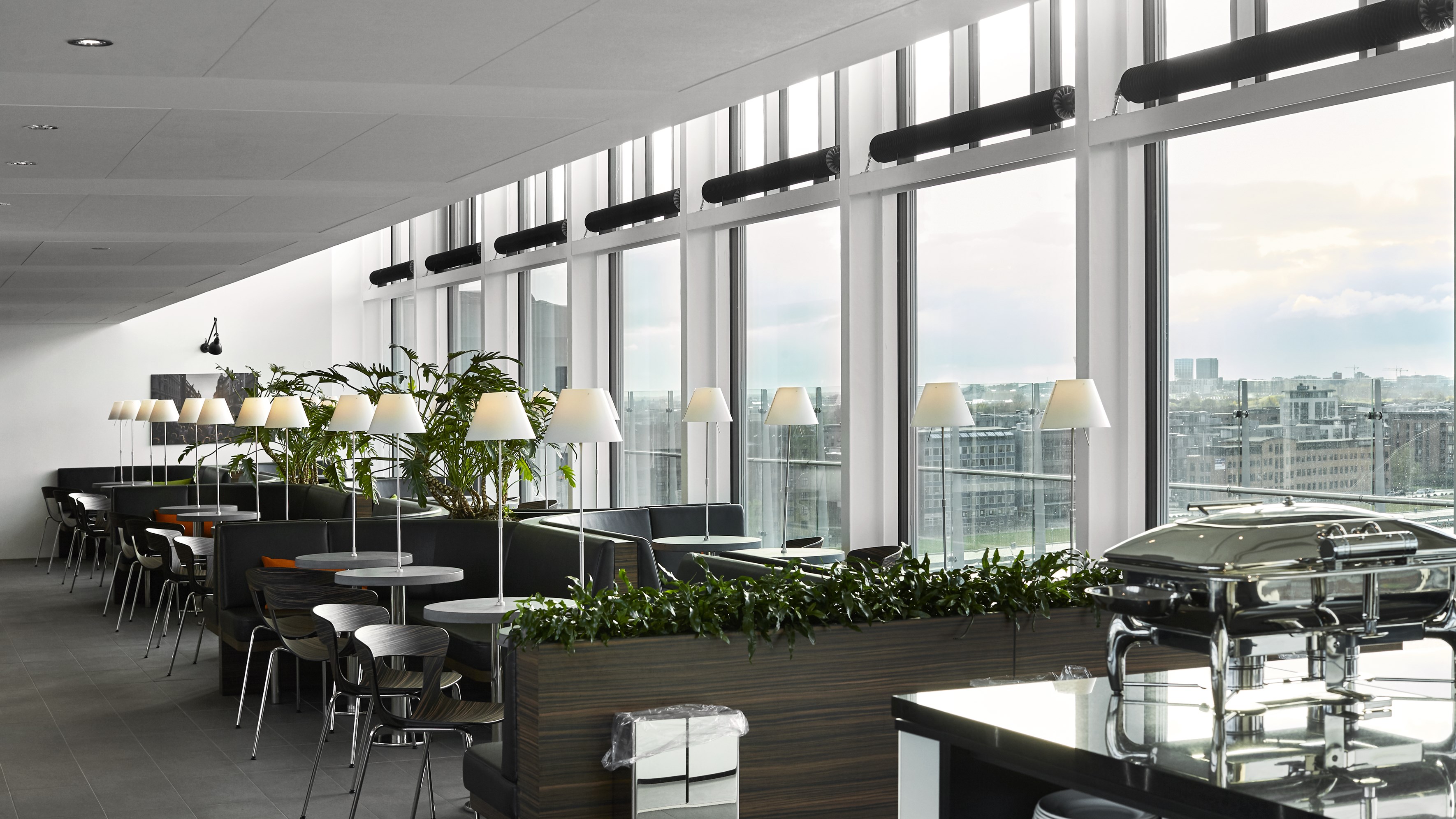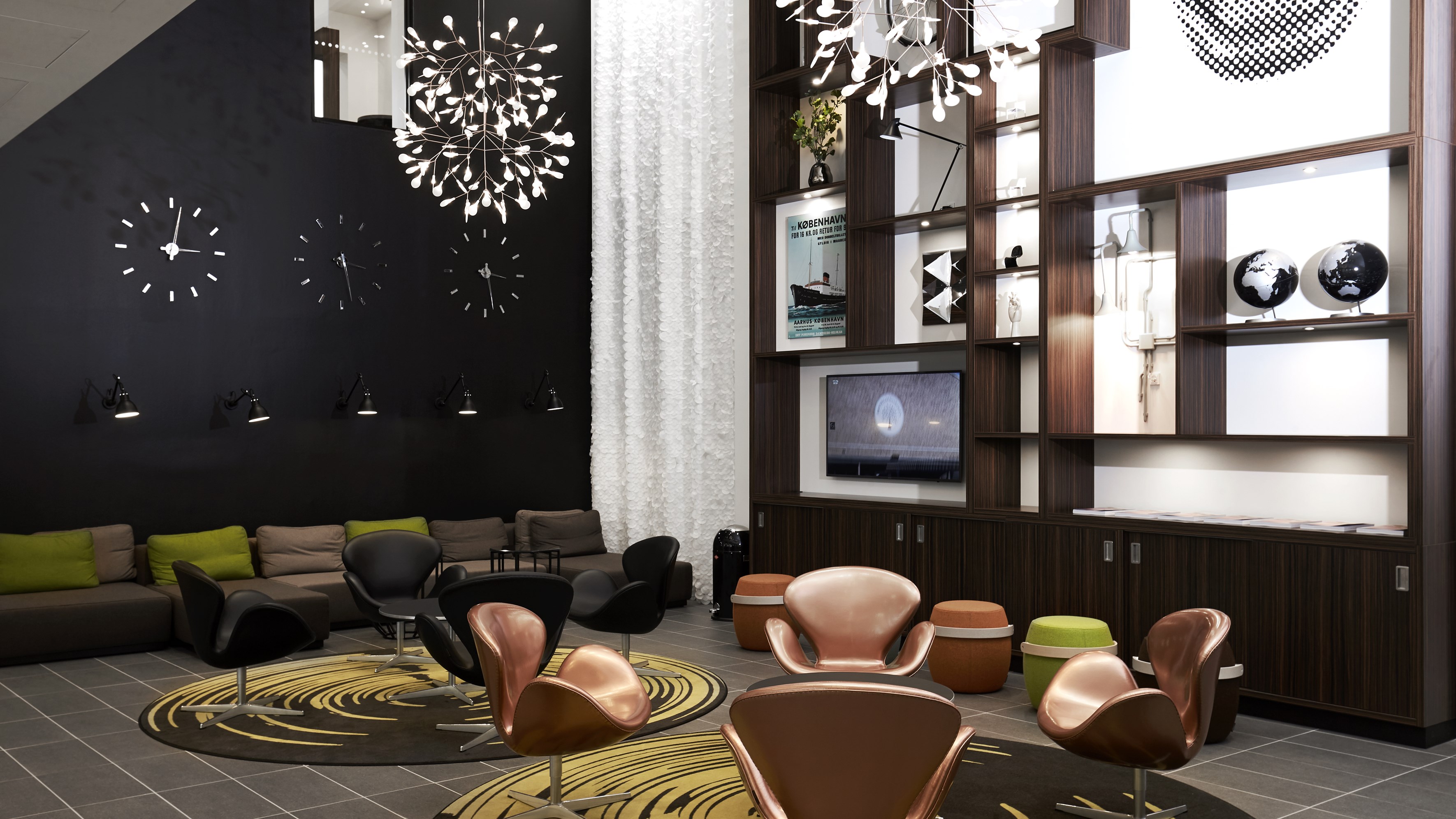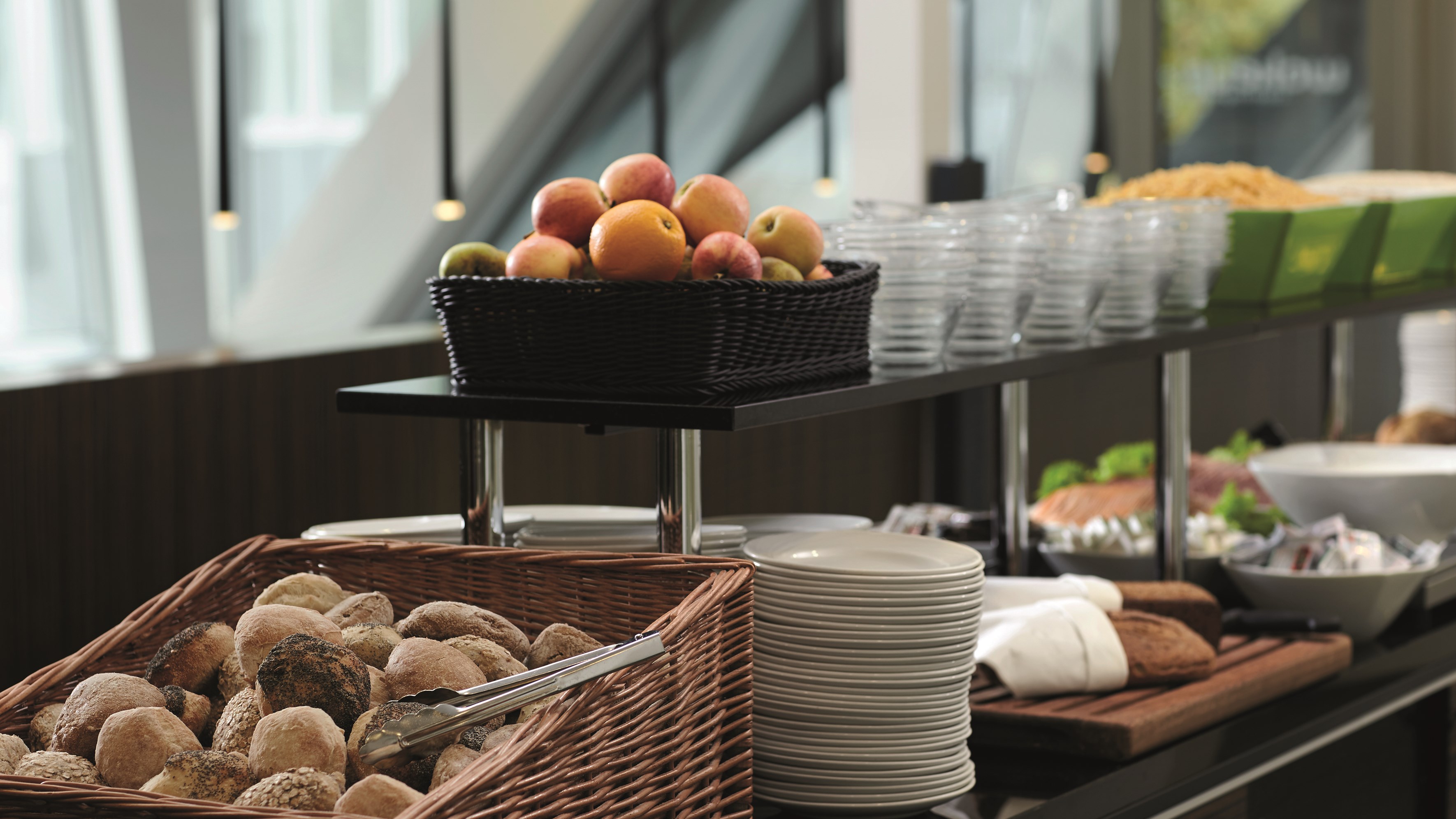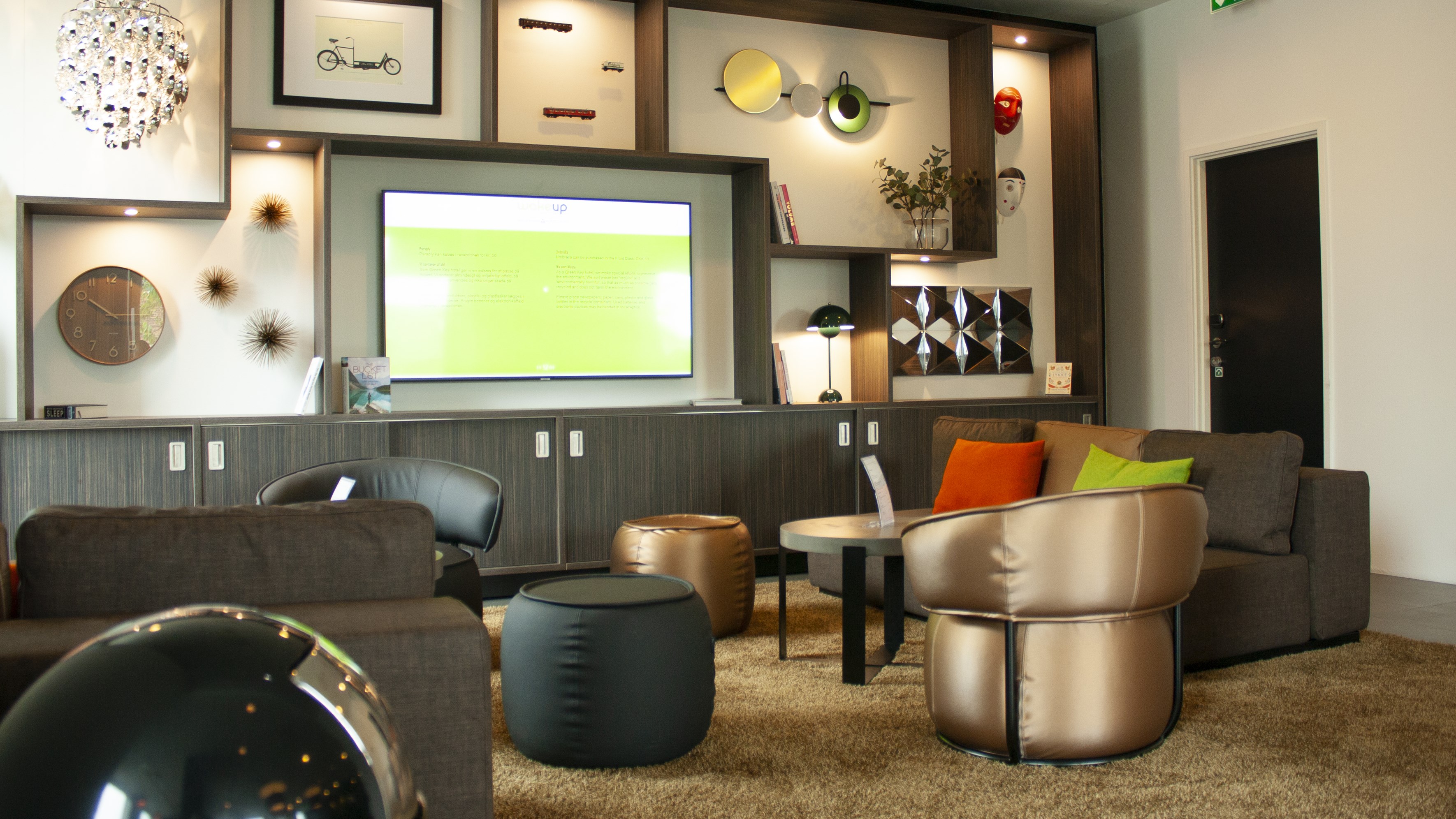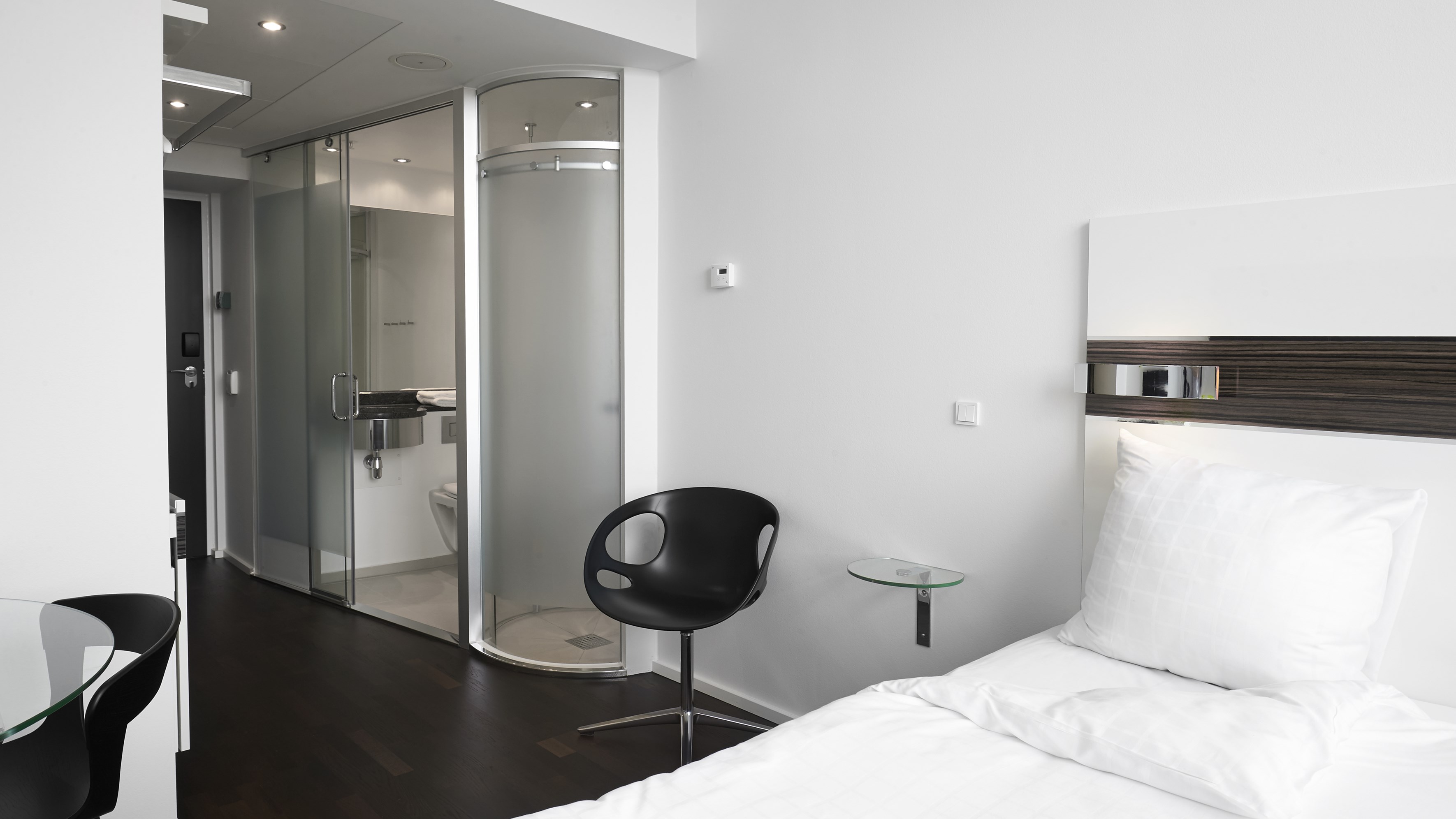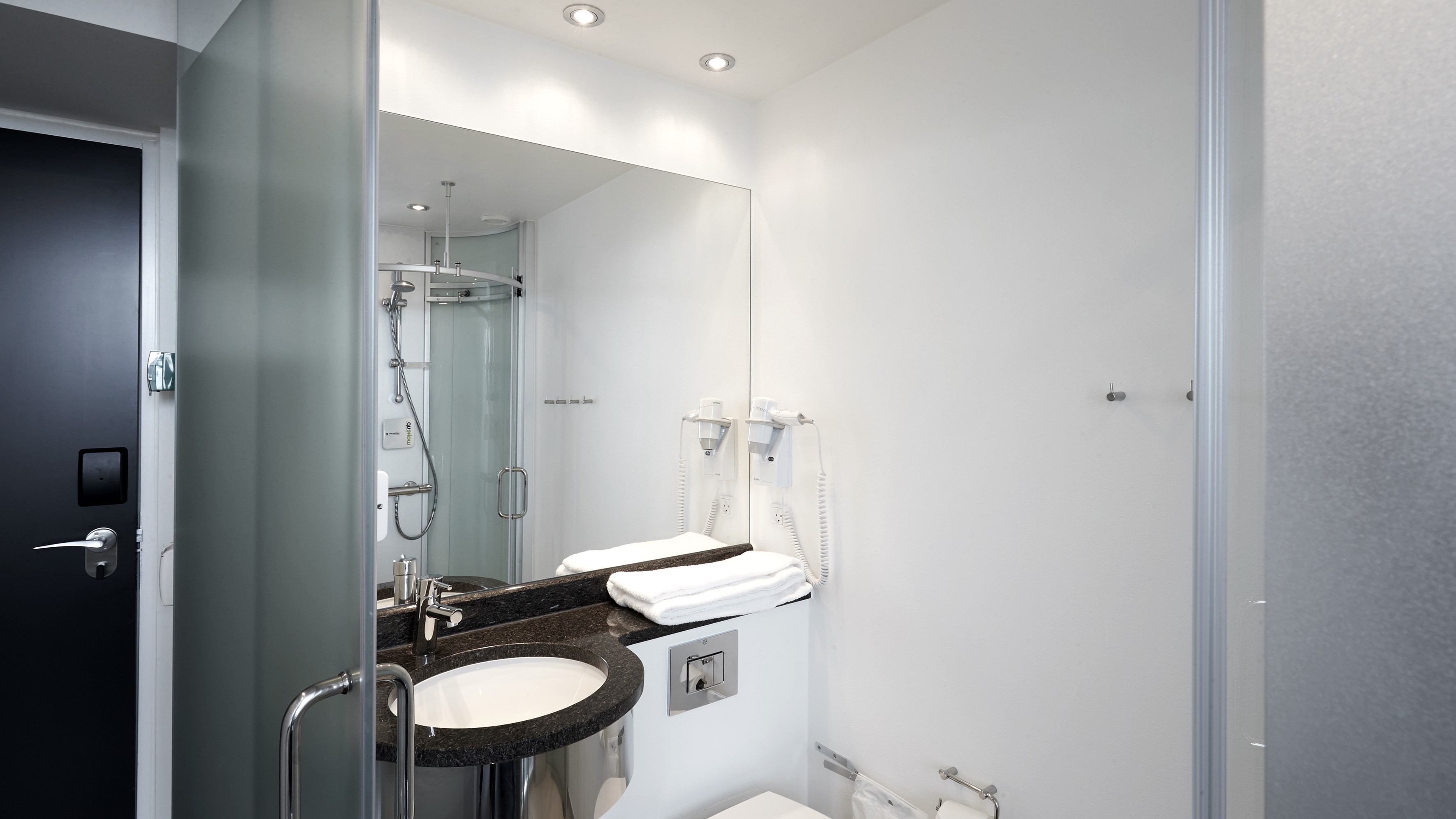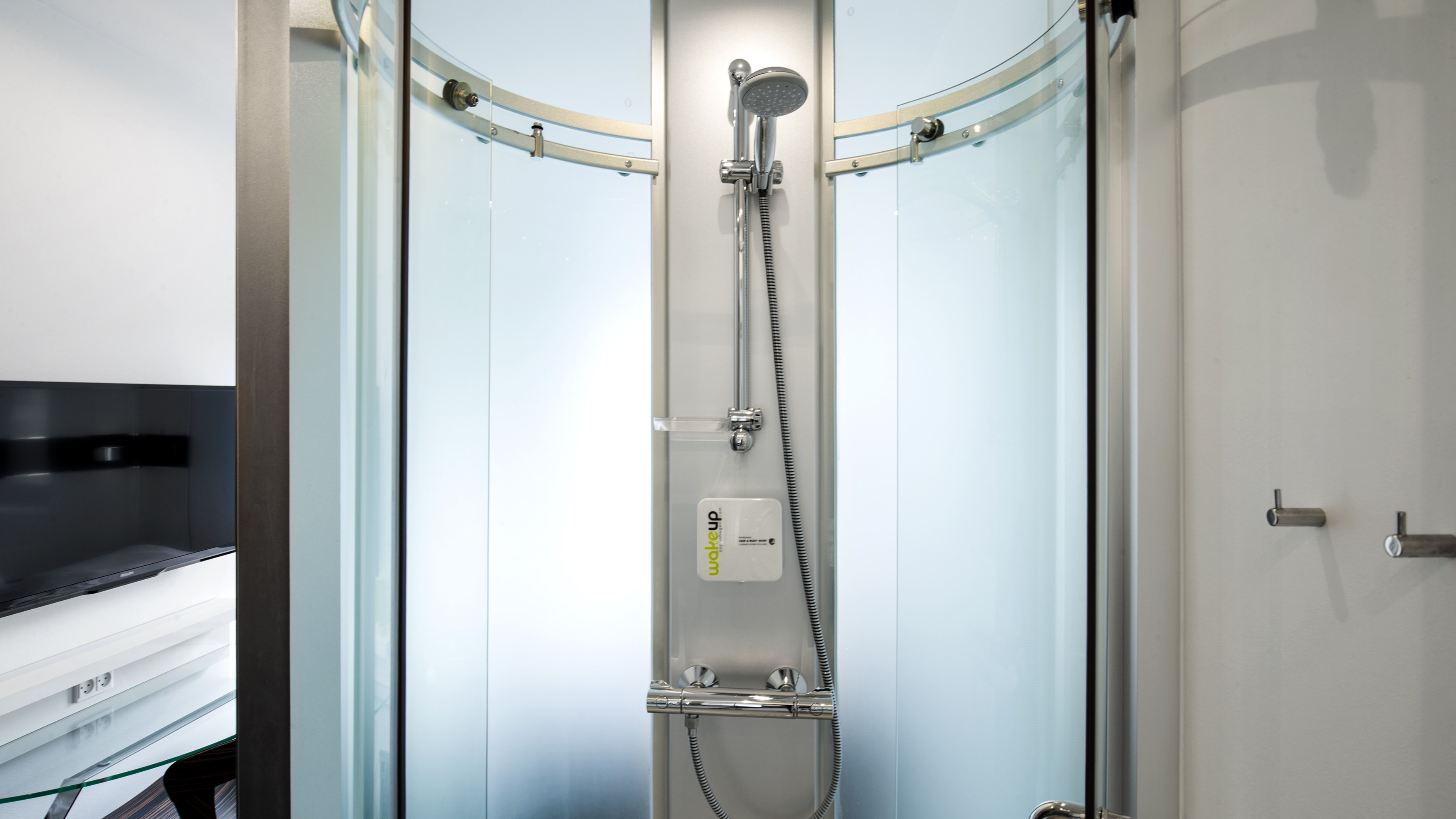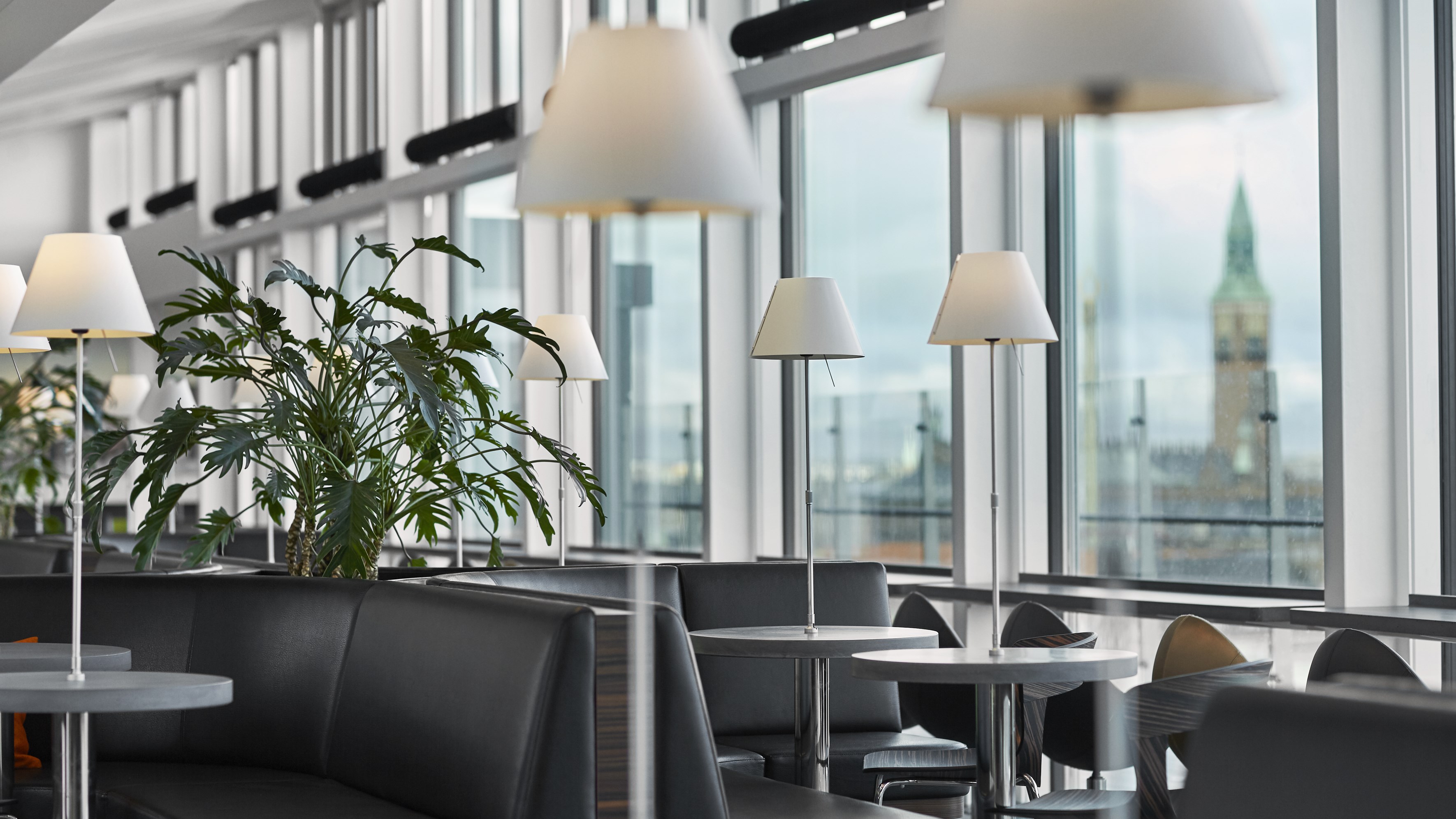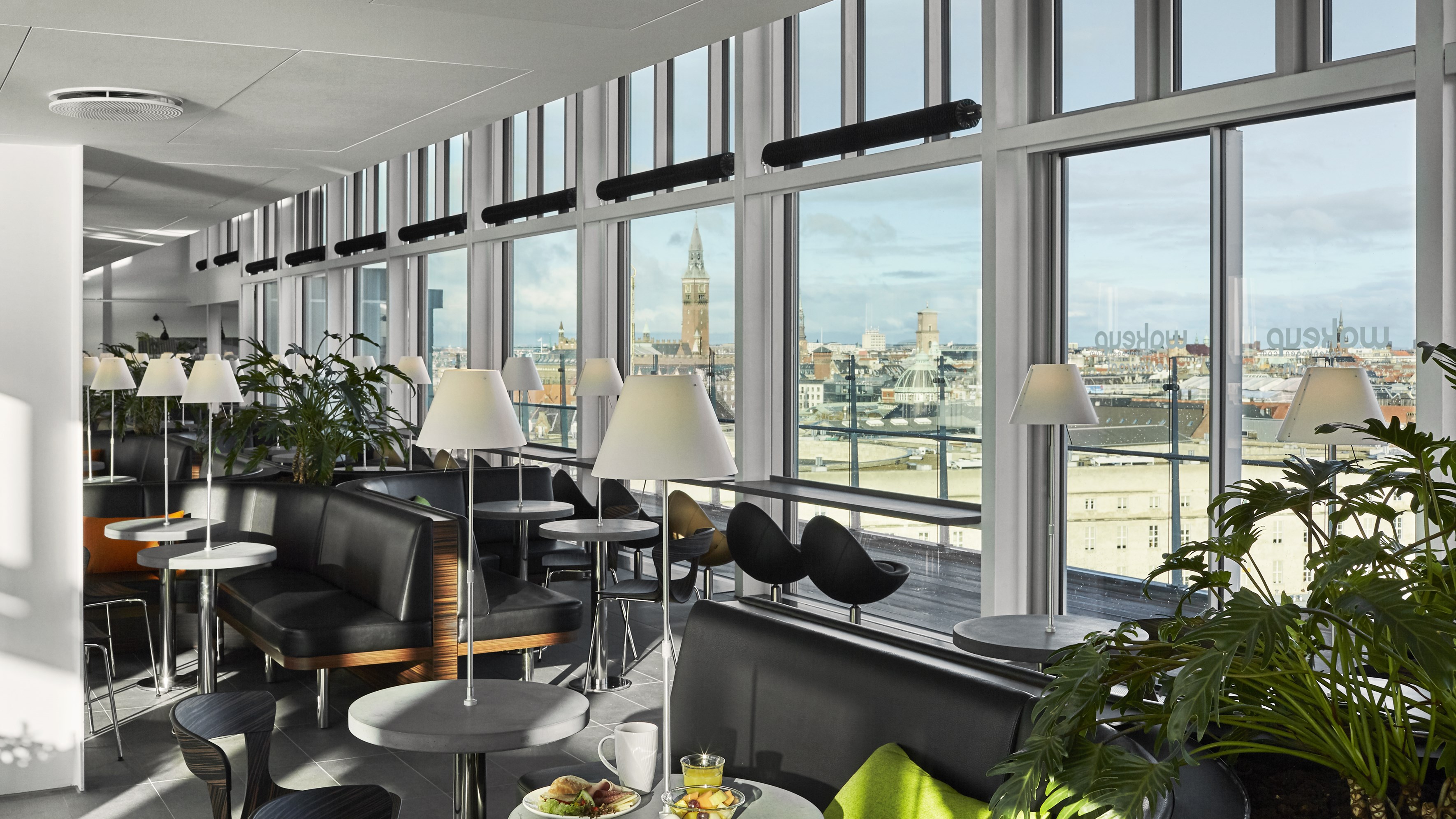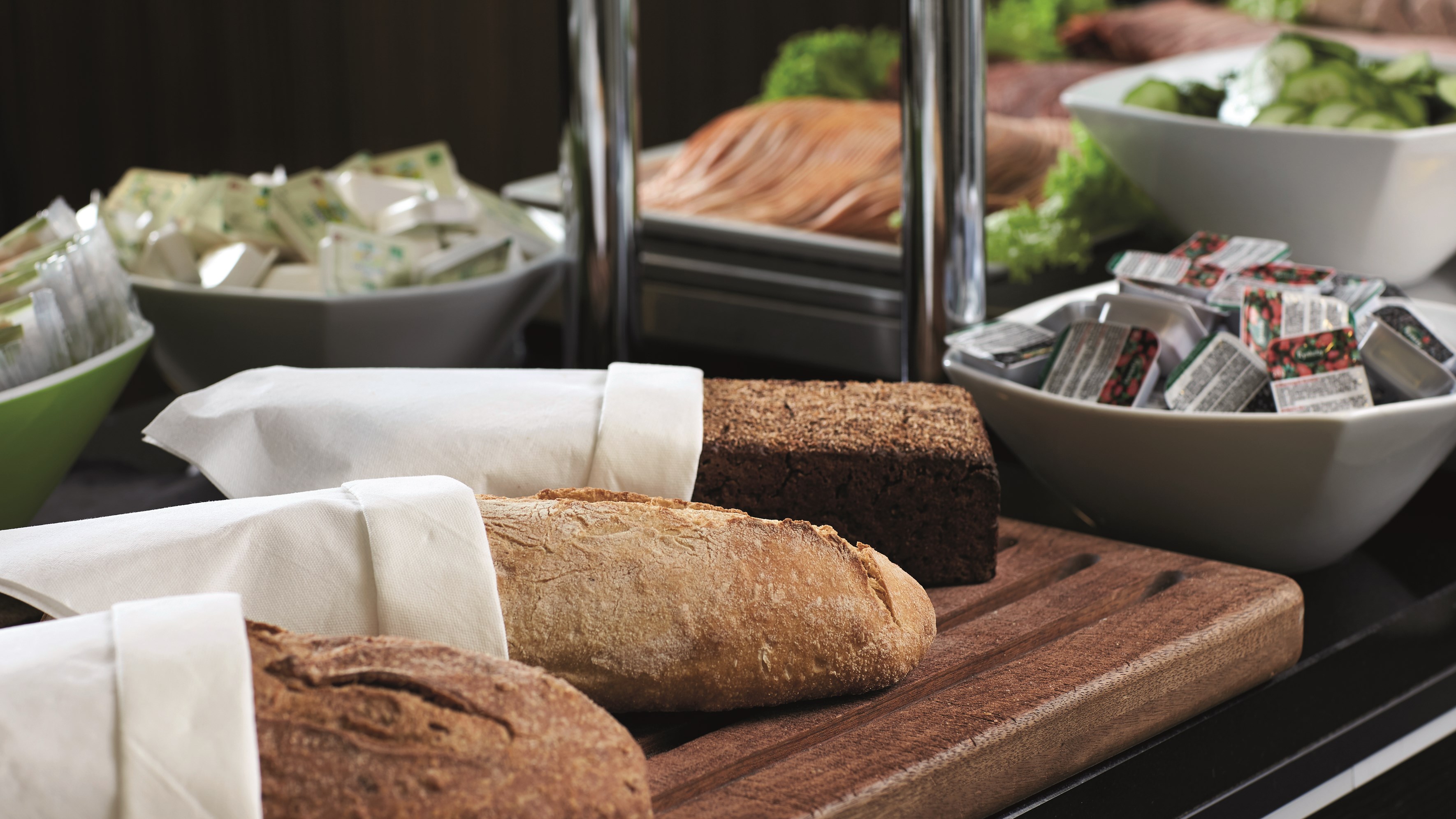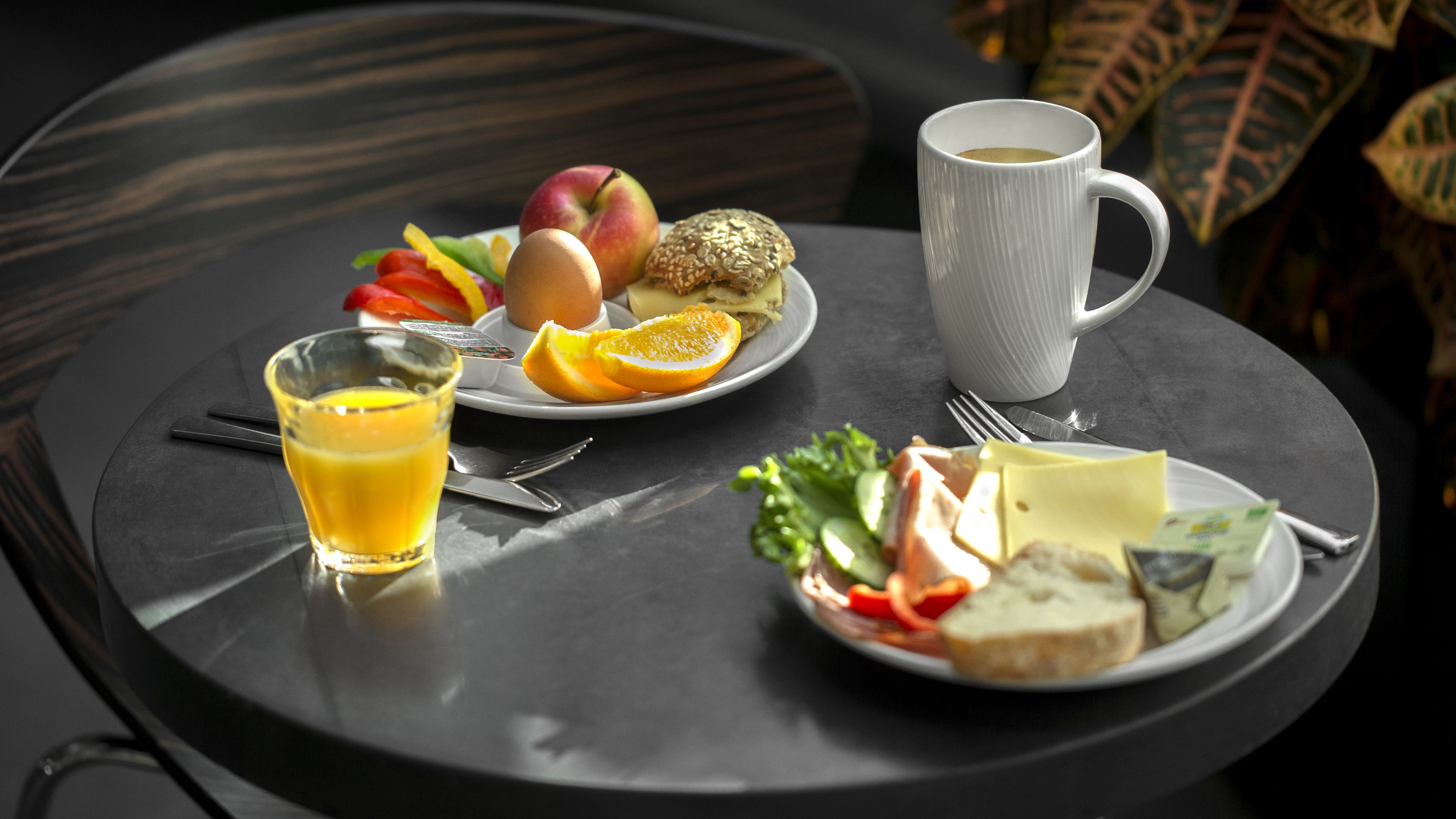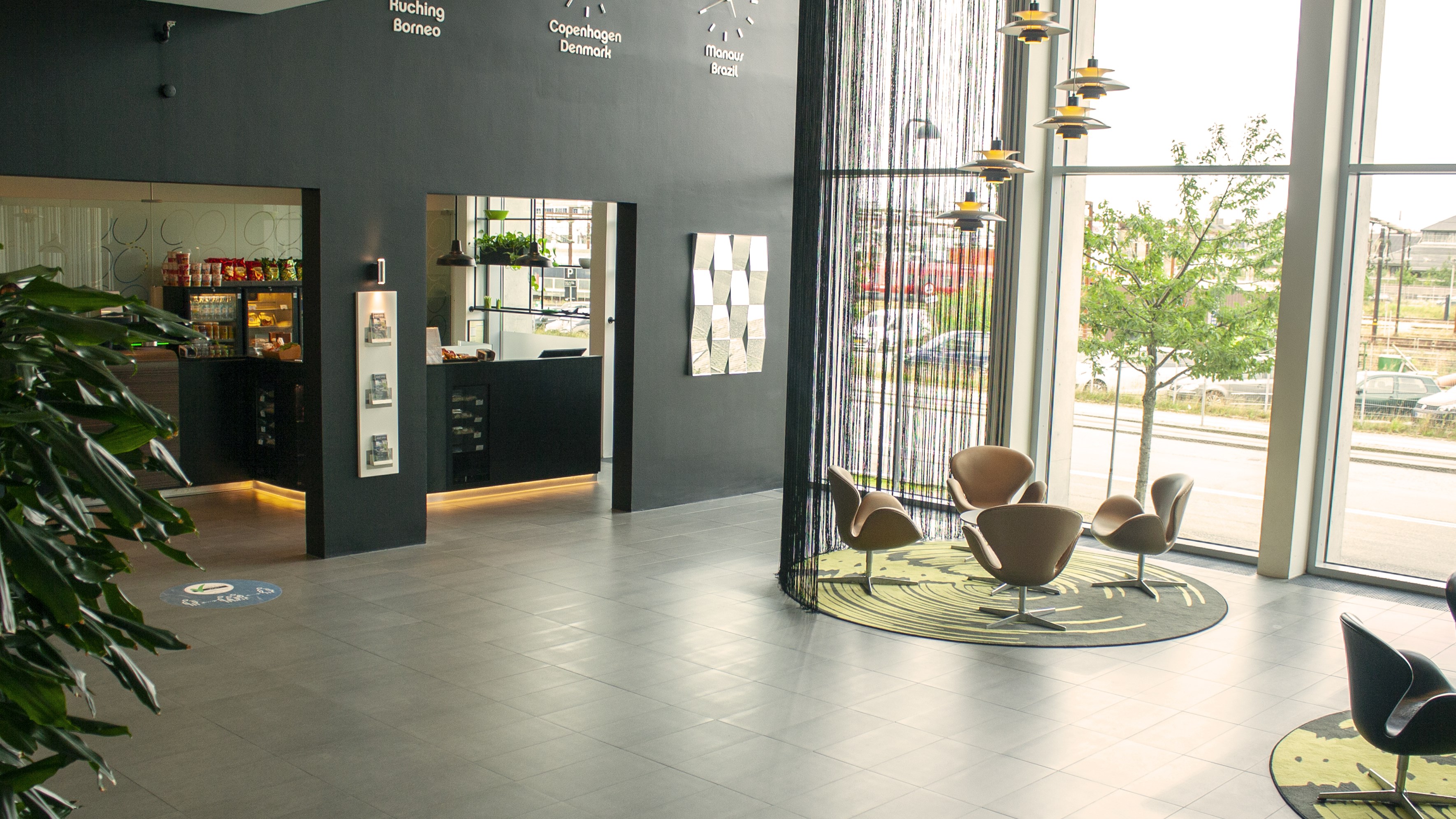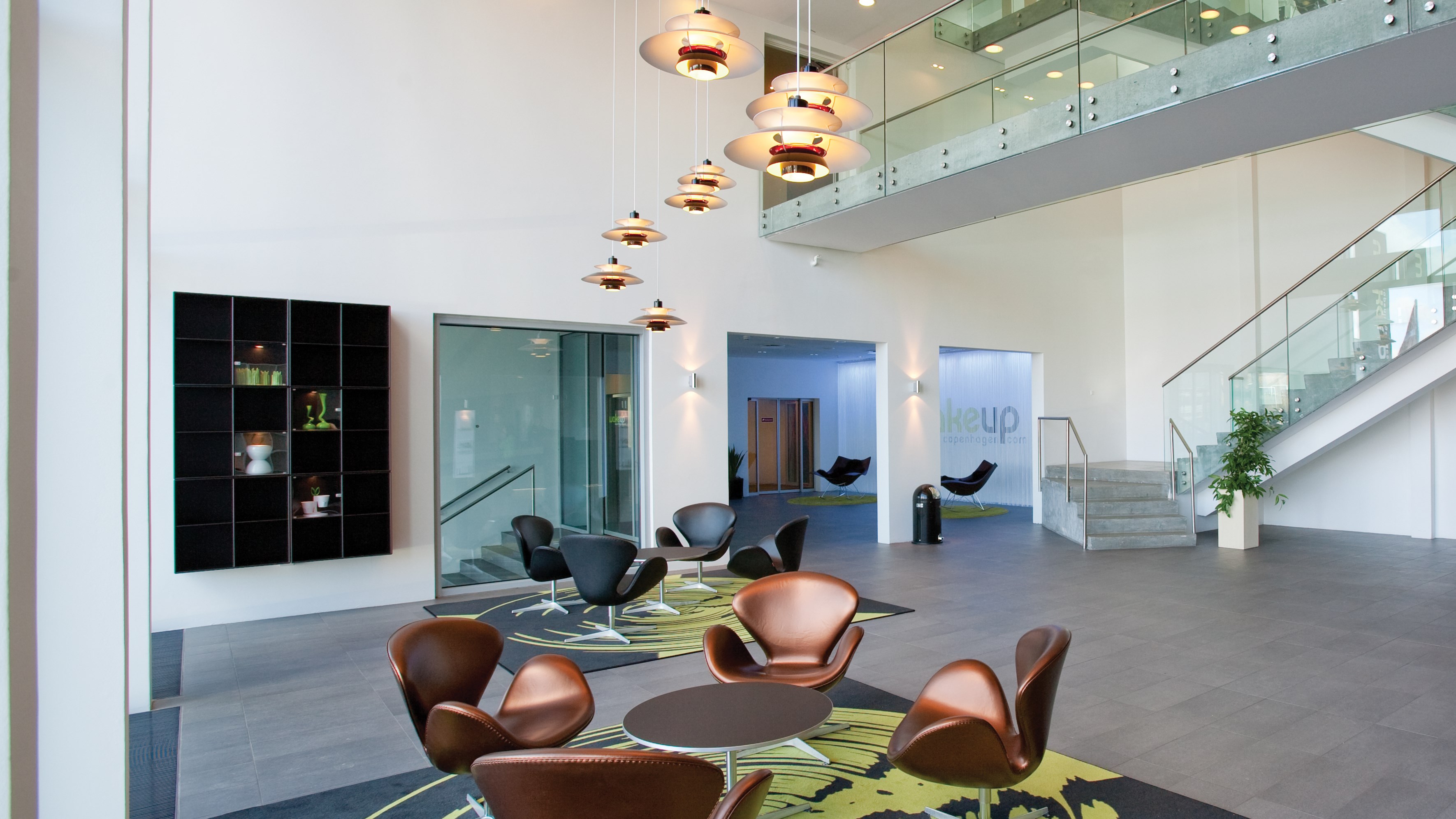 COVID-19 Information
Updated February 1st, 2022
COVID-19 information and what to expect when you visit us
All facilities are open as normal. This applies to restaurants, bars, fitness, pool and all other facilities.
There is no need for corona passport / negative COVID-19 test or mouthpieces / visors.
The safety and security of our guests are, as well in these times, our highest priority. In addition to our usual procedures and routines to provide security and comfort for our guests and of course also for our employees, we have specifically launched the following special initiatives:
We follow, of course, all recommendations and guidelines from the Danish authorities.
All employees have been given detailed information about COVID-19 and instructions based on the authorities' recommendations. Specifically, we have introduced procedures for thorough hand hygiene for our employees based on the authorities' recommendations.
Disinfection stands and bottles are freely accessible to guests and employees in all common areas and facilities of our hotels.
In addition to our regular cleaning, we provide continuous disinfection of exposed surfaces such as door handles, counters, payment terminals and elevator buttons with antibacterial fluid.
Office supplies and AV equipment in the meeting rooms are disinfected before the start of the meeting.
We have clear procedures for dealing with colleagues who may show signs of illness - of course, they do not come to work.
Should we experience a case of Coronavirus among our guests or staff at one of our hotels, we will of course contact the health authorities immediately and launch a coordinated action plan based on their recommendations and guidelines.