Cheap accommodation in Aarhus – Stay centrally and comfortably

Cheap accommodation in the centre of Aarhus
Aarhus is a beautiful but expensive city, and for travellers on a tight budget it can often be difficult to find good accommodation options. But why stay at a hostel outside Aarhus when you can find an ideal alternative for cheap accommodation right in the heart of Aarhus? With the ultra-modernWakeup Copenhagen hotel in the centre of Aarhus, you can stay cheaply in Aarhus without compromising on the quality. It enables you to stay centrally in the prime location of Bruunsgade, where everything is happening – without having to worry about spending all your money on your hotel accommodation, which would leave no budget for shopping and café visits in the beautiful city.
Fantastic shopping opportunities
Shopping is undoubtedly one of the best things to do in Aarhus. There are a wealth of charming niche shops where, thanks to your cheap accommodation in Aarhus, you'll have a little extra money to spend in them. You can also find department stores, such as Bruuns Galleri, which the Wakeup hotel in Aarhus shares with its underground car park, where you can buy all the well-known brands.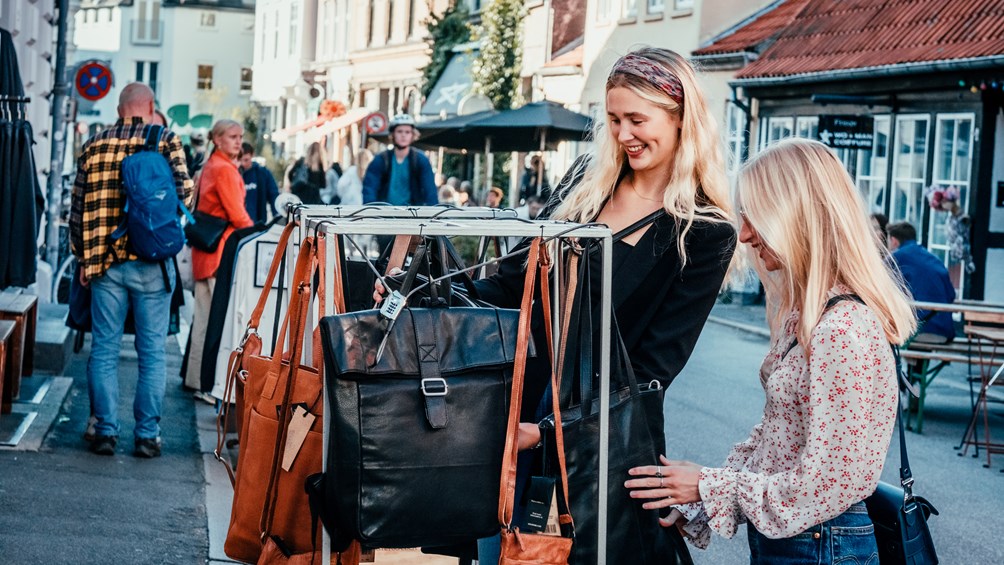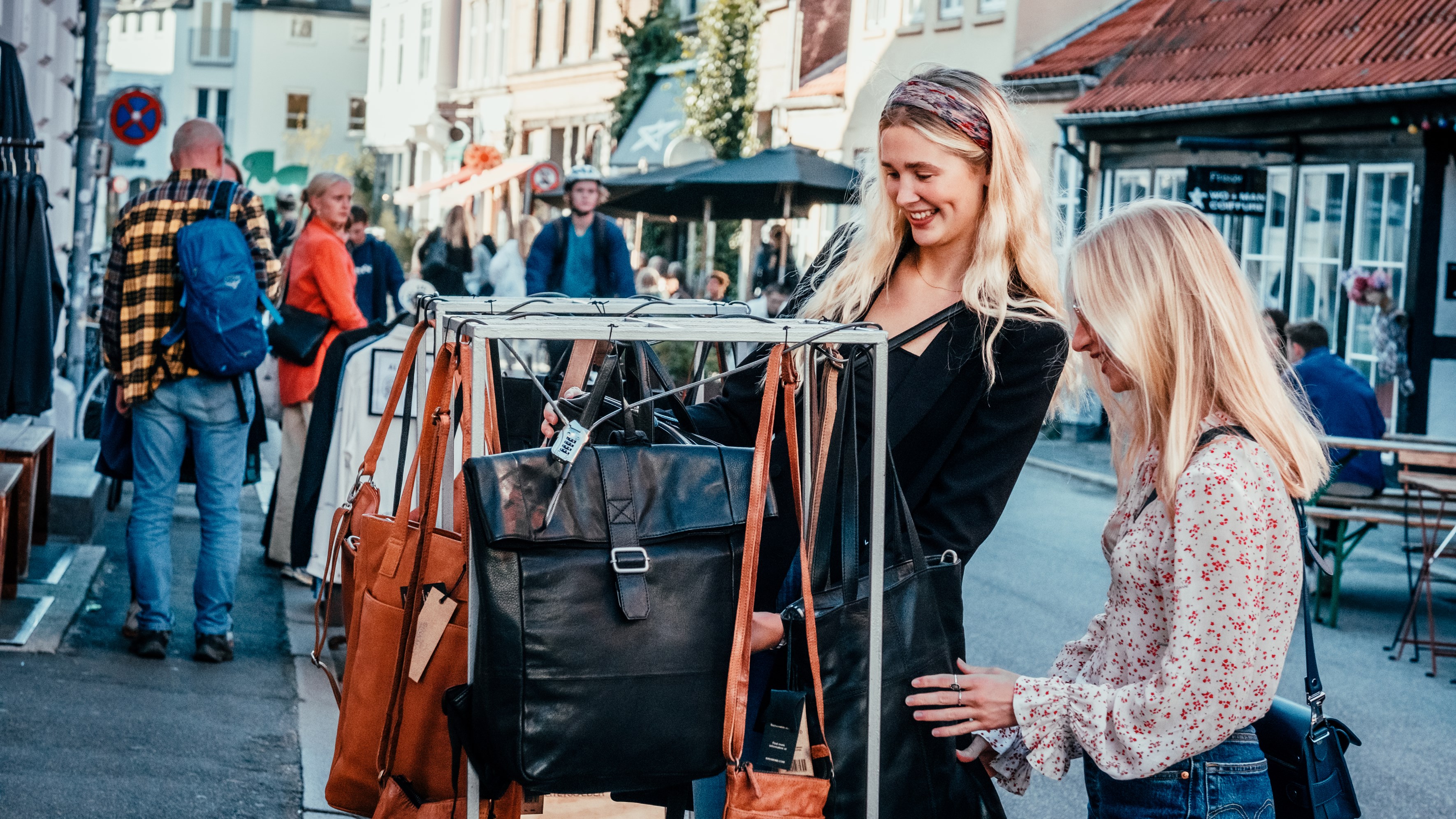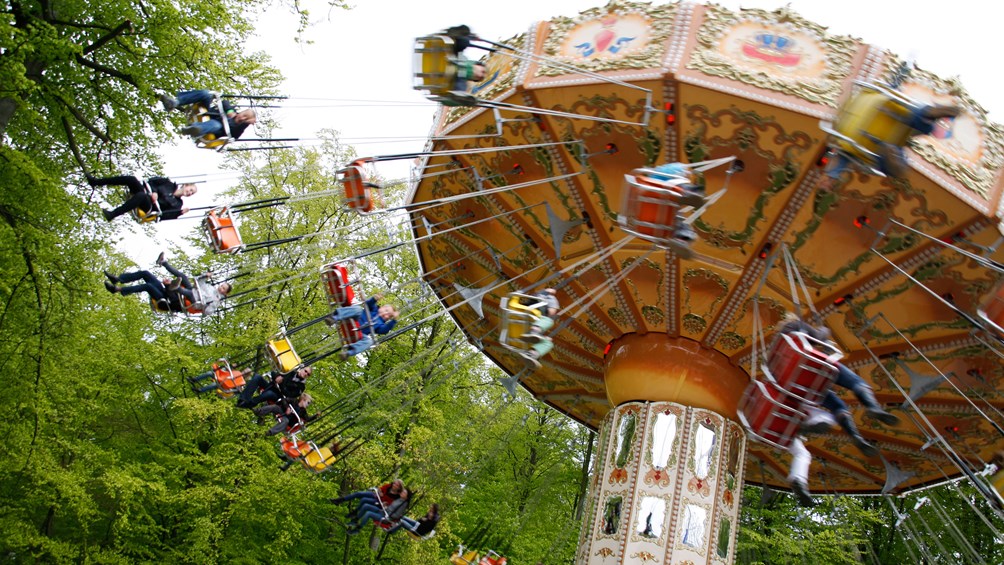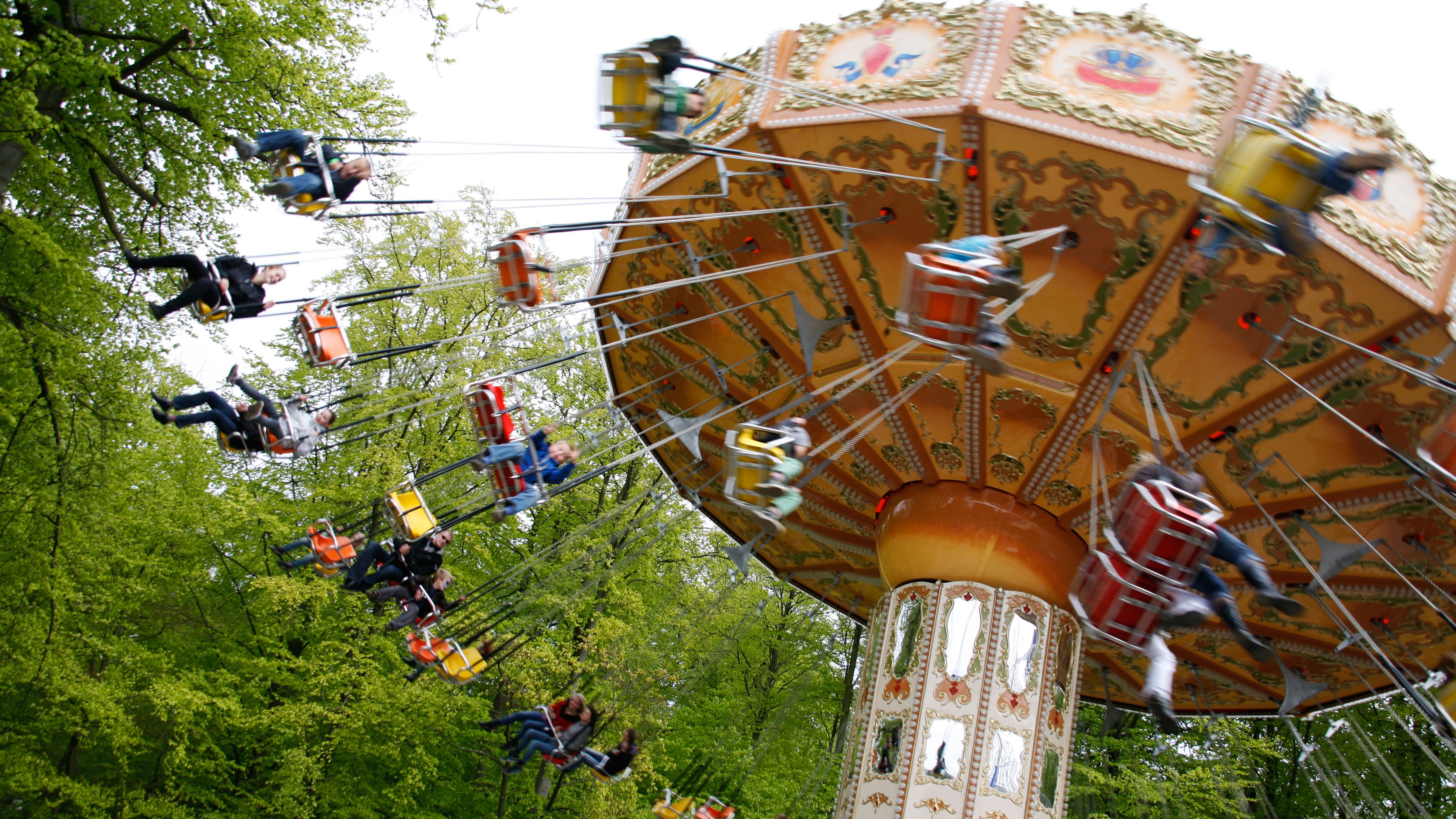 Accommodation in Aarhus from
You won't find a cheaper night's stay in Aarhus than when you stay at Wakeup Copenhagen. Here, a room costs as little as , and we haven't cut back on anything or made any compromises. The minimalist lines give the hotel a beautiful and modern look, and the interior design contributes to a cohesive expression with a focus on aesthetics and details. In terms of price, Wakeup Aarhus is a 2-star hotel, while the facilities and service are in line with a 3-4-star hotel experience.
Facilities at the Wakeup Hotels
Fast and free Wi-Fi
Air conditioning
Central location
Express check-out
24-hour staffed reception
Business Centre
Allergy-friendly rooms available
Breakfast restaurant
TV with a wide choice of channels
Lobby where drinks and snacks can be purchased
Good parking facilities
Bicycle hire
Luggage storage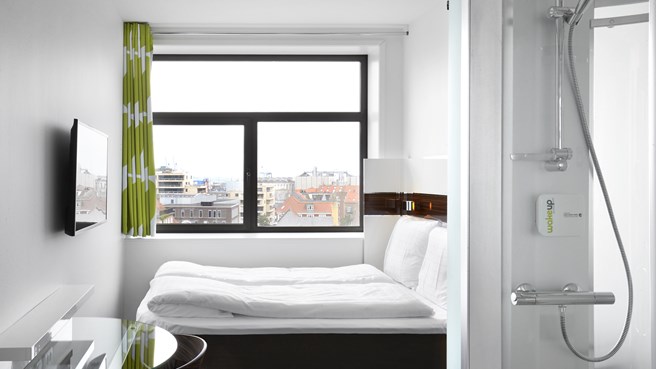 Read even more details about Wake Up in Aarhus here
Hotel in Aarhus: Overnight stay with breakfast
Quality, low prices and central location are not the only things we offer. Once you've stayed at Wakeup Aarhus, you can look forward to our delicious organic breakfast buffet.
Book a hotel room including breakfast to give yourself the best start to the day. We have prices from .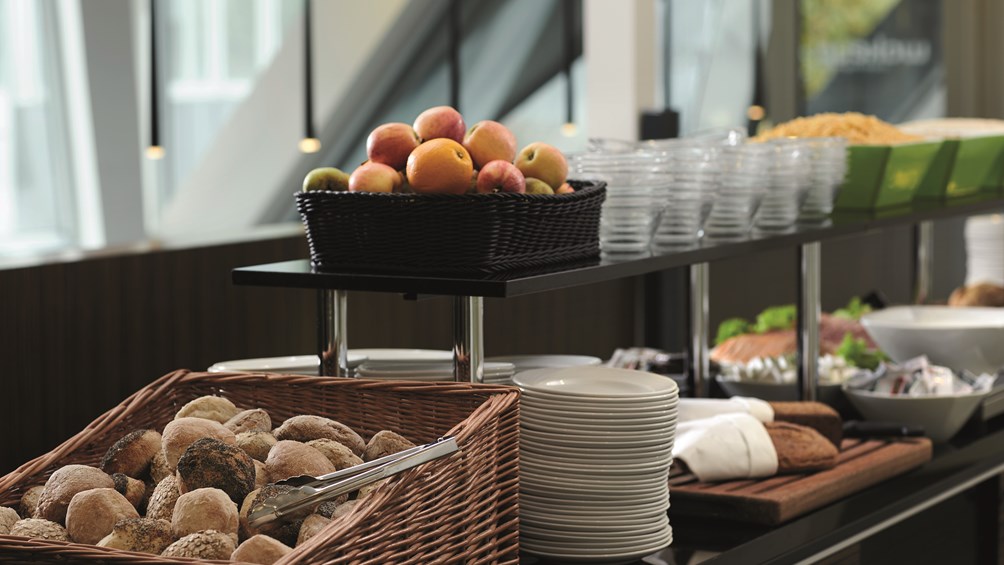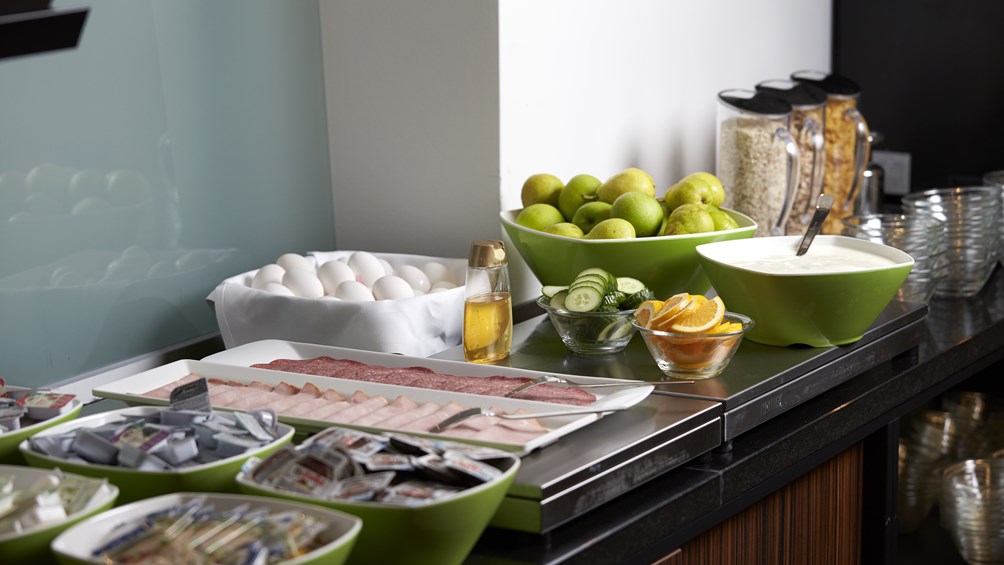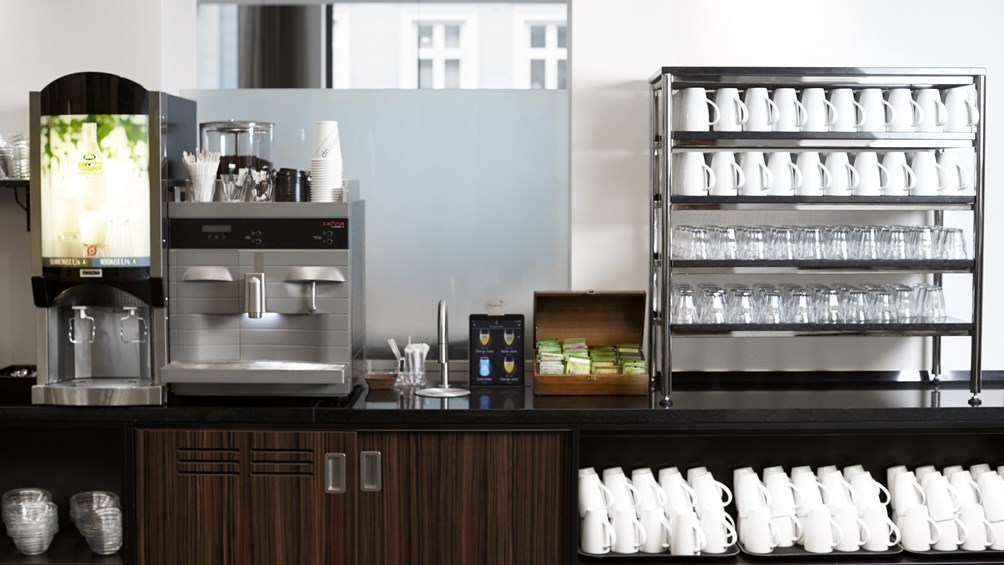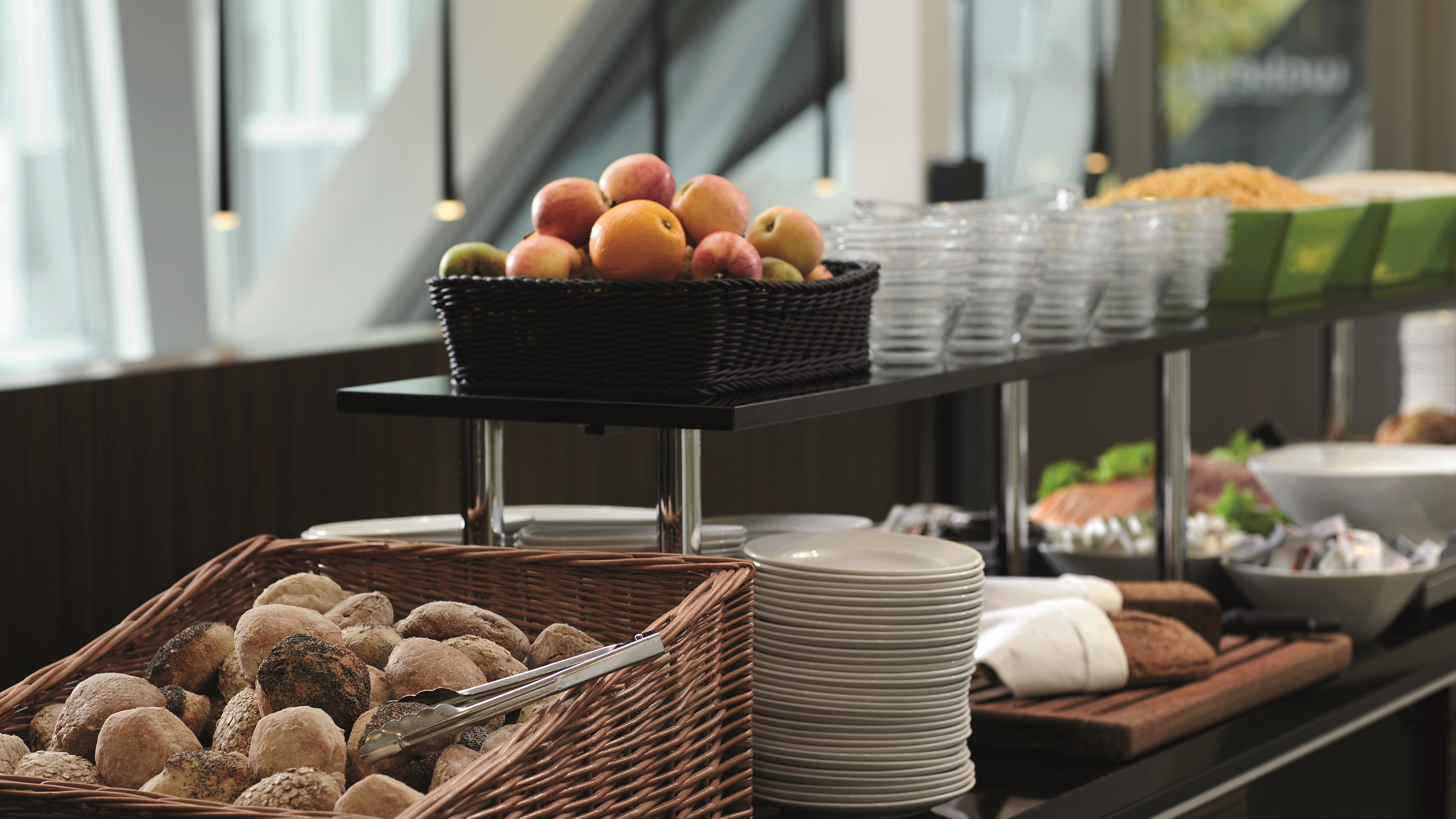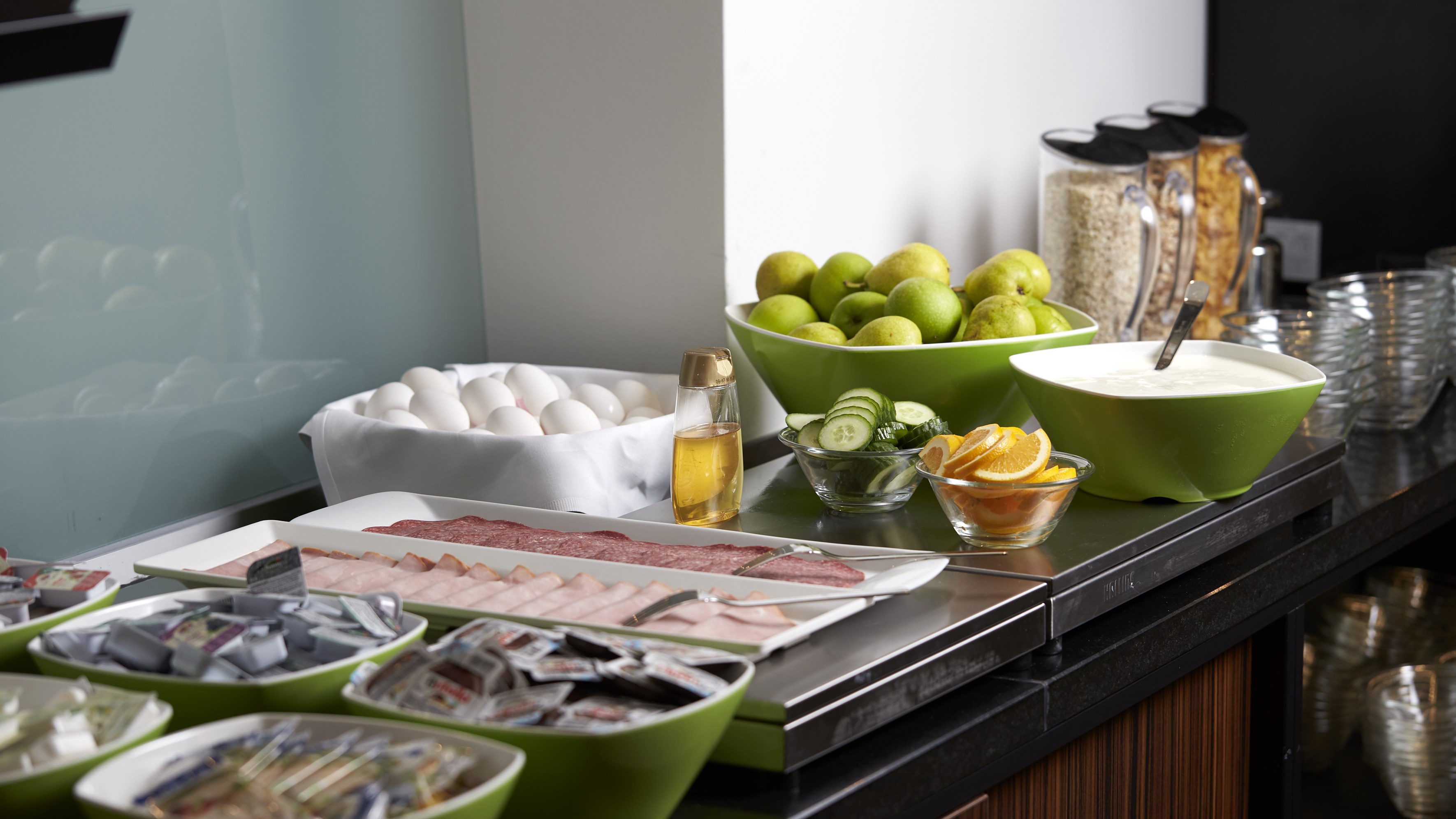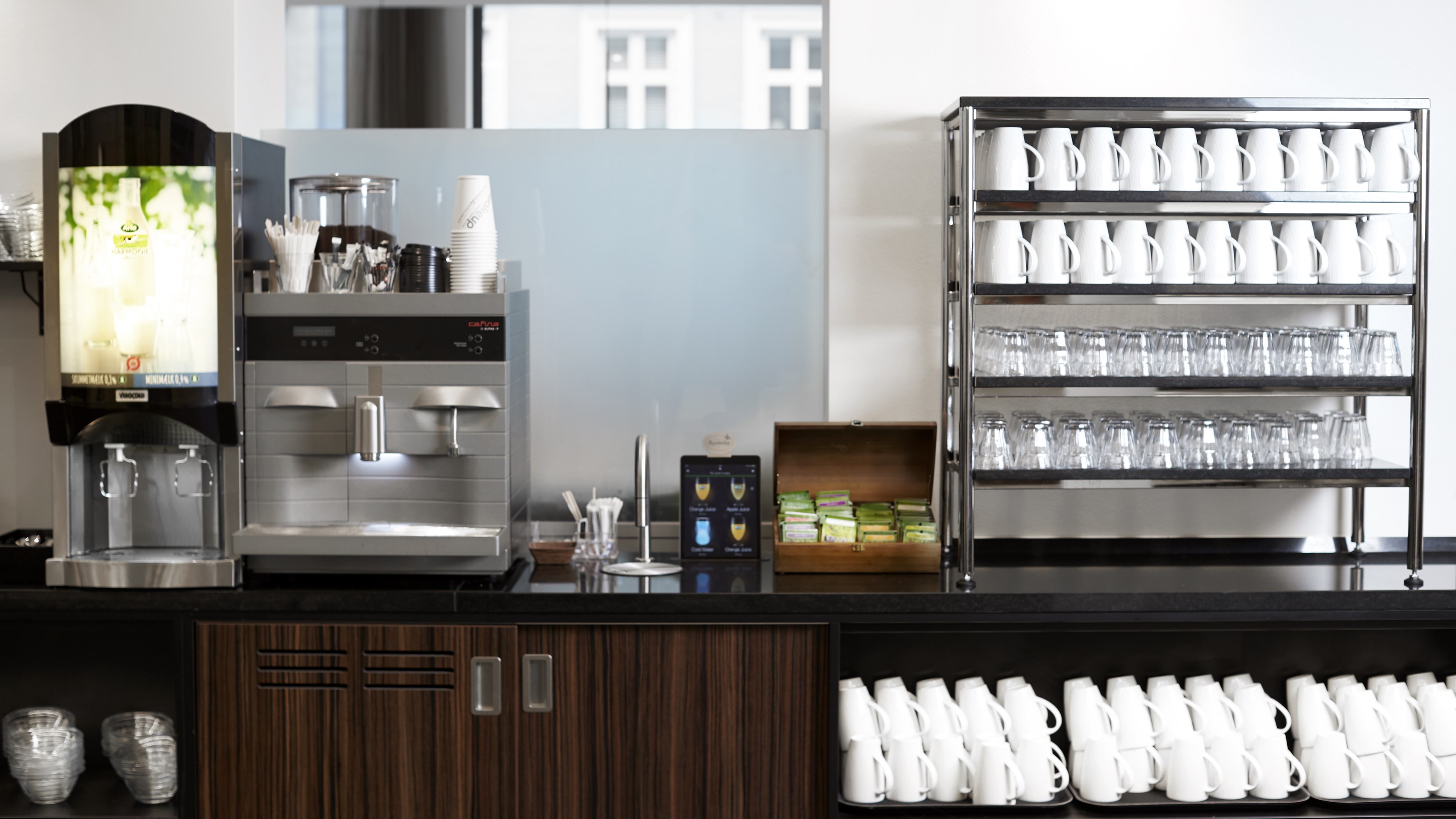 Hotel in Aarhus: Accommodation with parking
Our good parking facilities make it easy for you to bring your car to our hotel in Aarhus.