Wakeup Copenhagen: 2-star Garni Superior hotel in Copenhagen
Wakeup Copenhagen hotels enjoy an attractive, modern, minimalist design and the hotels' décor, service and facilities are a match for many of the 3 and 4-star hotels in Copenhagen, but are 2-star level when it comes to price.
Whether you are travelling alone, with a partner or your family, Wakeup Copenhagen's modern, new hotels are an excellent choice for anyone looking for inexpensive accommodation in the heart of Copenhagen. The modern, new hotels are located in the centre of Copenhagen, within walking distance of Tivoli, Rådhuspladsen, Strøget, the harbour front and Kongens Nytorv.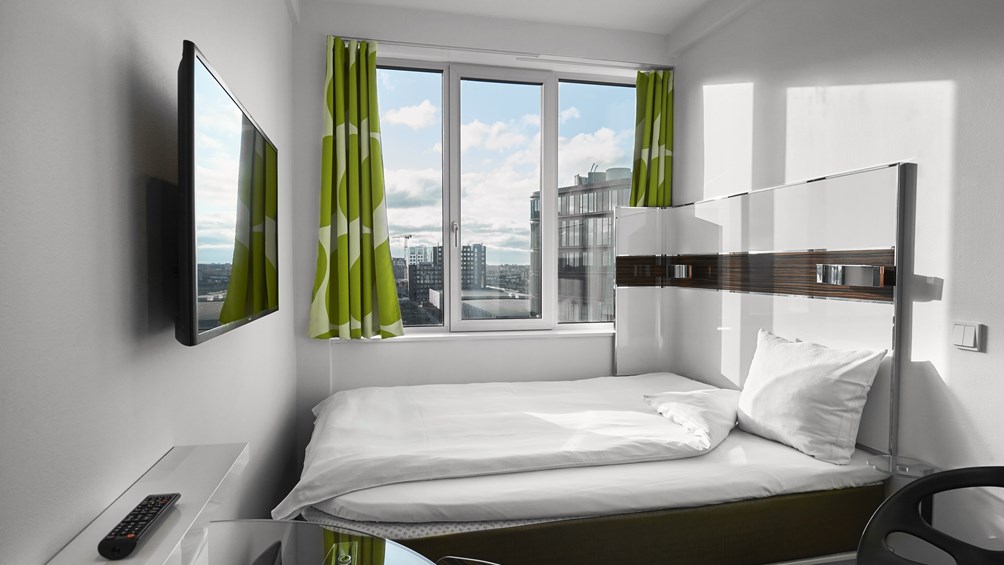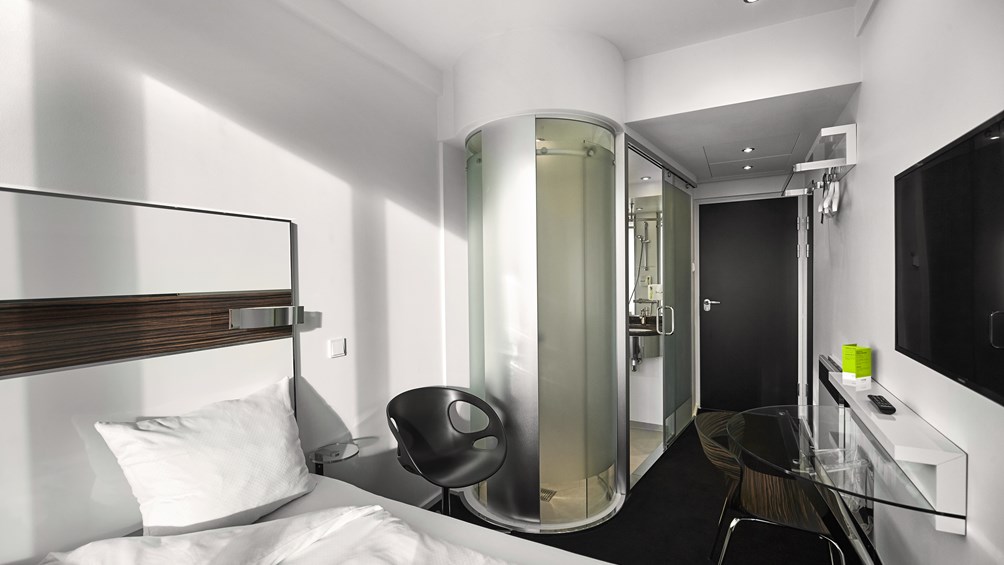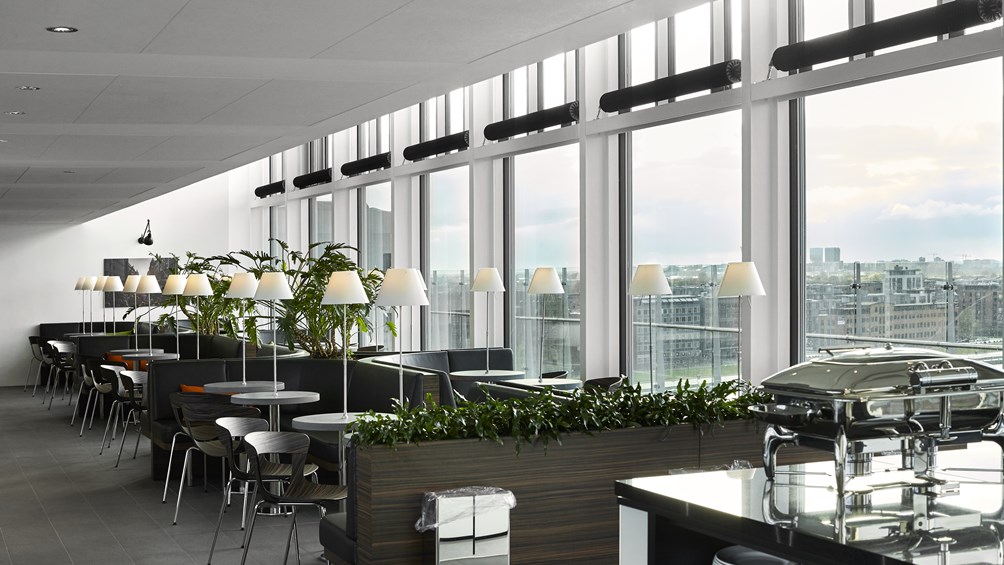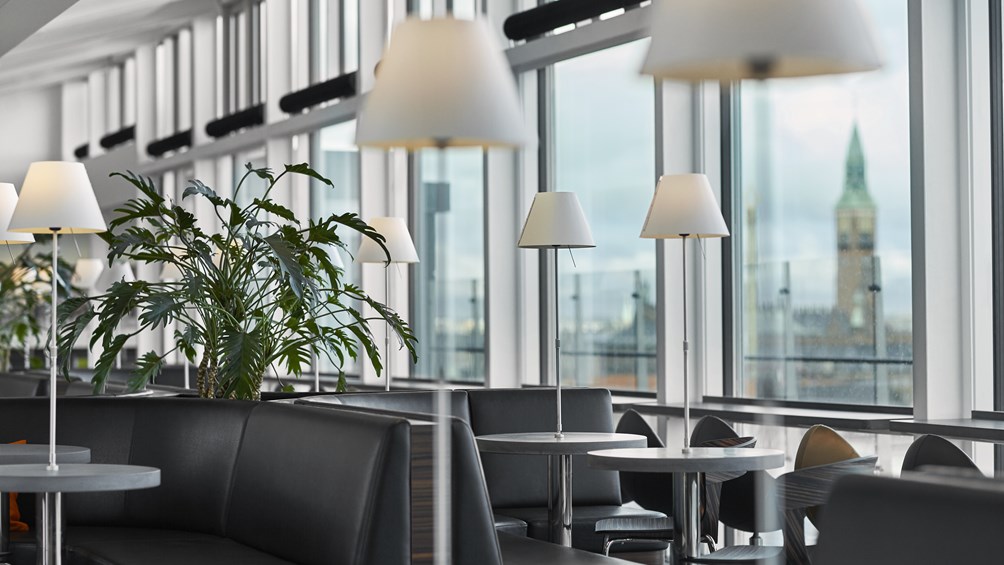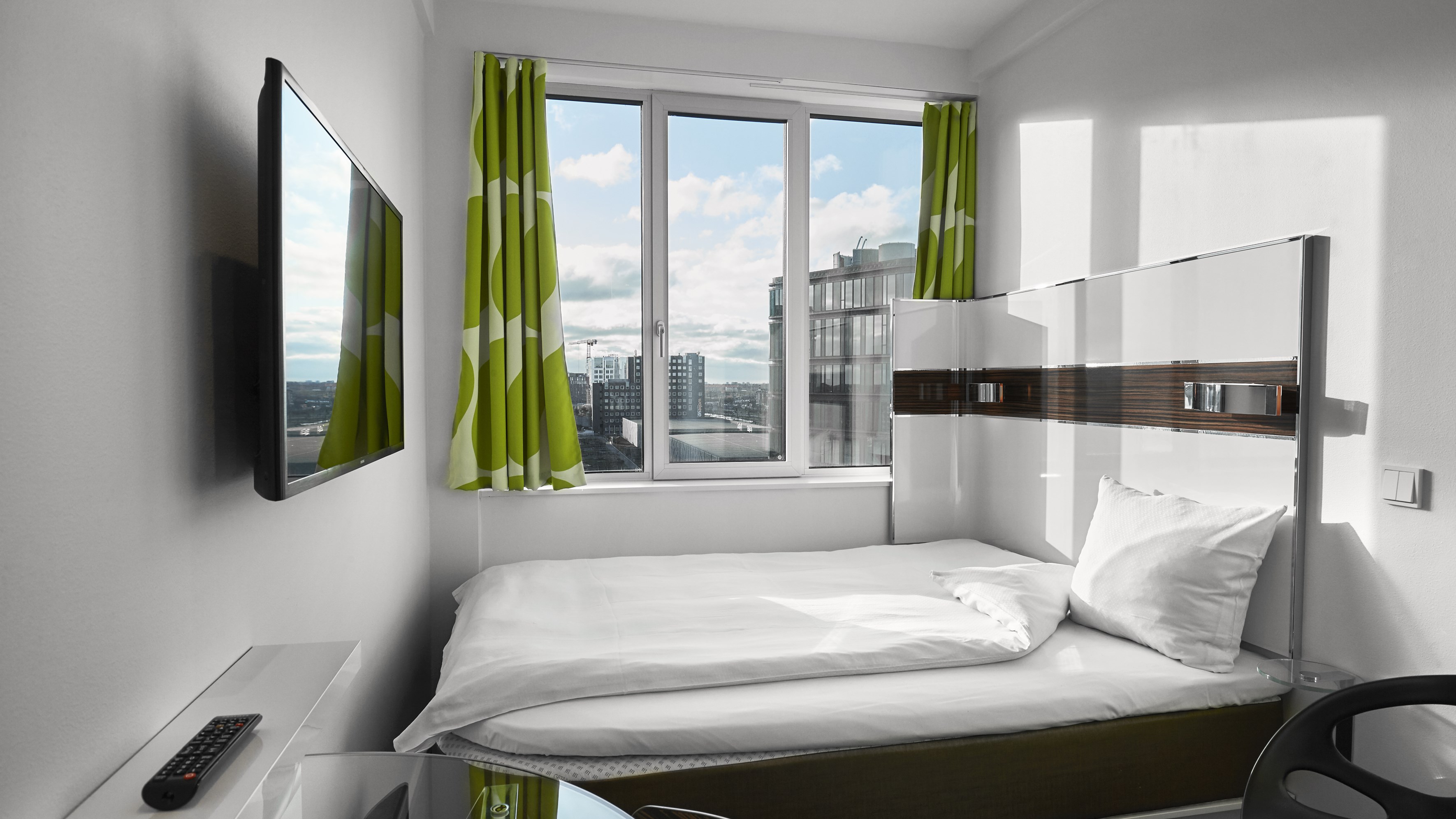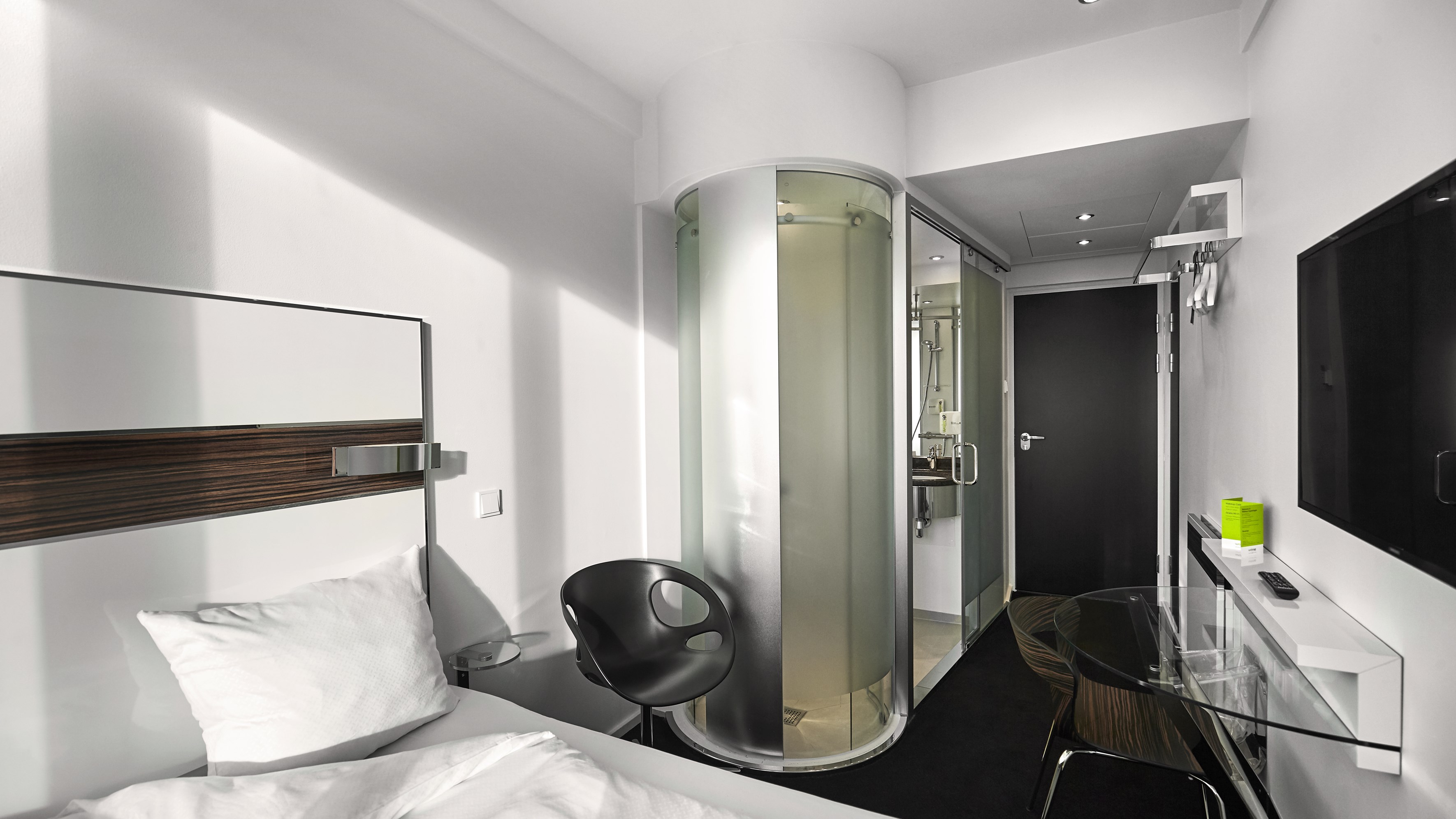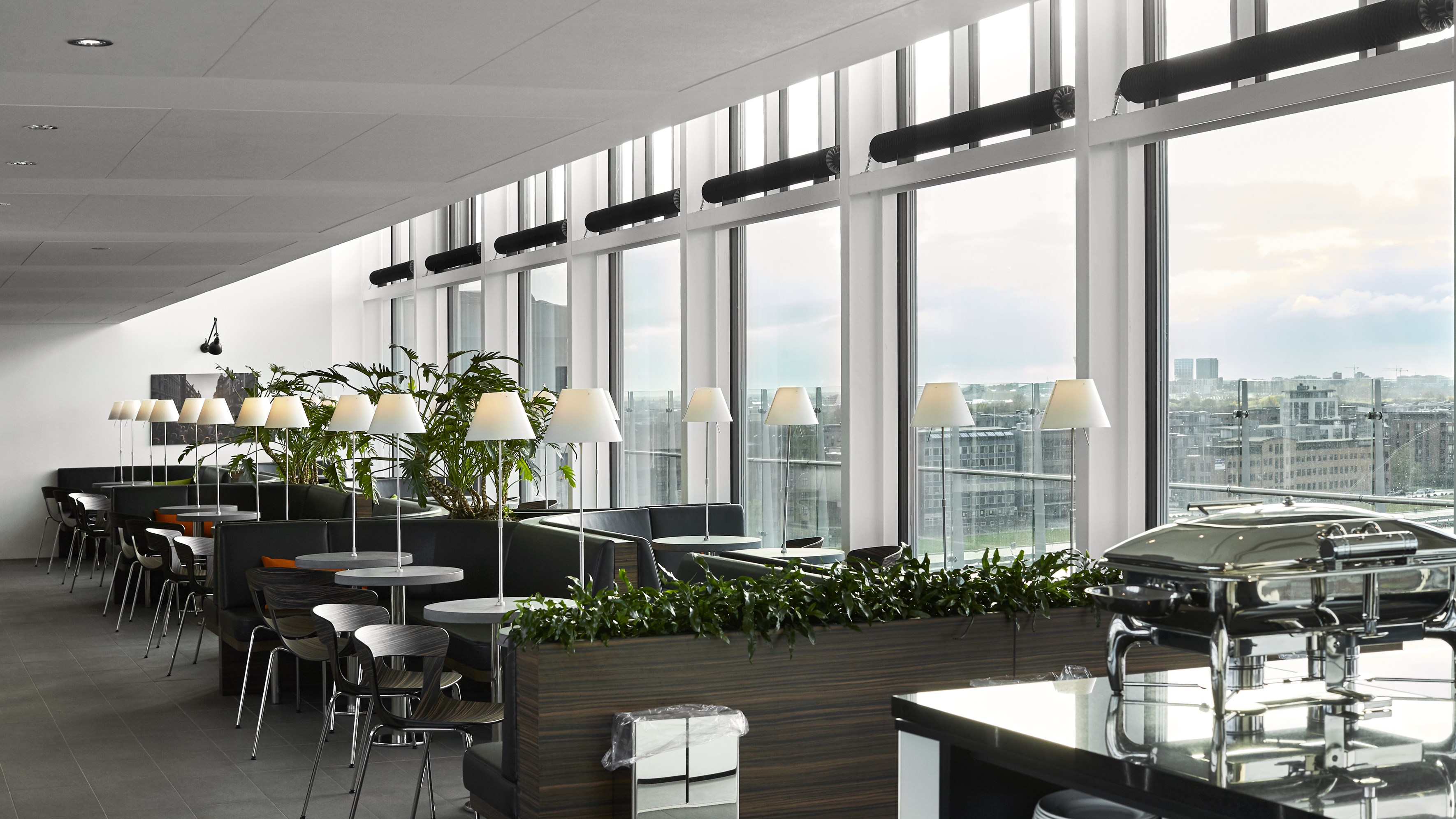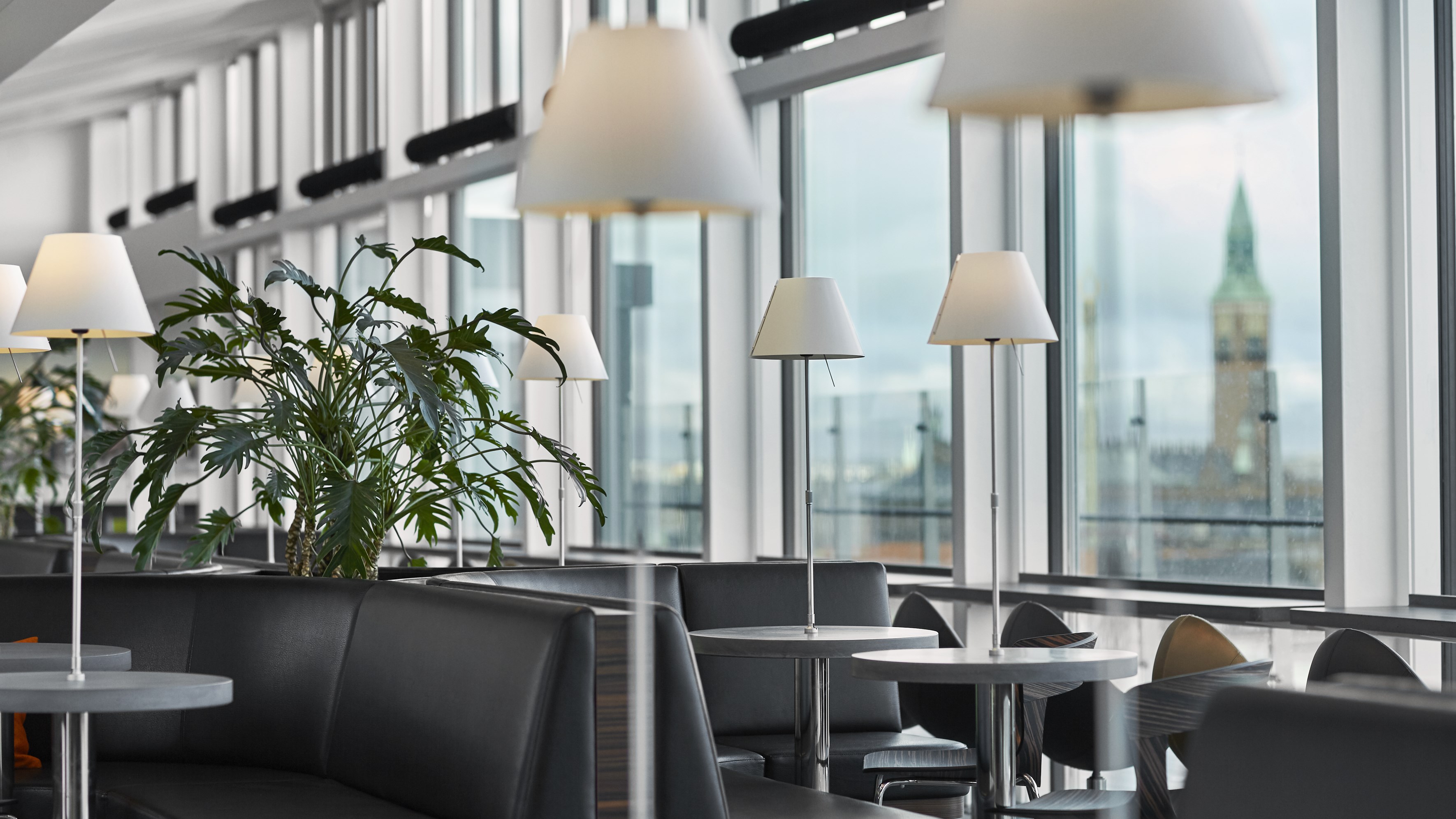 Garni
A "hotel Garni" is a hotel with breakfast only. A "hotel Garni" cannot obtain 5 stars.
Superior
The accreditation "Superior" indicates excellent hotels having acquired considerable points beyond the threshold points of their category, but which do not comply with the minimum criteria of the next higher category. Such hotels usually offer a high degree of service.
Smoke-free hotel
The Wakeup Copenhagen hotels are 100% smoke-free.
Air conditioning
All hotel rooms at Wakeup Copenhagen's hotels have air conditioning.
Free Wi-Fi
All hotel rooms and common areas feature free Wi-Fi.
Bring your own computer, tablet or smartphone and use free Wi-Fi at all Wakeup Copenhagen hotels. The code is available at reception.
You will also find a business centre in the lobby, where you can work and send emails at no charge from stationary computers. Please note that there is a time limit of 30 minutes during busy periods.
REFOOD
The Wakeup Copenhagen hotels prioritise Green Energy and recycling.
Sustainability is important to us, which is why we have joined the REFOOD project that collects and recycles food waste. In this way, any food that is not eaten can be used for organic fertilisers, biogas, animal feed or renewable energy. Our focus is therefore on food waste and resource utilisation, to ensure it all makes better environmental sense and will contribute towards a greener Denmark in the future.
Green Key
Besides complying with our own environmental policy and the Green Key initiatives, we also create a host of other environmental initiatives.
Did you know for example that:
We have green sedum roofs (planted roof) at Wakeup Copenhagen on Carsten Niebuhrs Gade.
All of our cleaning products and soap/shampoo are environmentally labelled.
We have bicycles that our guests can hire at all our hotels.
Our linen is washed at an environmentally labelled laundry.
We are particularly helpful when it comes to helping our guests find their way around on public transport or locating green running routes in the area.
Our restaurants are 100% smoke-free.
We have established climate control.
All our rooms are smoke-free.
All taps in our rooms are fitted with water saving devices. The guests experience a soft and pleasant flow of water, but use around half the water that normally comes out of the taps.
We collect rainwater for watering systems for use in our future landscaping.
We now use electronic fax and correspondence archiving rather than paper archiving.
All our paper and brochure materials are environmentally labelled.
Every time we change a light bulb, we replace it with a low energy bulb (where possible).
At least 5% of the ingredients we use are organic.