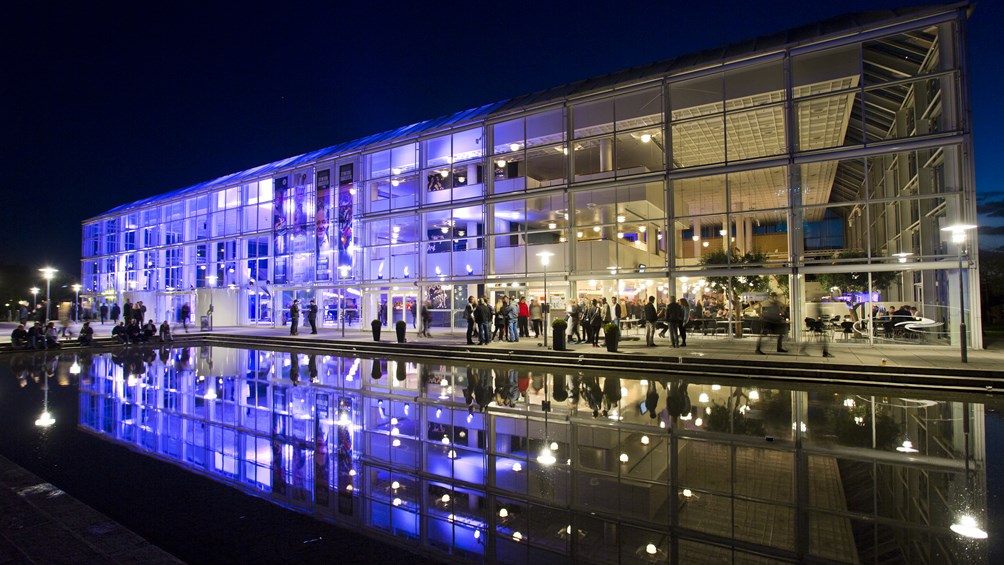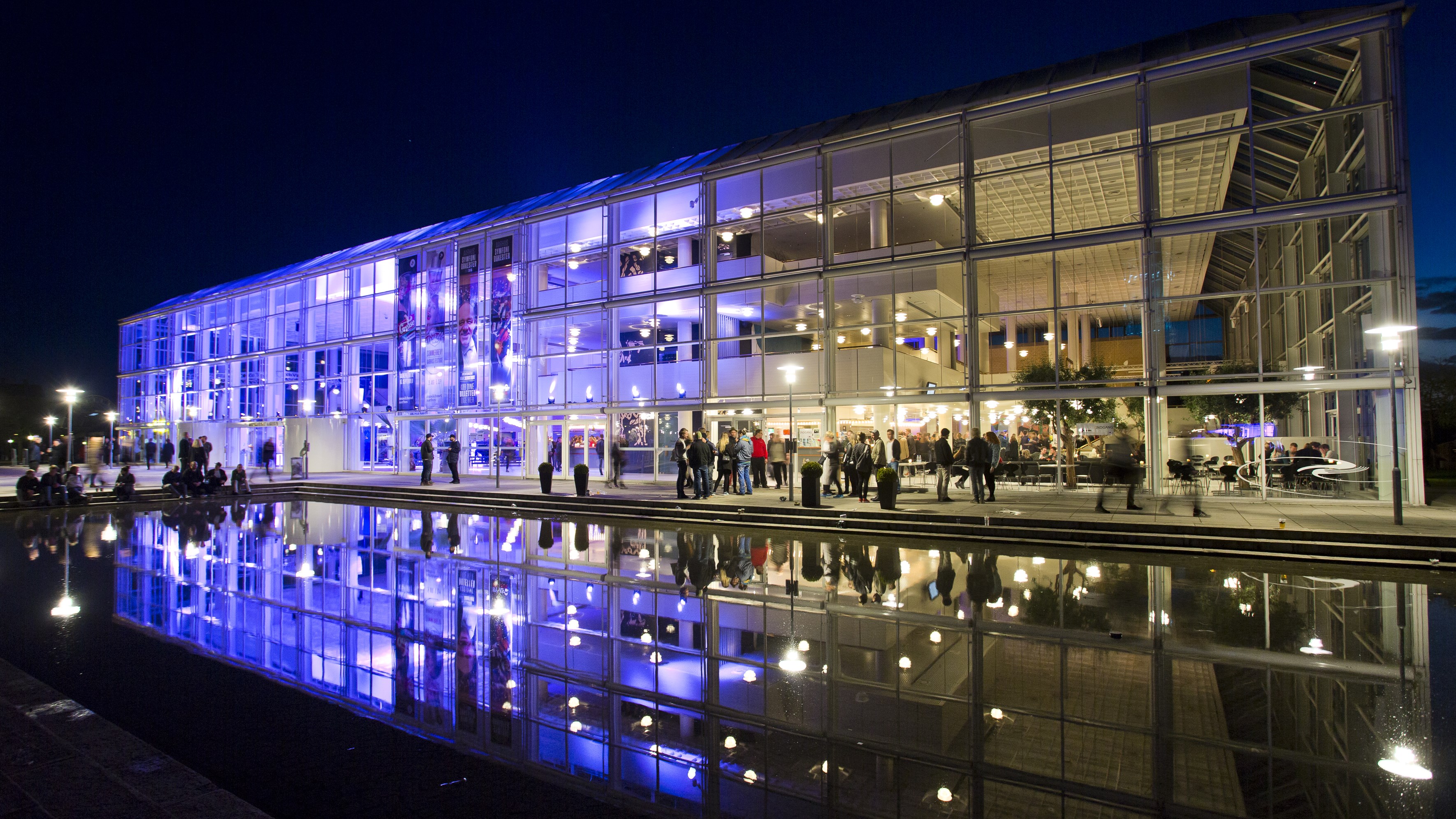 Concerts, opera and theater at The Concert Hall Aarhus
At Aarhus Concert Hall (also known as The Concert Hall Aarhus) there are many musical performances. The theme is music and the program offers many activities, entertainment and concerts for both children and adults. Aarhus Concert Hall is located a few minutes' walk from Bruun's Gallery and has a central location – in the heart of Aarhus.
The program includes various events, and you can have a lot of free music experiences at The Concert Hall Aarhus. In their calendar, you can sort by genre (jazz, musical, opera, dance, comedy, etc.) and press the "Free" button if you want to see the free events. The impressive performances can be combined with pleasant dinners at the restaurant or cafe in the unique architecture that meets you when you enter Aarhus Concert Hall. A lobby area of 2,000 square meters creates a special atmosphere with palm trees, sunlight, artworks and olive trees.
Aarhus Concert Hall is the largest concert hall in Scandinavia
In 1977 Aarhus Municipality created an architectural competition to provide the music scene in Aarhus with the best conditions. The winner was Kjær & Richter, and The Concert Hall Aarhus opened in 1982. The concert hall comprises six halls, nine stages and an area of 35,000 square meters. It is an architecturally beautiful house with classical features and a modern touch, and today it is a center of culture in Aarhus city center and Scandinavia's largest concert hall. Aarhus Concert Hall is also home to the Danish National Opera, Children's Theatre Filuren, The Royal Academy of Music and Aarhus Symphony Orchestra.
As mentioned, the house offers musical experiences for everyone – concerts, children's entertainment, theater, comedy, symphony concerts, musicals, opera and dance as well as events, conferences and meetings for the business segment. For instance you have had a chance to experience Rod Stewart, Tina Turner, Ray Charles, Leonard Cohen, Bob Dylan, Liza Minelli and The Beach Boys as well as great musicals like Dirty Dancing, Love me tonight and MAMMA MIA. You will find this year's program at Musikhuset Aarhus' own webpage.
At Aarhus Concert Hall you will find a lot of interesting artwork created by great Danish and foreign artists, such as Ingvar Cronhammer, Pierre Soulages, Robert Jacobsen, Ejler Bille, Sonny Tronborg, Chen Wenling and Jean Arp. They all help to complete the cultural experience that you will get when you visit The Concert Hall Aarhus.