Top 5 attractions and fun things to do in Aarhus
Aarhus has always been an atmospheric and interesting city to visit, but in recent years this has been confirmed by the fact that the city has been ranked as a 'must-visit destination' by Vogue, Lonely Planet, CNN, National Geographic and Momondo. This only reinforces the necessity to visit the beautiful city – if you haven't already made your way there yet. And if you have, it is certainly a city you can always visit again, as it is a city in constant development. There's always something going on in Aarhus. If there's not a new café opening, there's a new art exhibition to see. Below we have gathered the 5 best attractions and cosiest things we think you should enjoy when you are staying in Aarhus.
1. The Latin Quarter in Aarhus
The Latin Quarter in Aarhus is the oldest part of the city, and you can't help noticing that you are in it. It dates right back to the 15th century. Among other things, you can explore the wealth of small, atmospheric shops that can be found in the cobbled streets and enjoy a cup of coffee in one of the many cosy backyards.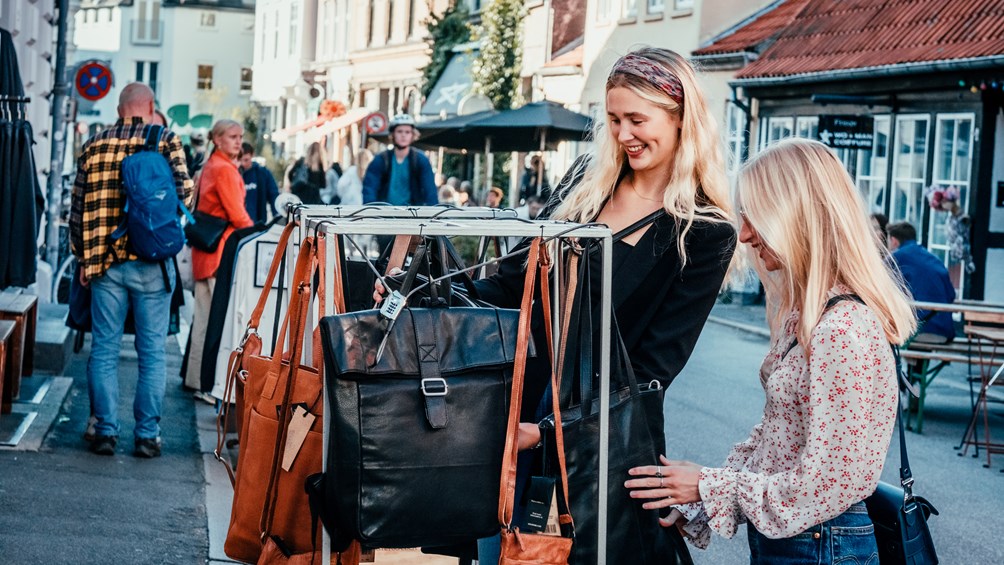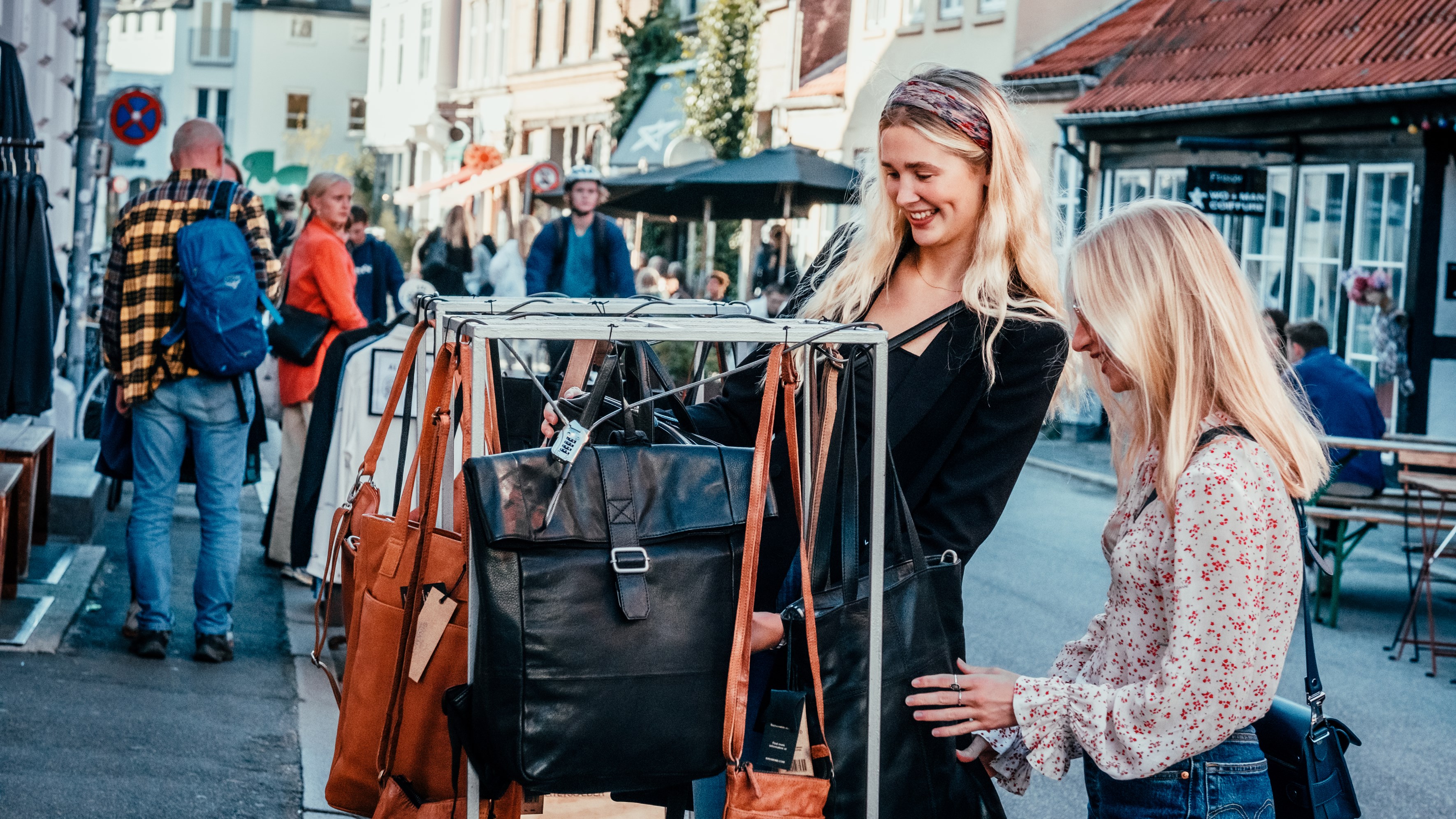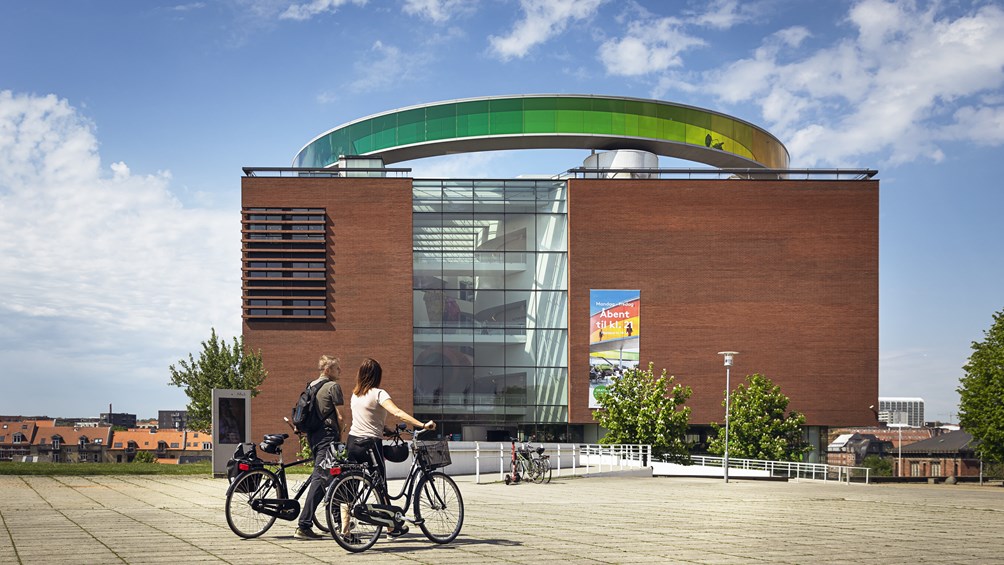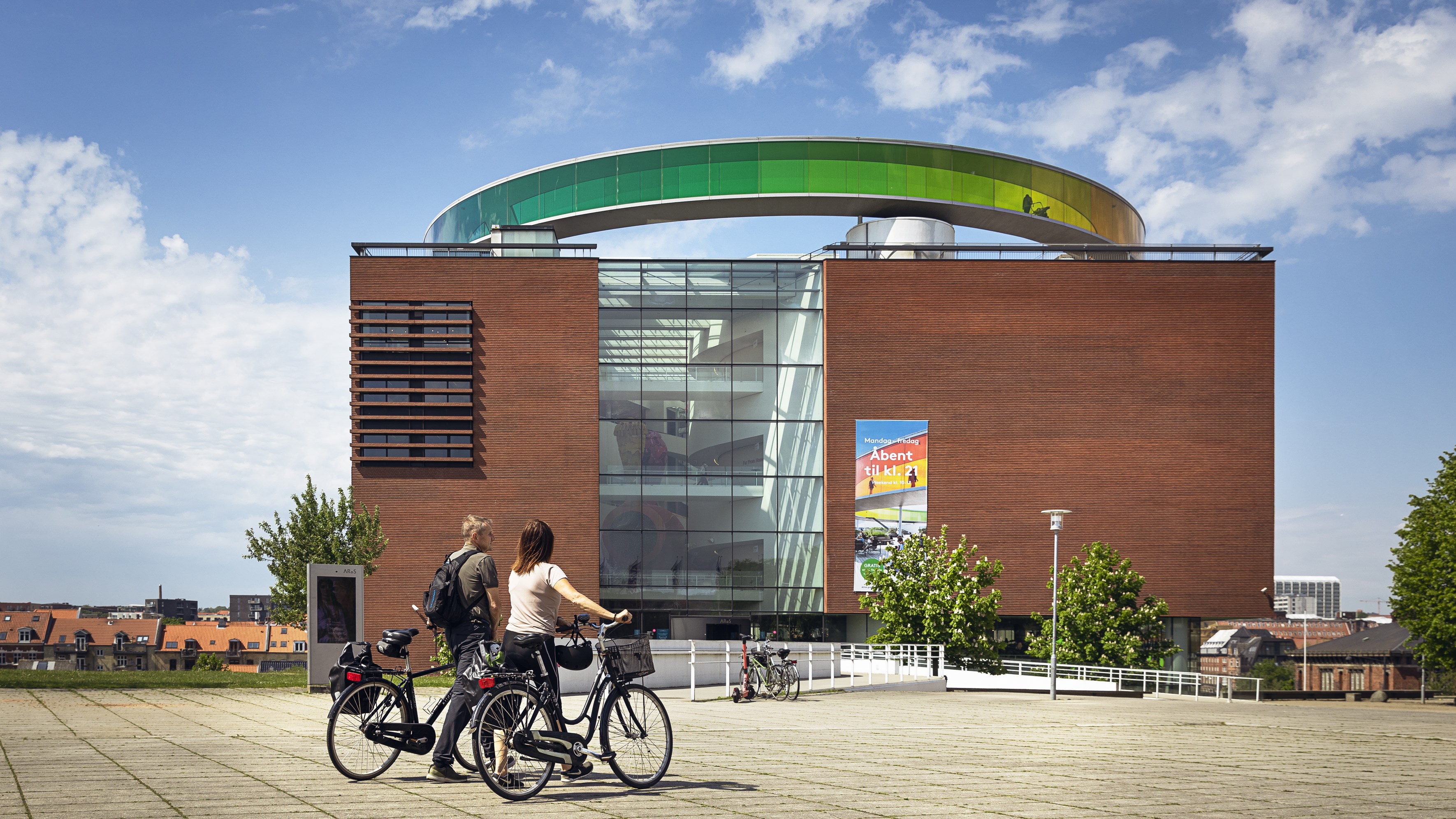 2. ARoS Aarhus Art Museum
ARoS Aarhus Art Museum is the oldest public art museum in Denmark outside Copenhagen. The museum is known for its iconic rainbow-coloured walkway with panoramic views of the entire city.
Here you can see everything from classic works to contemporary art and modern video installations.

AROS
Aros Allé 2
DK-8000 Aarhus C, Denmark
3. The Old Town
The Old Town is like stepping into a relic of the past. In The Old Town a 1:1 reconstruction has been built, with an entire town designed exactly as it would have looked in the years 1550-1927.

The Old Town
Viborgvej 2
DK-8000 Aarhus C, Denmark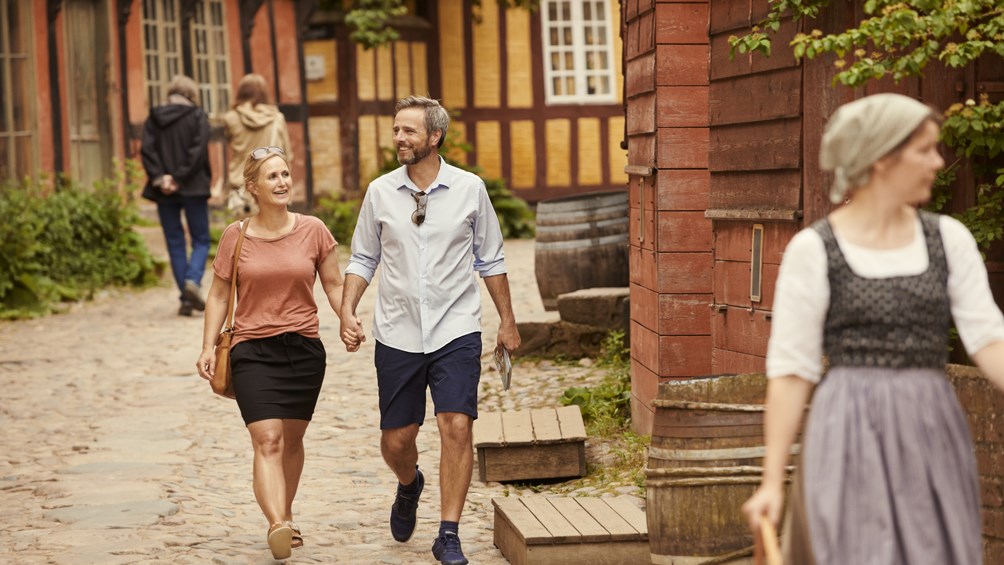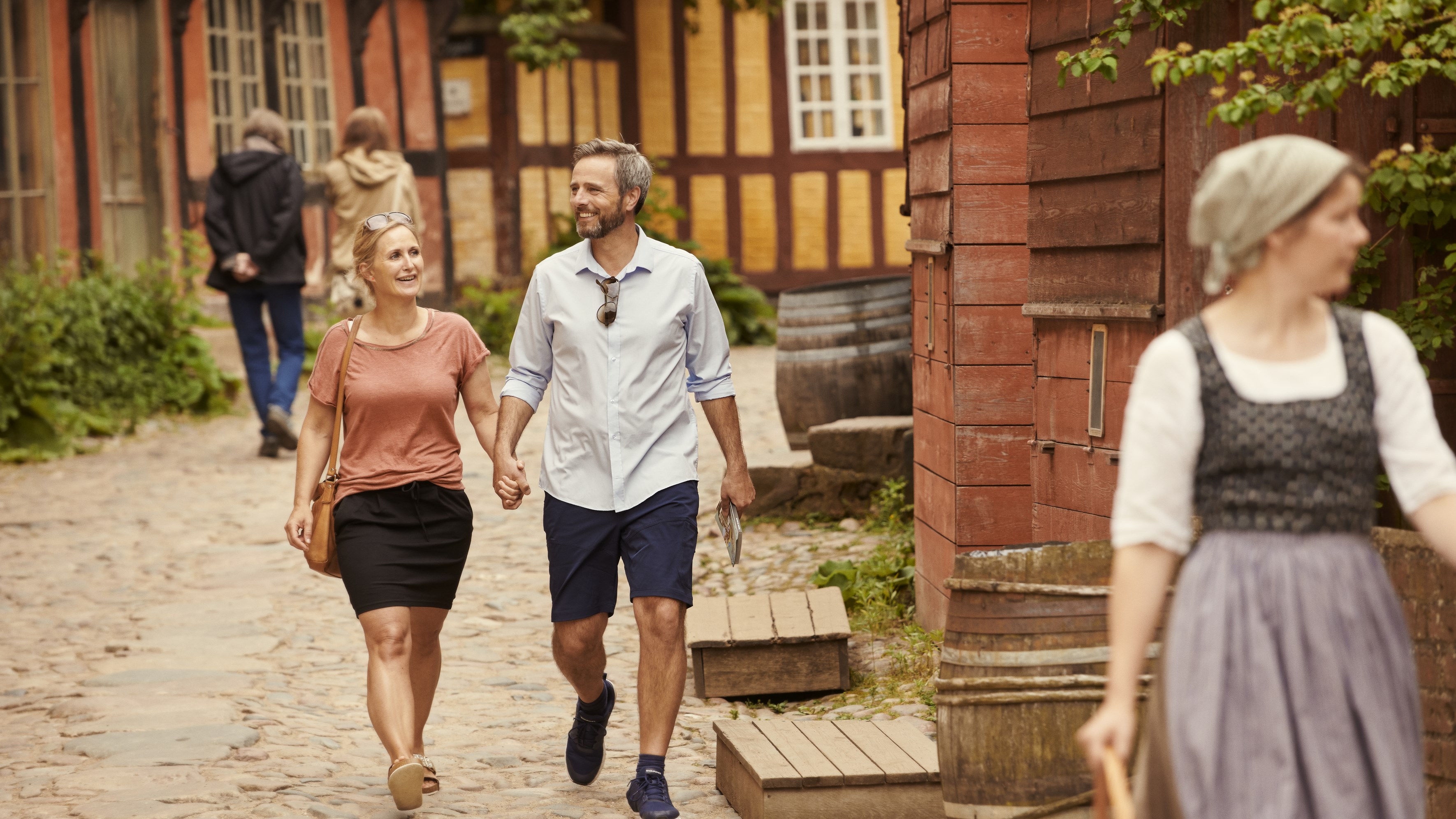 4. Moesgaard Museum
At Moesgaard Museum in Aarhus, you can also step back in time. Here you can see archaeological and ethnographic exhibitions for the whole family. You can discover how the people of that time lived and looked, as well as enjoying a beautiful view of the forest and sea.

Moesgaard Museum
Moesgård Allé 15,
DK-8270 Højbjerg, Denmark
5. Marselisborg Deer Park
Are you a nature and animal lover? Then Marselisborg Deer Park is the perfect place to visit. The park is close to Marselisborg Castle, which in itself is also a must-see. Not only is it free for all the family, you also have the chance to get close to deer, wild boar, deer and, not least, ducks swimming around on the nearby lakes.

Marselisborg Deer Park
Ørneredevej 6,
DK-8270 Højbjerg, Denmark