Sightseeing in Copenhagen and Aarhus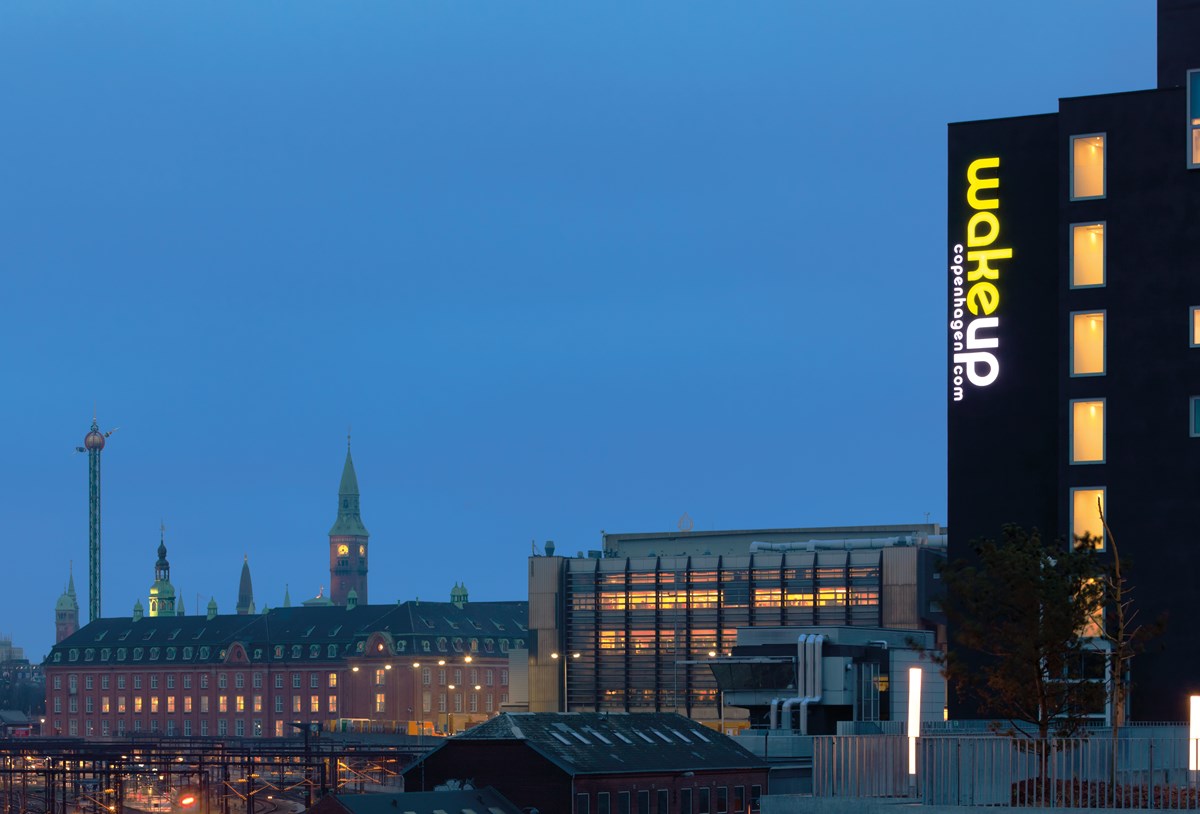 Inspiration for your next holiday in Copenhagen or Aarhus
Going for holiday in Copenhagen or Aarhus? Searching for ideas and inspiration? Choose a city and read our inspirational guides that provide you with lots of ideas for a great holiday filled with eventful sightseeing in Copenhagen or Aarhus.
Visit Denmark and our many tourist attractions
Copenhagen and Aarhus are cities with entertainment for the whole family. In Copenhagen, you will find the amusement park Tivoli Gardens, fun events and festivals, fairs and exhibitions, new urban areas, popular restaurants and much more. Aarhus is a cultural and visionary city. Read about ARoS Art Museum, the amusement park Tivoli Friheden, and Aarhus Concert Hall, which constantly organises free concerts.
Our inspirational guides are for those who love to plan their holidays and seek information about the city they are about to visit. Based on the attractions, you can put together a personal guide to '48 hours in Copenhagen', 'Weekend in Copenhagen' or perhaps 'Places to visit in Copenhagen' if Copenhagen is your next travel destination. Going to Aarhus? Then put together a guide to 'Cultural experiences in Aarhus', '24 hours in Aarhus' or 'Family vacation in Aarhus'. Aarhus is full of possibilities, and we will do our very best to assist you with planning your next holiday in the capital of Denmark, Copenhagen – or the second largest city in Denmark, Aarhus.
Find inspiration for your holiday on these official sightseeing websites:
AOK (Alt Om København - Everything About Copenhagen)
AOA (Alt Om Aarhus - Everything About Aarhus)
Enjoy the reading and have a nice holiday in Copenhagen or Aarhus.
---
Stay at Wakeup Copenhagen
In both cities, you can book your stay at our Wakeup Copenhagenhotels. Use the booking form to the right and search for the best deal in our price calendar. Select a city, date period, number of rooms and guests per room – then you are ready to see our prices!