Parking at Wakeup Copenhagen, Carsten Niebuhrs Gade
How to find parking
Wakeup Copenhagen Carsten Niebuhrs Gade offers parking in Apcoa parking garage with access from Kristian Erslevs Gade. Level B parking leads to the direct entrance to the reception. When you drive into the parking garage, the car's license plate is automatically detected by a camera. Upon departure, you pay for the parking at one of the payment machines located in the parking garage. Just enter your number plate and pay the amount, then you can drive out of the parking garage freely.
If you are a frequent user of the parking garage, you have the option of letting the system store your payment information and link this to your number plate. That way, you can come and go as you please, and the system will automatically take care of the payment without you having to take any further action.
Important: The ground clearance in the garage is 2.00 m. The parking is open 24 hours a day.
Charging for electric cars: We offer 17 electric charging places located on Level A+B+C inside the parking garage. Charging requires a Clever subscription.
Prices:
Level A + B + C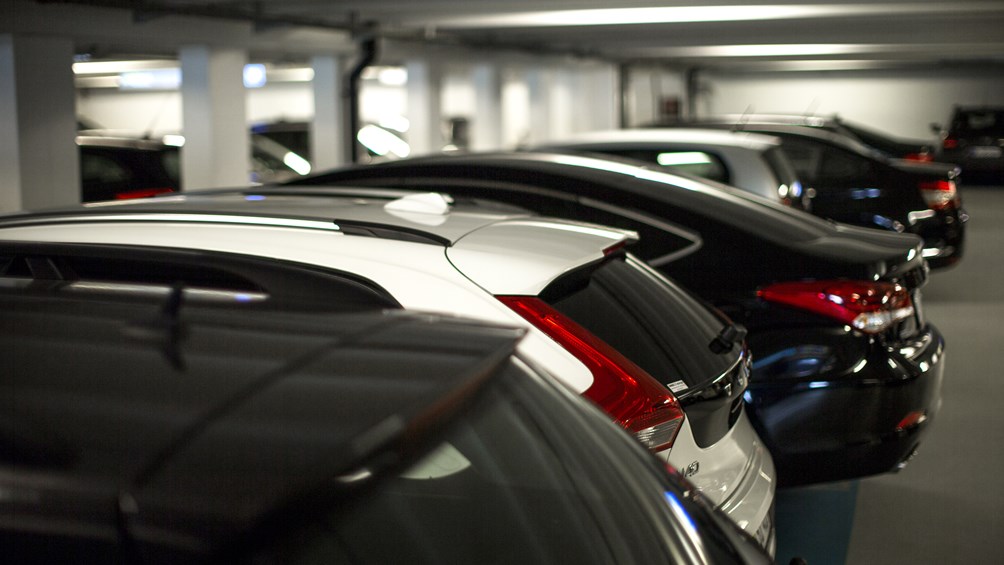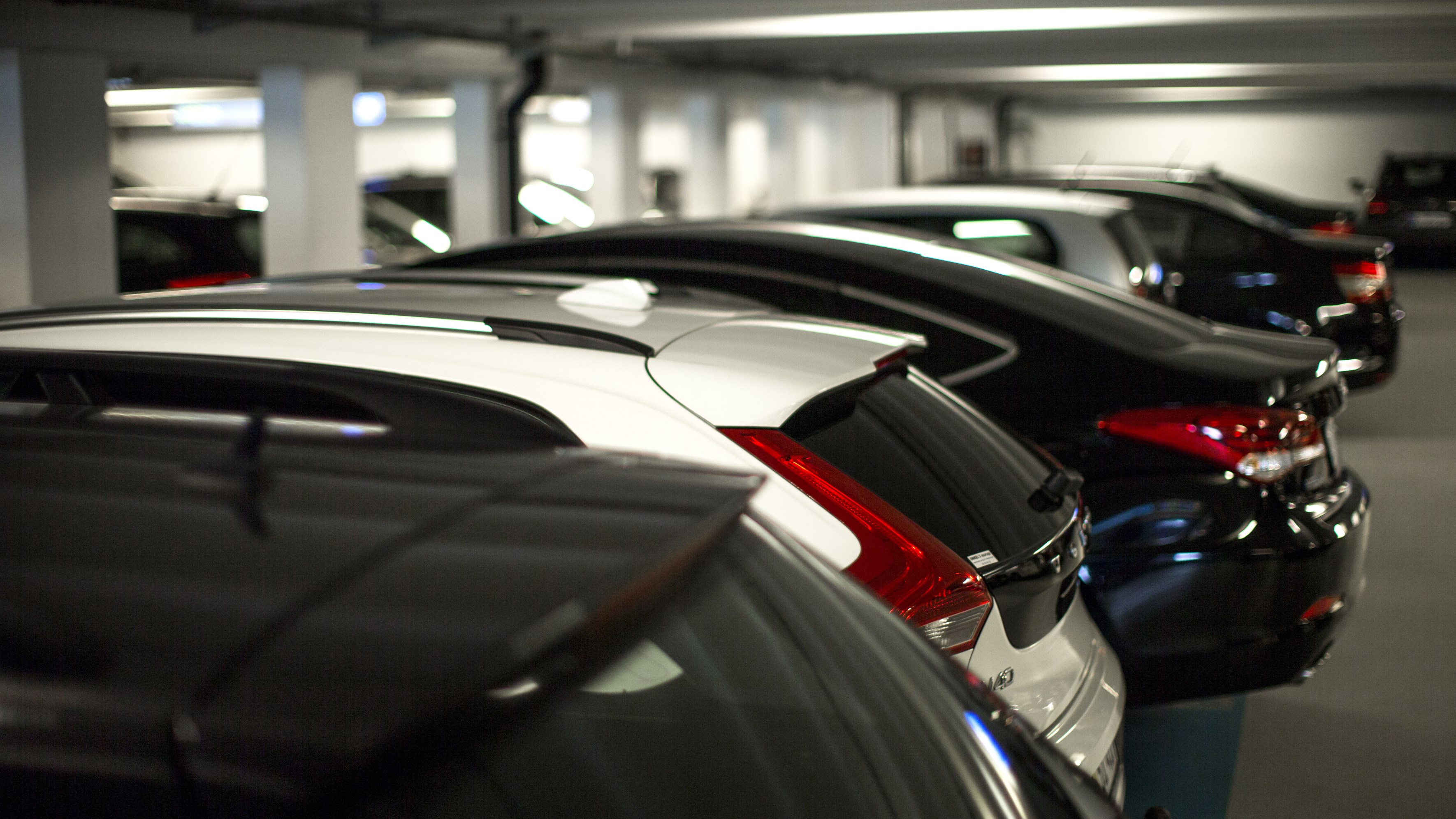 Selected diesel cars are not allowed in Copenhagen's environmental zones
From October 1, 2023, you need to be extra cautious if you drive an older diesel car. In the environmental zones of Copenhagen and Frederiksberg, it's now a requirement for your car to have an approved particulate filter.
If you take a drive in these zones without meeting the necessary requirements, you'll receive a fine as your car's license plate is automatically checked.
Remember, this rule also applies to older diesel-powered vans, buses, and trucks.