Wakeup Aarhus, Bruunsgade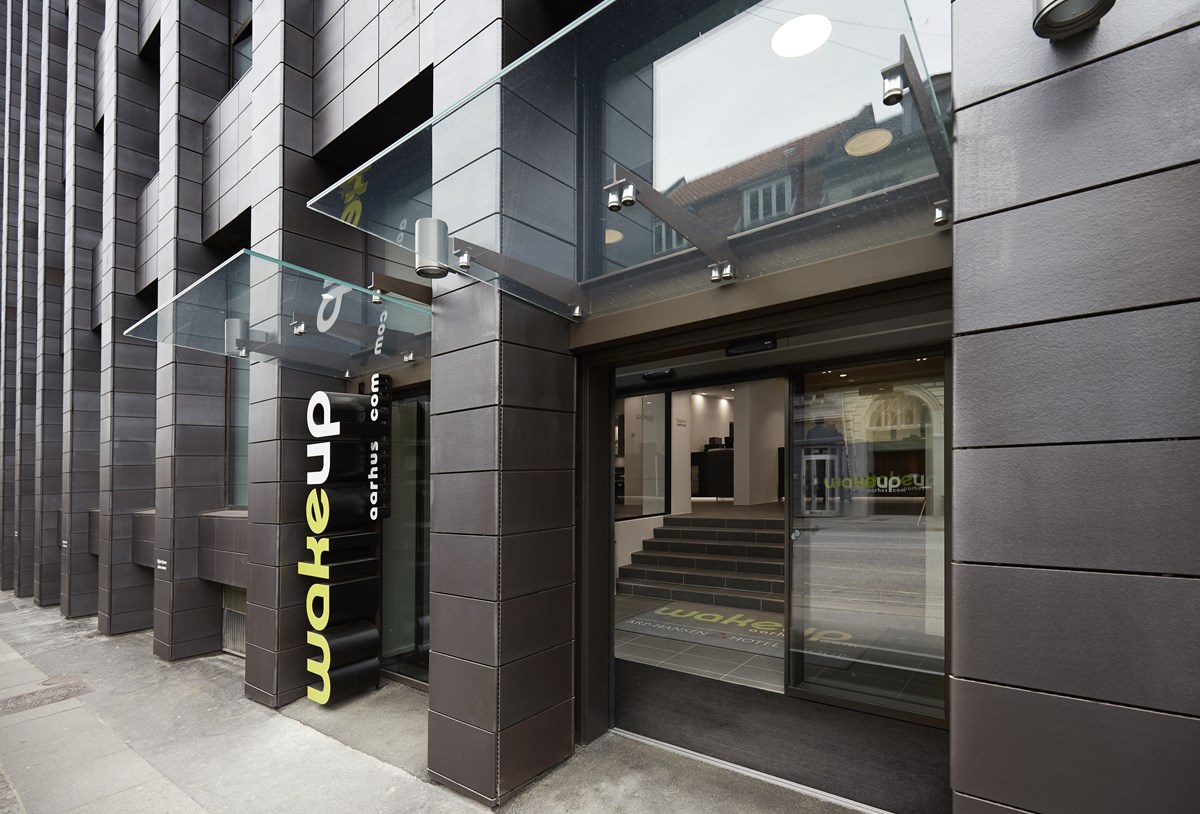 At Wakeup Aarhus, Bruunsgade, we refer to parking at Bruun's Galleri Shopping center, which is located beneath the hotel. The entrance is in Værkmestergade 27. The car park is divided in 3 levels and the entrance is at the highest level (P3). From P3 there is access to P2 and P1. Electronic signs show available parking space. Look out for signs with the Wakeup logo for exit to the hotel.
Prices
The price for parking is per half hour. Maximum to be paid per 24 hours is when your ticket is validated in the Wakeup reception. When paying by credit card when you enter the car park, the rate for 24 hours is The car park is surveyed by CCTV, however parking is at own risk. Please contact JustPark at: info@justpark.dk for further information.
Important
The Car park is open 24 hours. However, between 00:30am and 06:30am the only access to the cars is through the exit of the car park by foot. Once in a while the car park will close before 00:30am.
Between 00:30am – 06:30 payment is only available by a ticket validated in the Wakeup reception or by creditcard.