Wakeup Copenhagen, Carsten Niebuhrs Gade
A modern budget hotel at the waterside in Copenhagen – within walking distance to the amusement park Tivoli Gardens, Copenhagen Central Station, and the popular harbour bath at Islands Brygge
Whether you travel alone, with a partner or your family, Wakeup Copenhagen in Carsten Niebuhrs Gade is an excellent choice for anyone looking for inexpensive accommodation in the heart of Copenhagen. Our hotel has 510 new hotel rooms, all equipped with a TV, desk, air conditioning and free Wi-Fi.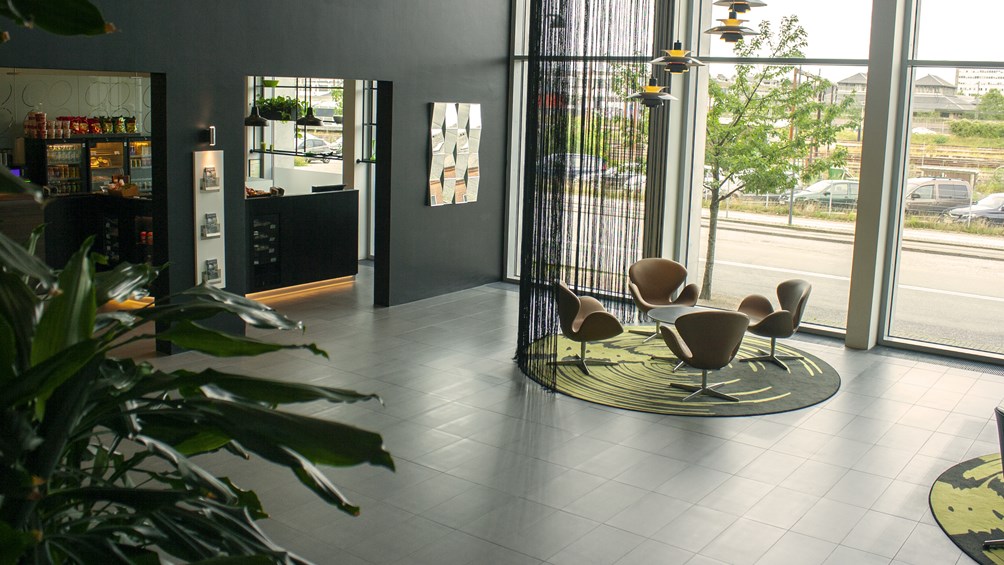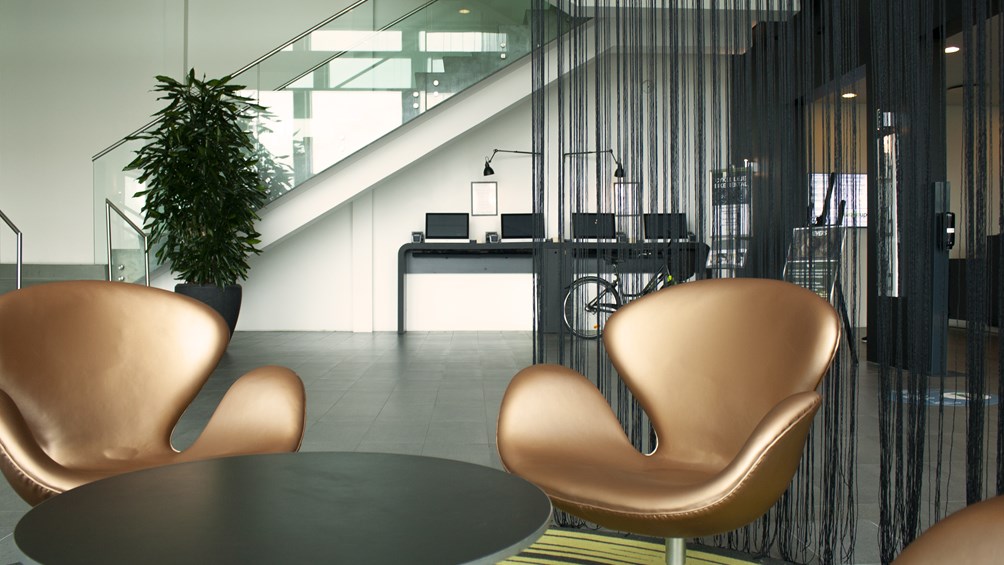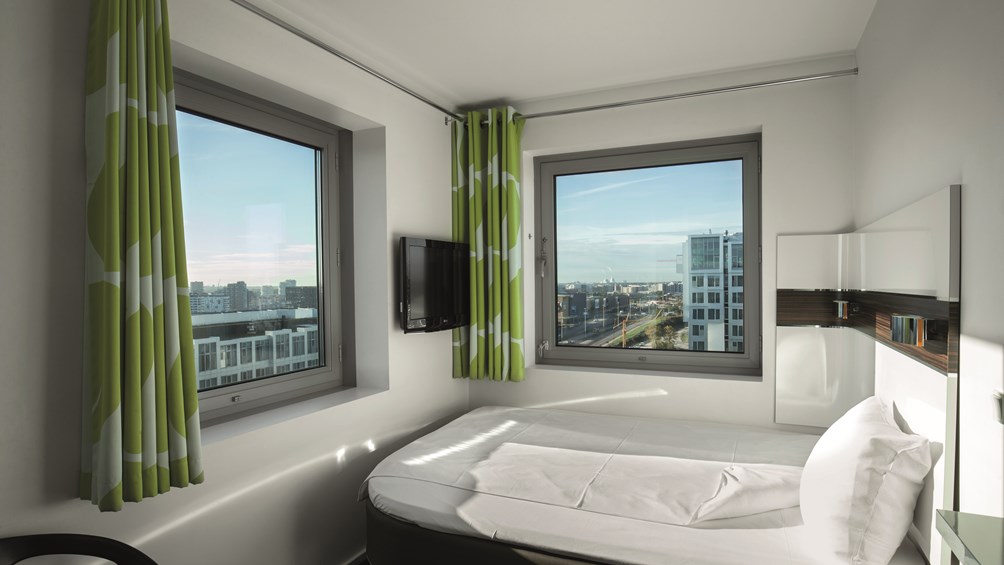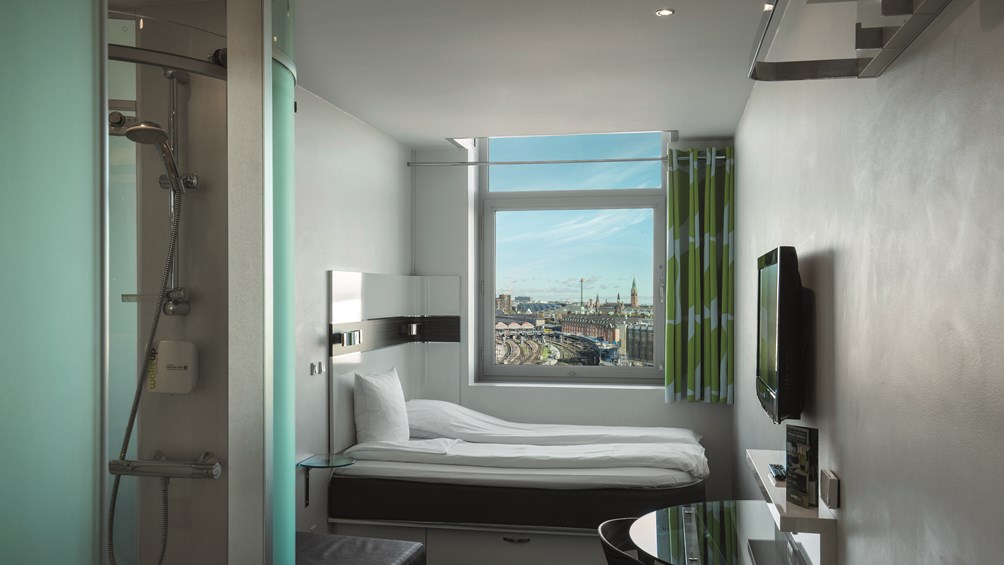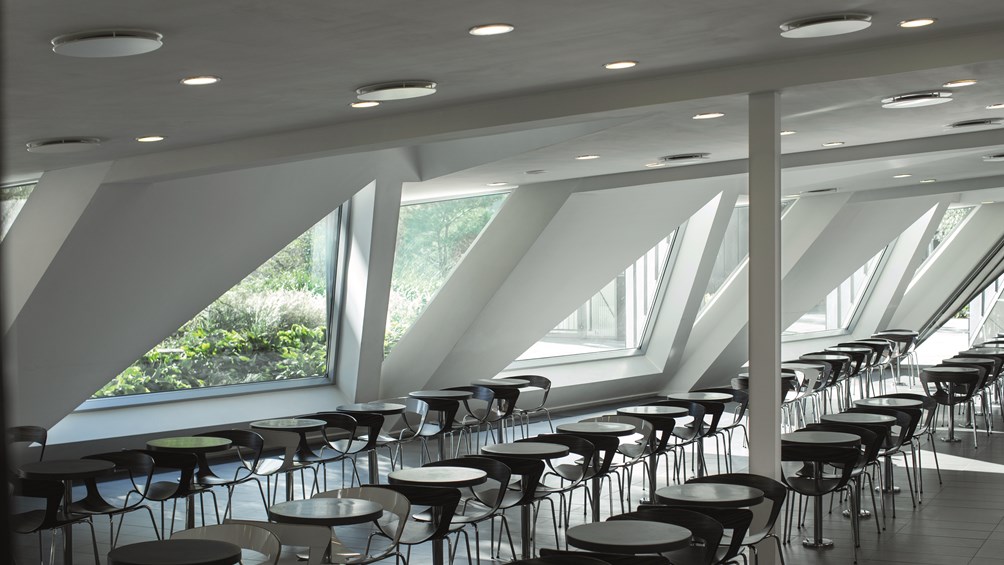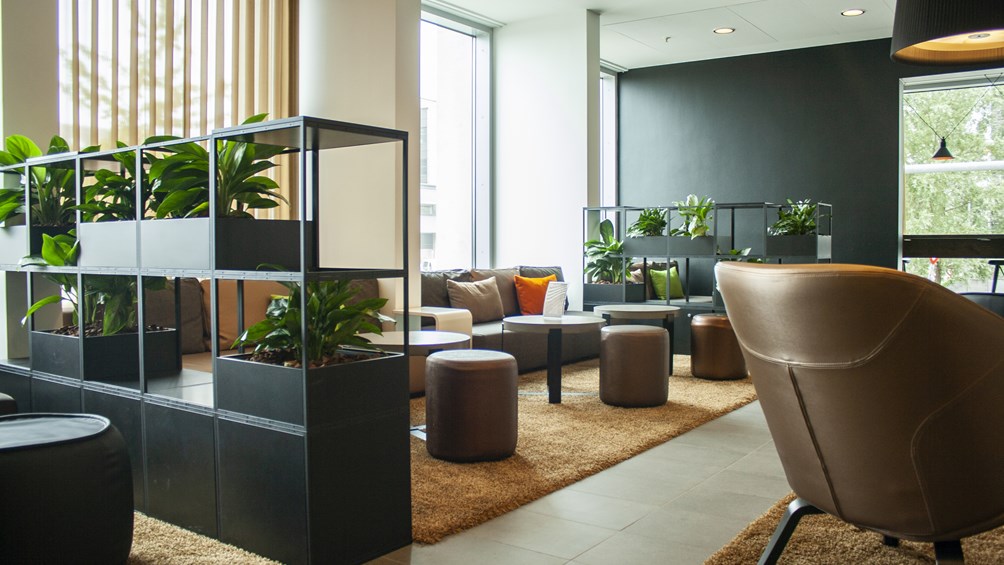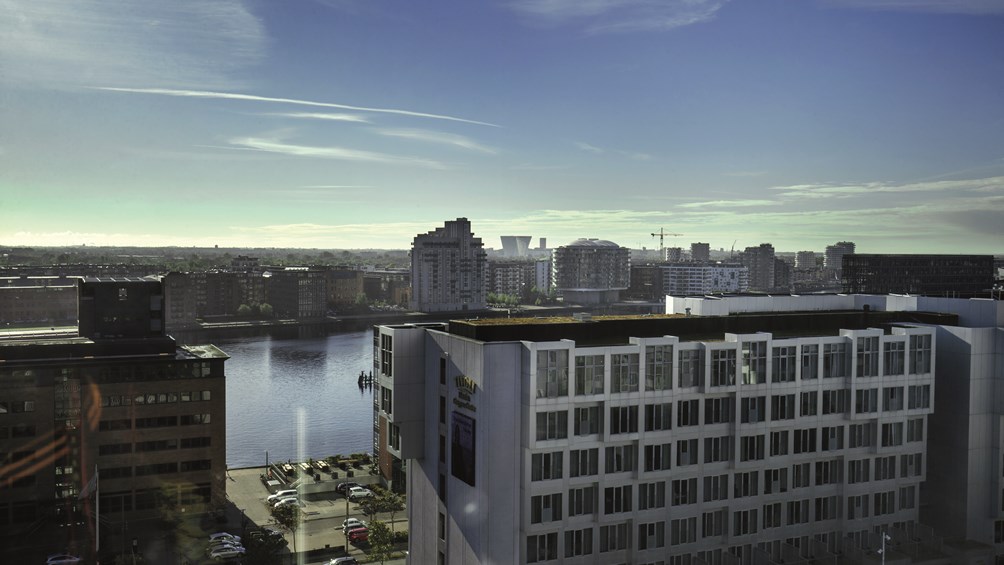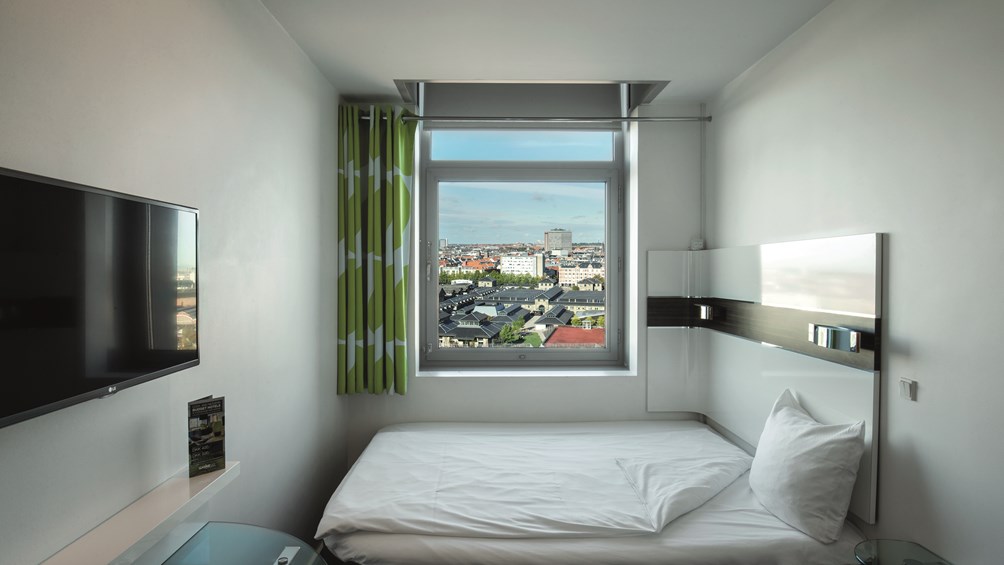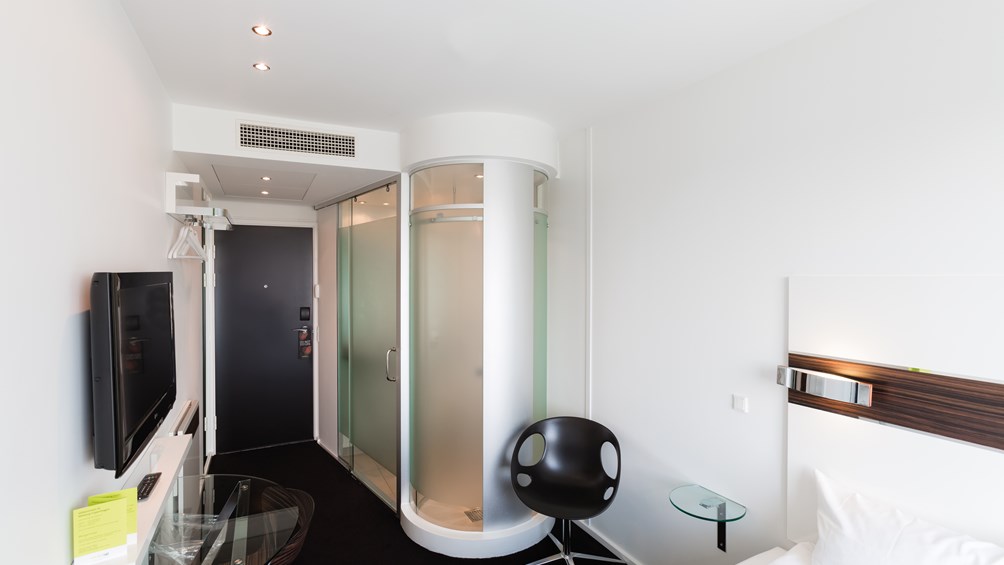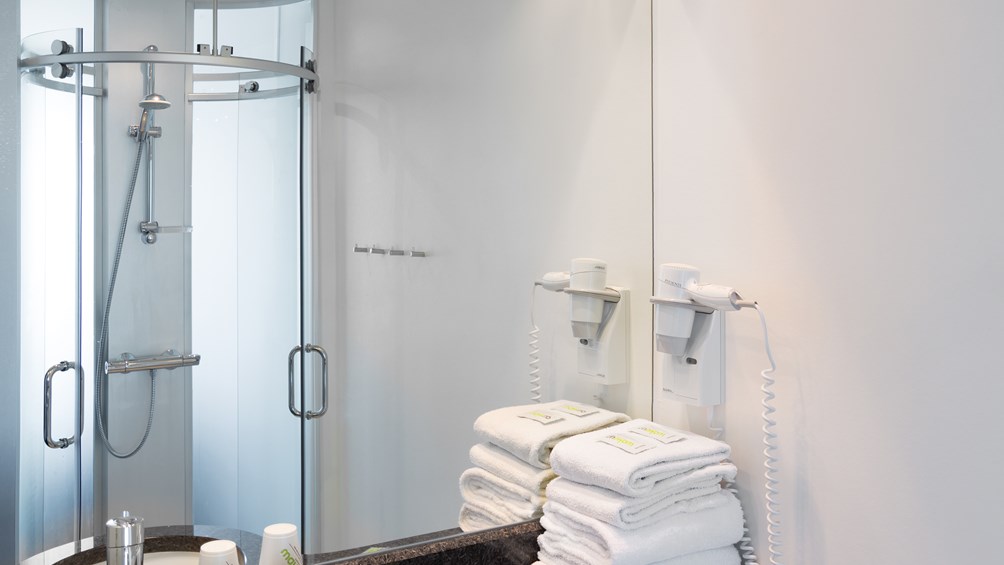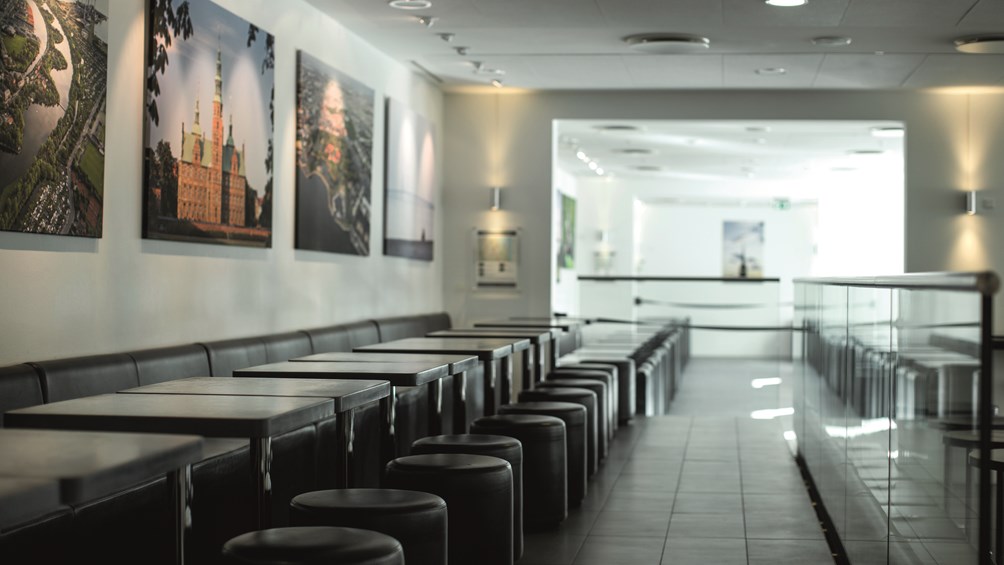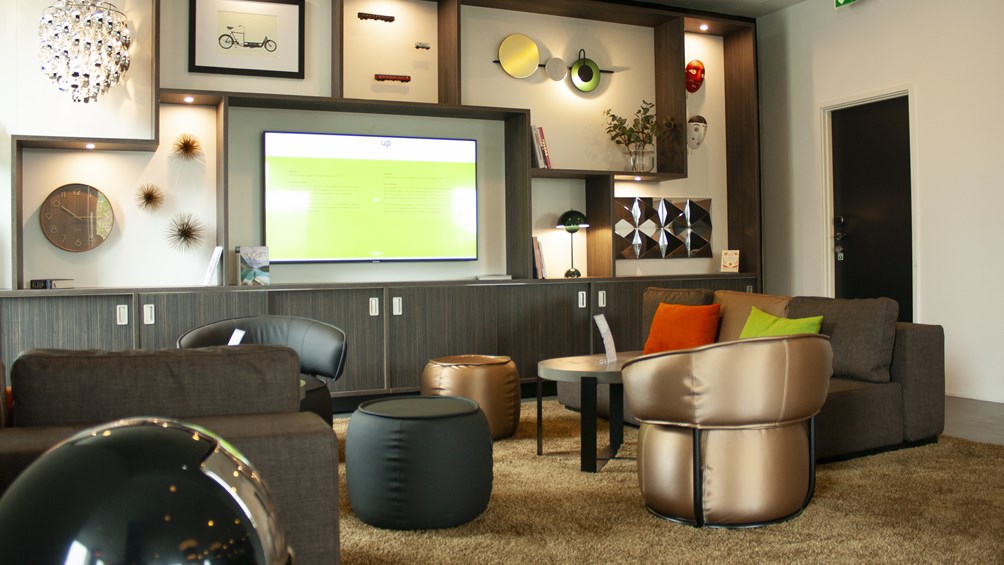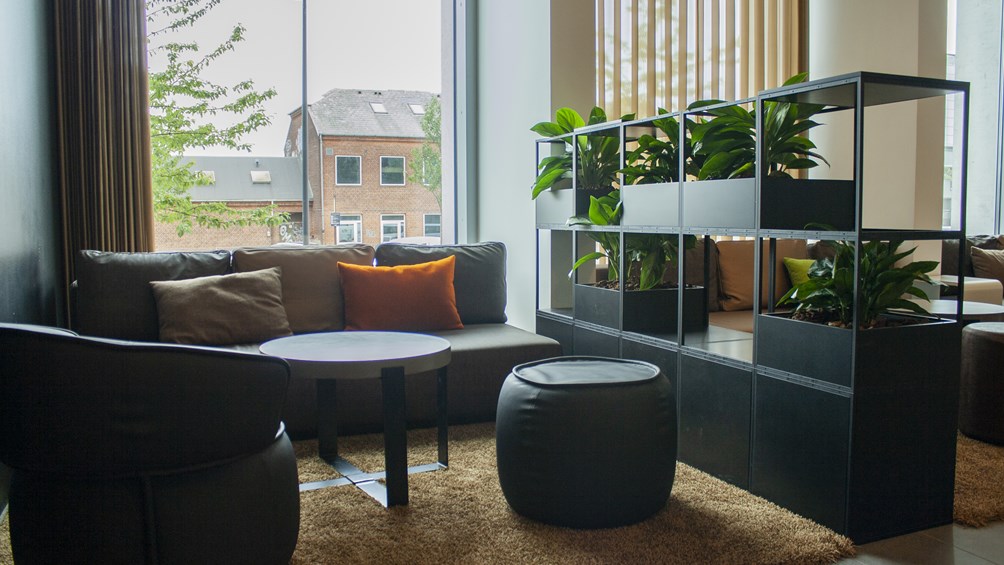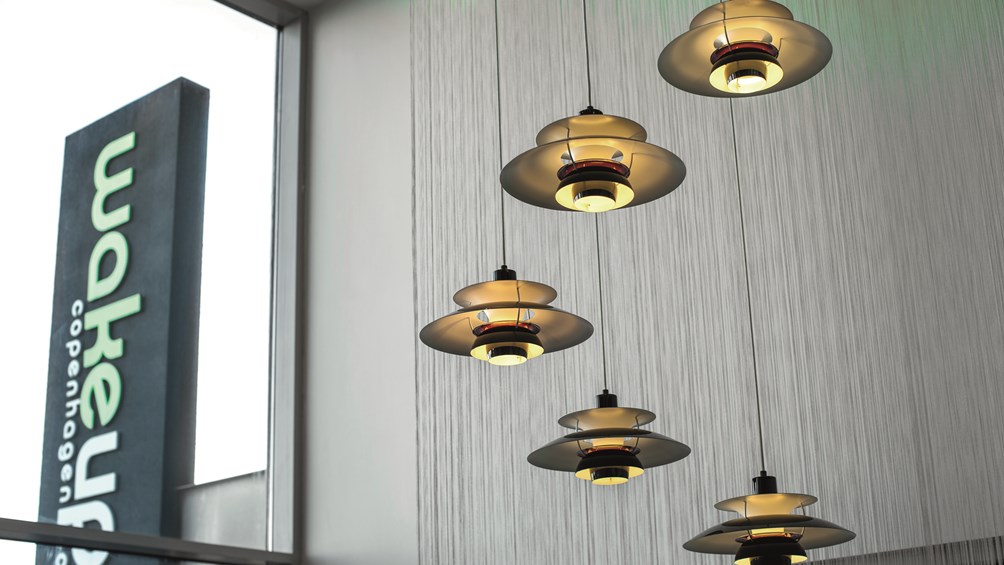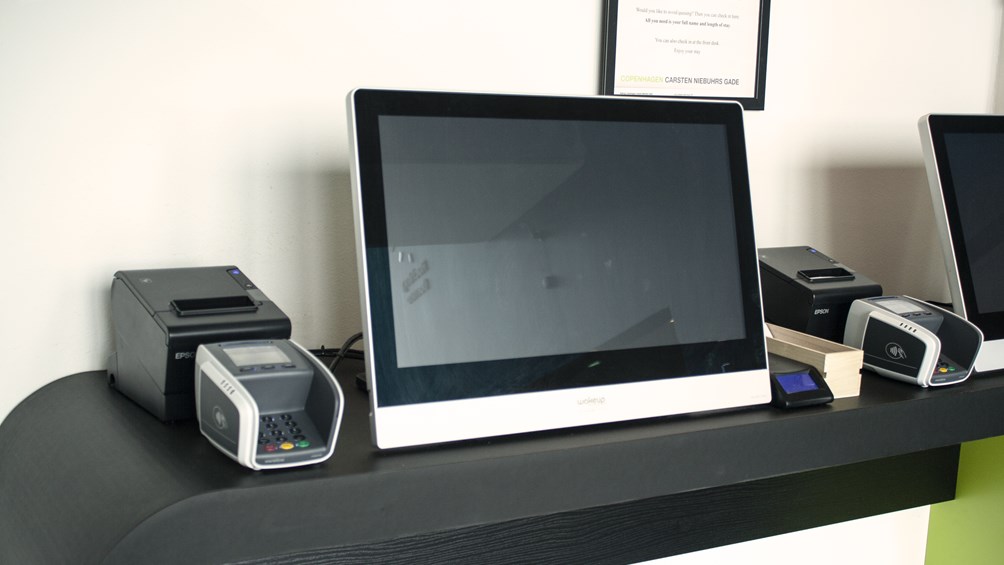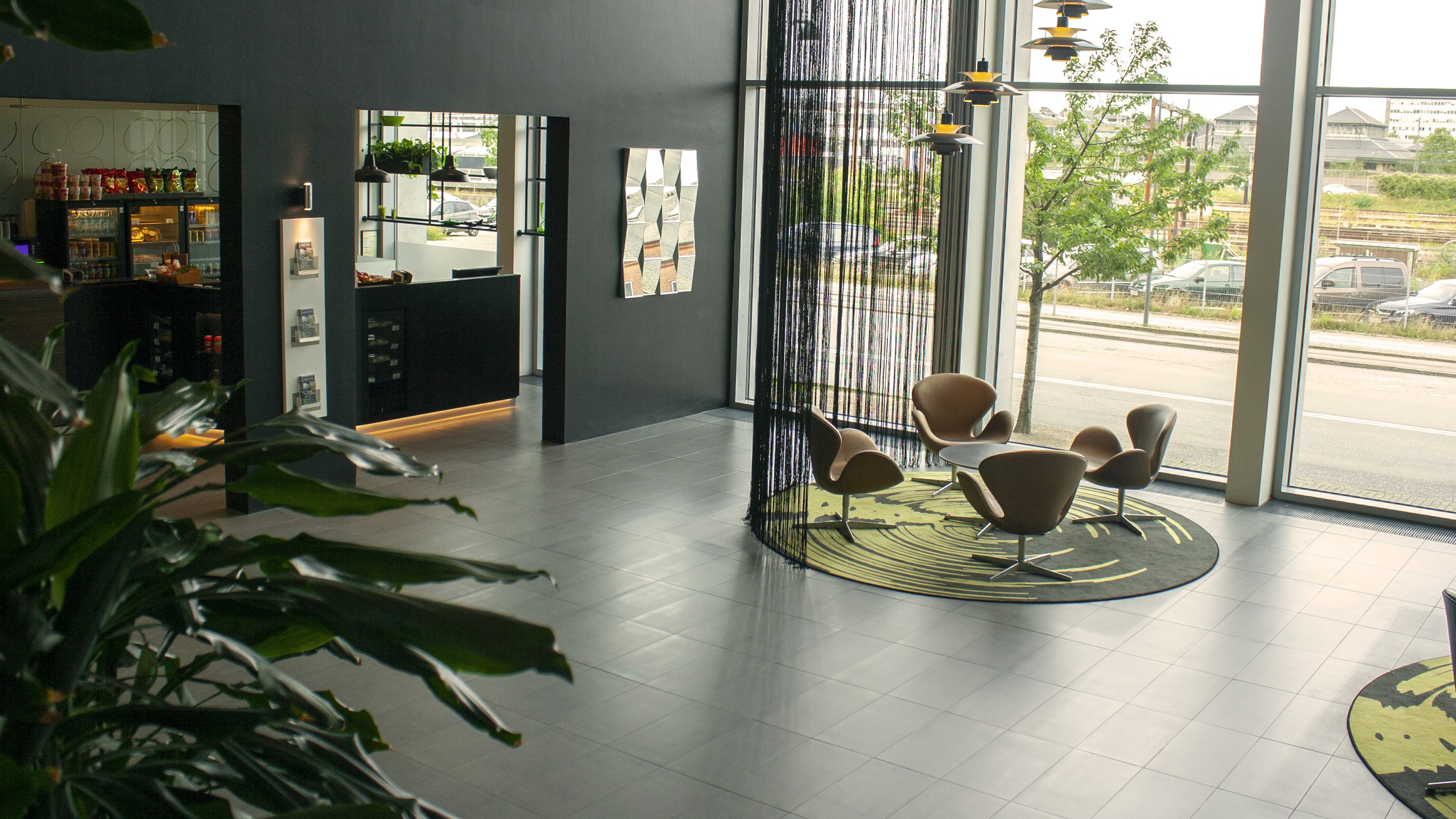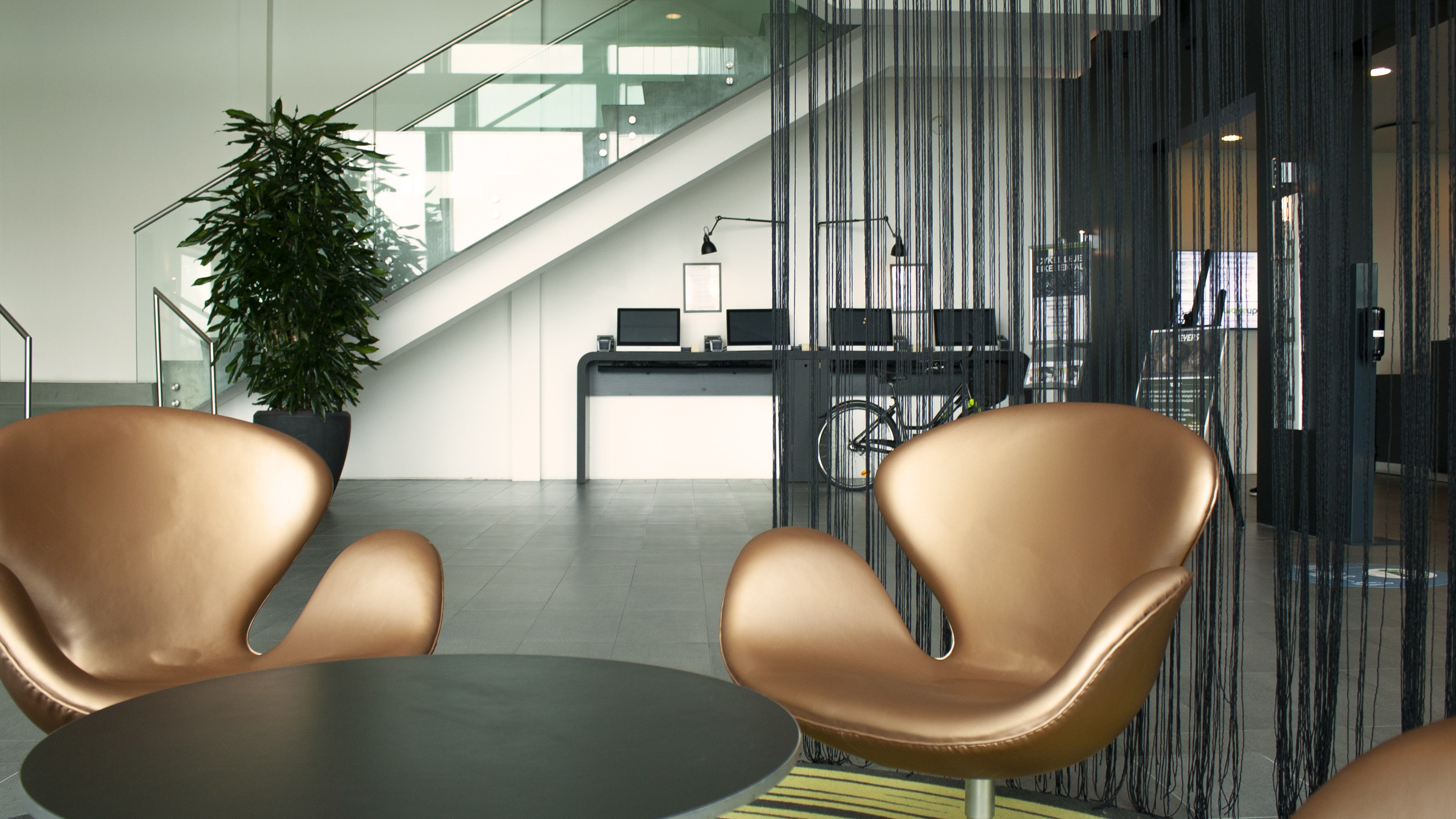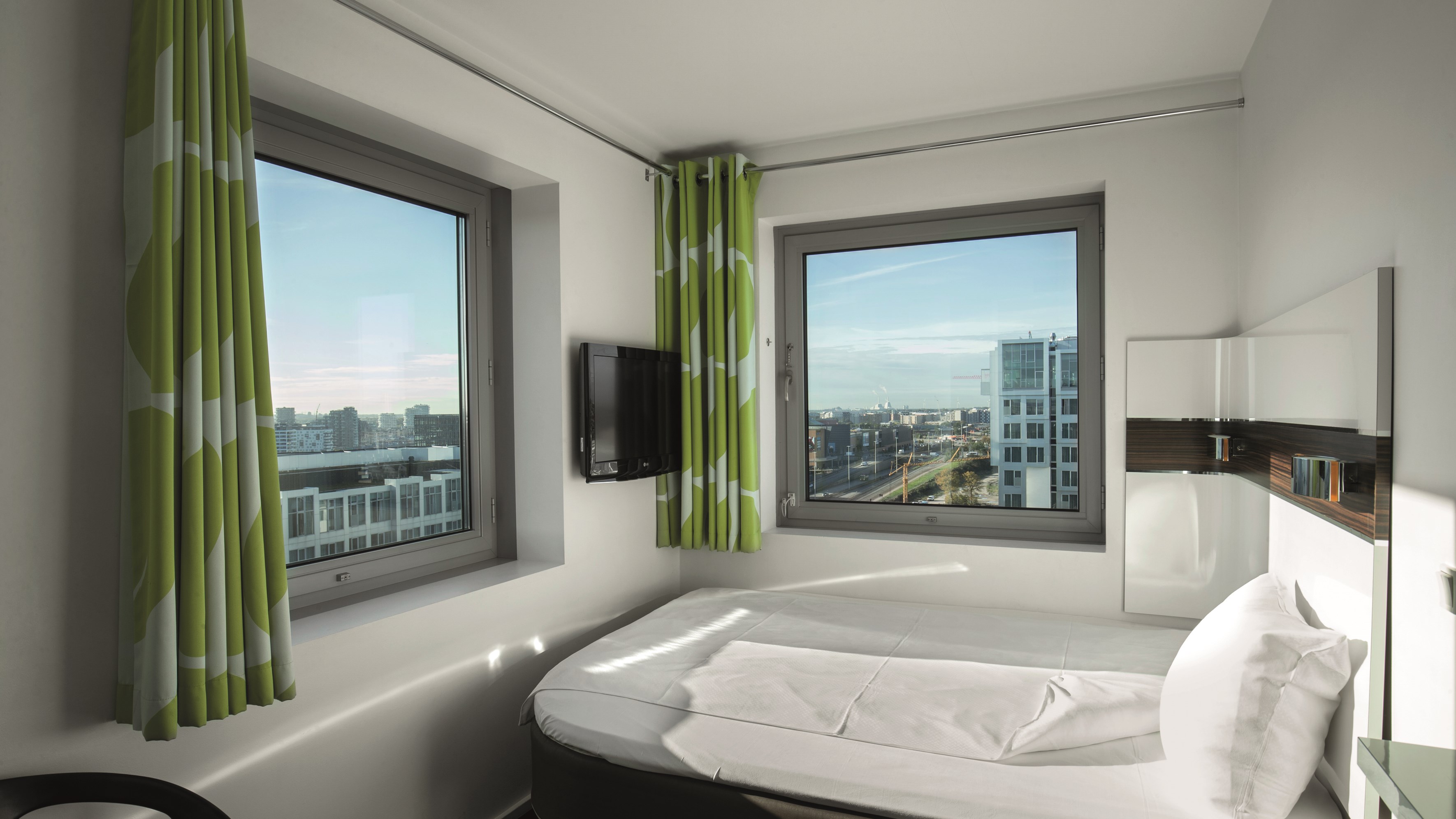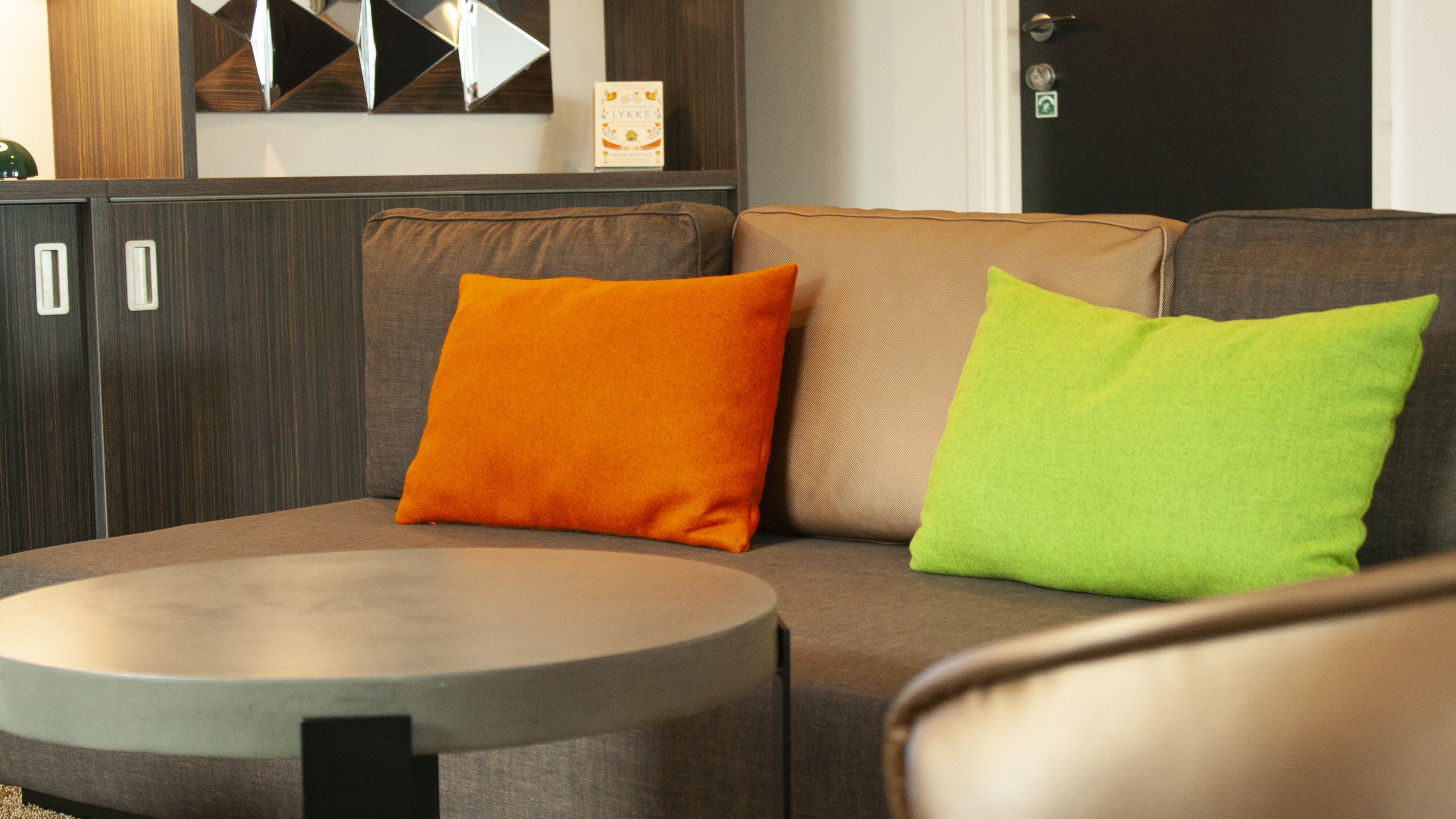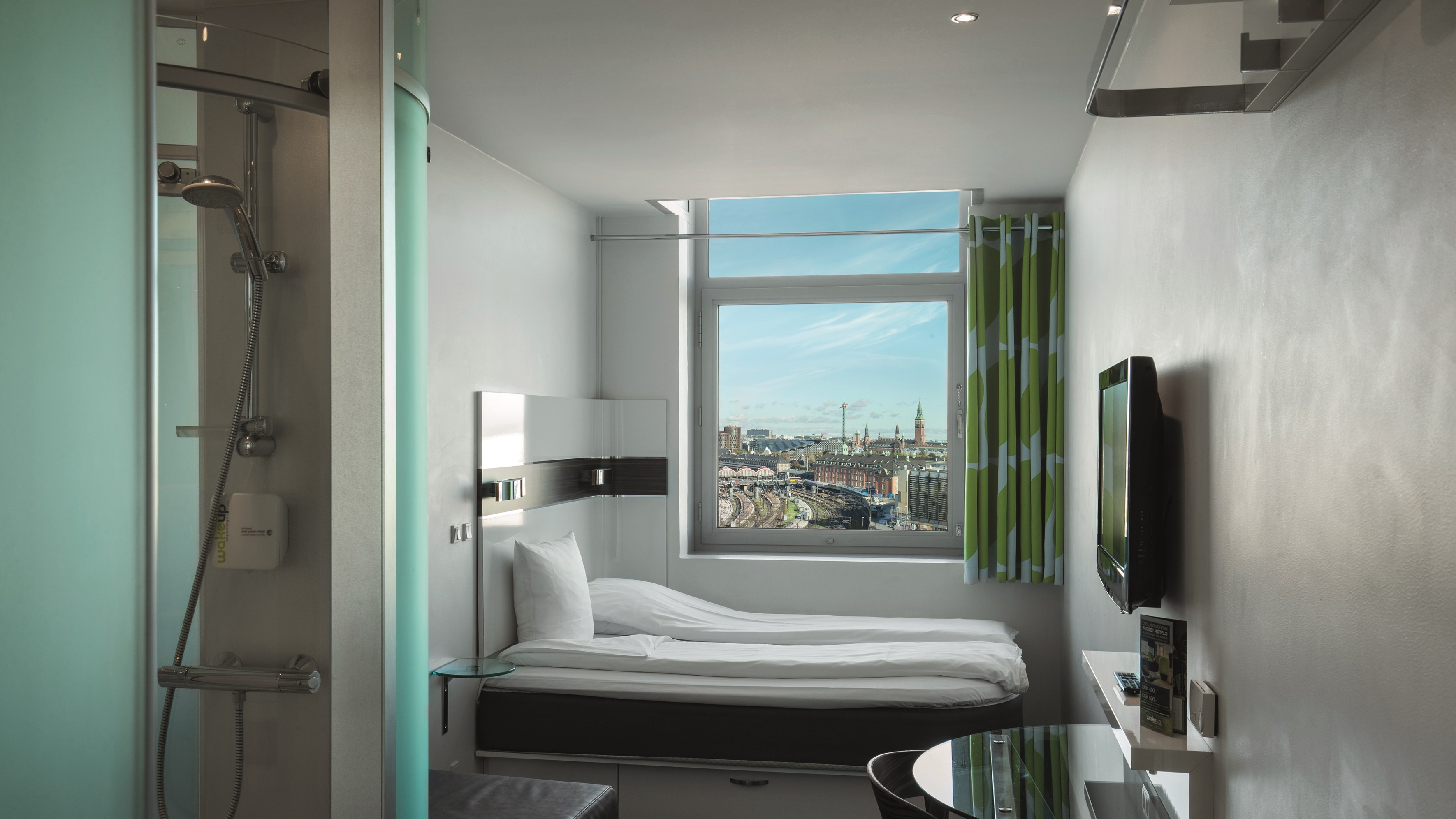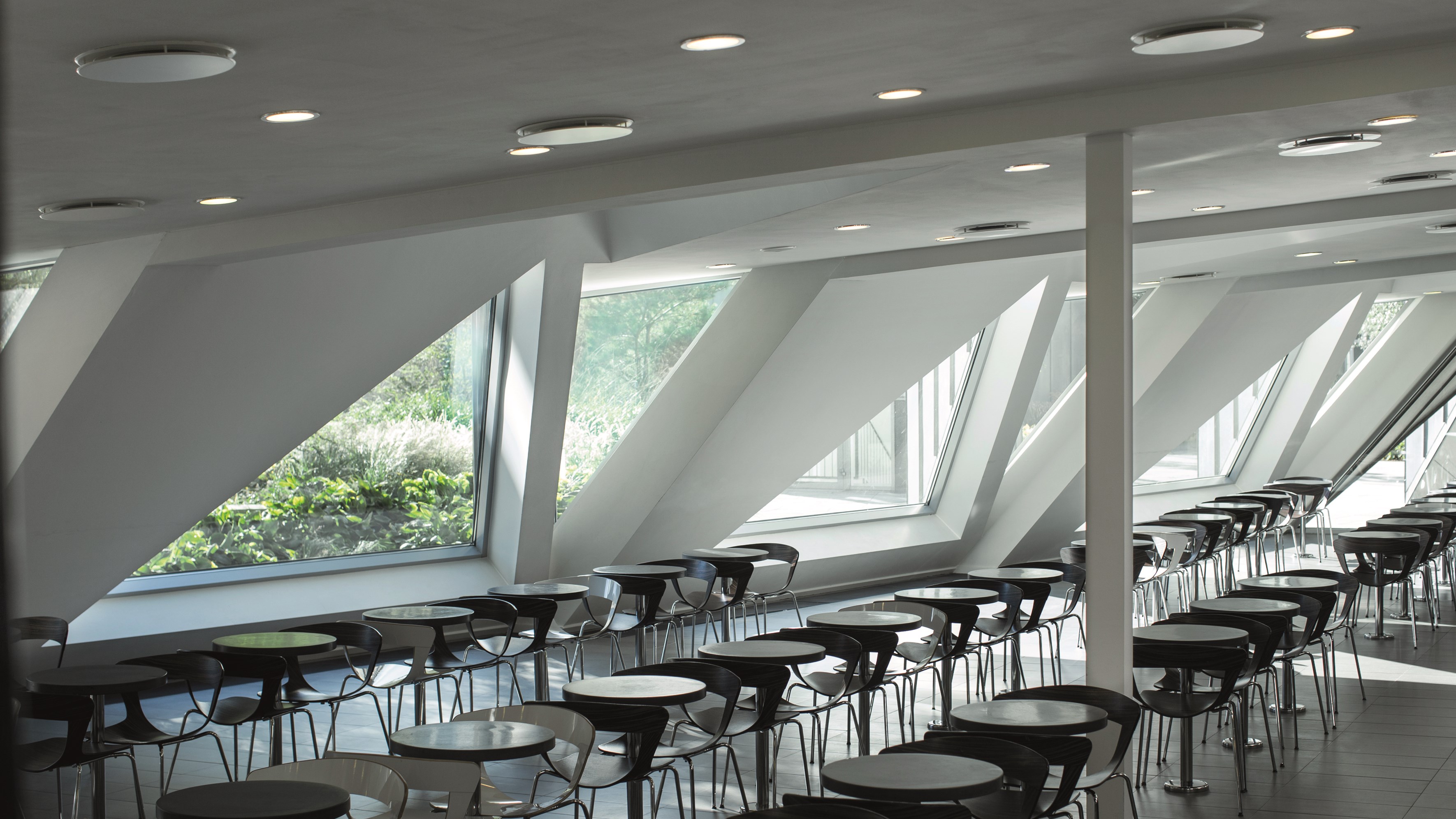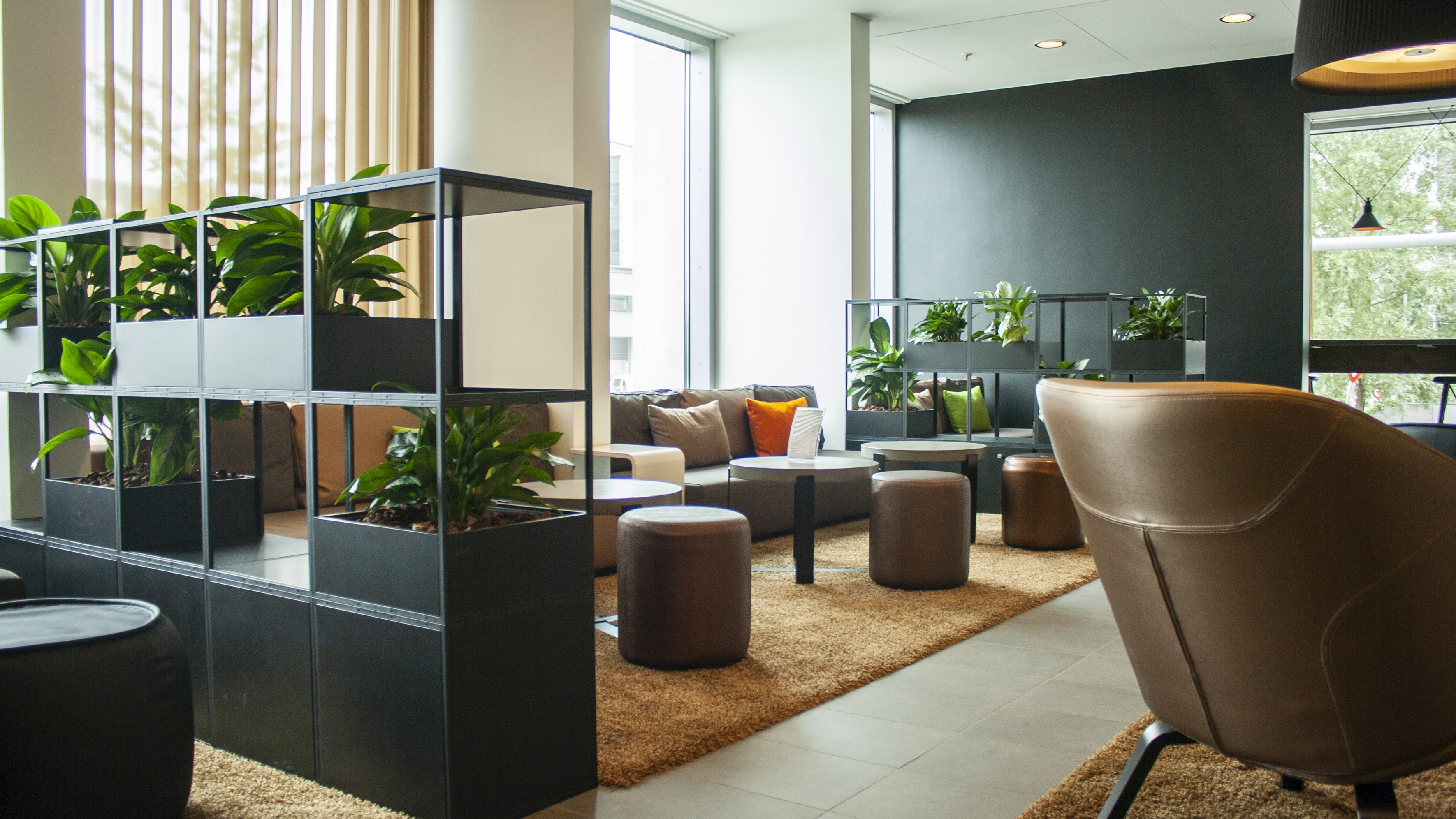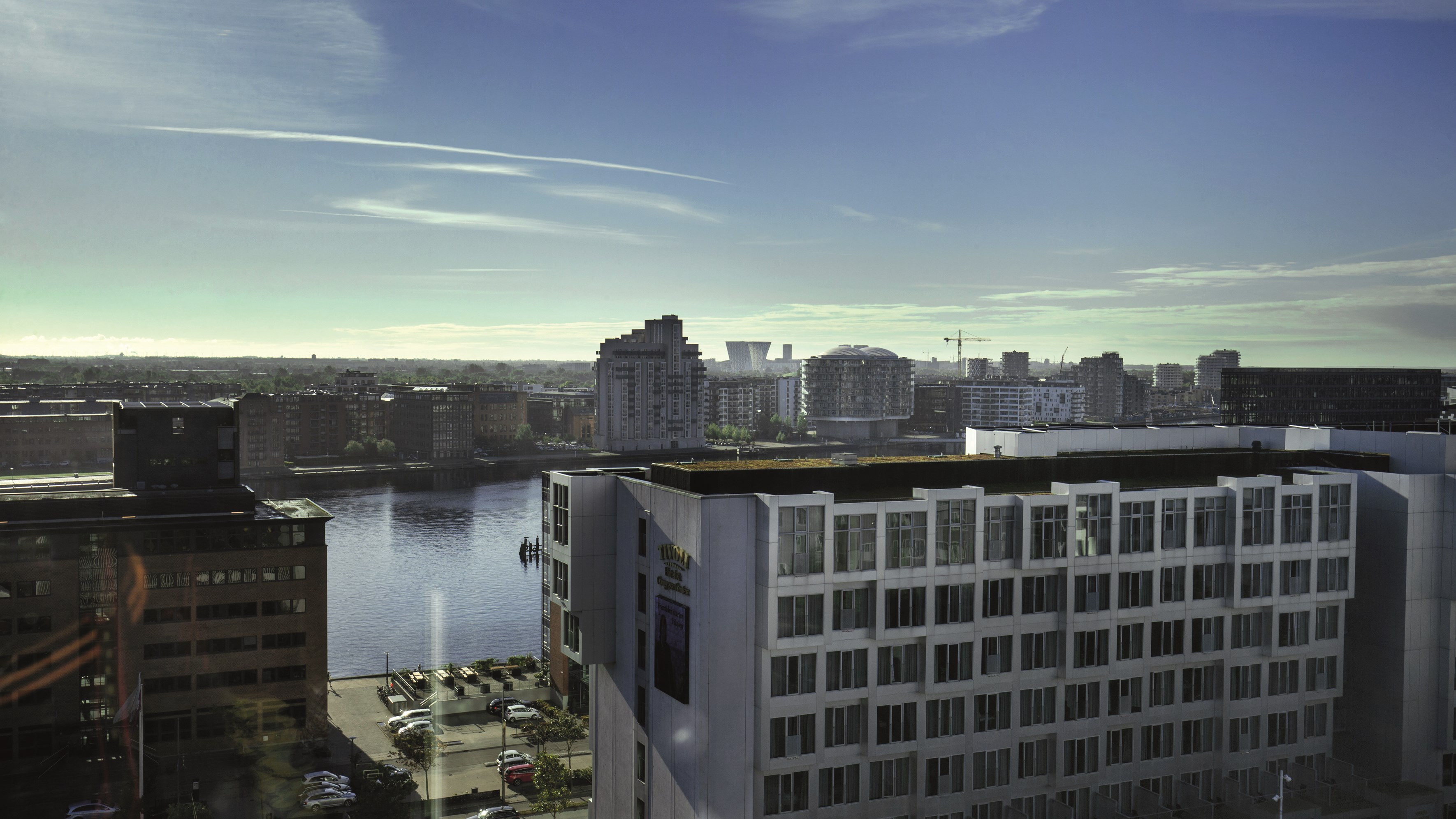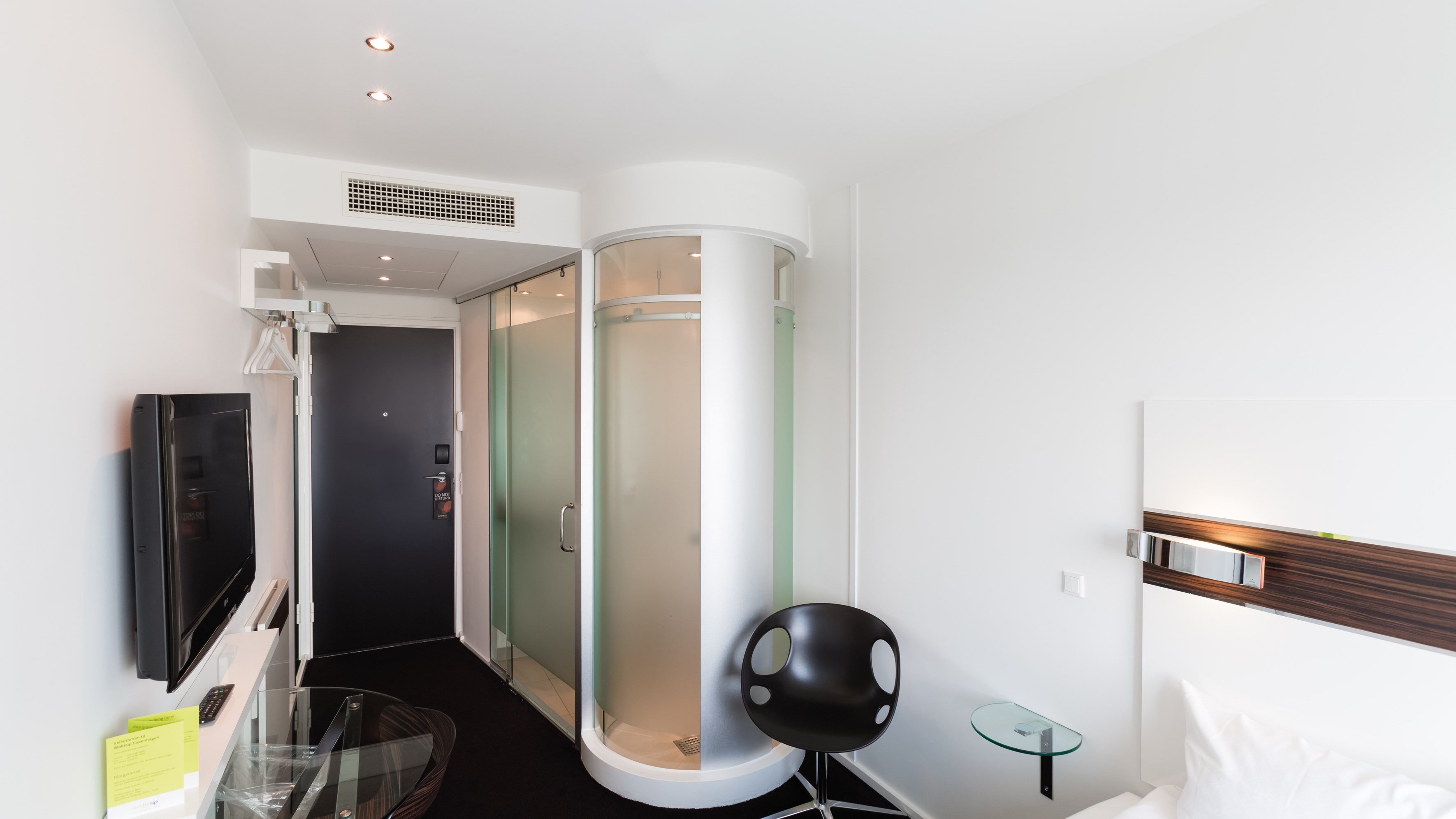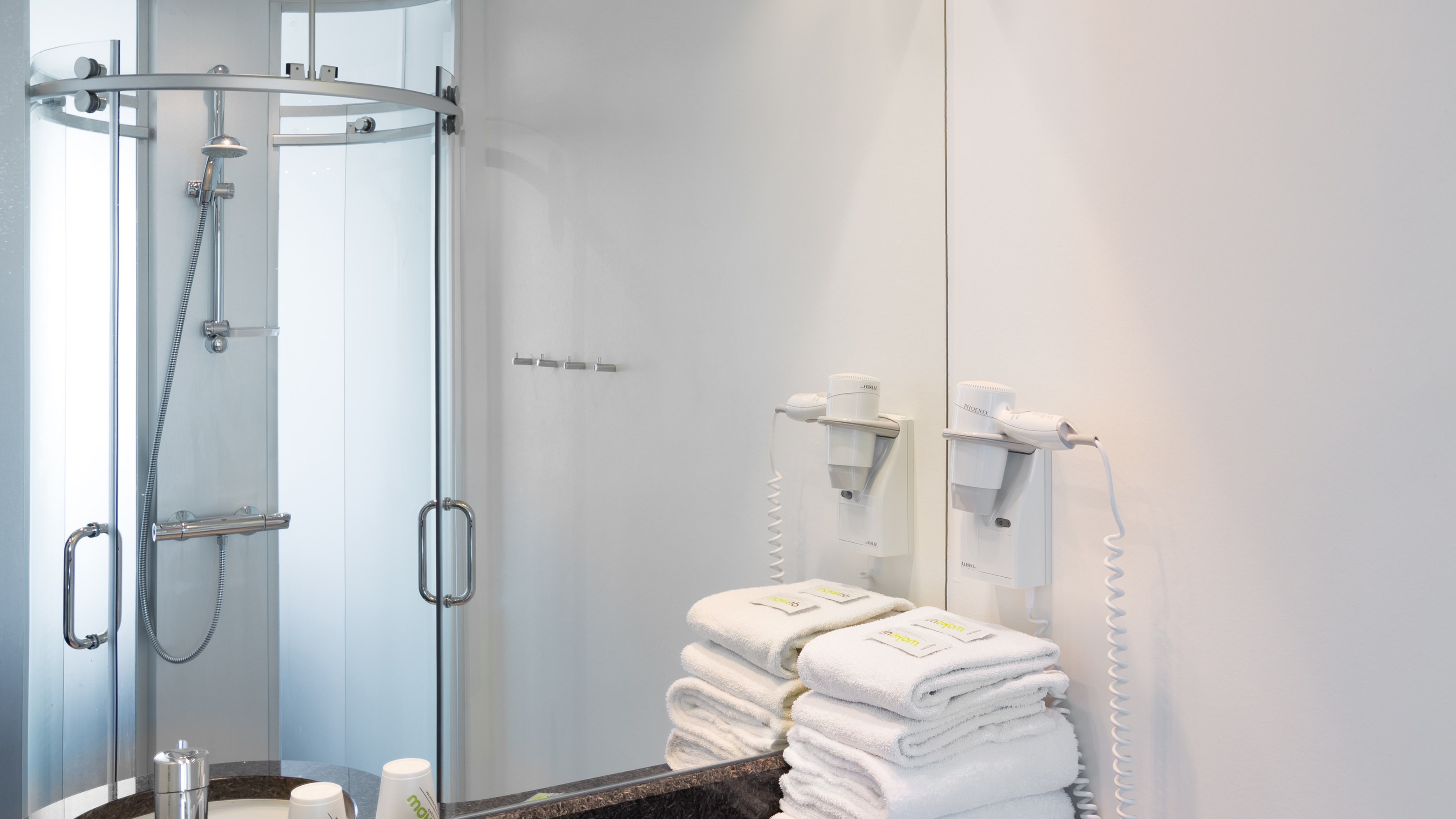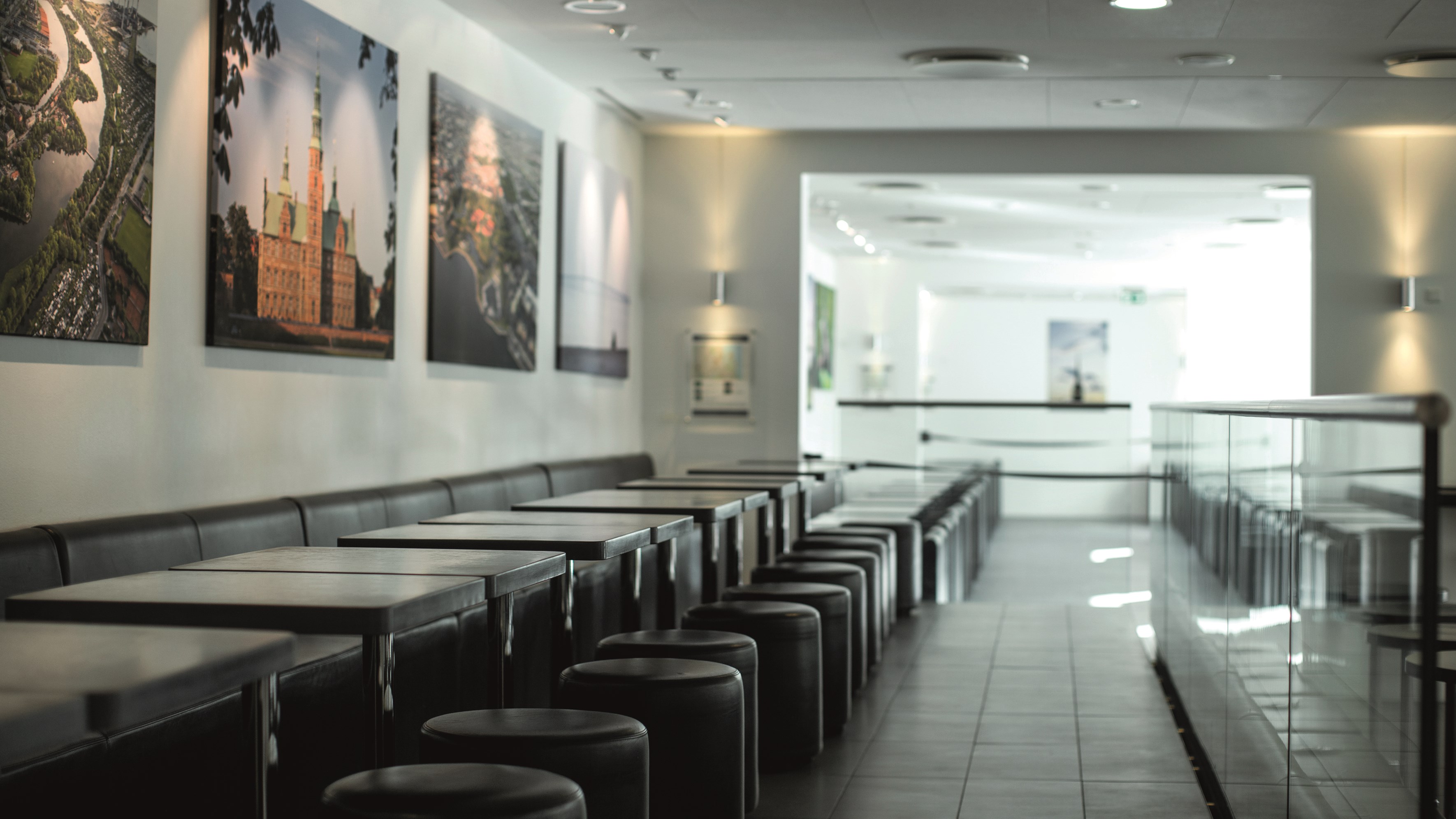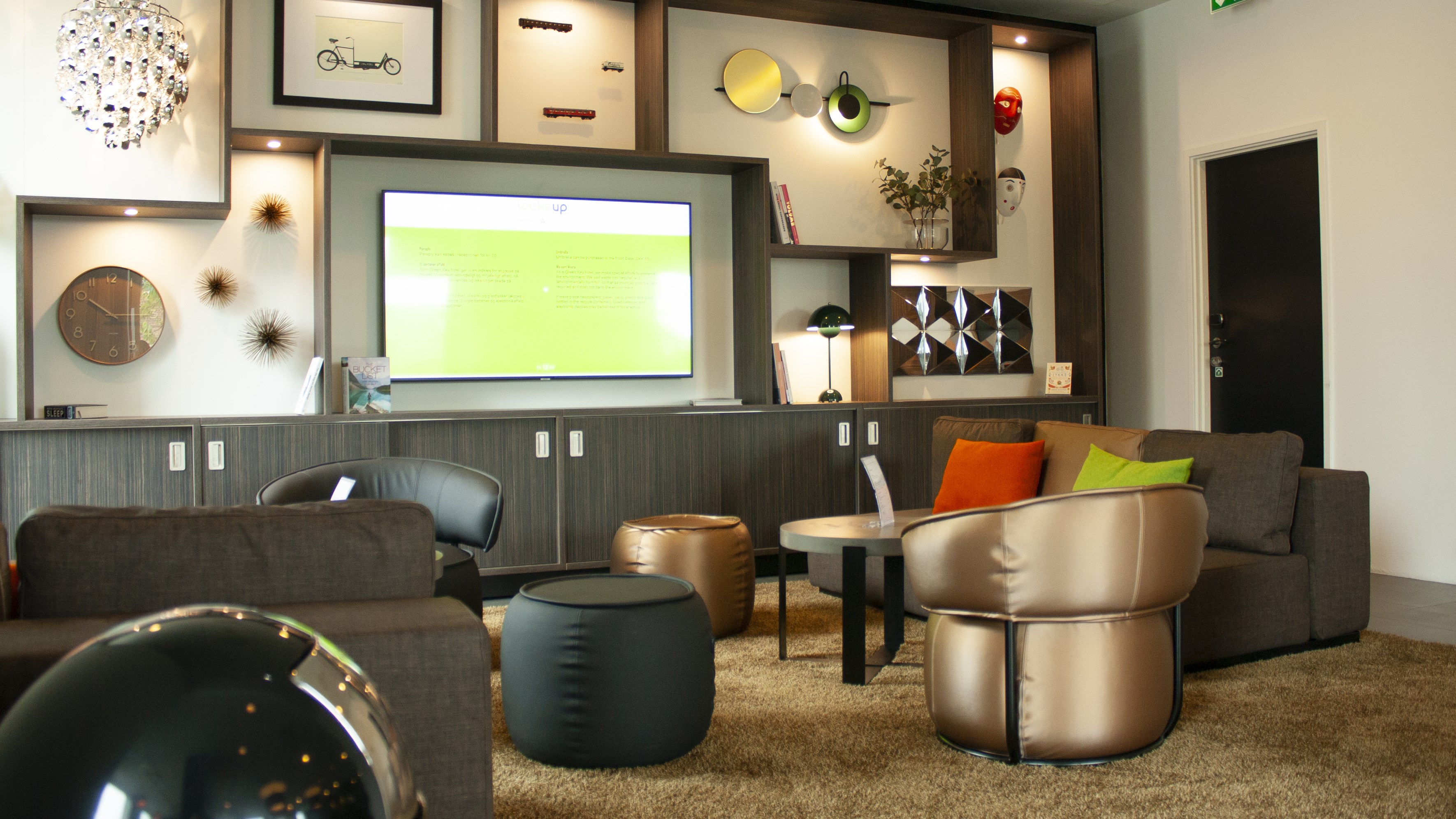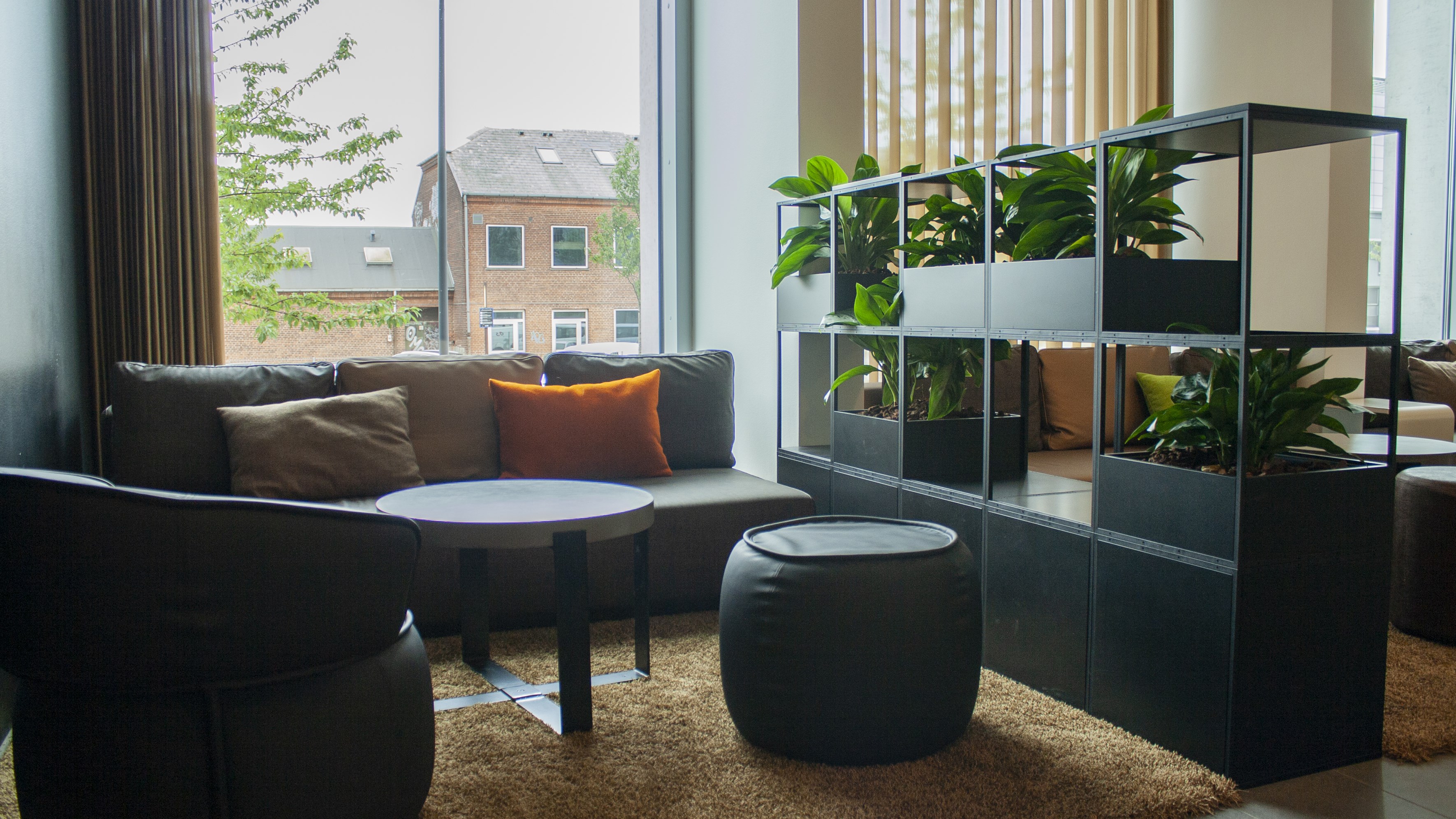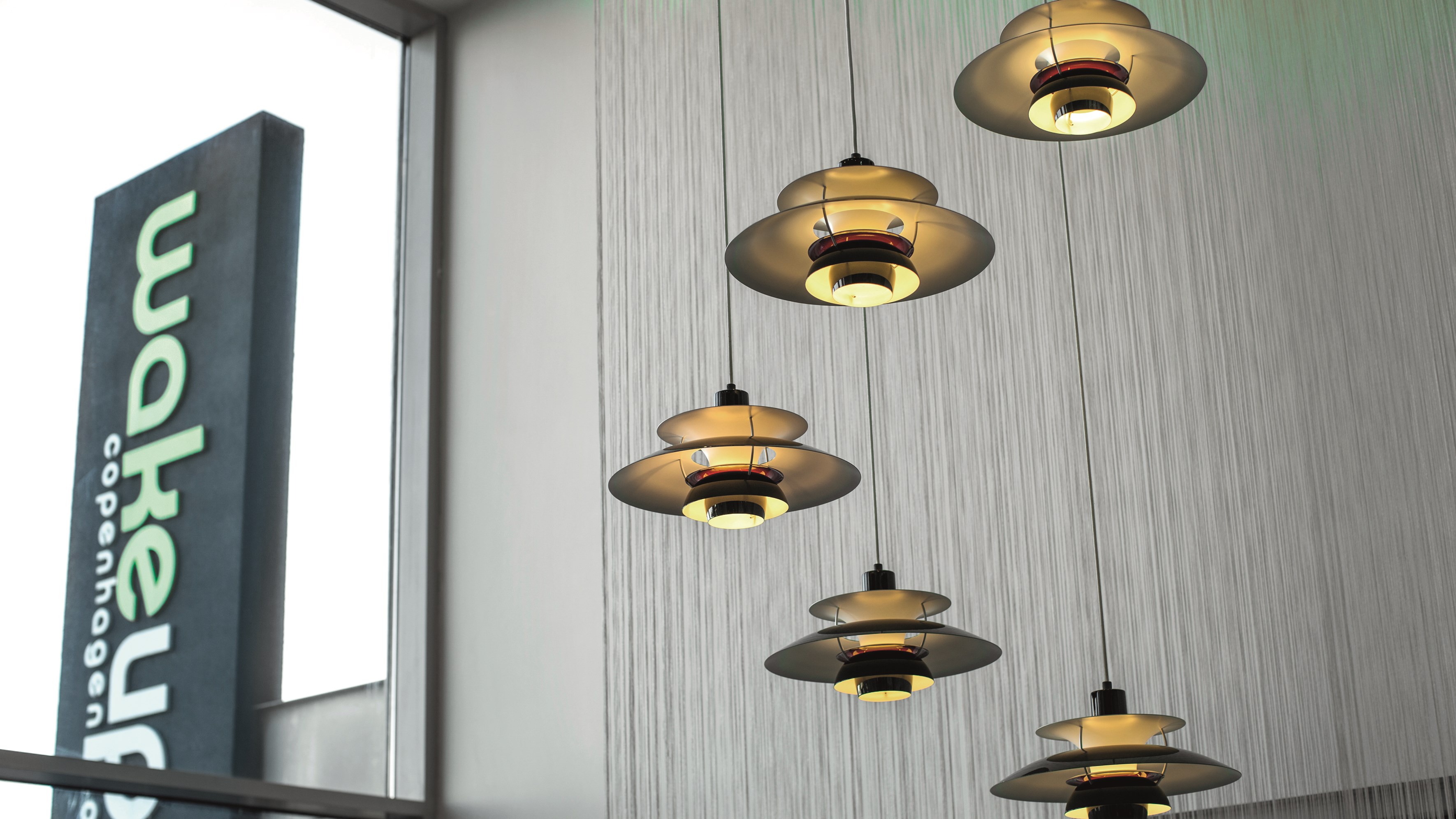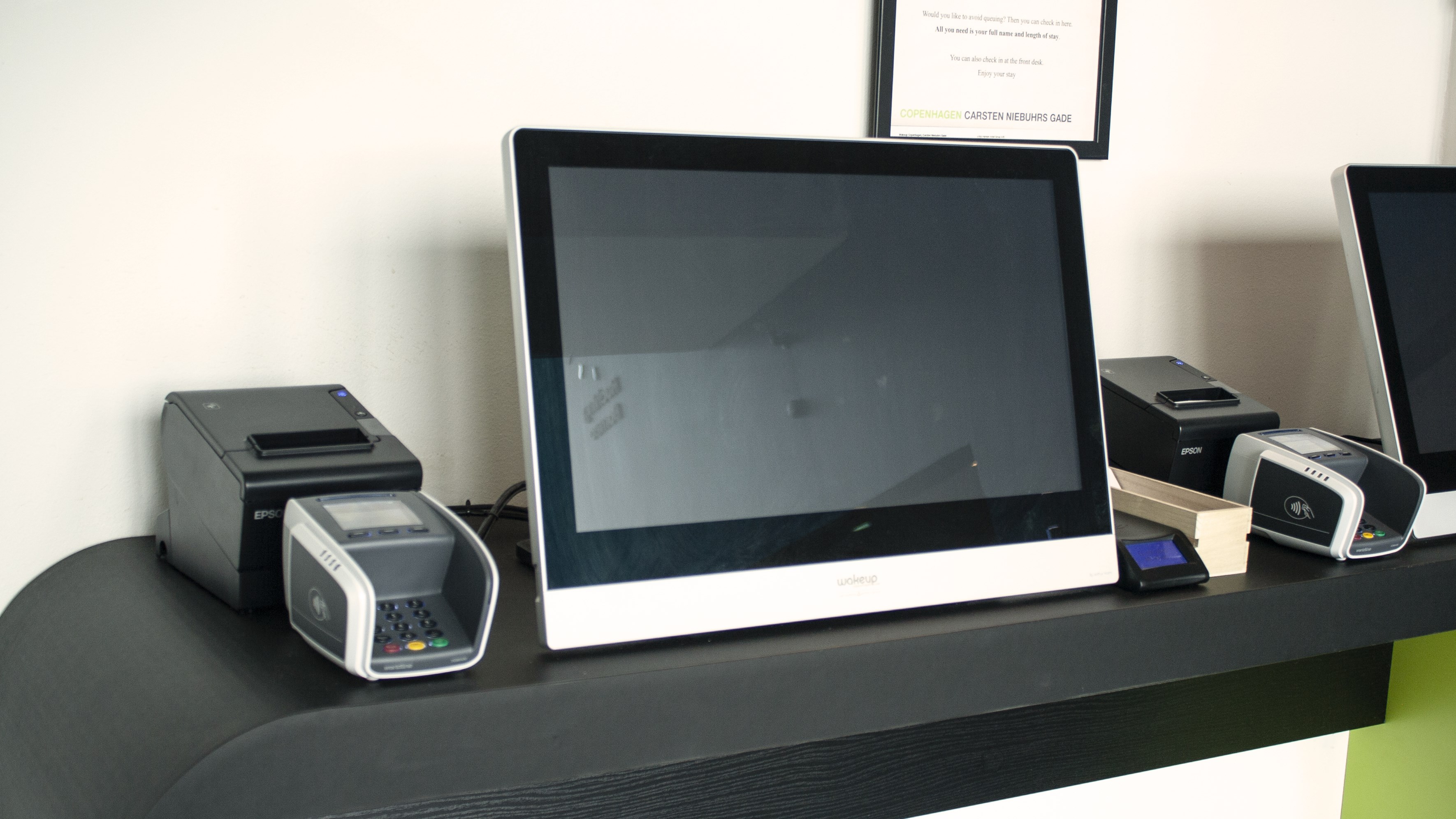 Modern budget hotel in central Copenhagen with a unique location and great design
Wakeup Copenhagen, Carsten Niebuhrs Gade is centrally located in Copenhagen close to the waterside and within walking distance of Tivoli Gardens, the City Hall Square, the shopping street Strøget, the harbour bath at Islands Brygge and the central station.
Our hotel is built by the famous Danish architect Kim Utzon and designed in a beautiful minimalist style of high quality, which makes Wakeup Copenhagen, Carsten Niebuhrs Gade a match for many of the 3- and 4-star hotels in Copenhagen, at a 2-star price.
Breakfast at Wakeup Copenhagen
Join us for breakfast and we will give you the best value for your money.
Read more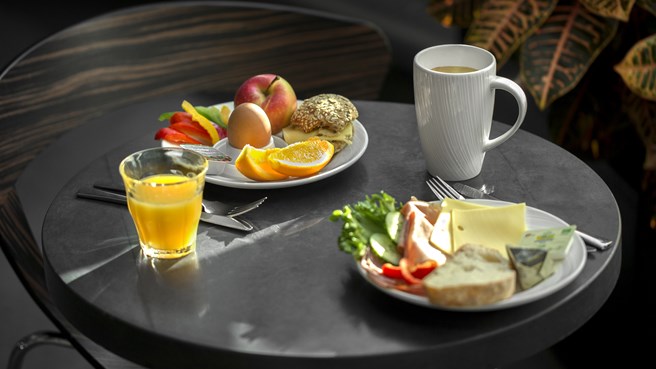 Stylish breakfast restaurant
Some people say that breakfast is the most important meal of the day; so every morning, our friendly staff is ready to give you the best start to the day.
Take a seat and relax in our architect-designed breakfast restaurant. Our restaurant faces the green pedestrian street and square surrounding our hotel at Kalvebod Brygge.
There is nothing better than a good start to the day before a busy day ahead full of work or sightseeing. At Wakeup Copenhagen, Carsten Niebuhrs Gade, we give you just that.
Our restaurant's stylish Scandinavian design, comfortable lighting, effective arrangement and décor contribute to the great holistic experience, enabling you to enjoy your breakfast in a tranquil setting, sheltered from the vibrant city life of central Copenhagen.
How to find parking
Wakeup Copenhagen Carsten Niebuhrs Gade offers parking in Apcoa parking garage with access from Kristian Erslevs Gade. Level B parking leads to the direct entrance to the reception. When you drive into the parking garage, the car's license plate is automatically detected by a camera. Upon departure, you pay for the parking at one of the payment machines located in the parking garage. Just enter your number plate and pay the amount, then you can drive out of the parking garage freely.
If you are a frequent user of the parking garage, you have the option of letting the system store your payment information and link this to your number plate. That way, you can come and go as you please, and the system will automatically take care of the payment without you having to take any further action.
Important: The ground clearance in the garage is 2.00 m. The parking is open 24 hours a day.
Charging for electric cars: We offer 17 electric charging places located on Level A+B+C inside the parking garage. Charging requires a Clever subscription.
Prices:
Level A + B + C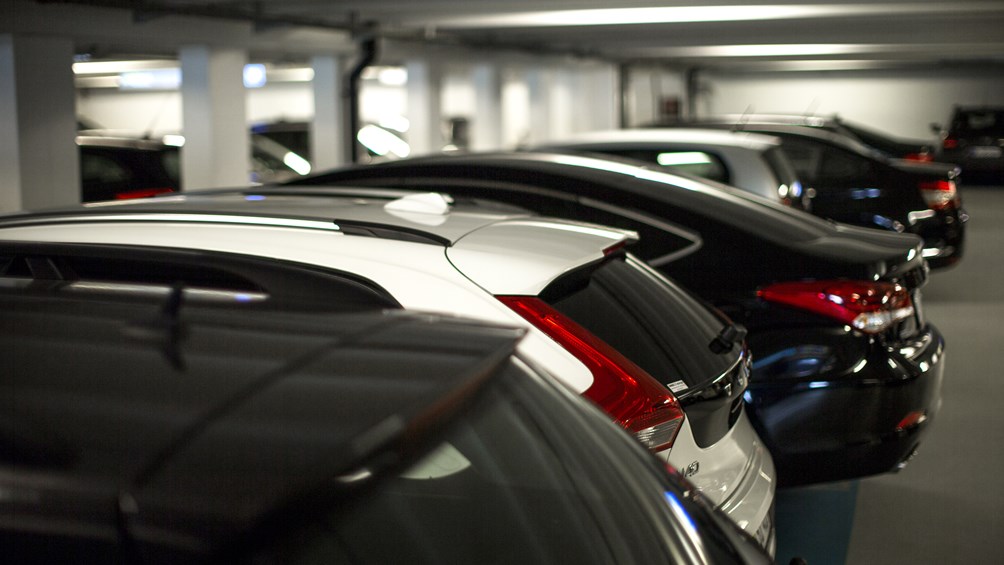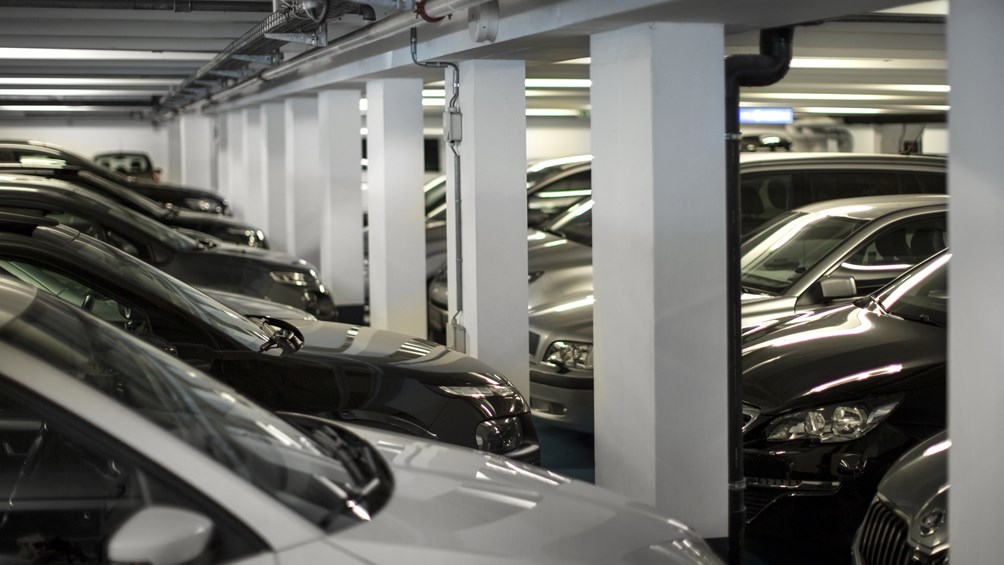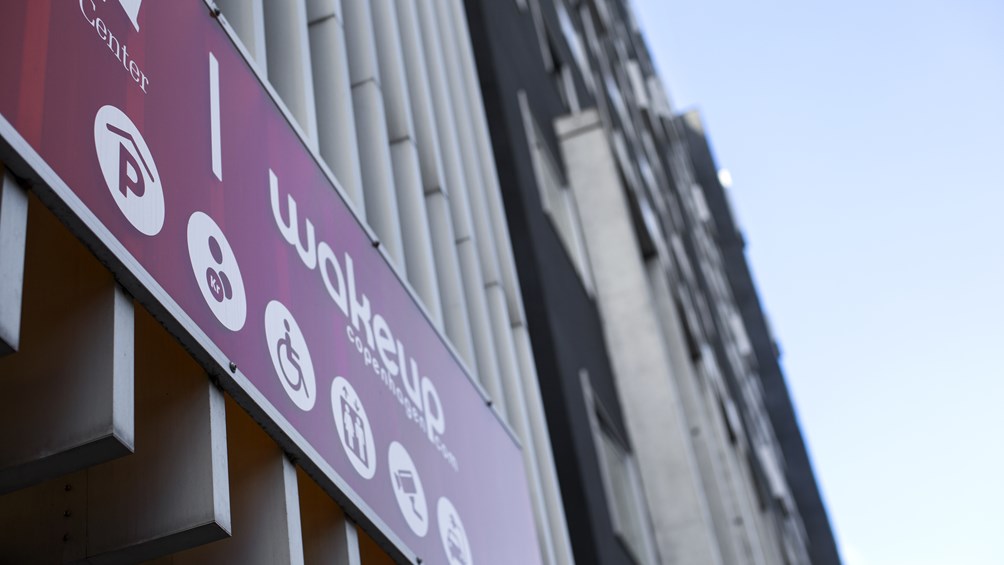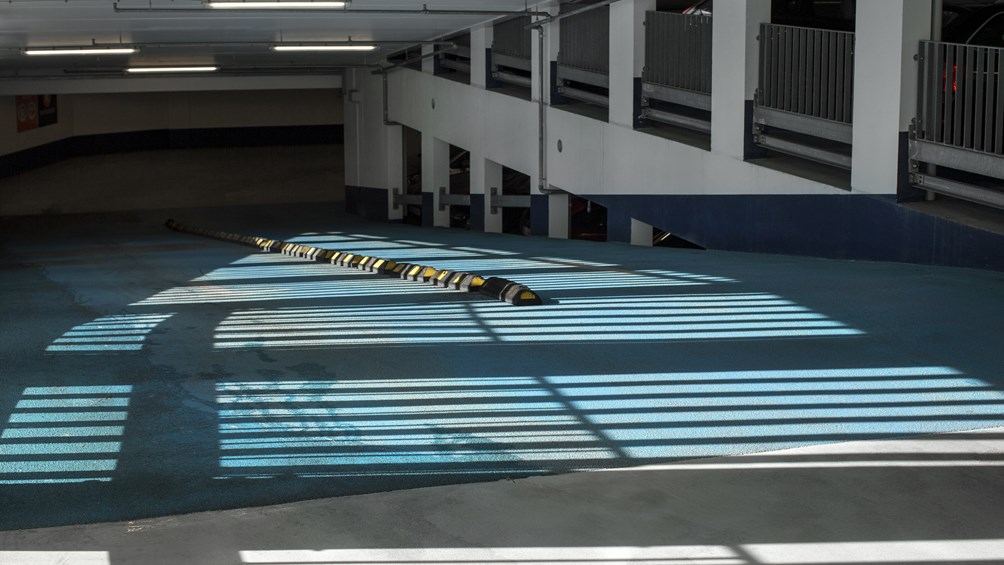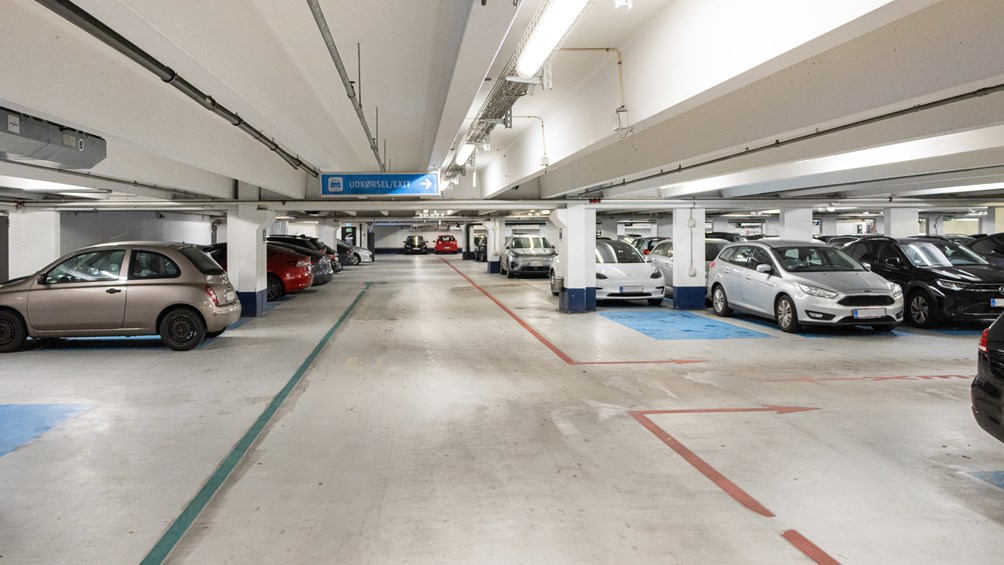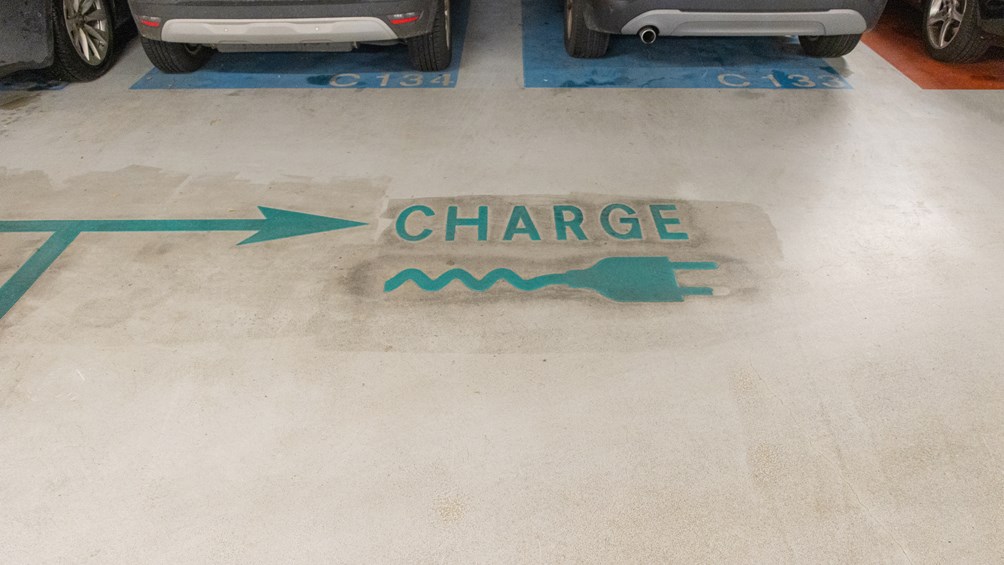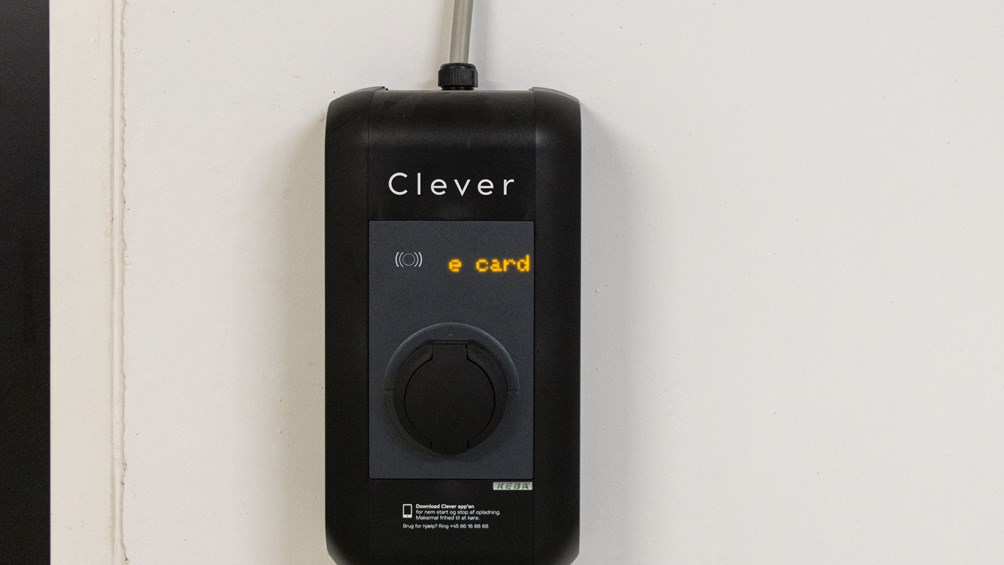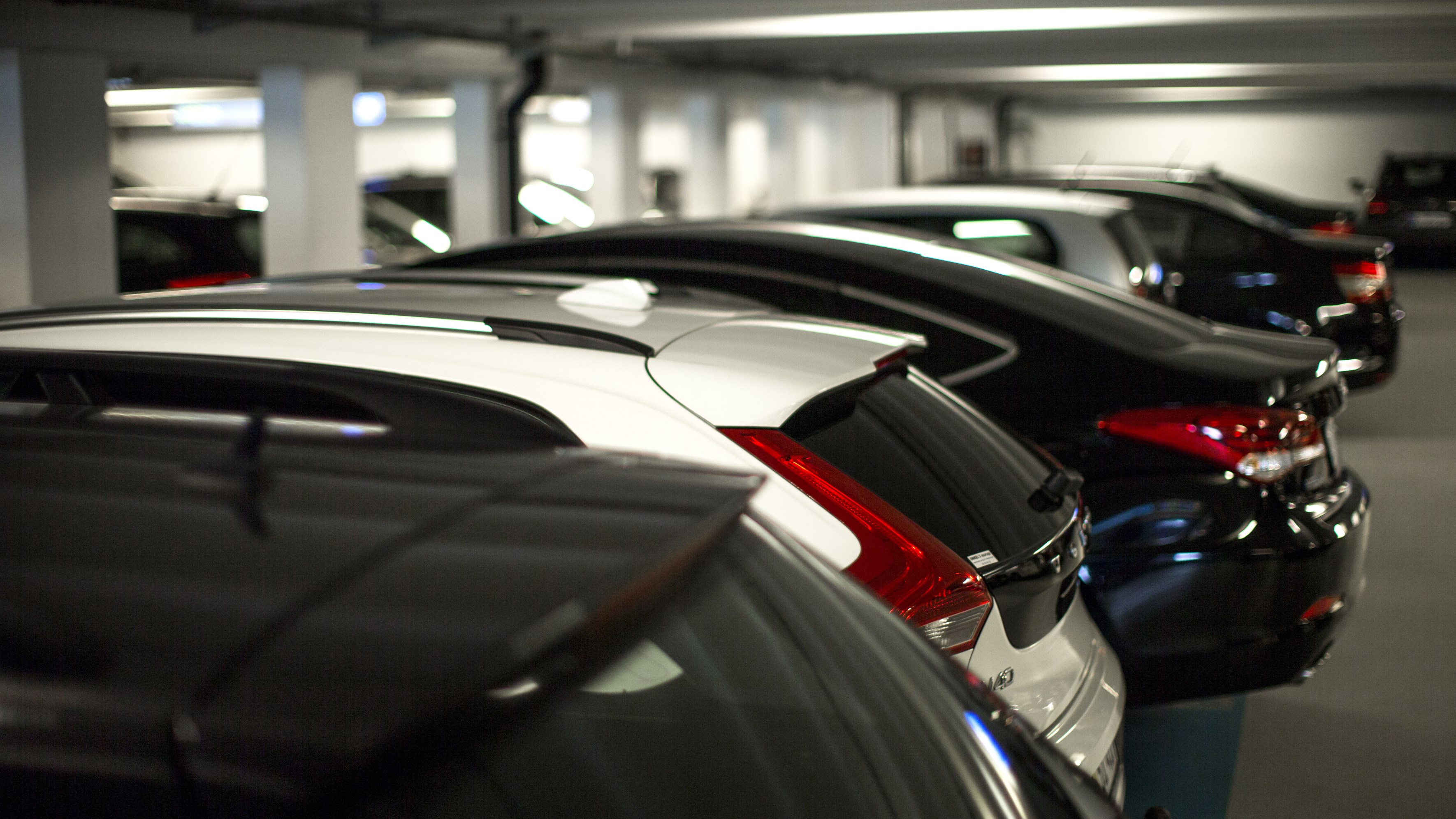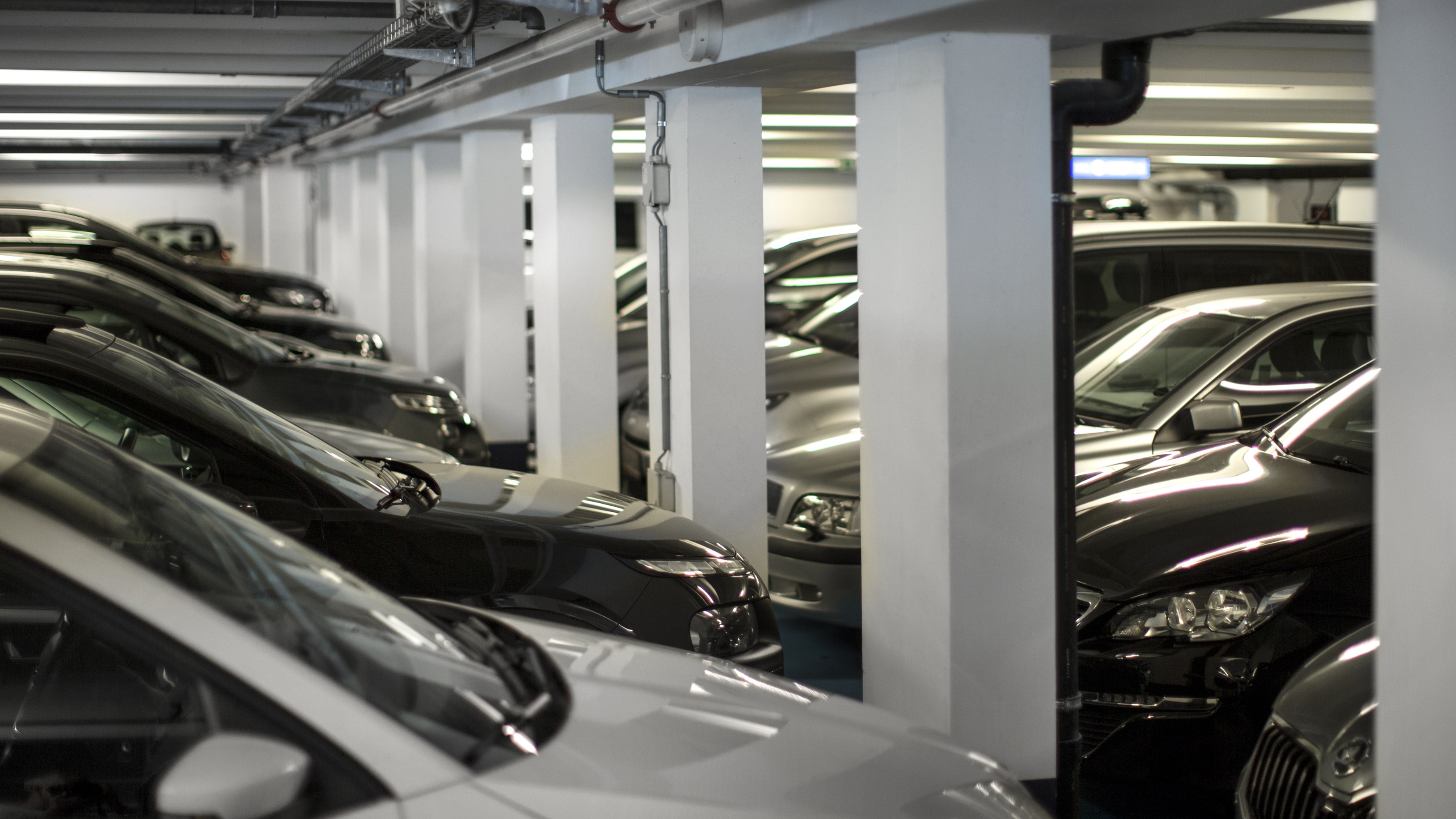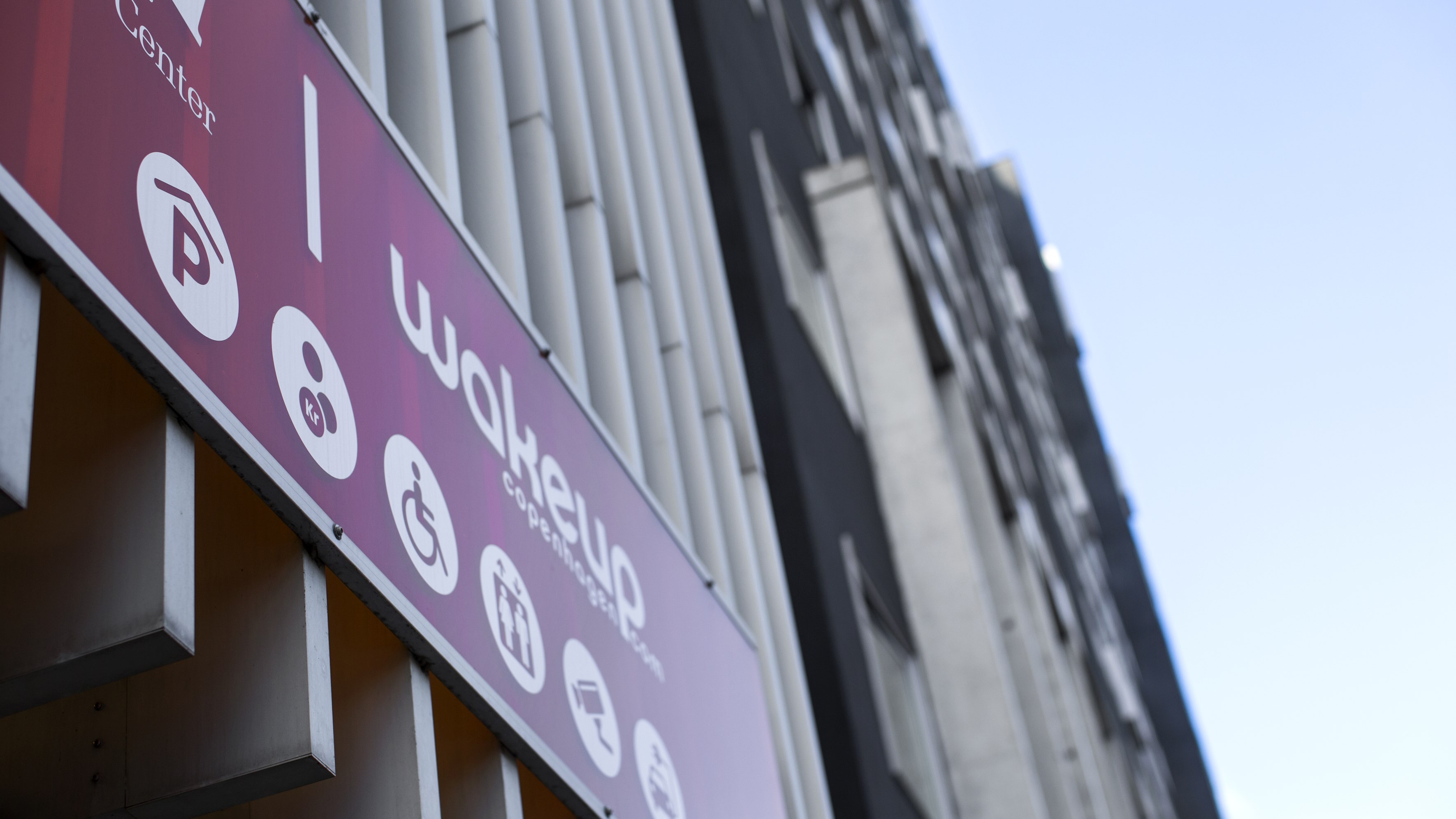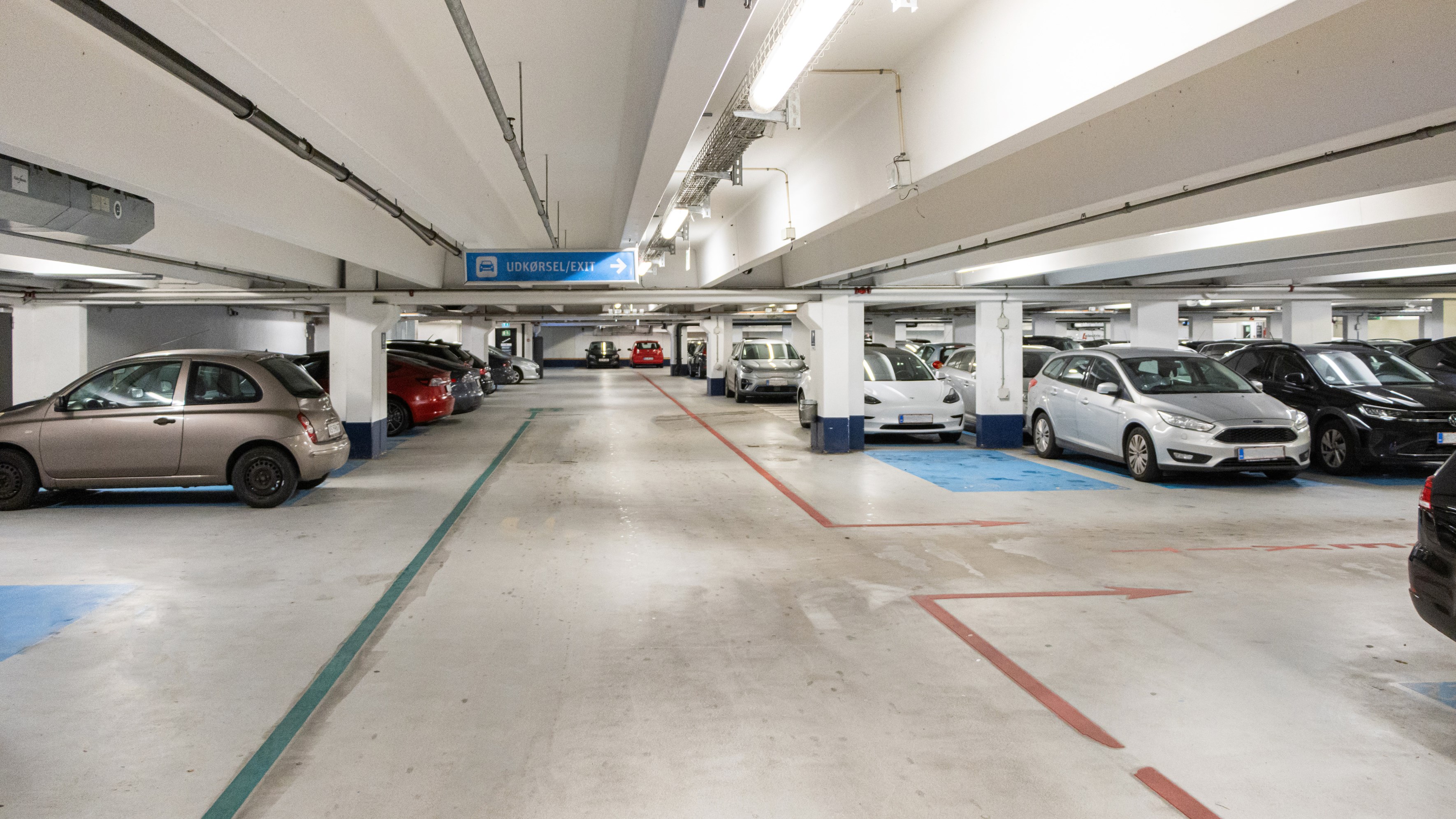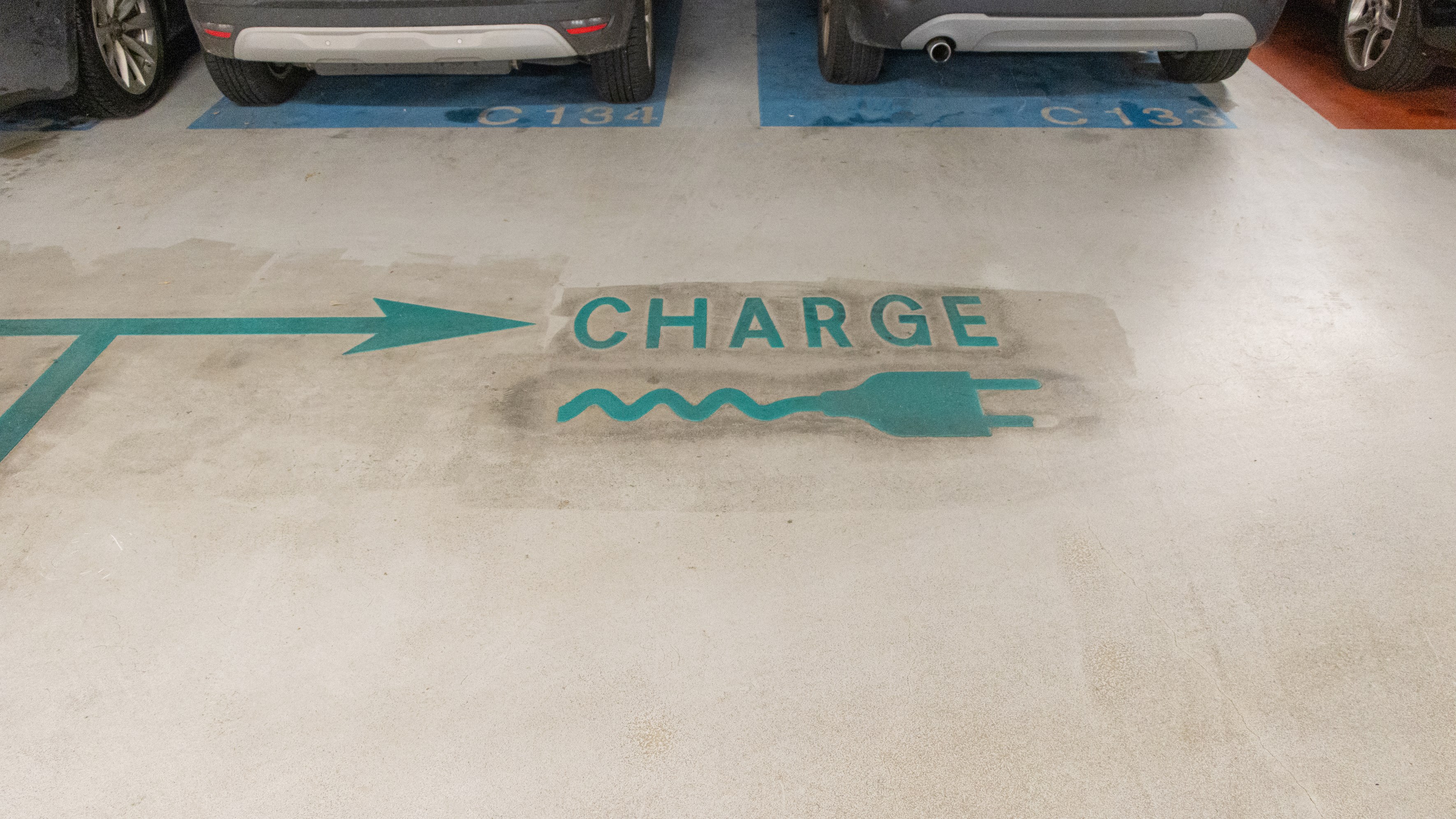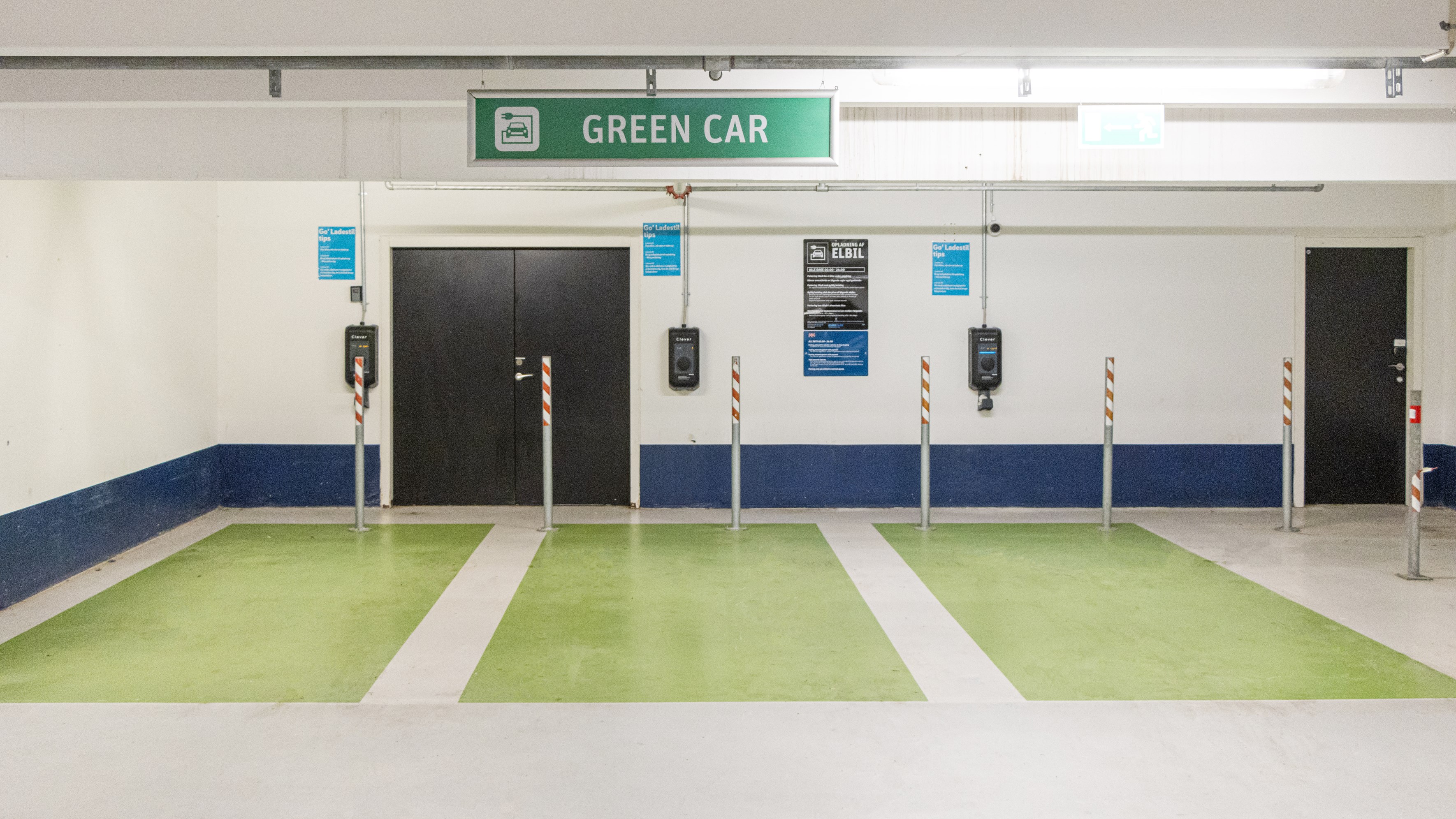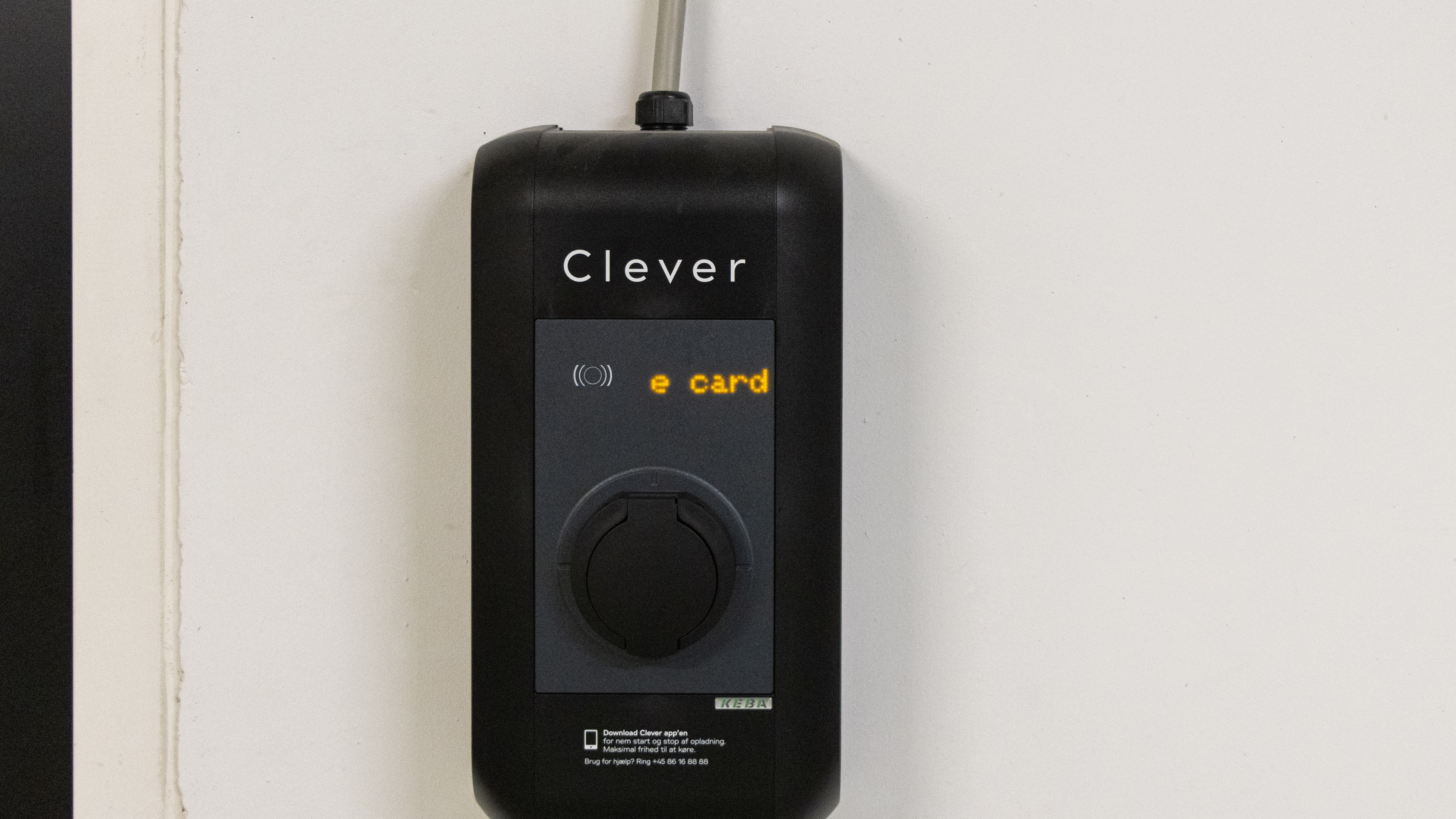 Fashionable lobby with a reception staffed around the clock.
At Wakeup Copenhagen on Carsten Niebuhrs Gade, you will find a modern lobby with a reception manned around the clock. Here you can quench your thirst or enjoy a bite to eat. We offer a selection of coffee and snacks, along with beer, water and wine – day and night. Simply choose whatever you fancy in the reception, and it's up to you if you'd prefer to enjoy it in the lobby, in your room or on the go. If you want to avoid any waiting time at reception, you can use our check-in machine. Go straight to the check-in machine and get to your room quickly. And when you check out, all you have to do is drop off your key card in the box at our check-out station – and then you're quickly on your way.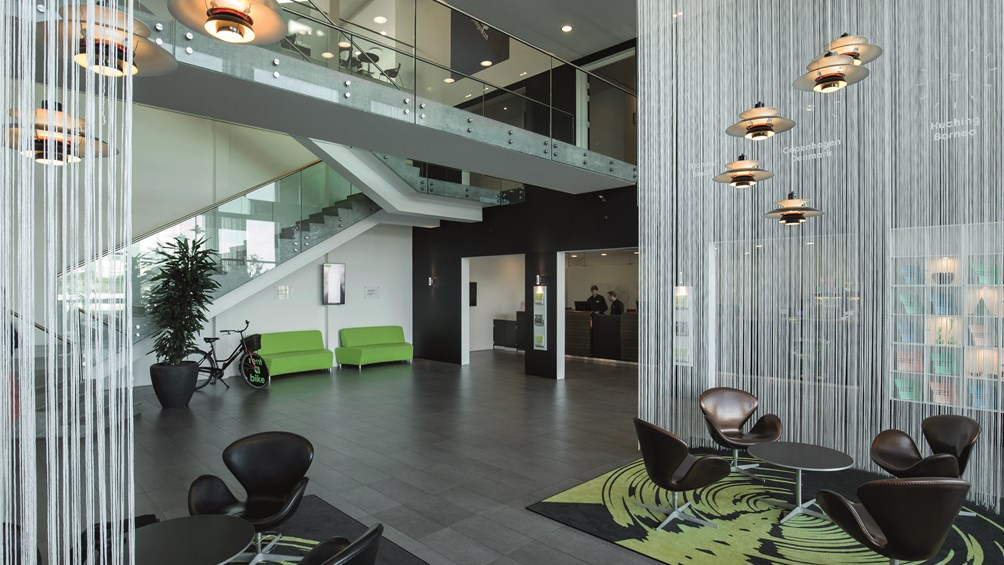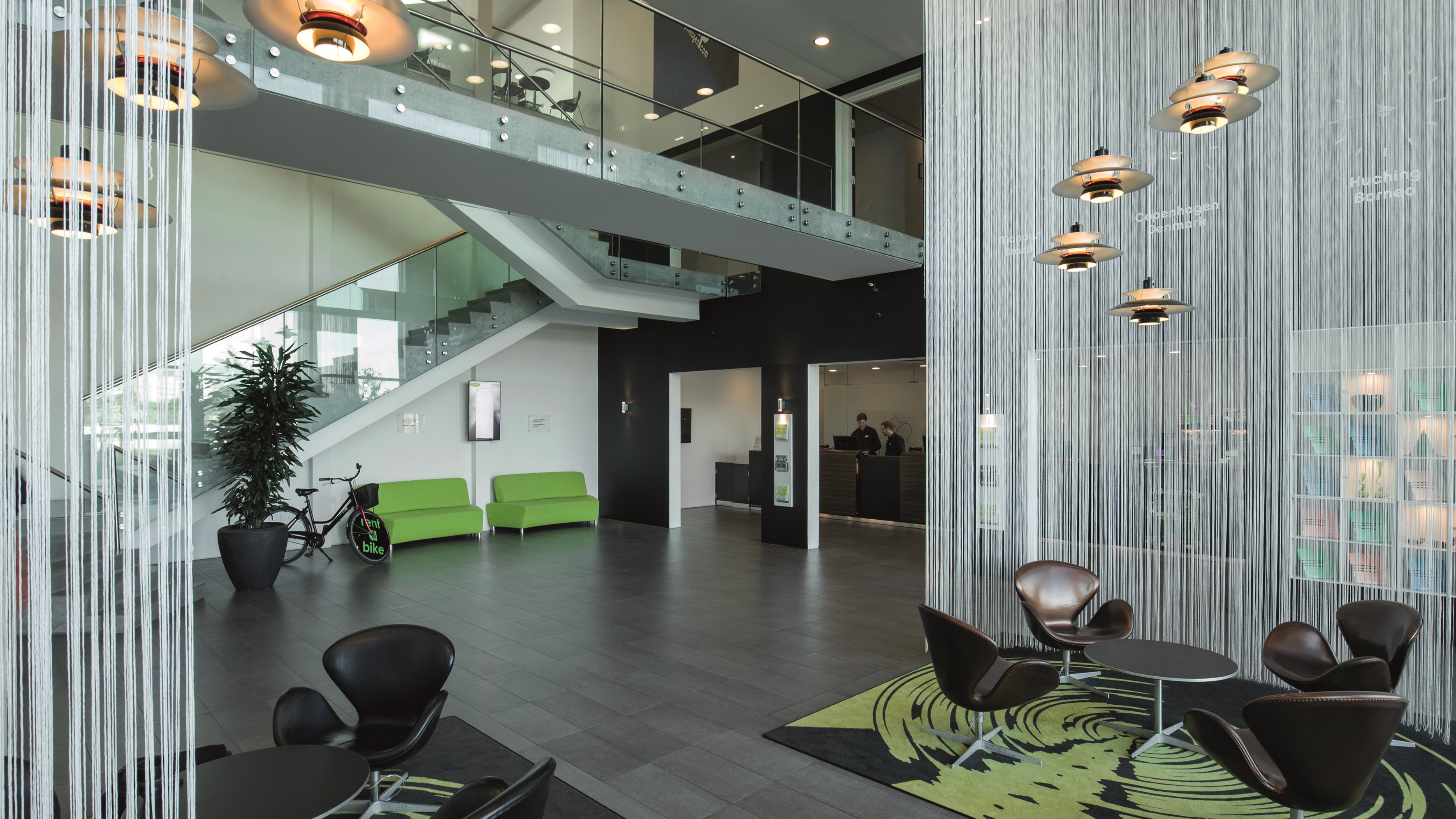 Check-in / Check-out
Luggage, Key card, App, Check-in, Check-out
Check-in: The rooms are ready for check-in from 3PM. Guests arriving before 3PM can store their luggage at a small fee. Read more here FAQ. Check-in before 3PM can sometimes be arranged at an early check-in charge, but is subject to availability. Contact the hotel for further information before arrival. Please contact the reception if you arrive later than 2am.
You can also skip the queue by using one of our check-in screens in the lobby.
Check-out: Check-out is at 11AM. Express check-out makes it easier for you: When you visit our Wakeup Copenhagen hotels in Copenhagen and Aarhus, you can make use of our express check-out and avoid wasting time during busy hours in the reception. Just drop your key at our check-out station and you are good to go. Naturally, if you have any questions or require assistance, our staff will be happy to help you.
Business Centre
Computers, Wi-Fi
In our hotel lobby, you will also find our popular business centre, where you can work and use our desktop computers free of charge. Please note that in busy periods there may be a time limit of 30 minutes in our business centre. If you bring your own computer, tablet or smartphone, Wakeup Copenhagen in Carsten Niebuhrs Gade offers free Wi-Fi throughout the hotel. Please ask for the Wi-Fi code in our reception.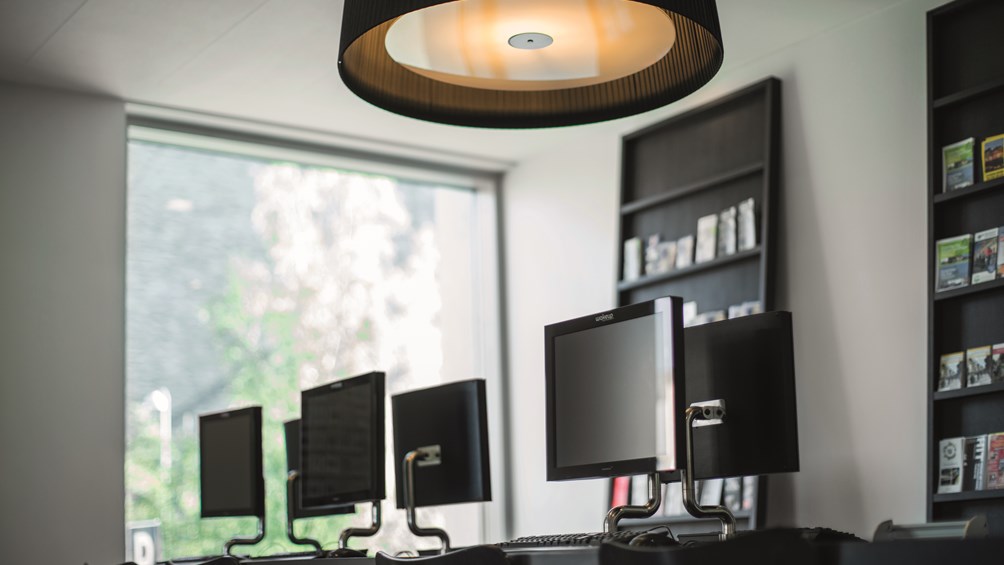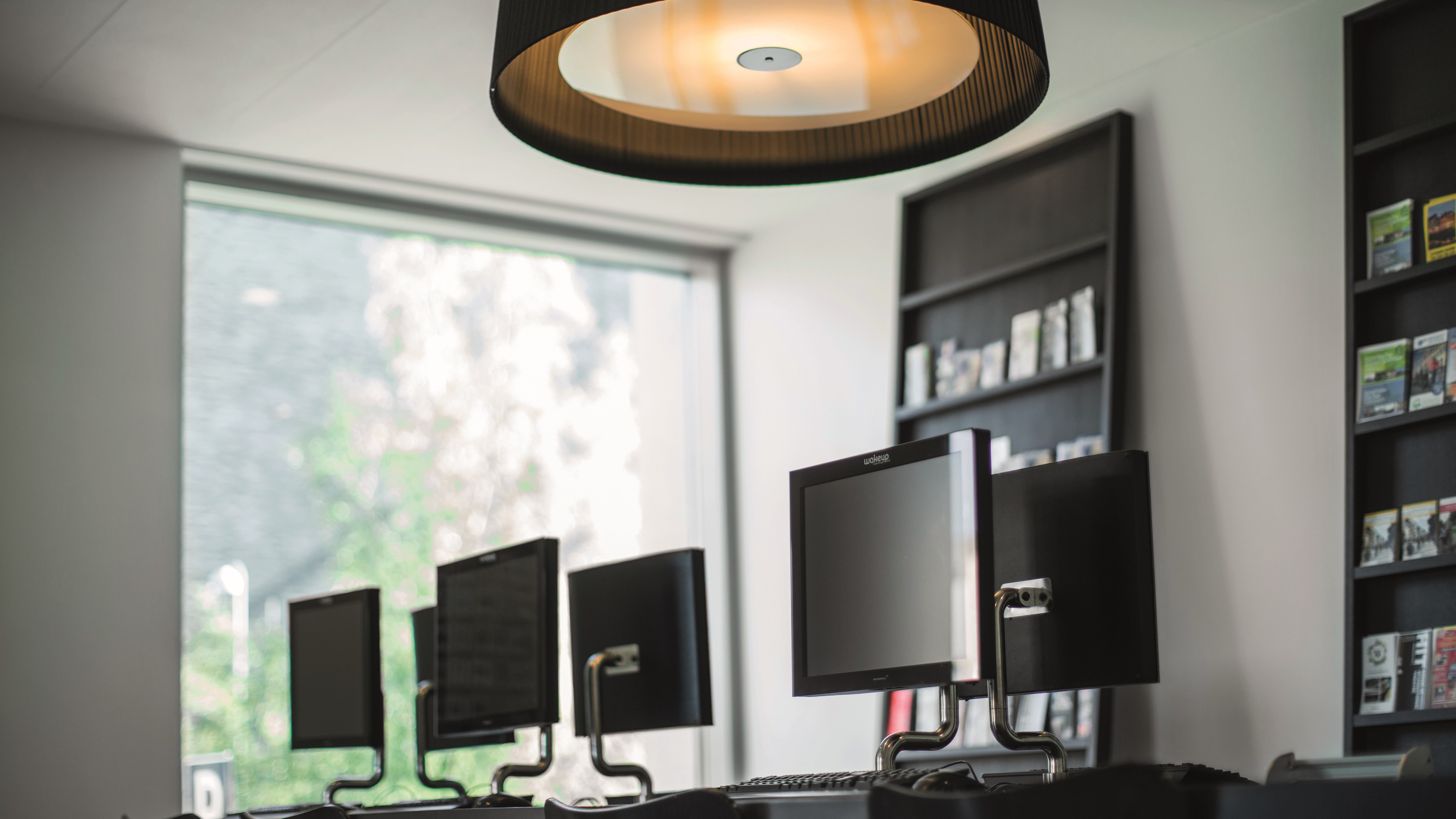 Breakfast opening hours
Breakfast buffet
Our breakfast buffet at is served:
Monday to Friday from 6.30AM-10.00AM
Saturday and Sunday (and public holidays in Denmark) from 7AM-10.30AM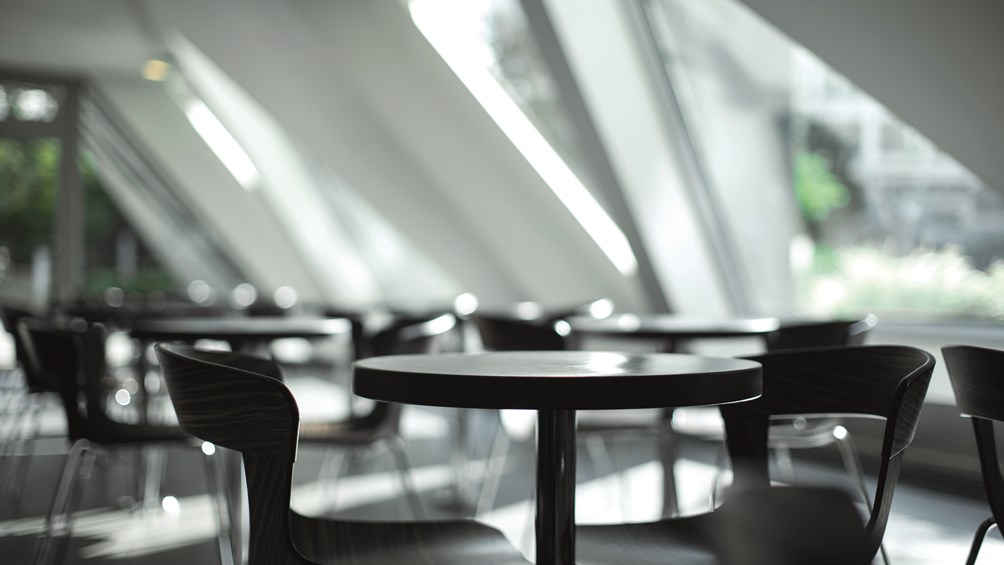 Three things determine the price of your hotel stay
You have different options when you book a room at Wakeup Copenhagen in Copenhagen and Aarhus. You can affect the price of you hotel stay as we enable you to choose between:
Cheap or flexible reservation
Select ECONOMY for the cheapest reservation or FLEXIBLE if you want to have the option of changing your reservation.
A room with a view
Our rooms with a view are called WAKEUP SKY and WAKEUP HEAVEN. They cost a little more, but the view is well worth it.
Extra space in the room
Select WAKEUP LARGE, which are our largest rooms of 15 m2, or WAKEUP FAMILY, which are two rooms with connecting doors.

Wakeup Copenhagen, Carsten Niebuhrs Gade
Cool and modern budget hotel in Copenhagen – close to the Tivoli Gardens and Tivoli Congress Center.
Read more
Cool, new design
Central location
Green Key environmental certification
24-hour staffed reception
Check-in machine
Express check-out
Free Wi-Fi
Business Center
Allergy-friendly rooms available
Breakfast restaurant
TV with a wide choice of channels
Lobby where drinks, sandwiches and snacks can be purchased
Good parking facilities
Bicycle rental
Ironing room
Air conditioning
Luggage storage
510 rooms
2-star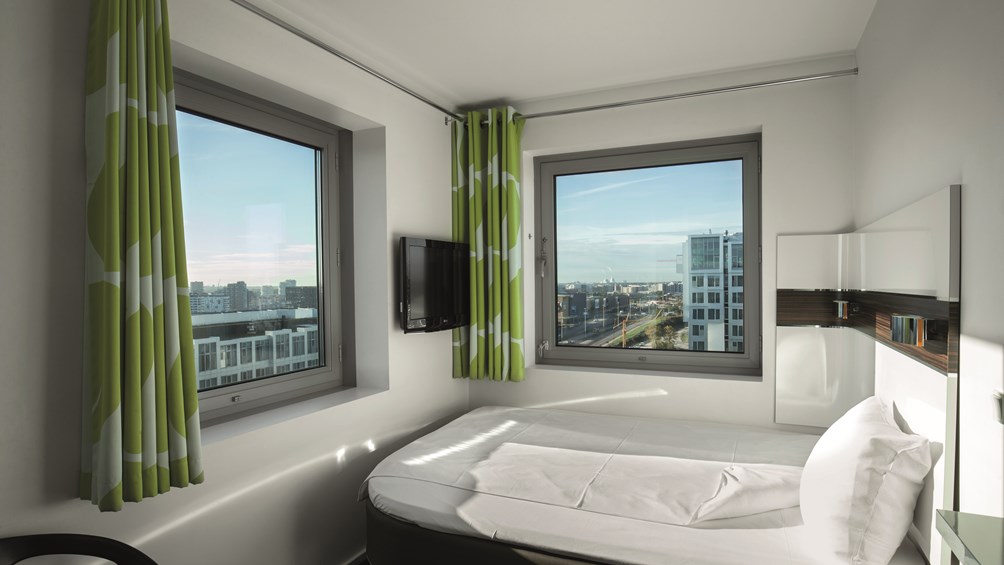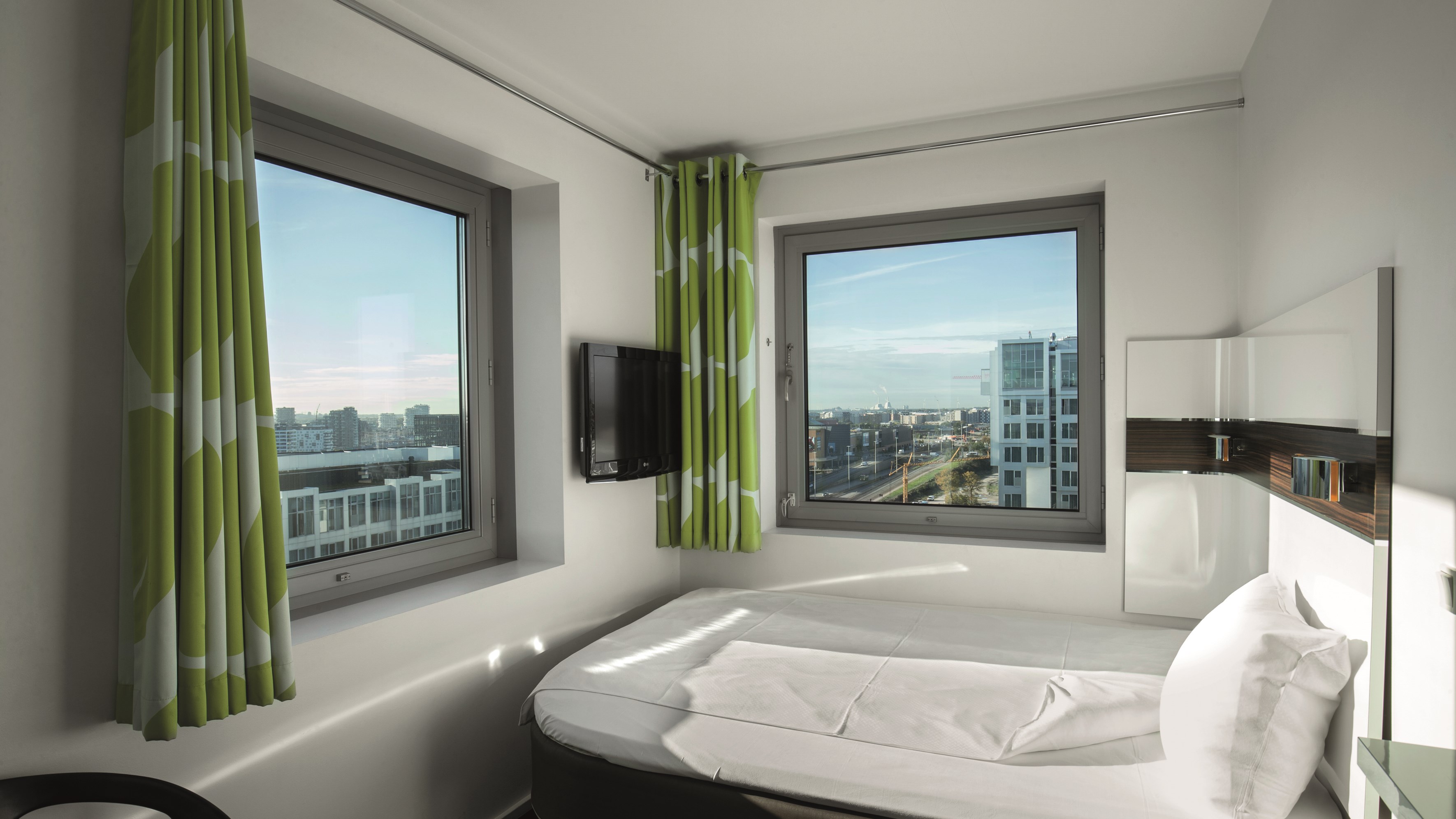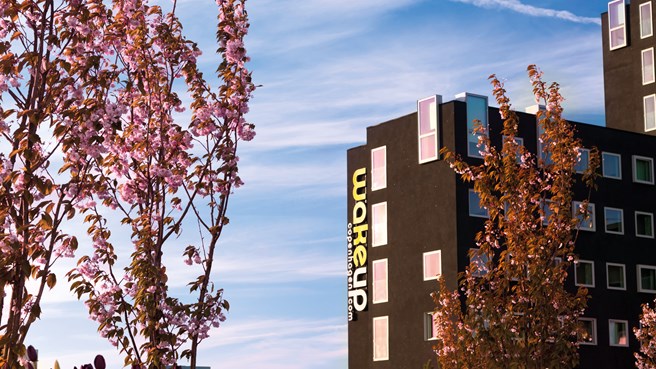 Take a virtual walk through the hotel
Reception
Lobby, Shop etc.