Breakfast at Wakeup Copenhagen, Carsten Niebuhrs Gade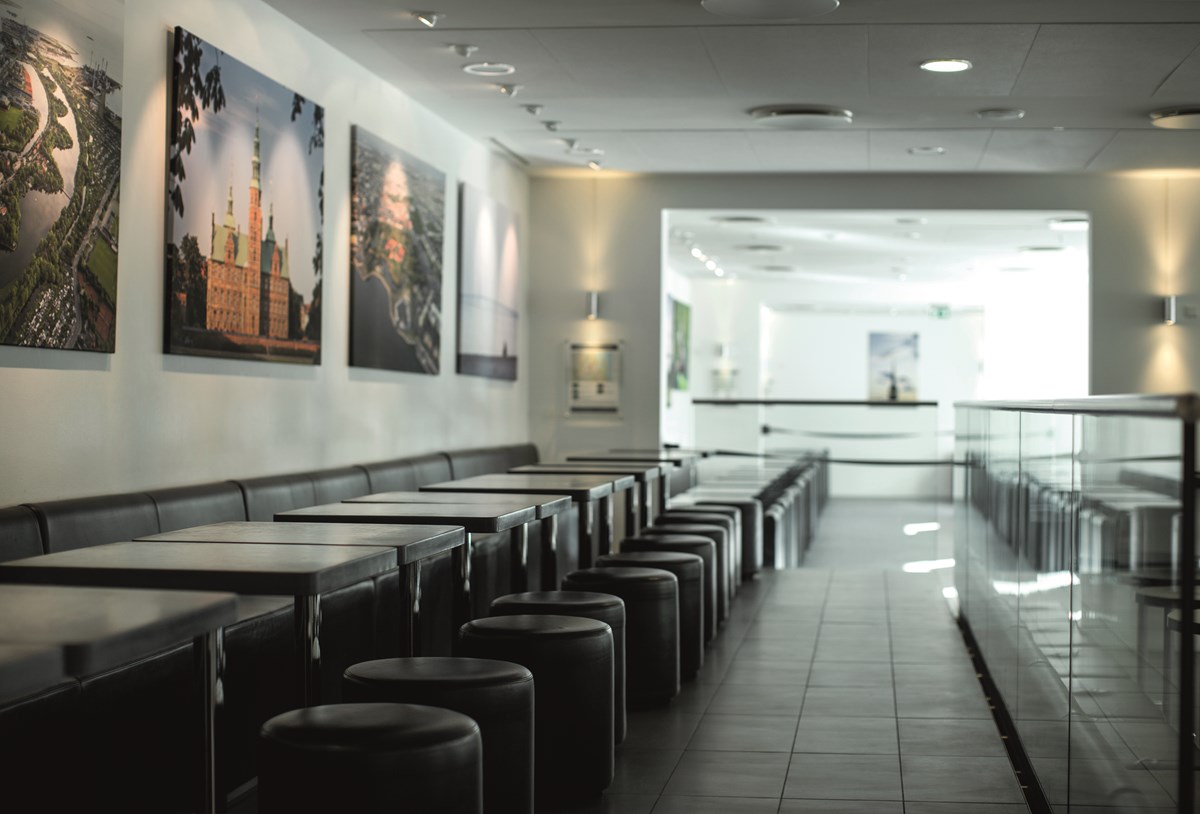 Stylish breakfast restaurant with delicious buffet and an elite-smiley
At Wakeup Copenhagen in Carsten Niebuhrs Gade, we are proud of having received an elite-smiley from the Danish Veterinary and Food Administration under the Ministry of Environment and Food of Denmark. We take great pride in quality and cleanliness, not just in our breakfast restaurant but throughout our hotel. Some people say that breakfast is the most important meal of the day; so every morning, our friendly staff is ready to give you the best start to the day.
Take a seat and relax in our architect-designed breakfast restaurant. Our restaurant faces the green pedestrian street and square surrounding our hotel at Kalvebod Brygge.
There is nothing better than a good start to the day before a busy day ahead full of work or sightseeing. At Wakeup Copenhagen, Carsten Niebuhrs Gade, we give you just that.
Our restaurant's stylish Scandinavian design, comfortable lighting, effective arrangement and décor contribute to the great holistic experience, enabling you to enjoy your breakfast in a tranquil setting, sheltered from the vibrant city life of central Copenhagen.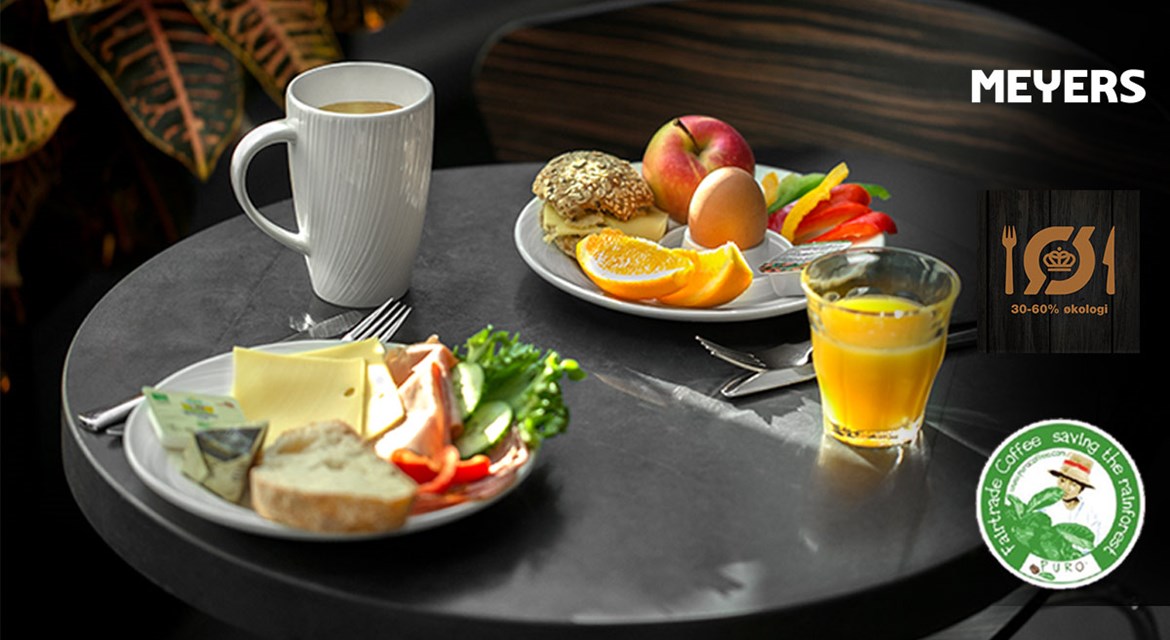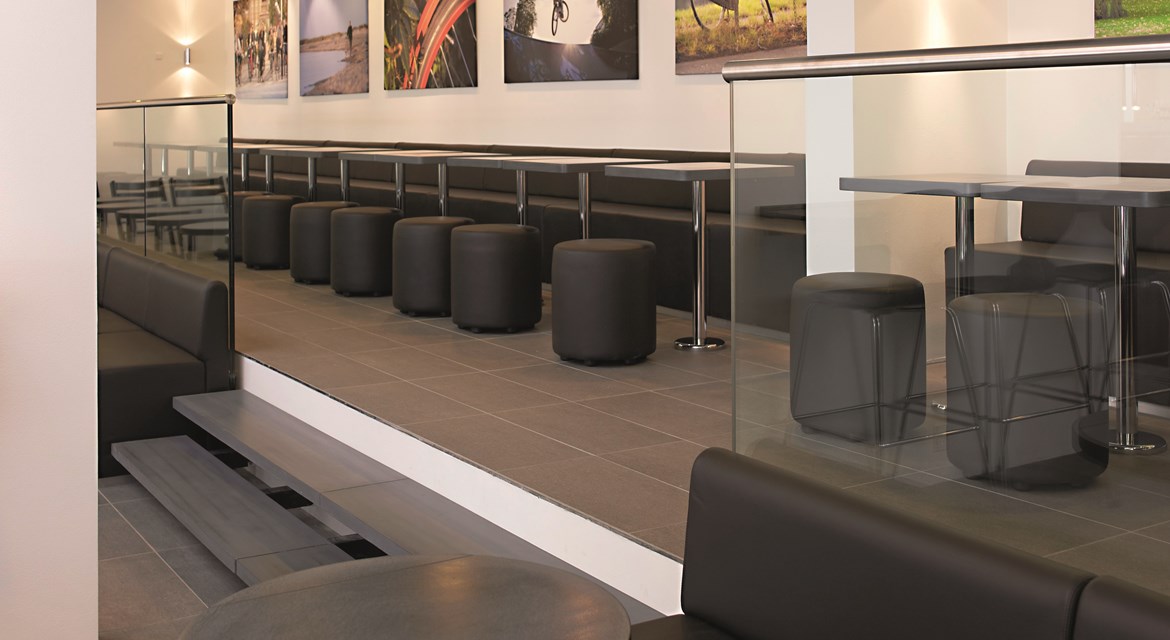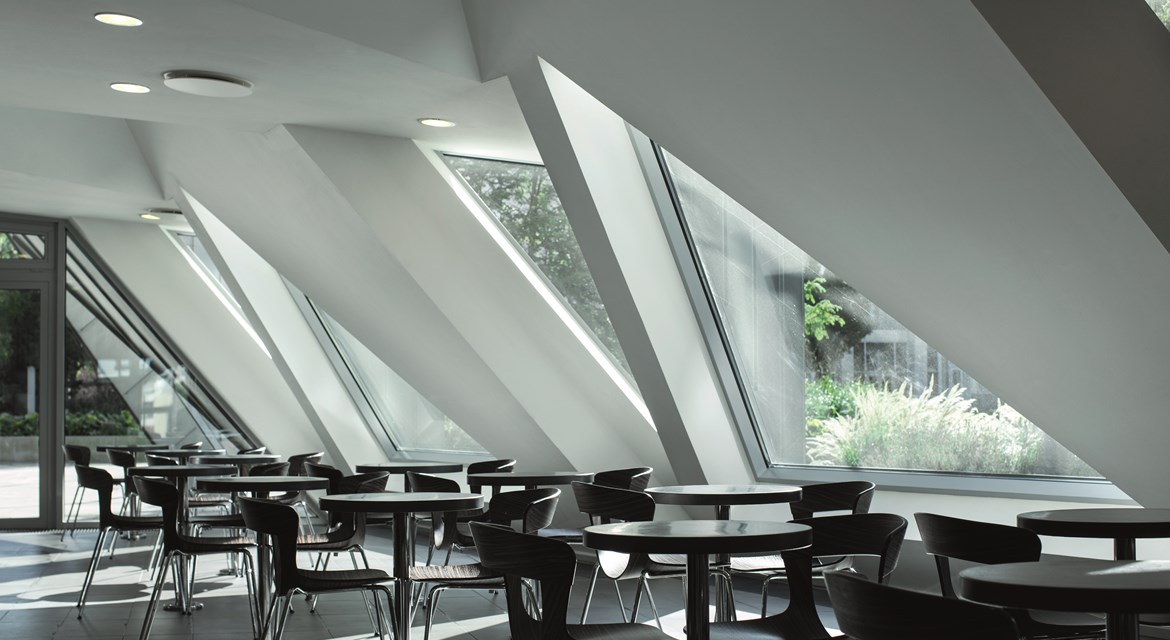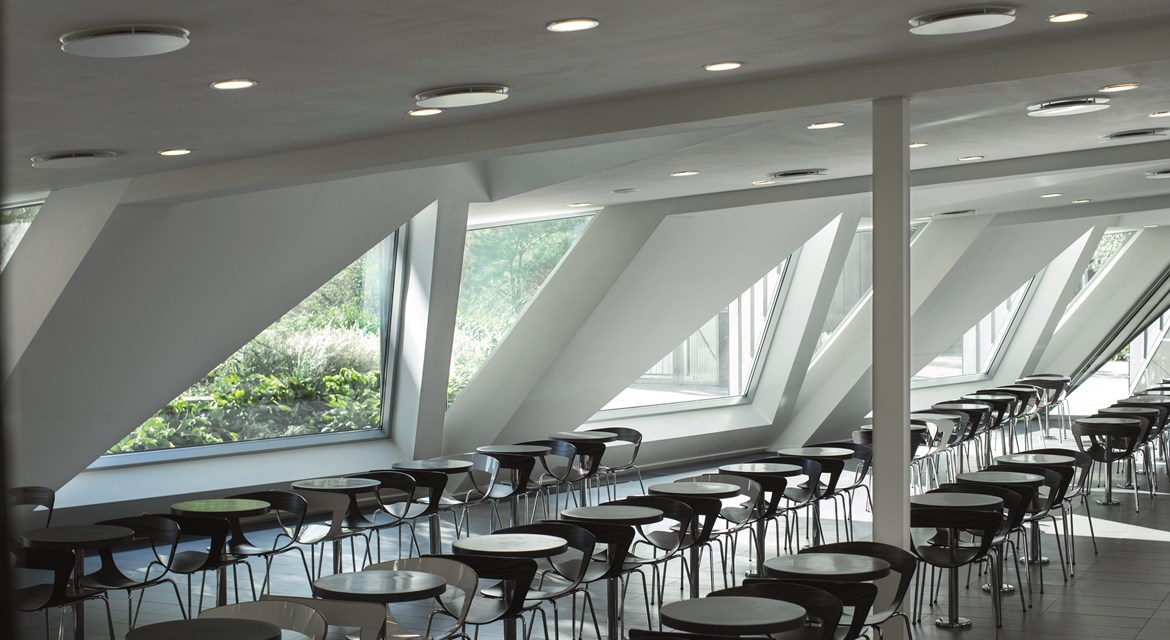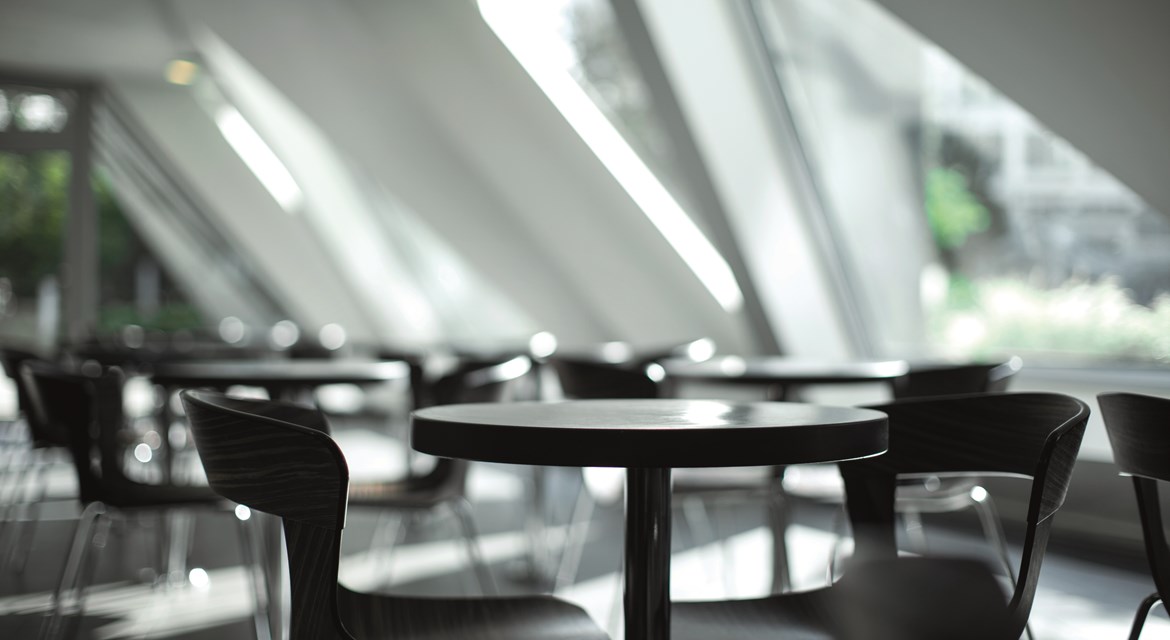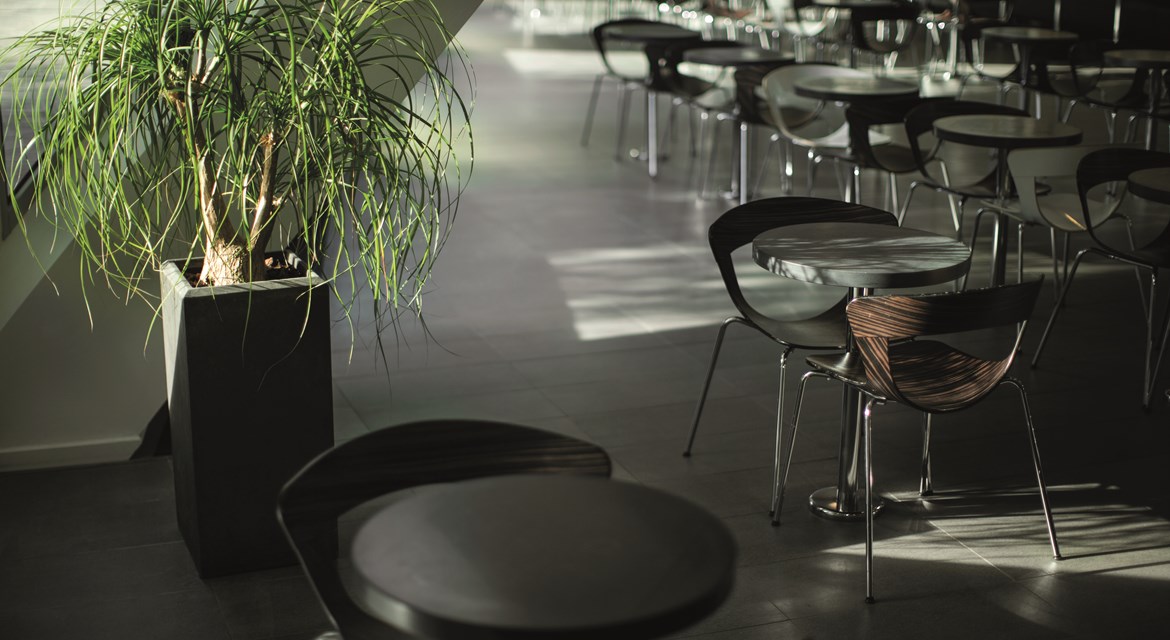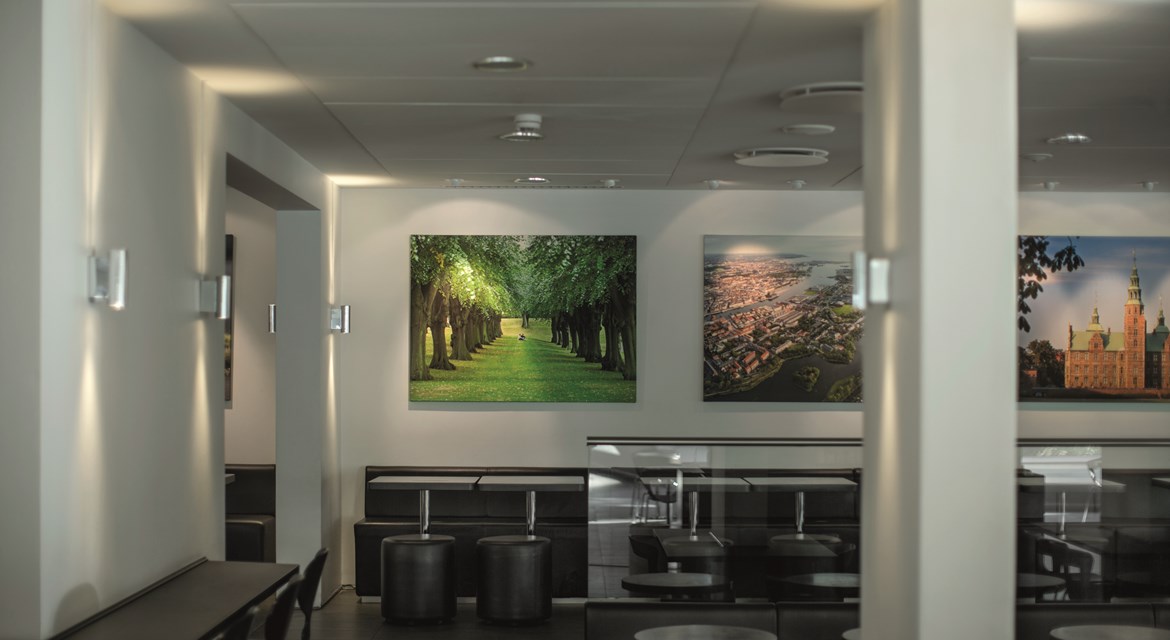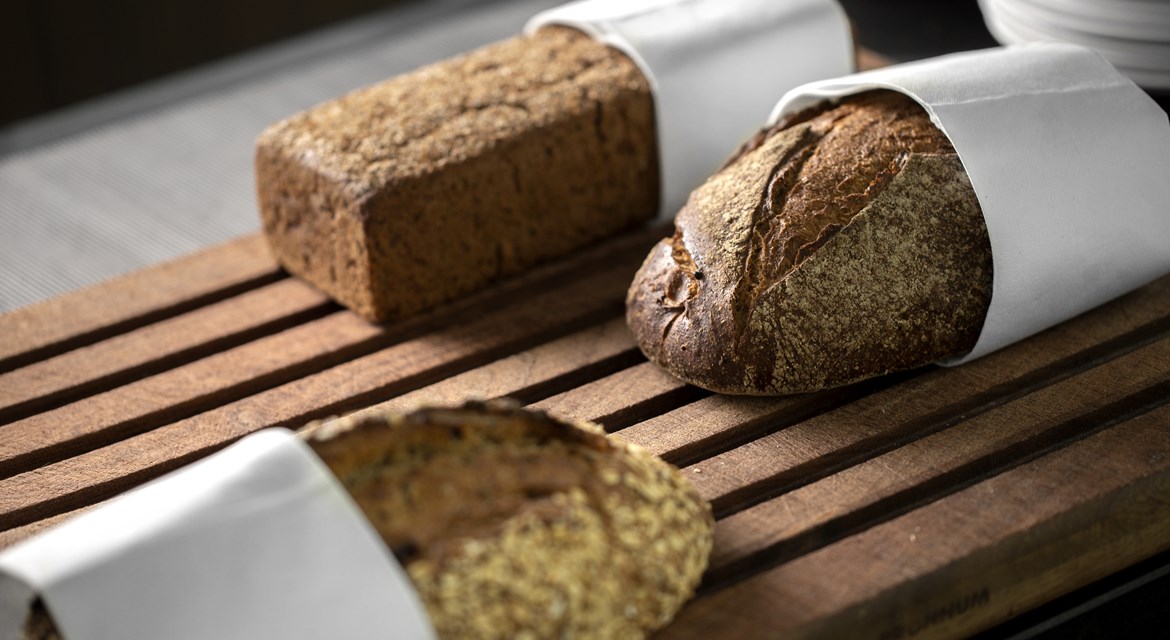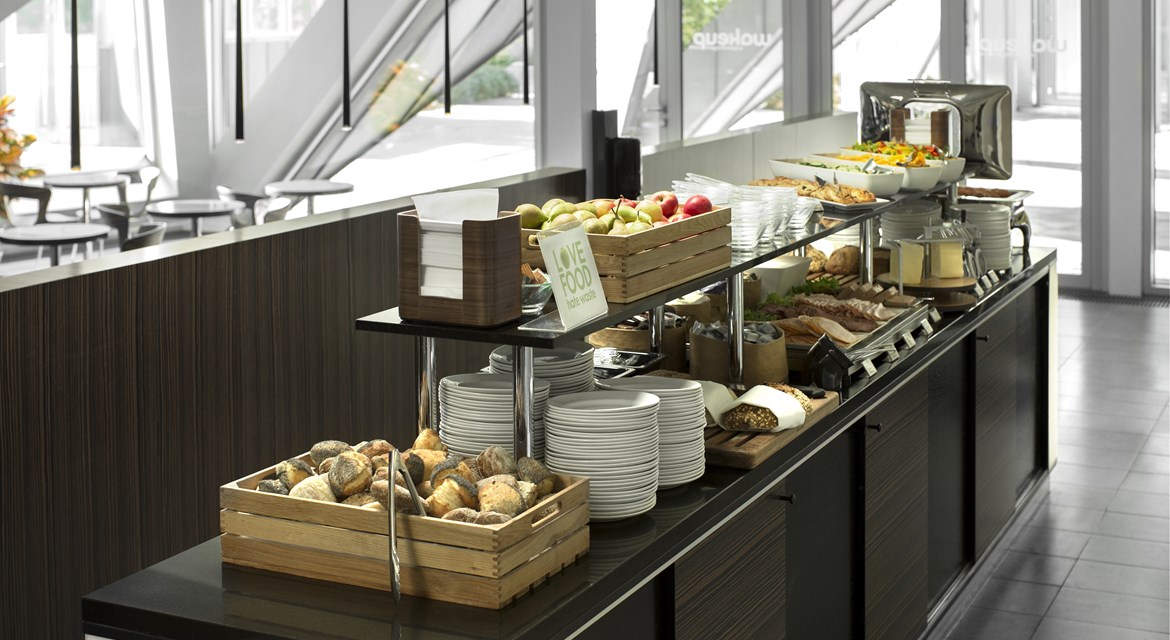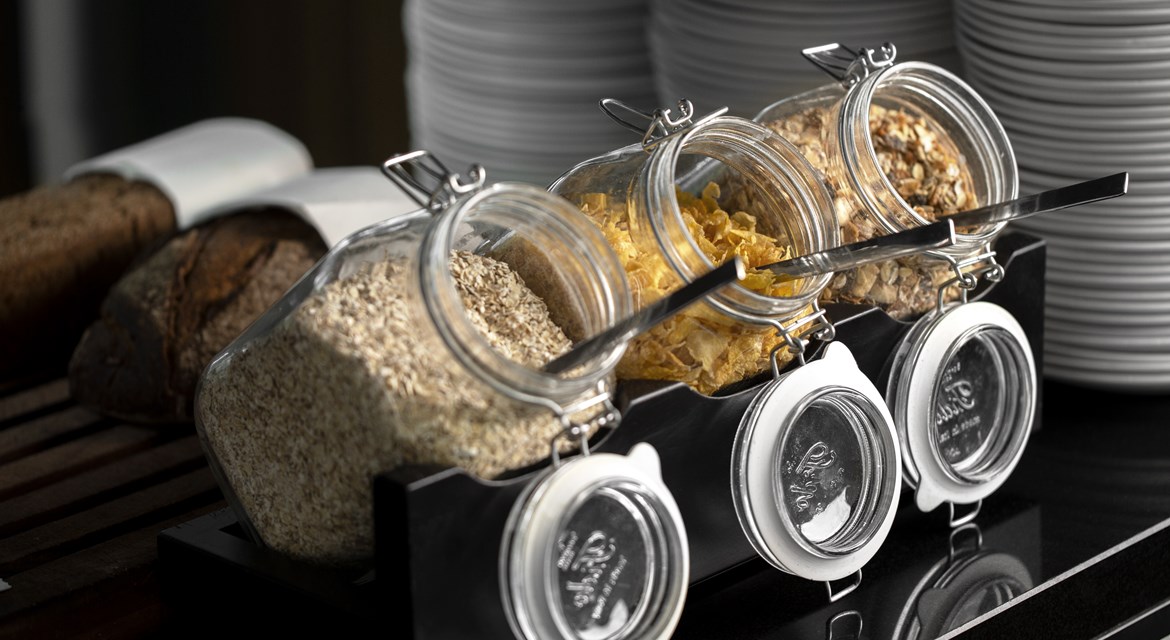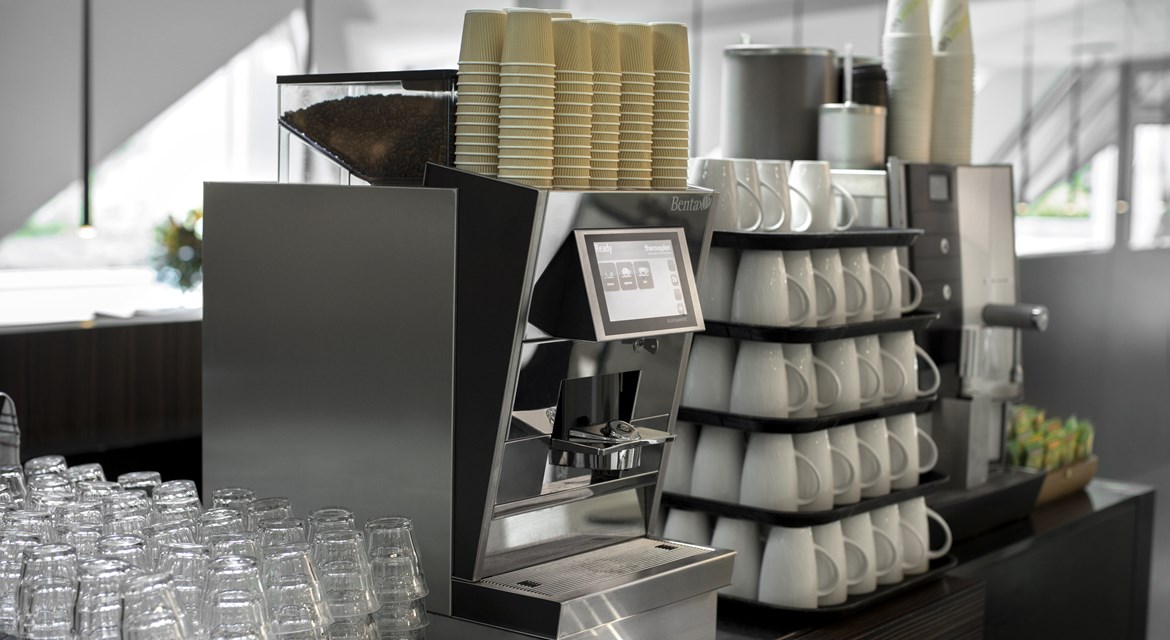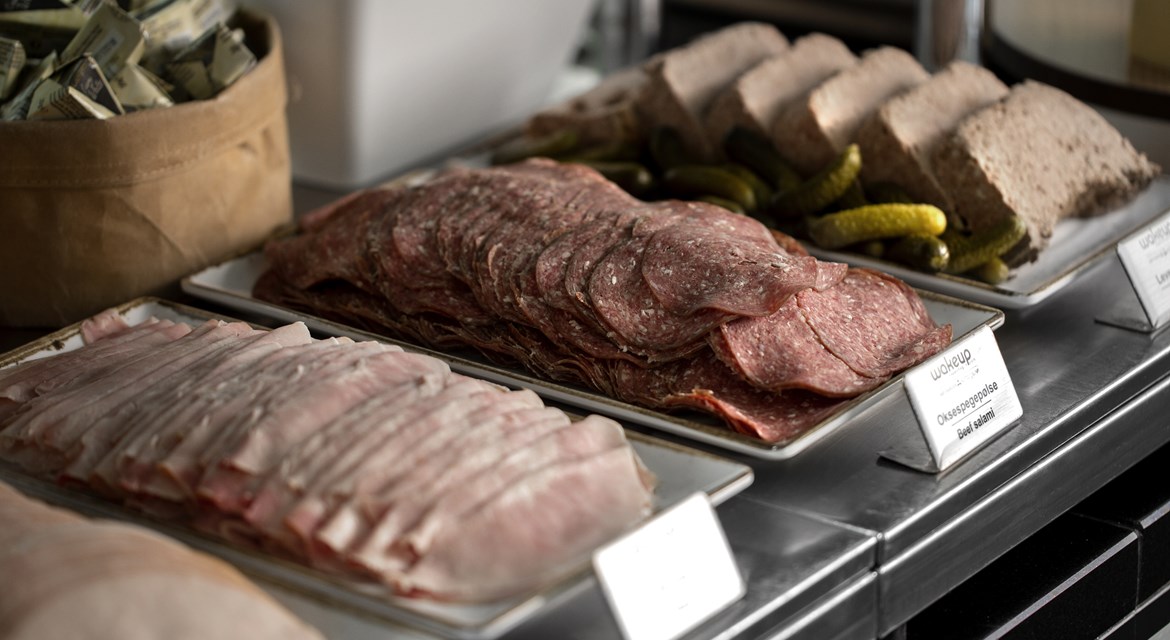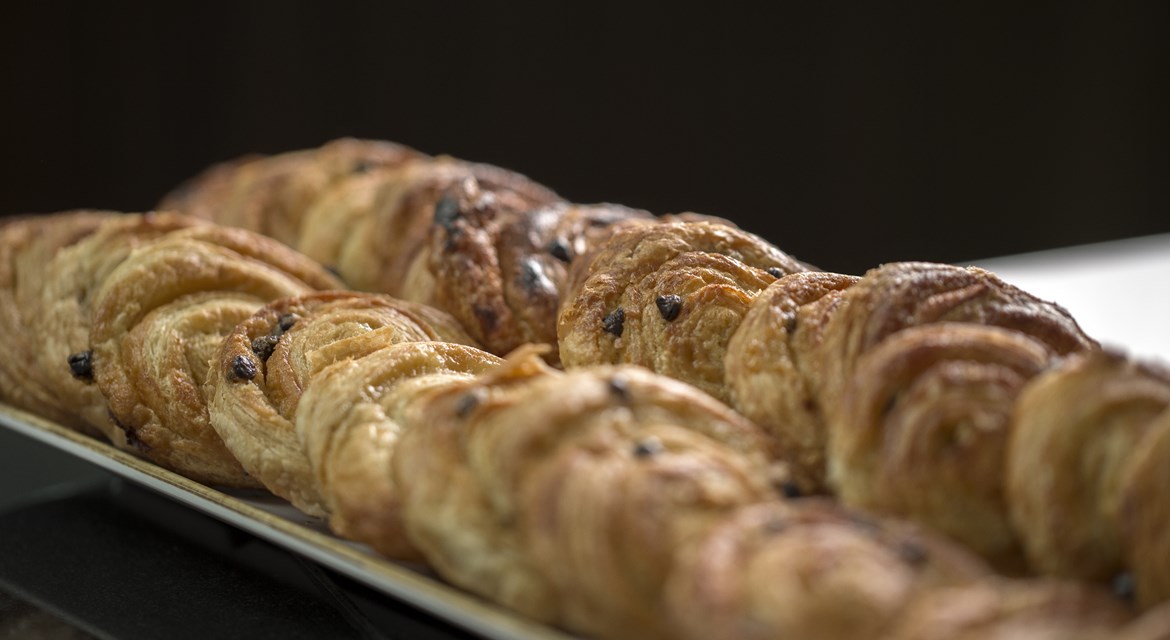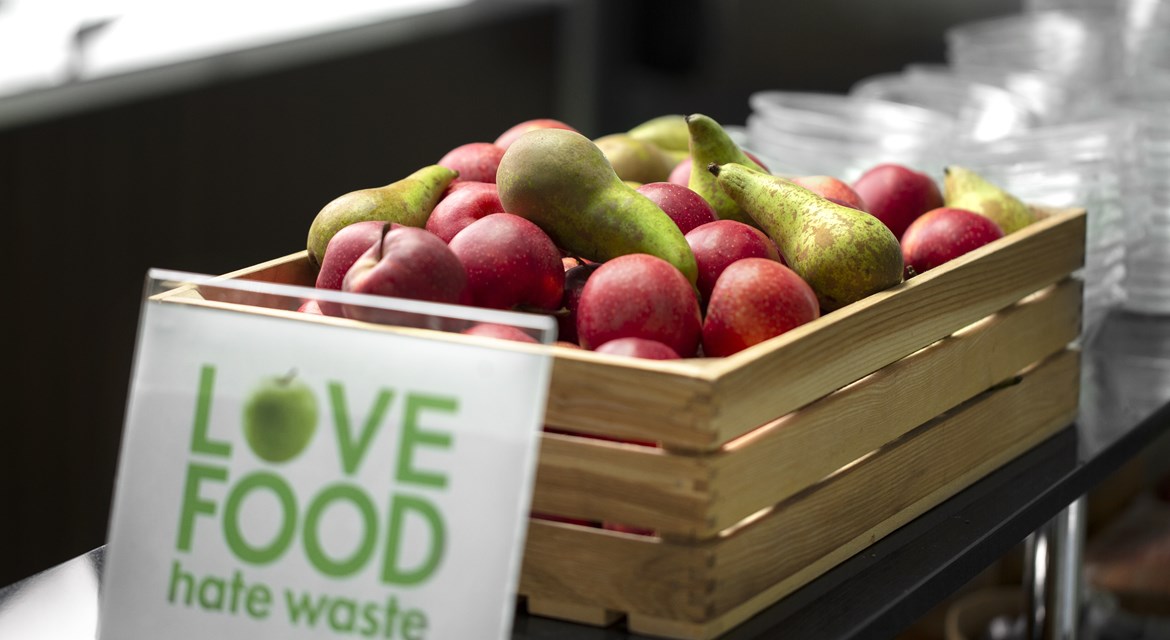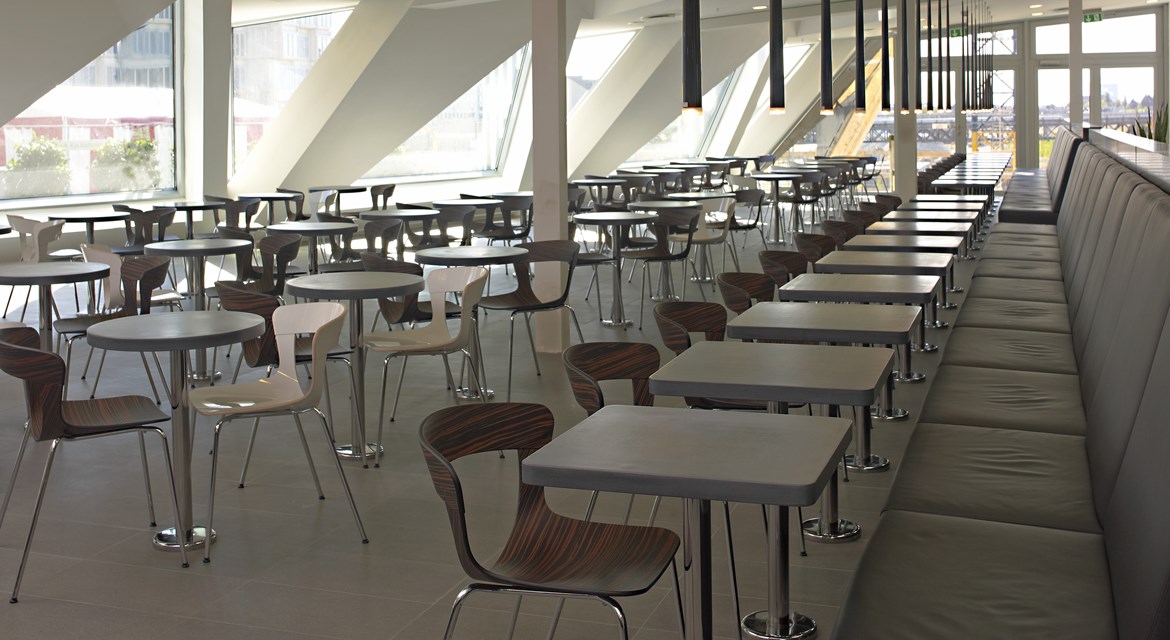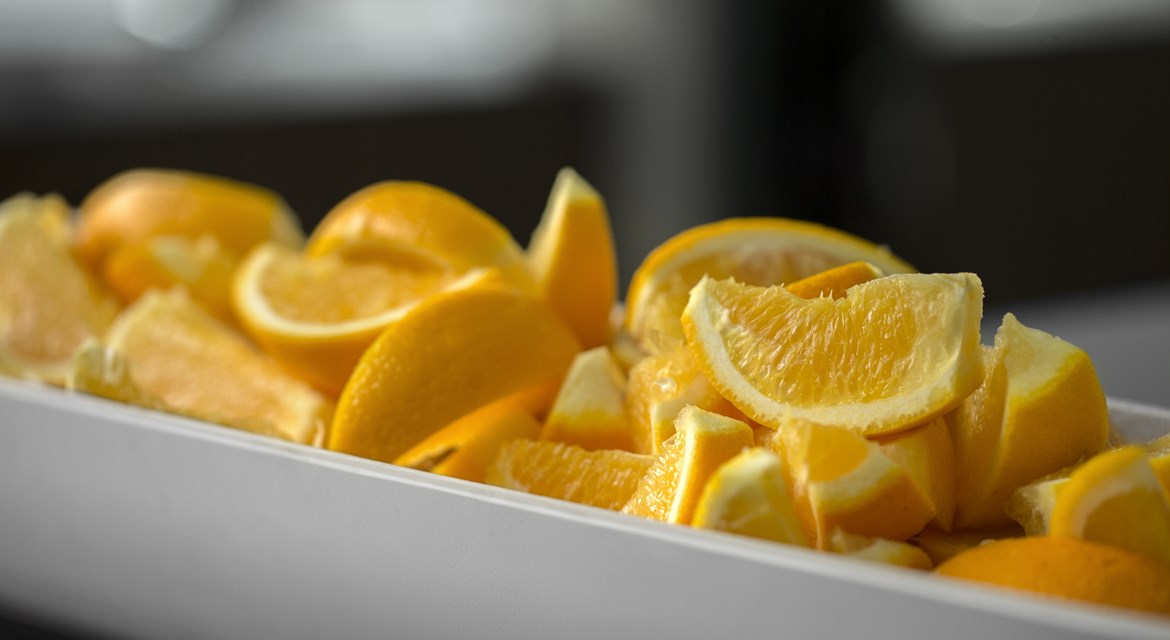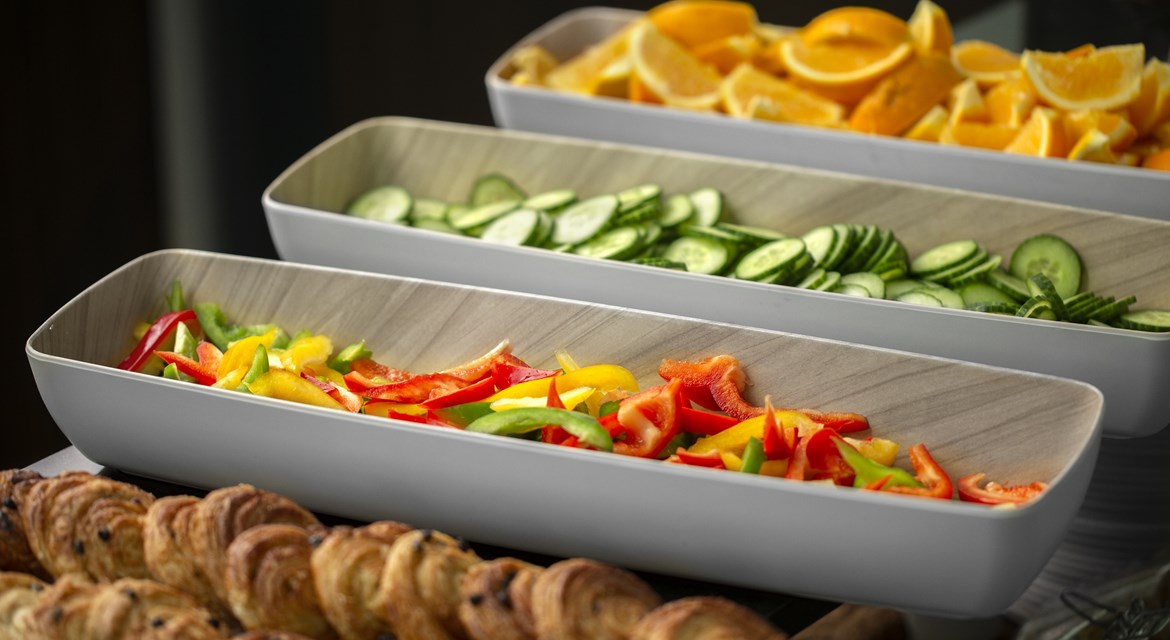 Low price, high quality
At Wakeup Copenhagen, Carsten Niebuhrs Gade, you can enjoy our continental breakfast buffet where quality is put before quantity. We want value for money for all of our guests. Therefore, our food is carefully selected at the same time as we keep the price low. Our fairtrade coffee is carefully selected, and our freshly-baked bread is made on local organic produce.
Denmark is a nation famous for its bakery, so of course we want our breakfast buffet to include good quality bread for a good start to the day.
While the price of our breakfast buffet is low and only costs , the quality is high.
Breakfast is half price for children under the age of 12, and children under the age of 3 eat for free.
Our breakfast buffet at Wakeup Copenhagen, Carsten Niebhurs Gade is served:
Monday to Friday from 6.30am – 10am.
Saturday and Sunday (and public holidays in Denmark) from 7am – 10.30am.
Our breakfast buffet
Enjoy our continental breakfast buffet at Wakeup Copenhagen, Carsten Niebuhrs Gade, which offers:
Freshly baked organic bread from Meyer's
A wide variety of freshly-brewed fairtrade coffee from Puro
A tasty selection of teas
A wide variety of fresh fruits
Organic apple and orange juice
An assortment of cold cuts
Soft-boiled eggs
Jams
A variety of cheeses
Nutella
A little something sweet
Cornflakes, oatmeal and muesli
Yoghurt