Stay centrally at a hotel in Aarhus
Once upon a time, a hotel in Aarhus was just a place where people sought shelter for the night and slept. This is quite a while ago, because staying at a hotel in Aarhus now means nothing has been spared.
Aarhus is one of Denmark's most popular cities, and for an excellent reason! Founded back in the Viking era, the city is one of Denmark's oldest cities and offers a good mix of fashionable, vibrant city life with exclusive restaurants and unique shopping combined with history and charm.
It's as if every corner of the cobbled streets of the Latin Quarter hides a little secret and a piece of history.
Read more about the Wakeup hotel in Aarhus here.
The hotel in Aarhus that has it all
At the Wakeup hotel in Bruunsgade, you'll be staying in the heart of Aarhus at one of the city's best addresses and in beautiful designer rooms. You'll be close to the Latin Quarter, the many charming pedestrian streets, shopping, café life and the Cathedral. The hotel is modernly furnished with a focus on quality and a central location, while also offering a cheap overnight stay in Aarhus.
Facilities at the hotel:
Central location
Express check-in and check-out
24-hour staffed reception
Free Wi-Fi
Business Centre
Allergy-friendly rooms available
Breakfast restaurant
TV with a wide choice of channels
Lobby where drinks and snacks can be purchased
Good parking facilities
Bicycle hire
Ironing room
Air conditioning
Luggage storage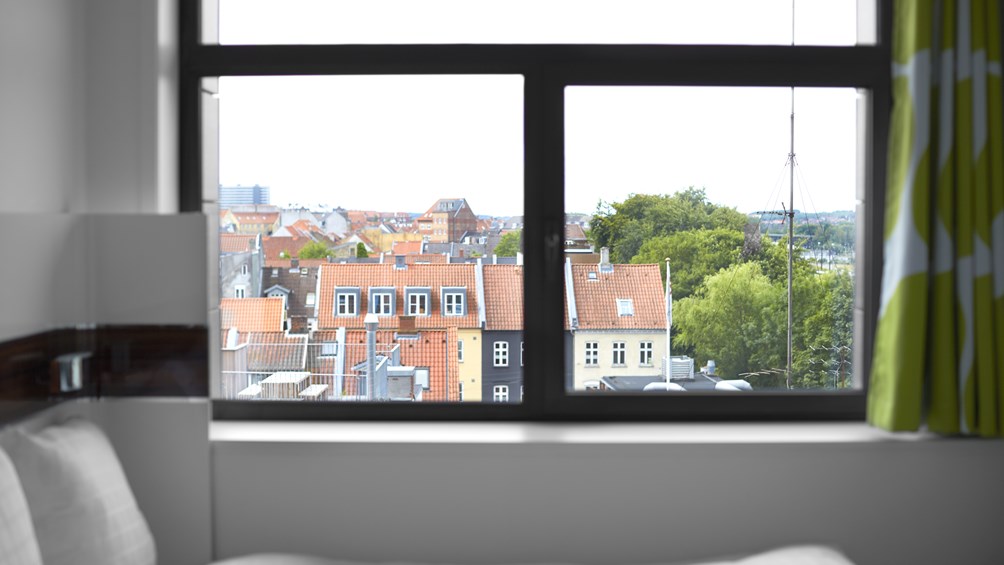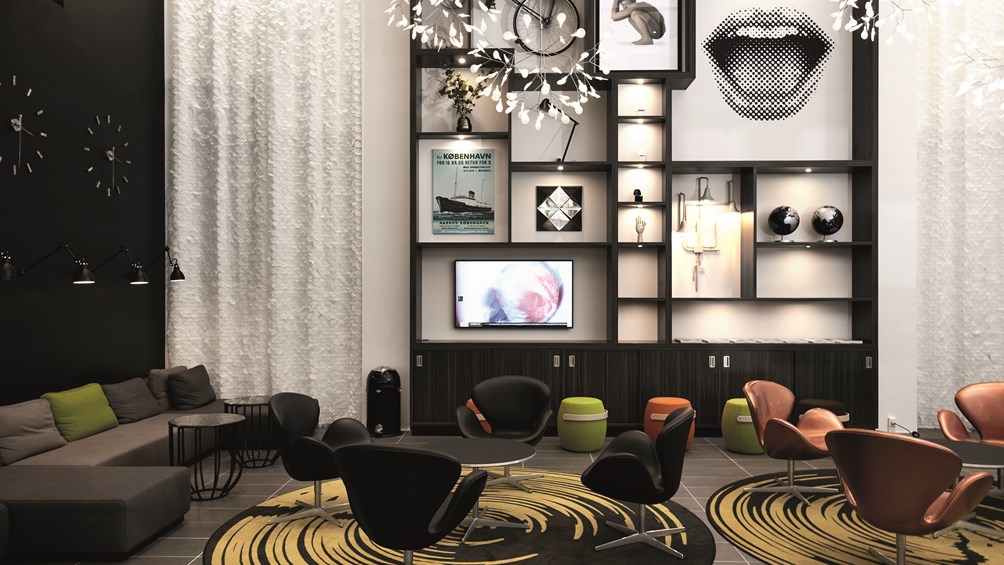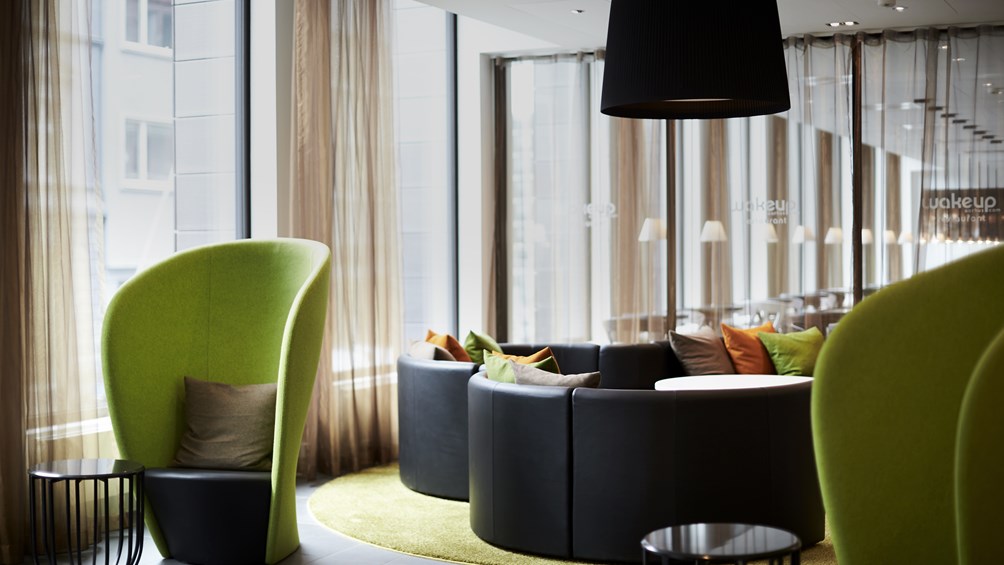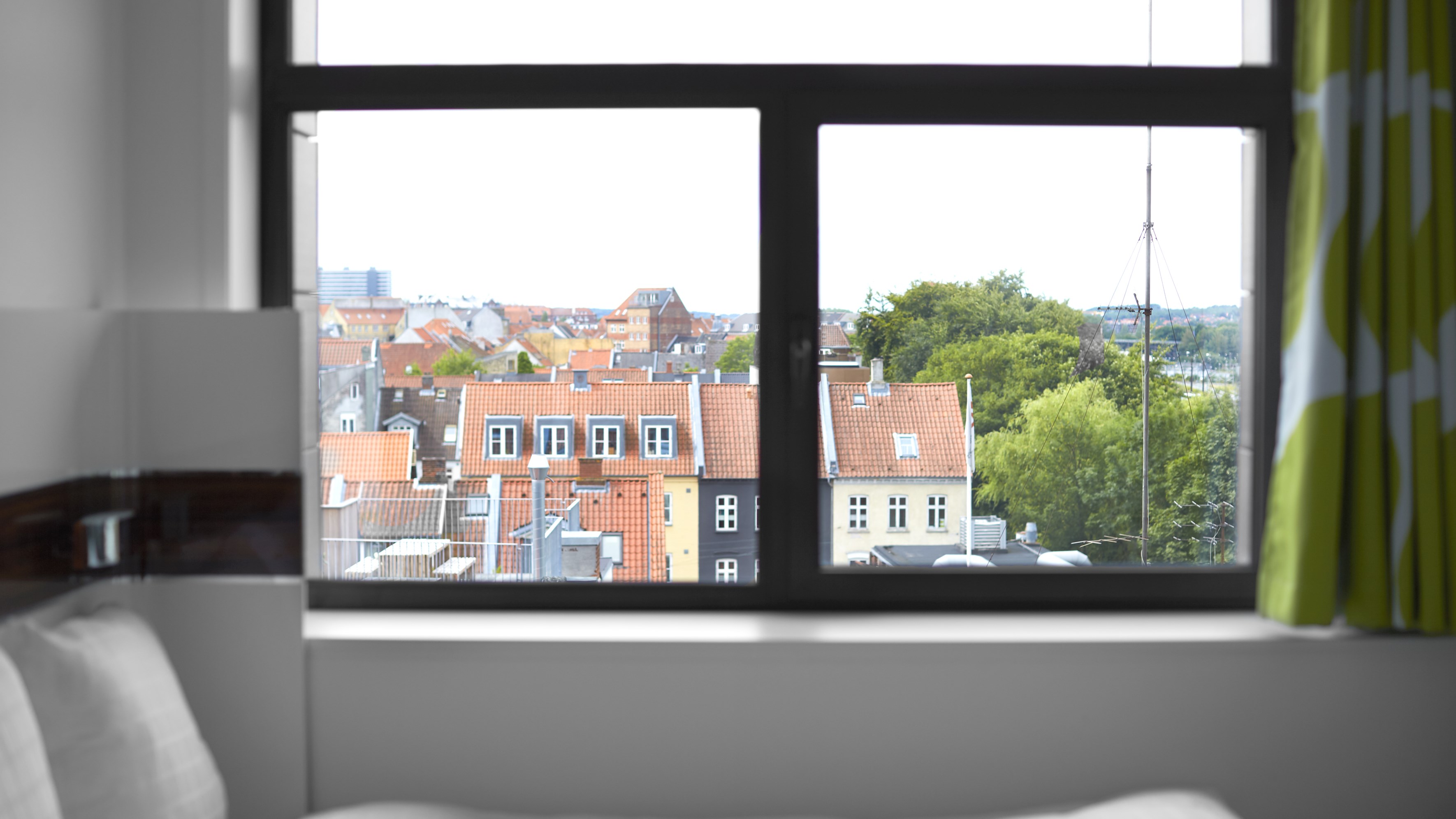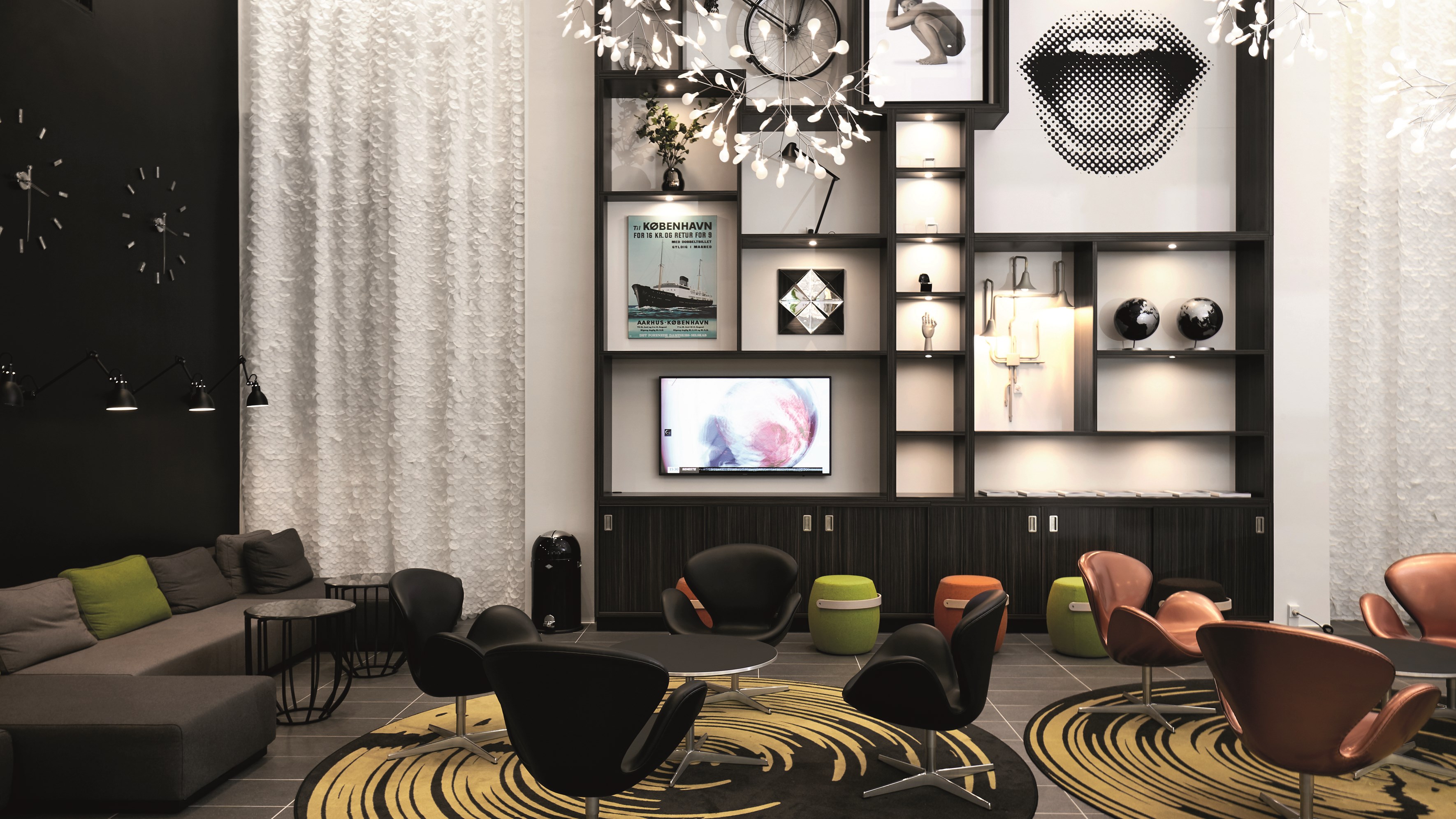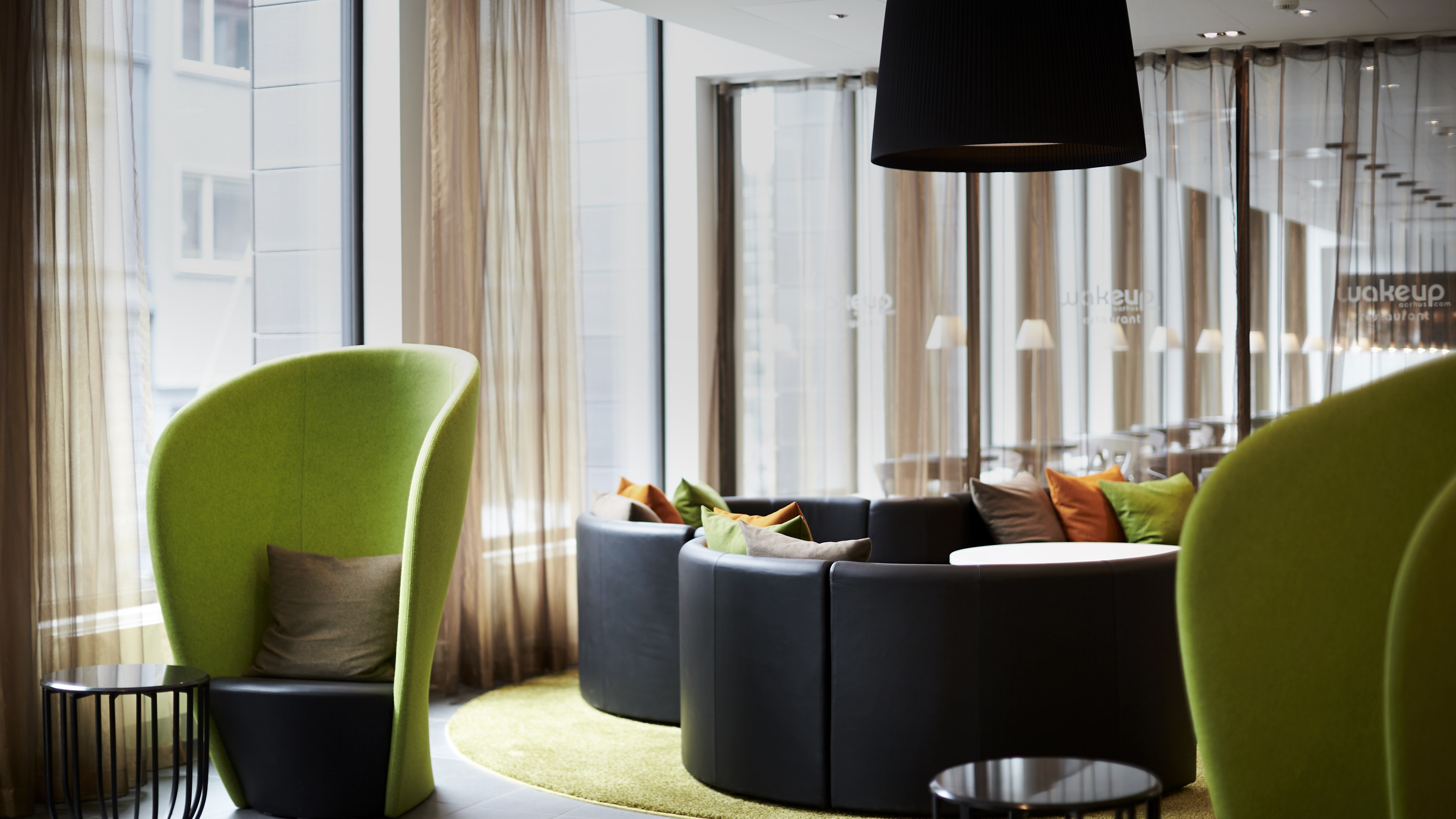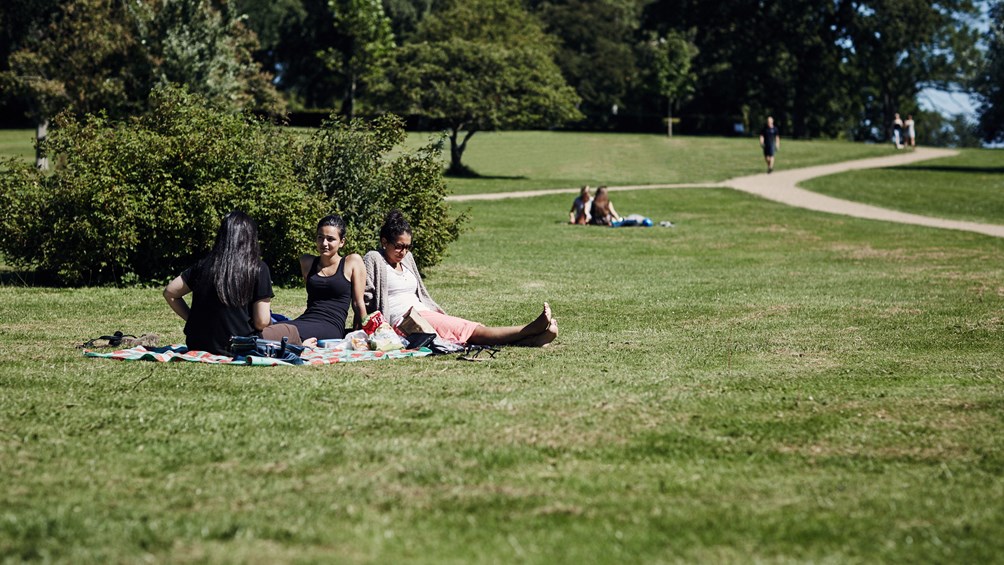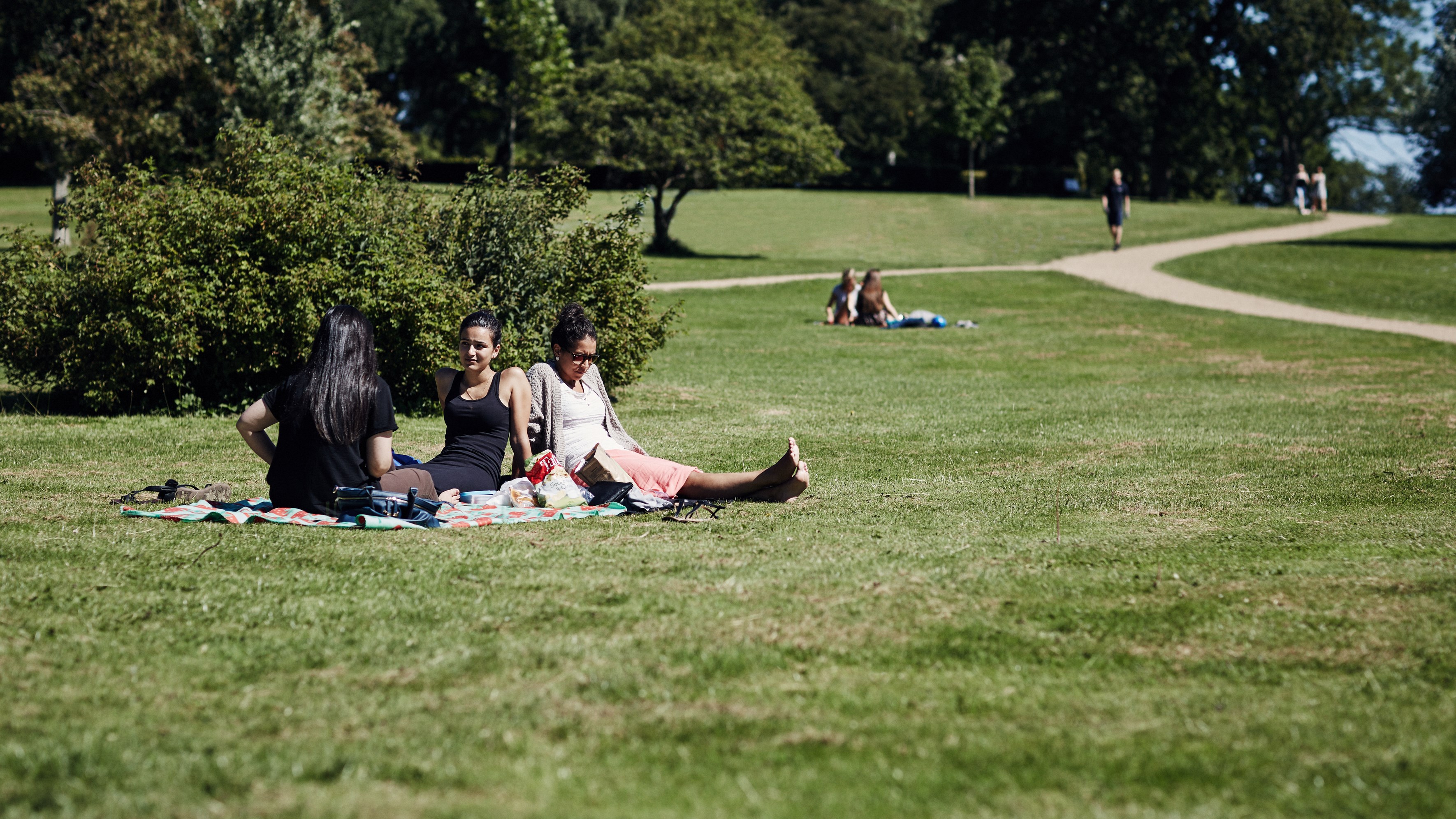 Take a break in nature
Although you'll be staying at a gorgeous Wakeup hotel in the centre of Aarhus, weather permitting, nothing beats a nap or a stroll in nature! Aarhus city is surrounded by old beech forests. The city centre has several parks and green oases – the perfect places to relax in peace and quiet, such as:

The zoo where you can get close to the animals and feed them. Or perhaps the Greenhouses in the Botanical Garden, where you can walk through no less than four climate zones. You can also take a stroll in Skanseparken or enjoy a picnic in the University Park.

There are many options when you stay at a hotel in beautiful Aarhus, and it's definitely worth a visit. Hurry and book now. We have prices as low as .