Copenhagen Dining Week 2024

Dining Week Copenhagen during the winter holidays
Taste experiences, a cosy atmosphere and low prices. Look forward to the annual Copenhagen Dining Week, which is a great success every year. The popular concept is clearly defined – exquisite food at a fixed, low price that you can't complain about. You choose the restaurant you want and book a date where there is space.
Copenhagen Dining Week offers lots of opportunities to eat at some of Copenhagen's best restaurants: A wealth of good names and delicious ingredients in a harmonious composition.
When is the next Dining Week?
The next Dining Week festival during the winter holidays will take place from 12 February to 18 February 2024.
Do you like food? And do you like good food? Then don't miss out on this Copenhagen event. TIP: If you stay at Wakeup Copenhagen, you can save money on your stay and spend a little extra when you're eating out at Copenhagen Dining Week.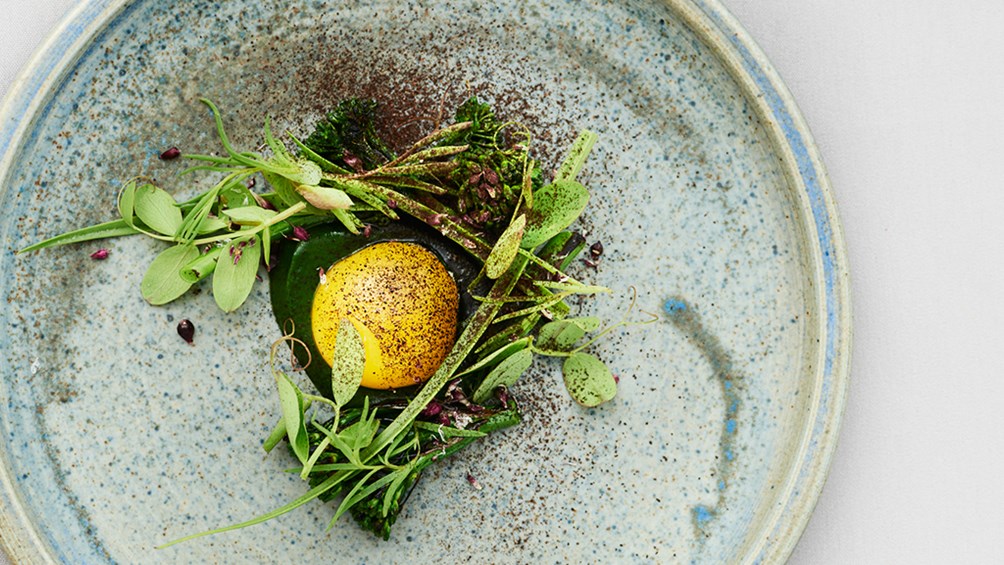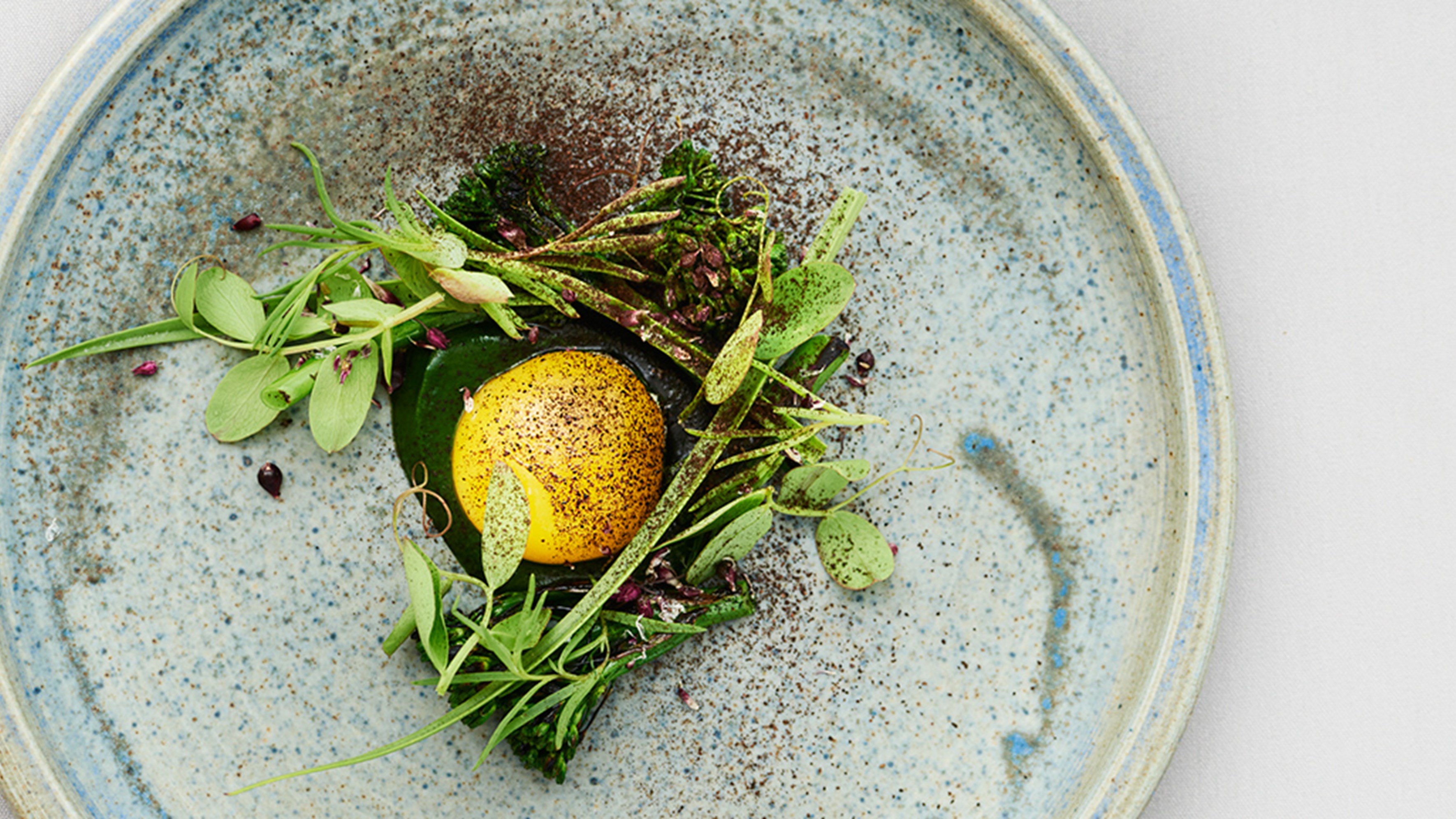 Book a cheap overnight stay during Dining Week Copenhagen
Book your room online and save on the handling fee. It doesn't get any cheaper! Enjoy your winter holiday to the full! Look forward to a week full of taste experiences and new impressions – together with your loved ones. For example, choose your favourite restaurants from the selection or try some you've never been to before. Either way, you can enjoy great experiences at low prices. Enjoy!
Looking for the best places to eat and drink in Copenhagen?
Then you can read our guide to our top five restaurants on where you can eat well when you visit the capital!