Cheap bed and breakfast hotels in the centre of Copenhagen

Aarhus city centre at bed and breakfast prices
Wakeup Aarhus is the newest and most modern Bed and Breakfast hotel in the centre of Aarhus, where you are always given the best beds to sleep in and the best B&B prices. Despite the B&B price at the Wakeup hotel in Aarhus, you'll be staying in a hotel where the key words are design, quality, comfort and price awareness.
If you think you need to go far outside the city centre to find Bed and Breakfast hotels at great prices, take a look at our prices. A room at Wakeup Aarhus is a three-star experience at two-star prices. The location in the centre of Aarhus alone should cost more. Where can you otherwise find B&B hotels in peaceful surroundings in the heart of Aarhus at prices to suit every wallet?
Use Wakeup Aarhus's cheap alternatives as a base, rather than the more traditional B&B hotels, on your next stay in central Aarhus.
Bed & Breakfast in Aarhus
Looking for a Bed and Breakfast in Aarhus? Why settle for less, when at Wakeup Aarhusyou can enjoy a room in the new high-quality low-cost hotel for the same price?
Not only do you get brand-new rooms, but you also get to stay in the centre of Aarhus with ARoS, Bruun's Galleri, The Old Town and Aarhus' lively urban scene as your neighbours.
Our goal is to compete with the city's cheapest B&B hotel offers, while offering the service and comfort you would otherwise have to visit a three- or four-star hotel in Aarhus to find.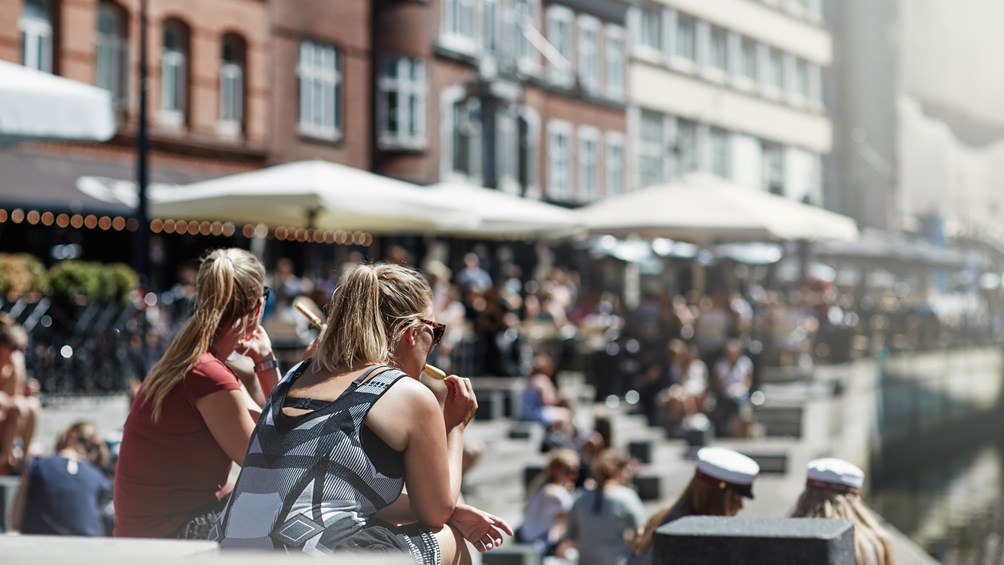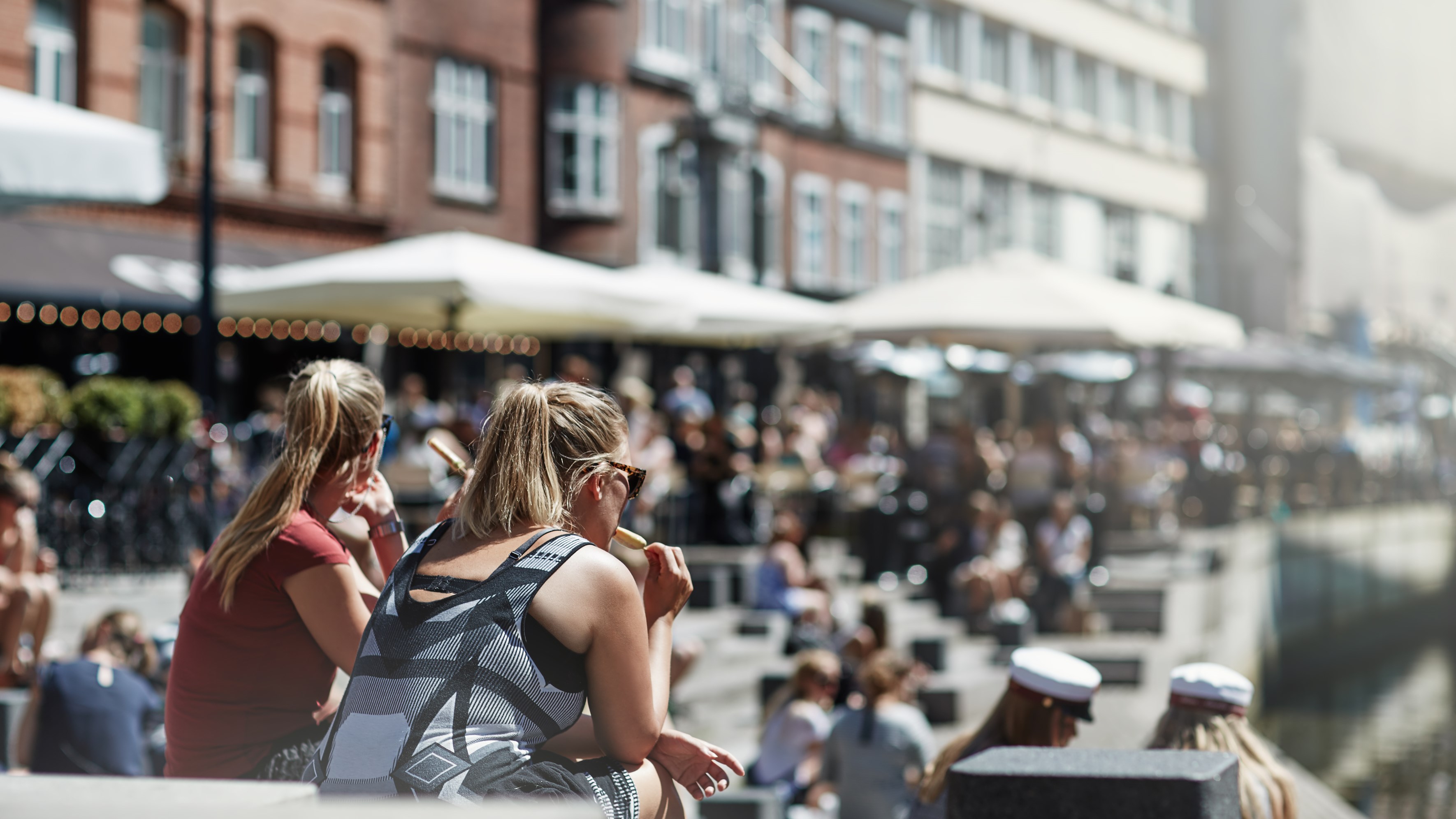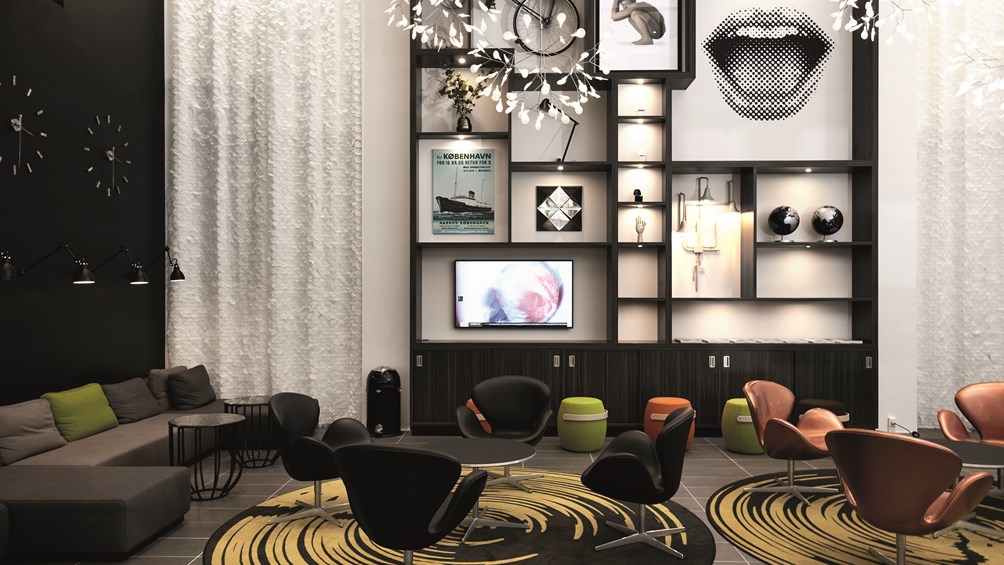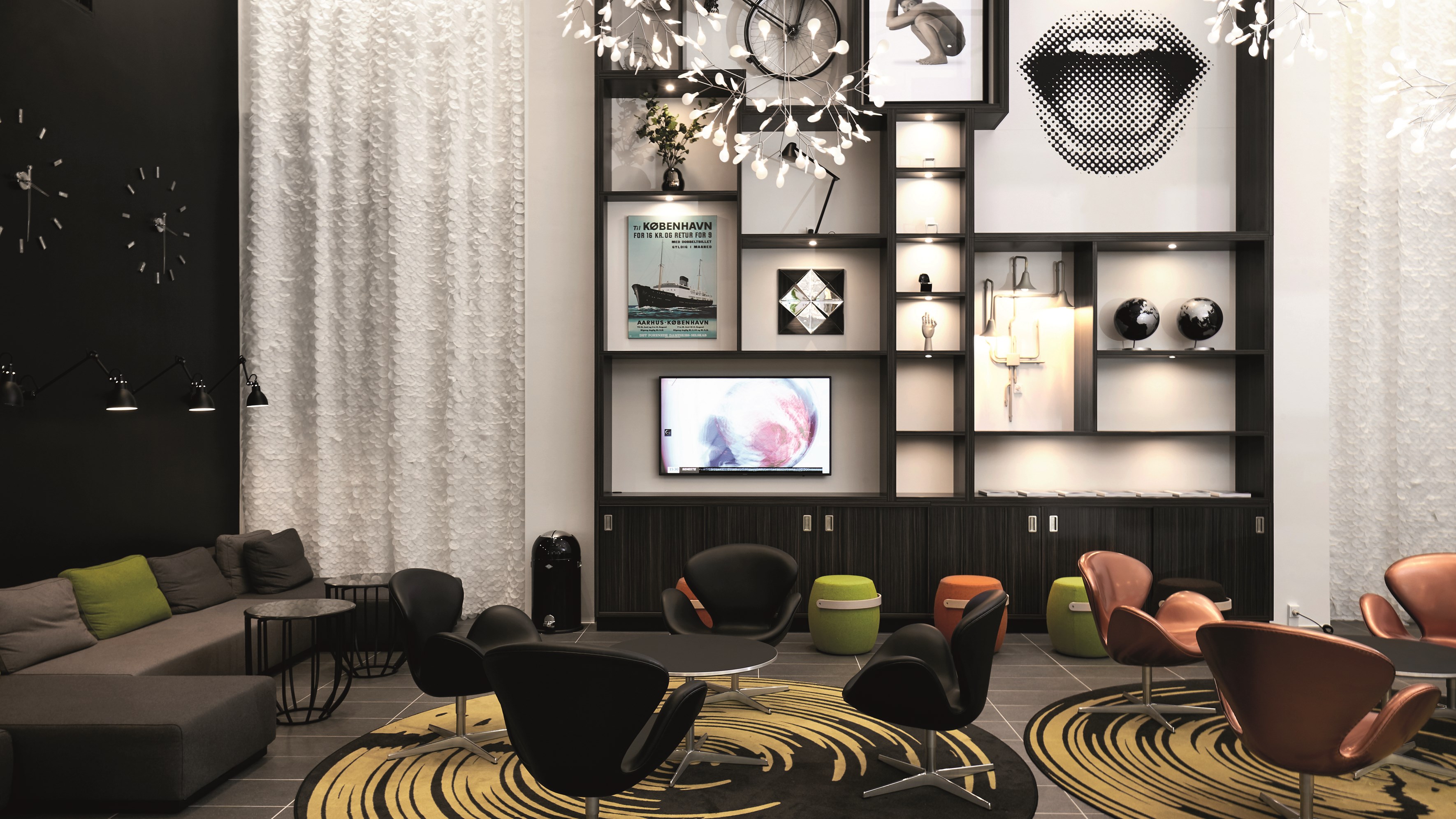 Quality and comfort are key
When you check in at the Wakeup Aarhus hotel on Bruuns Gade, you can drop any ideas you might have of an old-fashioned Bed and Breakfast hotel. Here you will meet anything but the typical B&B. Like the other Wakeup Copenhagen hotels, the hotel is beautifully designed with clean lines that are echoed throughout the hotel. The hotel's 315 rooms exude minimalist design and quality, and all rooms include TV, desk, air conditioning and free Wi-Fi.
We offer
Free Wi-Fi throughout the hotel
Central location – walking distance to the main train station
Delicious breakfast (optional extra)
TV in all rooms
Underground car park by the hotel
Air conditioning in all rooms
Bike rental at the hotel
... and much more besides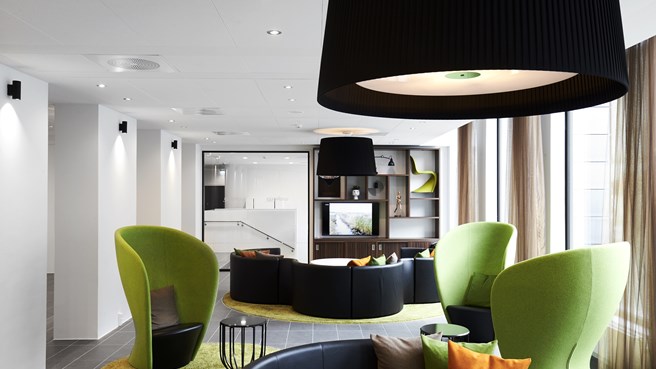 Bed and breakfast in Aarhus – including breakfast
Breakfast is the most important meal of the day, and every morning our fresh and welcoming staff at M.P. Bruuns Gade are ready to give you the best start to the day. In our buffet, we place the emphasis on quality rather than quantity, but at B&B prices. We have delicious organic bread from Meyers and organic coffee from Bentax. The price for the breakfast buffet is only , but the quality is top-notch.