Top five Restaurants in Aarhus

The best places to eat in Aarhus
Where should you eat when staying at the Wakeup hotel on Bruunsgade in Aarhus? There are many options, as Aarhus is full of delicious restaurants in all price ranges and has developed into a gastronomic mecca, and the city has received several Michelin stars. And good food is part of a getaway stay in the city of smiles, Aarhus.
1. Vaca
Mexican cuisine is one of the cuisines where you can put together your own menu according to your own taste. Vaca, which is in both Copenhagen and Aalborg, serves everything from nachos and burritos to slow-fried pork.
The menu at Vaca is creative and innovative, and the rooms and food are conducive for a cosy atmosphere and lively conversation.

Where: Mejlgade 17, DK-8000 Aarhus C, Denmark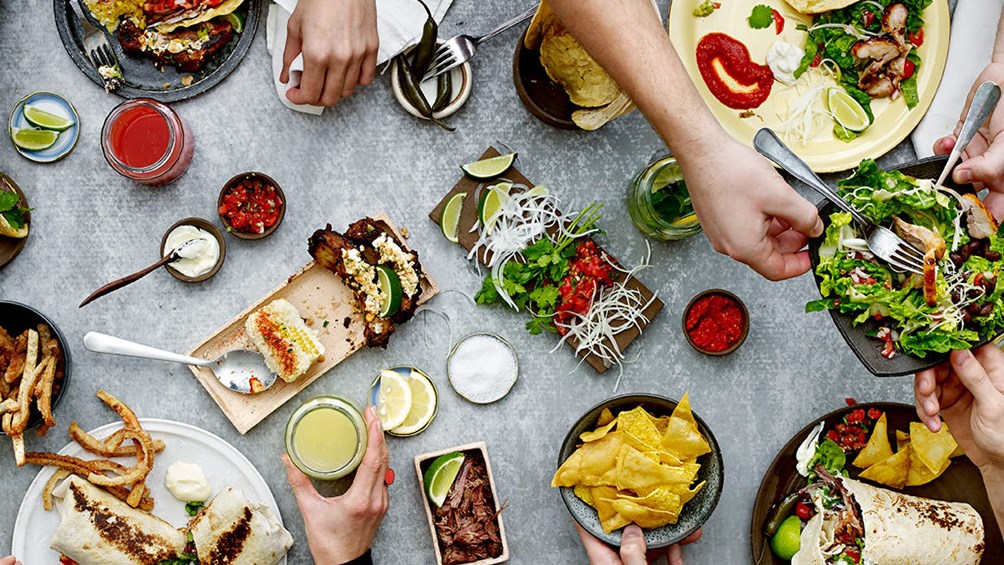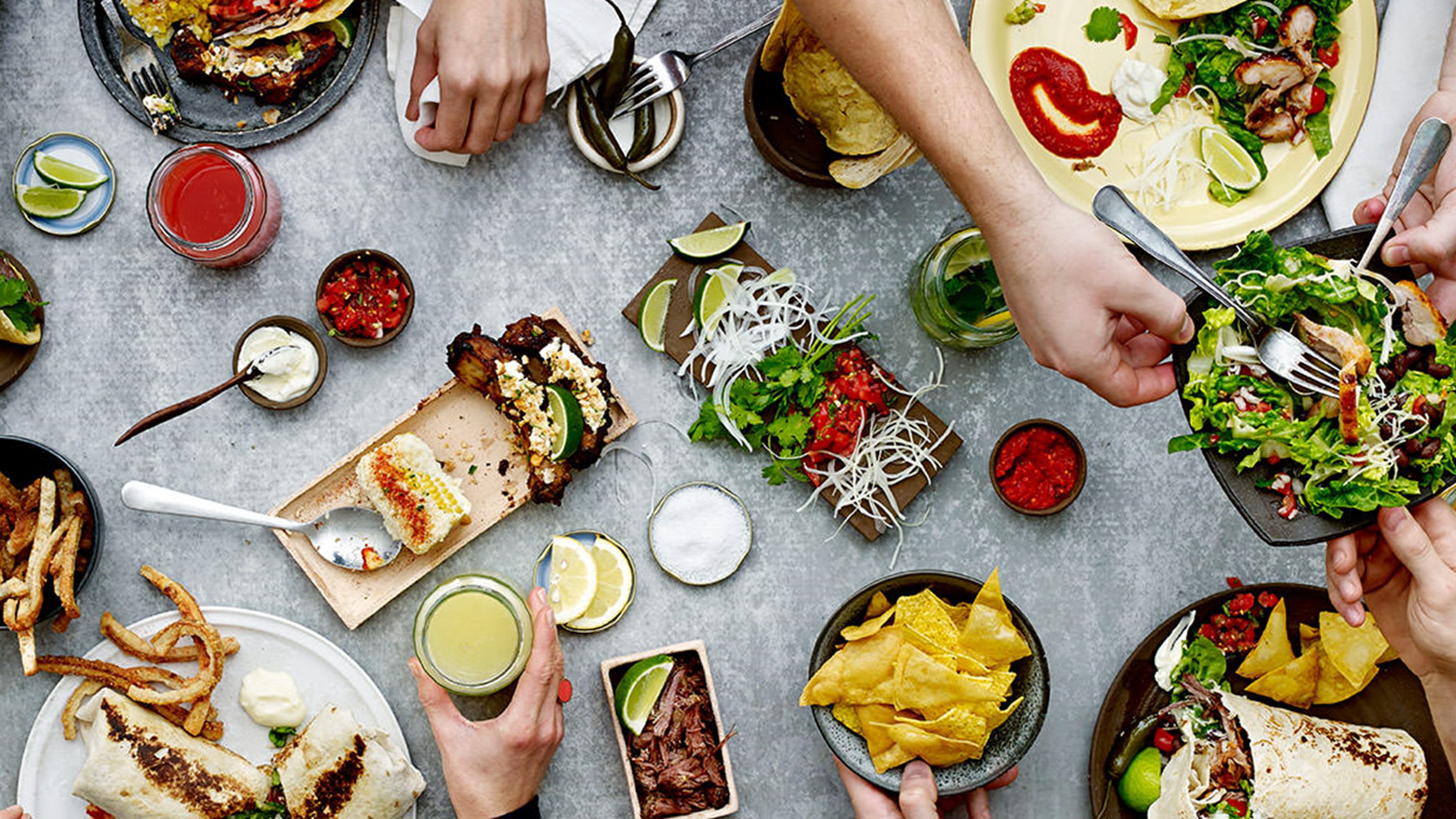 2. Retour Steak
The béarnaise sauce at Retour is undoubtedly Denmark's best, and is enough in itself to make you want to visit Retour Steak. In addition to their exquisite and perfectly cooked steaks, the fries, the béarnaise and the atmosphere are always exquisite.


Where: Banegårdspladsen 4, DK-8000 Aarhus
3. Nordisk Spisehus
Spisehus Nordisk's food has recently really excelled itself and has given Denmark a lot of Michelin stars.
Nordisk Spisehus is located right next to the Wakeup hotel on Bruunsgade. Its menu changes every two weeks and the starting point is a Michelin restaurant from somewhere in the world – just at a much better price.

Where: M. P. Bruuns Gade 31, 8000 Aarhus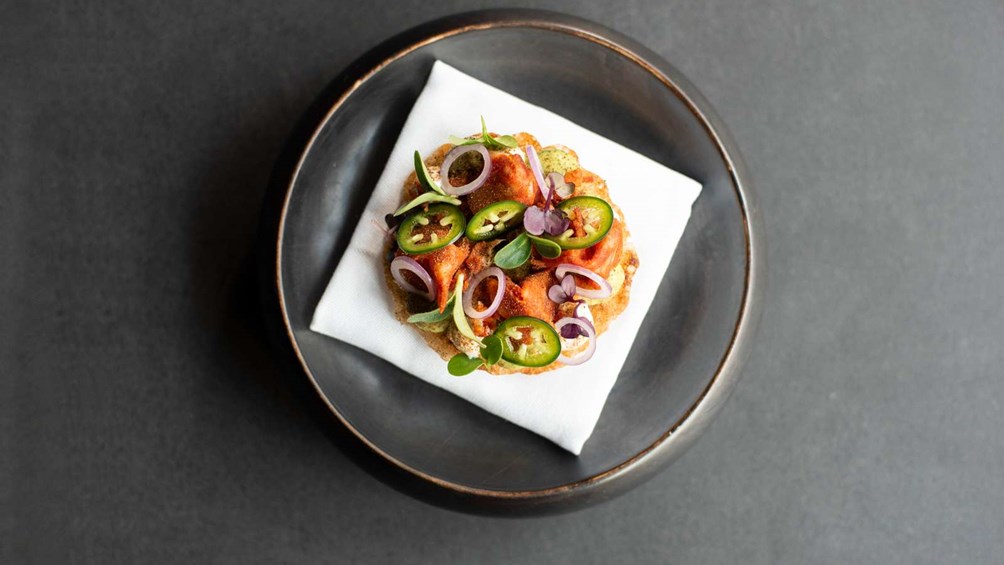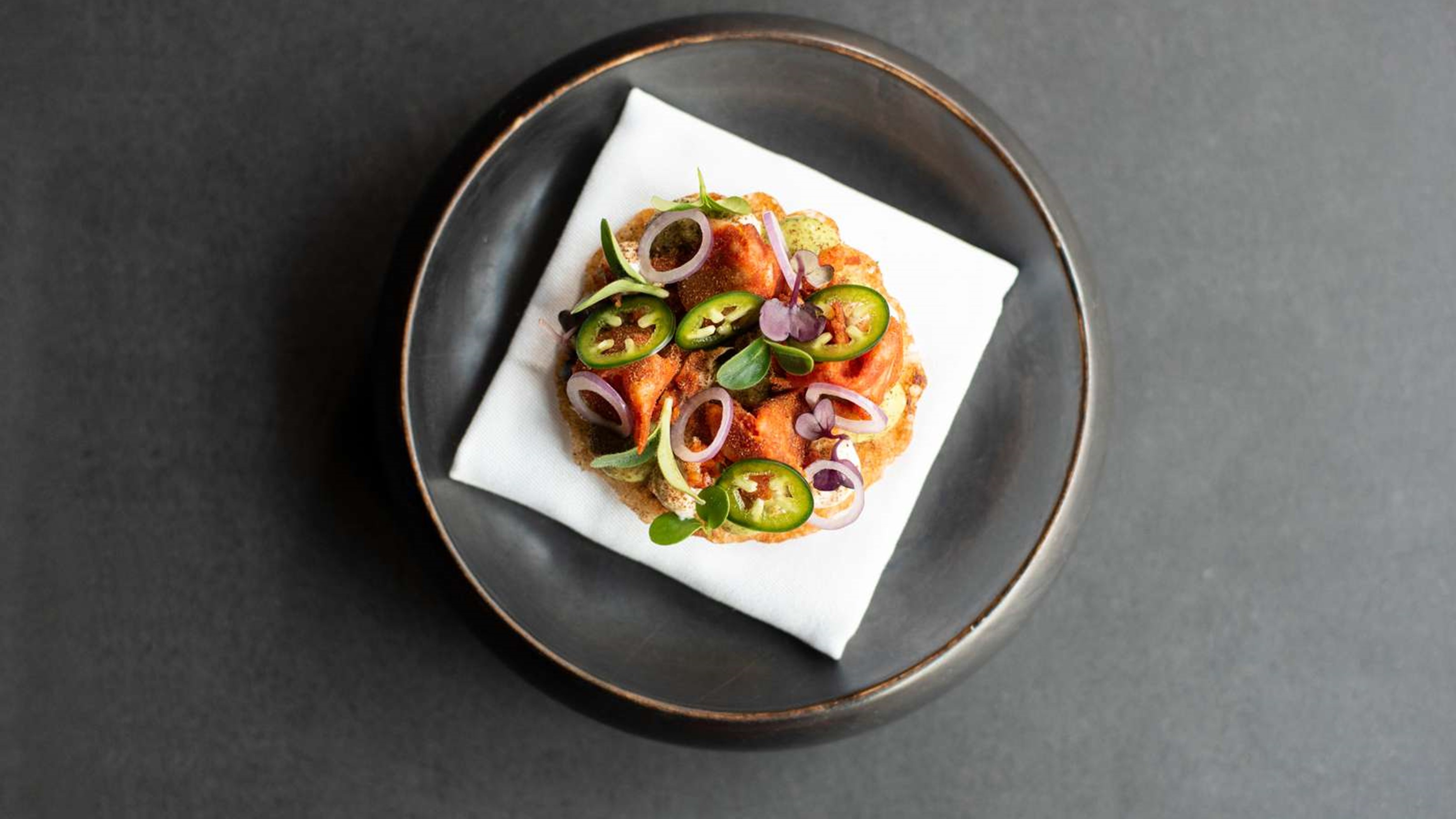 4. Gäst
Italian cuisine is generally difficult to resist, and Gäst makes it even harder. Here you can eat four traditional Italian dishes for only DKK 400, and after a meal like this, it's a good thing that the Wakeup hotel is only 5 minutes from the restaurant.

Where: Banegårdspladsen 14, DK-8000 Aarhus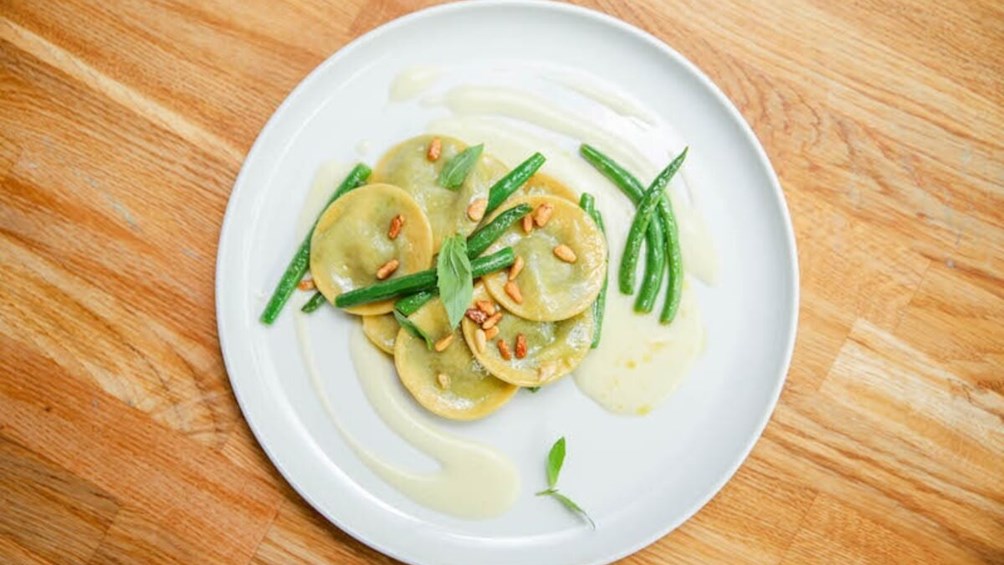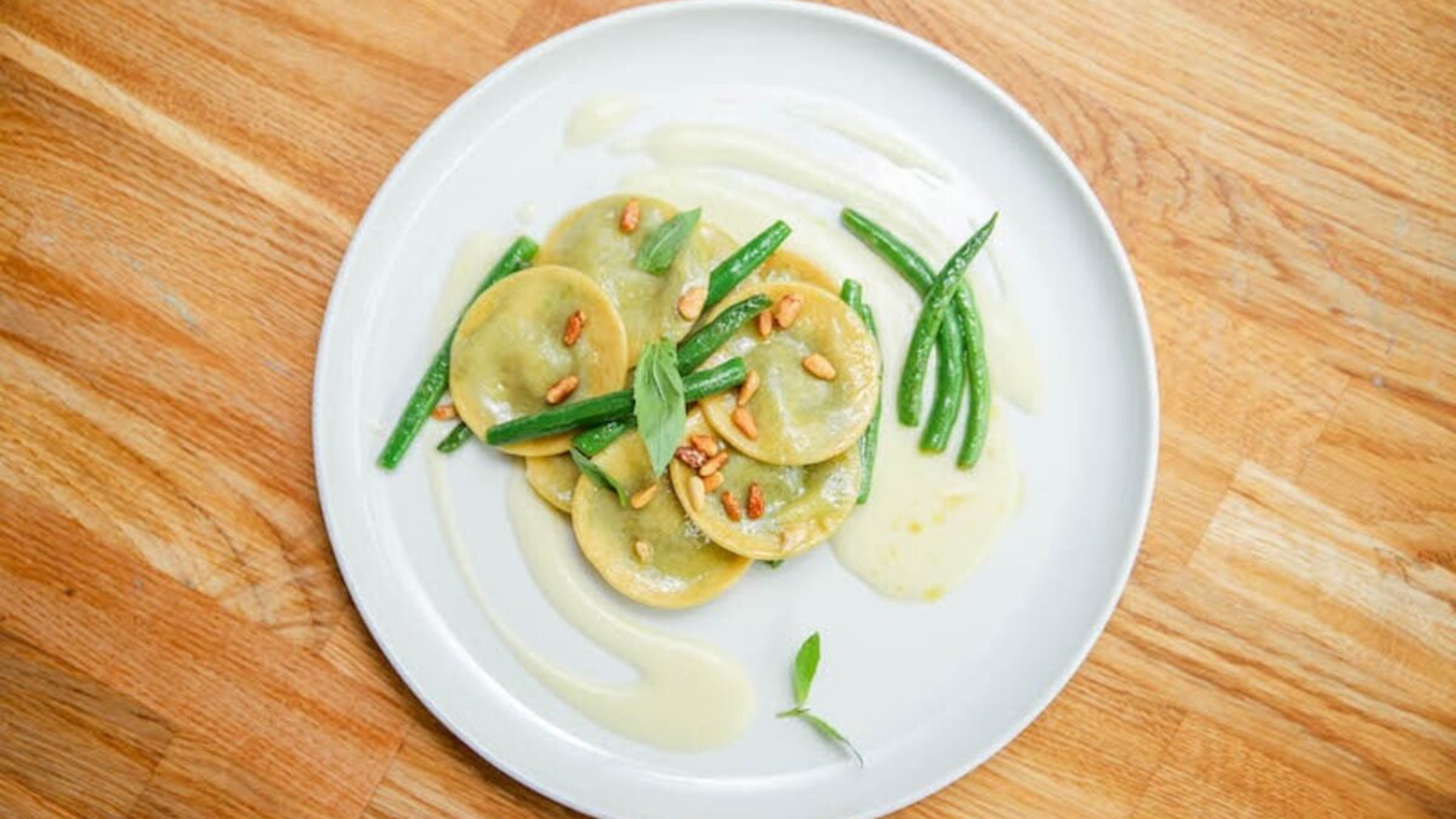 5.Prezzemolo
Jægergårdsgade is the perfect street to visit if you love a cosy atmosphere and great food. The street offers a wealth of wonderful eateries, where Prezzemolo is not to be missed.
Prezzemolo offers delicious, modern and authentic Italian dishes, with the focus on taste and quality. Enjoy an unforgettable meal, just a stone's throw from the Wakeup hotel in Aarhus.

Address: Jægergårdsgade 85, DK-8000 Aarhus, Denmark
Get inspiration for your visit to Aarhus
Aarhus is the perfect setting for a cosy city break in Denmark, offering a range of fun and exciting experiences for every taste. We've gathered some of our best guides to inspire you for your visit to the city of smiles.
Top five attractions in Aarhus
Going to Aarhus? Then we've gathered some of the best attractions you don't want to miss.
Read our exciting suggestions on what is worth experiencing when you are on holiday in Aarhus.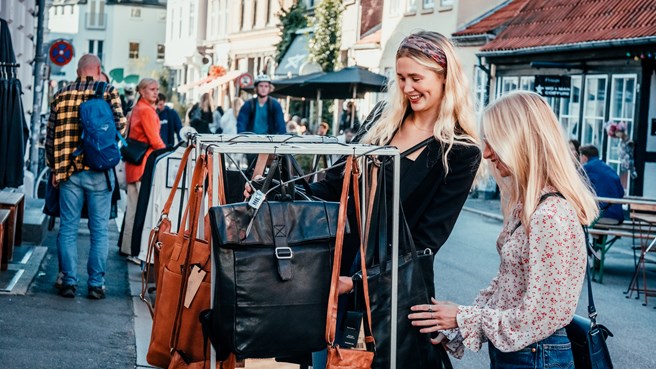 Tivoli Friheden in Aarhus
Located in the middle of the cosy and idyllic Marselisborg Forest, you will find Tivoli Friheden, which offers a fun and exciting day for people of all ages.
Find inspiration on how to enjoy a cosy day with something for everyone at Tivoli Friheden in Aarhus.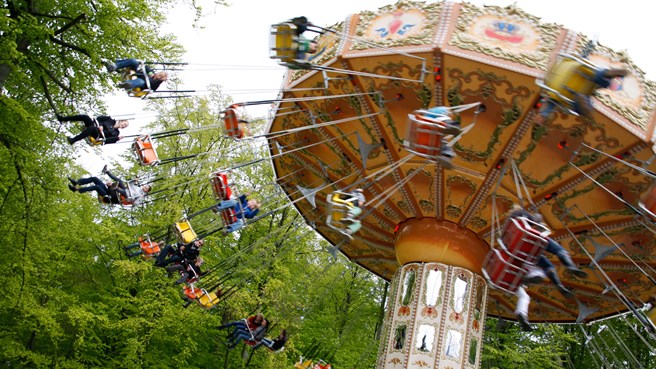 It's easy to park
Remember that when you stay at Wakeup Aarhus, Bruunsgade, you can park in Bruuns Galleri, which is just underneath the hotel.
Read more