The perfect hotel for the whole family
Isn't it about time you invested in some proper family time? Why not stay at the Wakeup hotel on Bruunsgade in the centre of Aarhus and enjoy one or more hotel nights in the heart of Aarhus at a family-friendly hotel? Our modern and comfortable hotel rooms are perfect for staying with the family, whatever ages your children are.
Book your room today and you are guaranteed a great base for visiting Aarhus!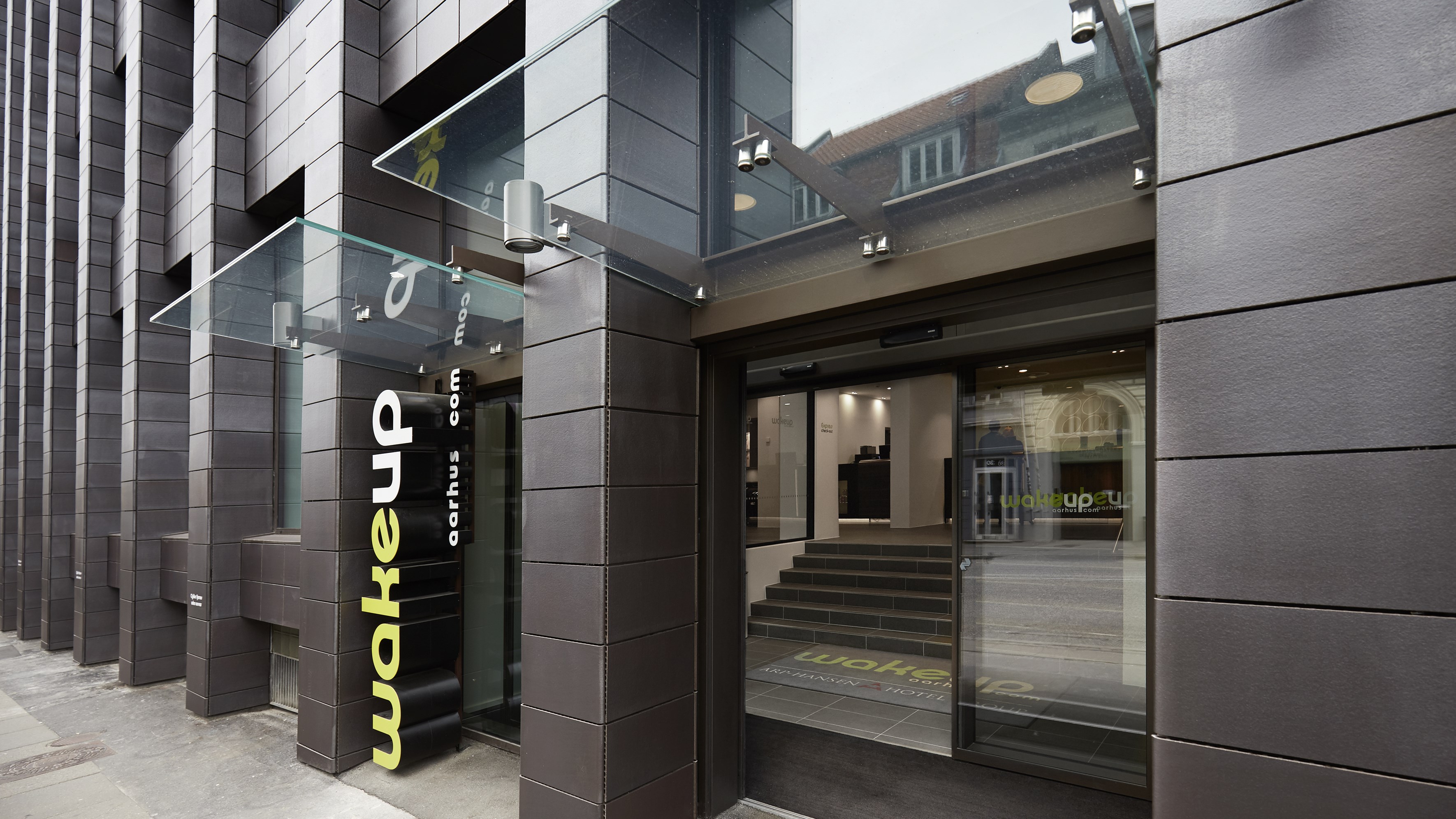 Cheap, delicious breakfast for the whole family
Breakfast is the most important meal of the day, and at our family hotels, whether you stay in Aarhus or Copenhagen, we always consider the children's needs. That's why children under the age of 12 can eat for half price at our delicious, organic breakfast buffet and it's completely free for children under the age of three. There is something for all tastes in the buffet.
If the children are old enough to stay in their own room, we can offer an extra room with breakfast at an attractive price.
The breakfast buffet includes:
Freshly baked organic bread made from local ingredients
Several varieties of freshly brewed Fairtrade coffee and tea
Fruit basket with different types of fresh fruit
Organic apple and orange juice
Different types of toppings
Soft boiled eggs
Jams
Different types of cheeses
Nutella
Something sweet
Cornflakes, oats and müesli
Yoghurt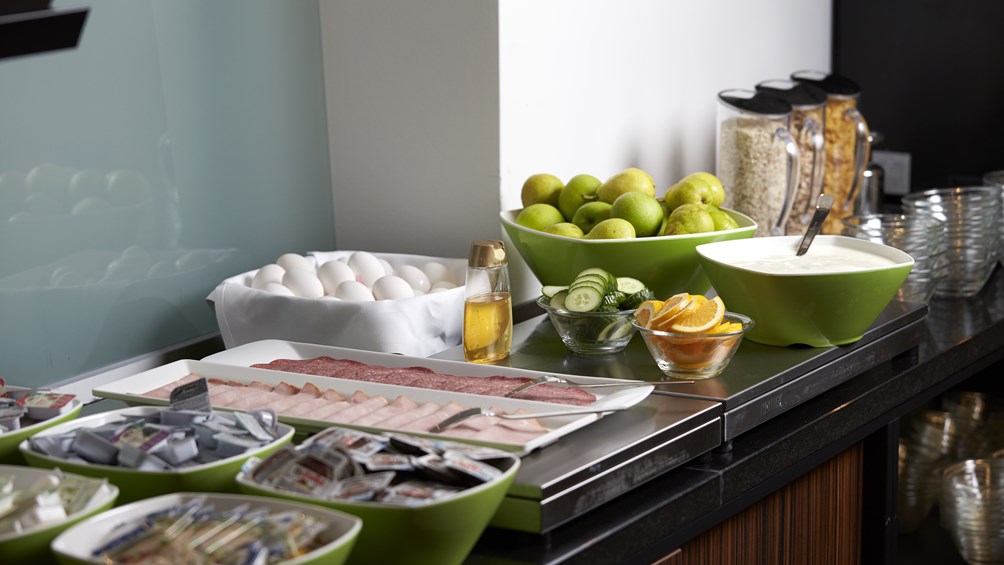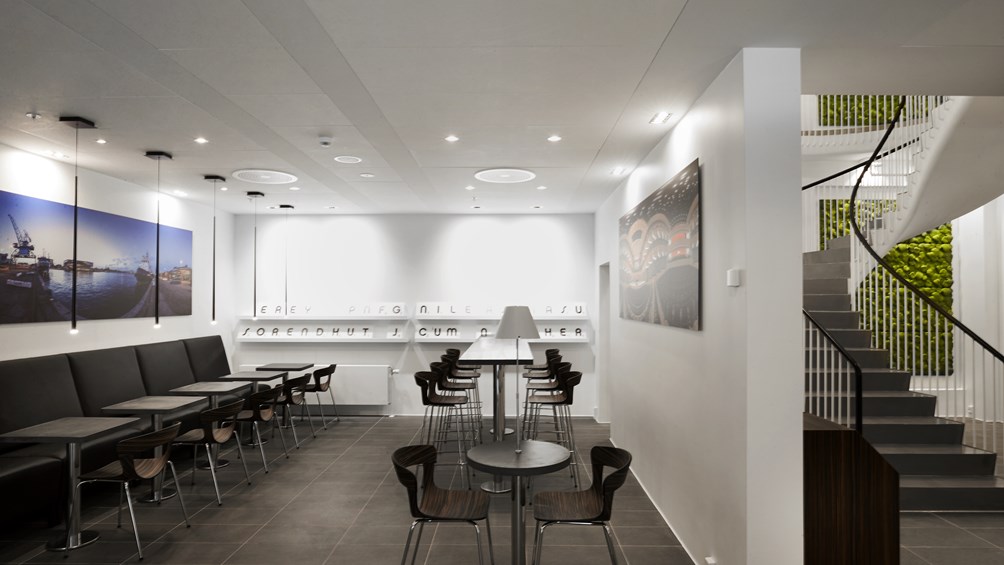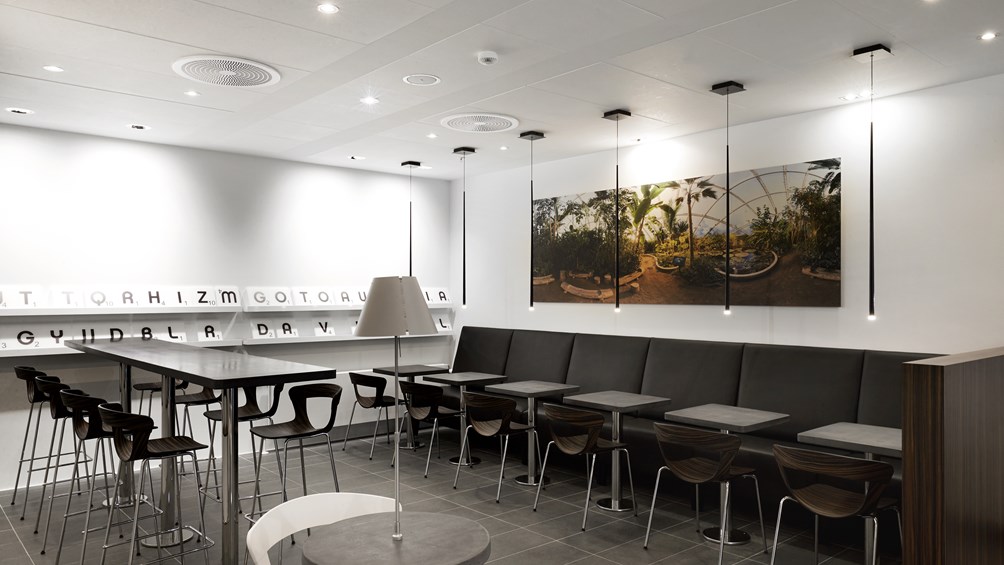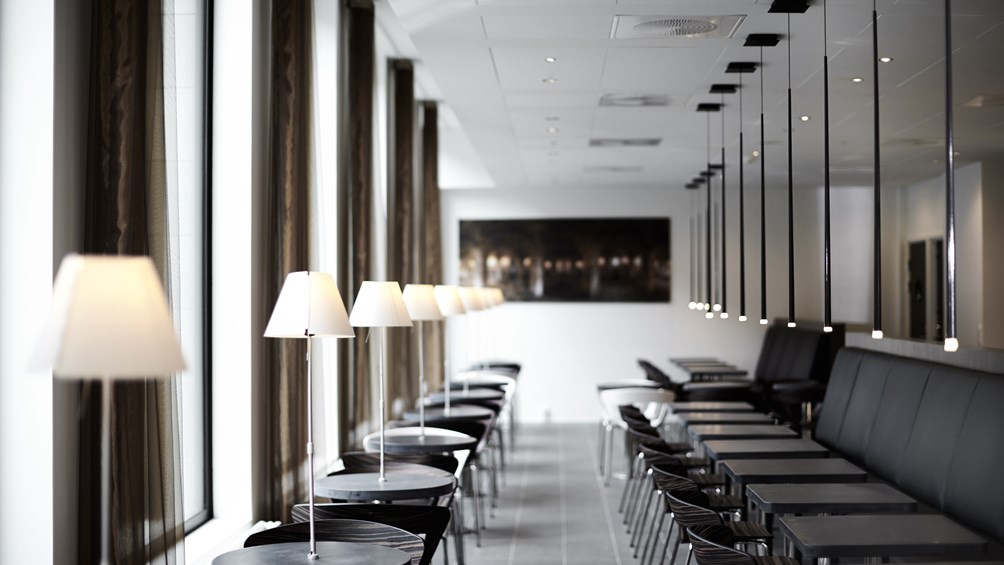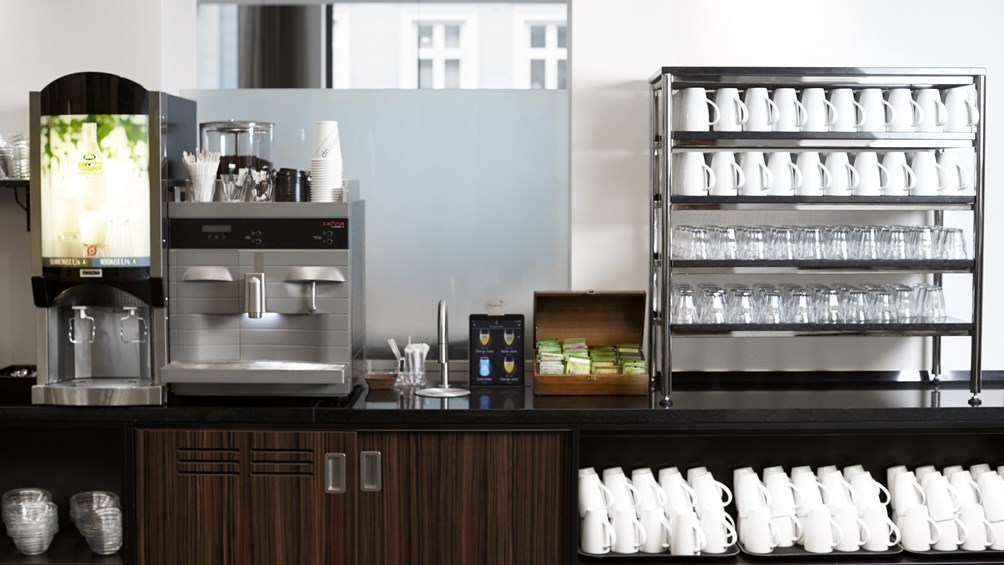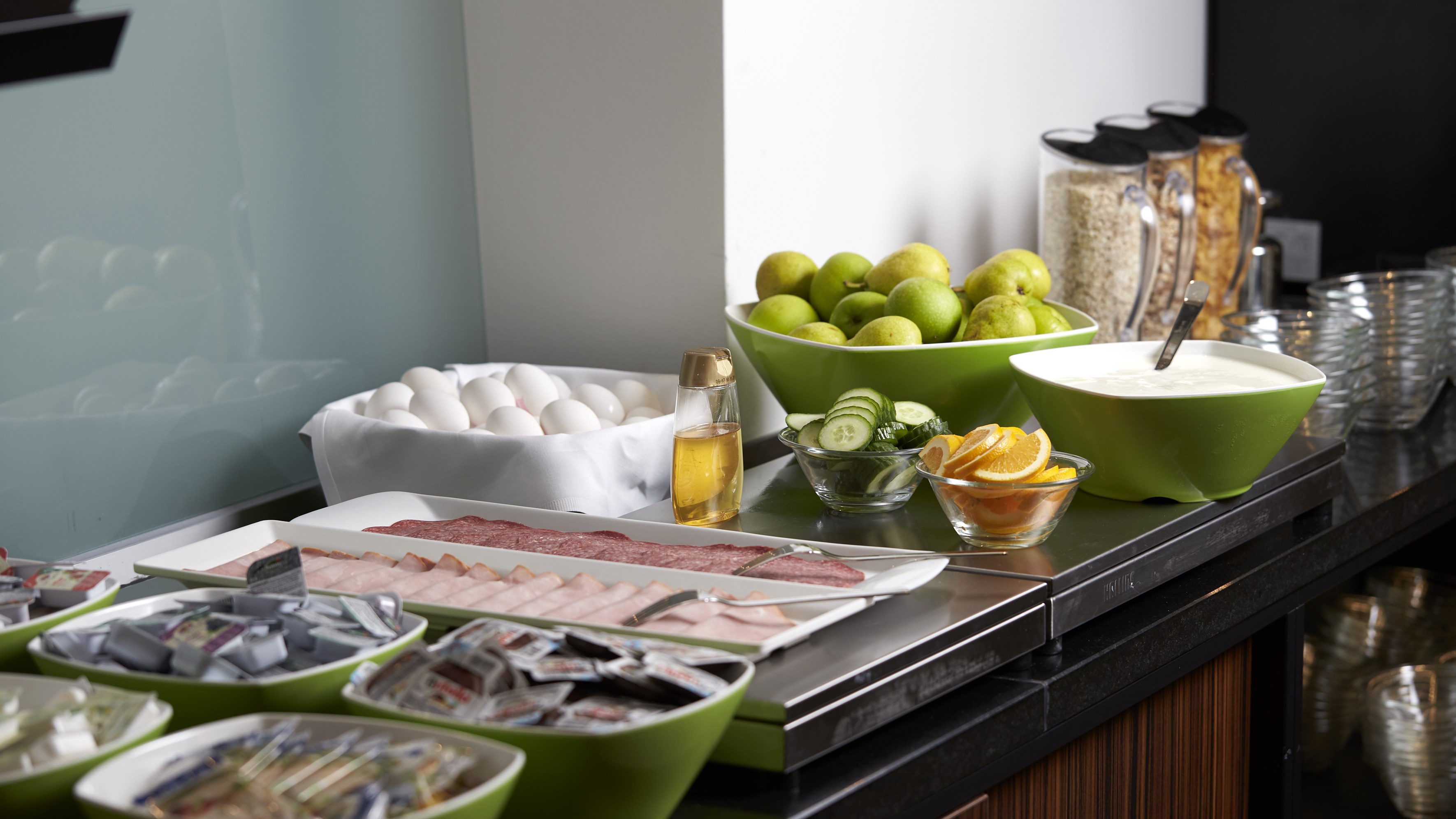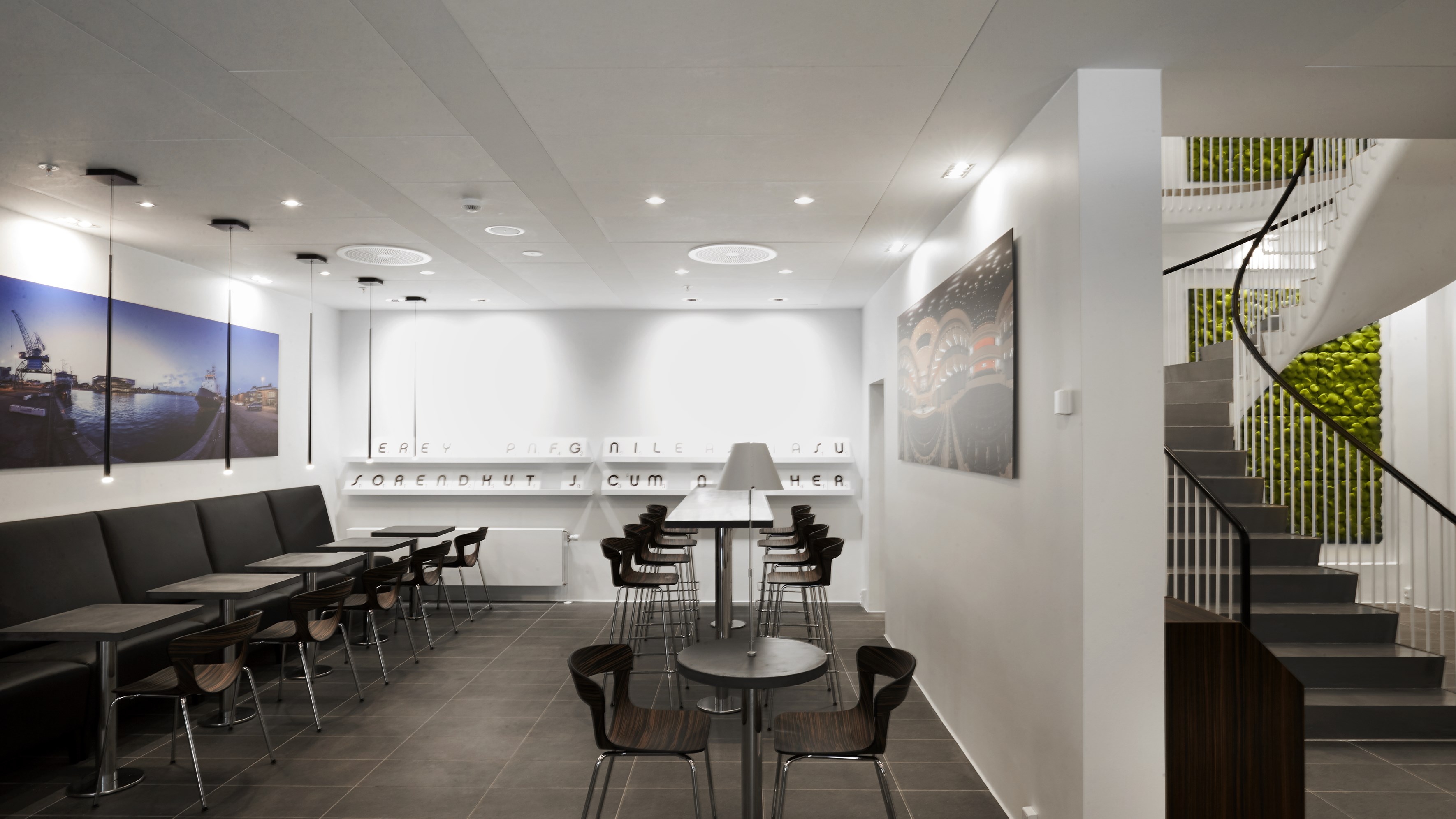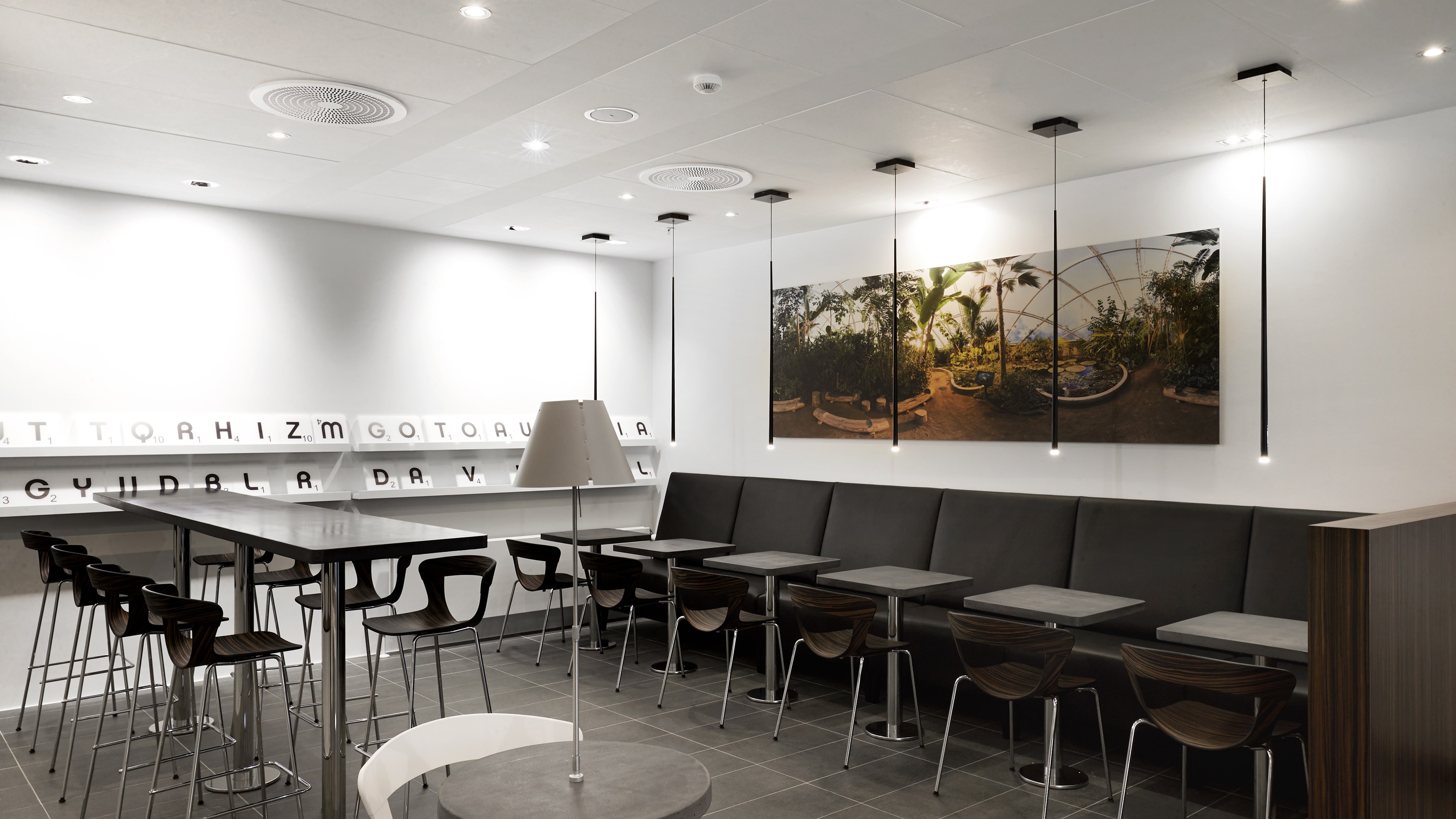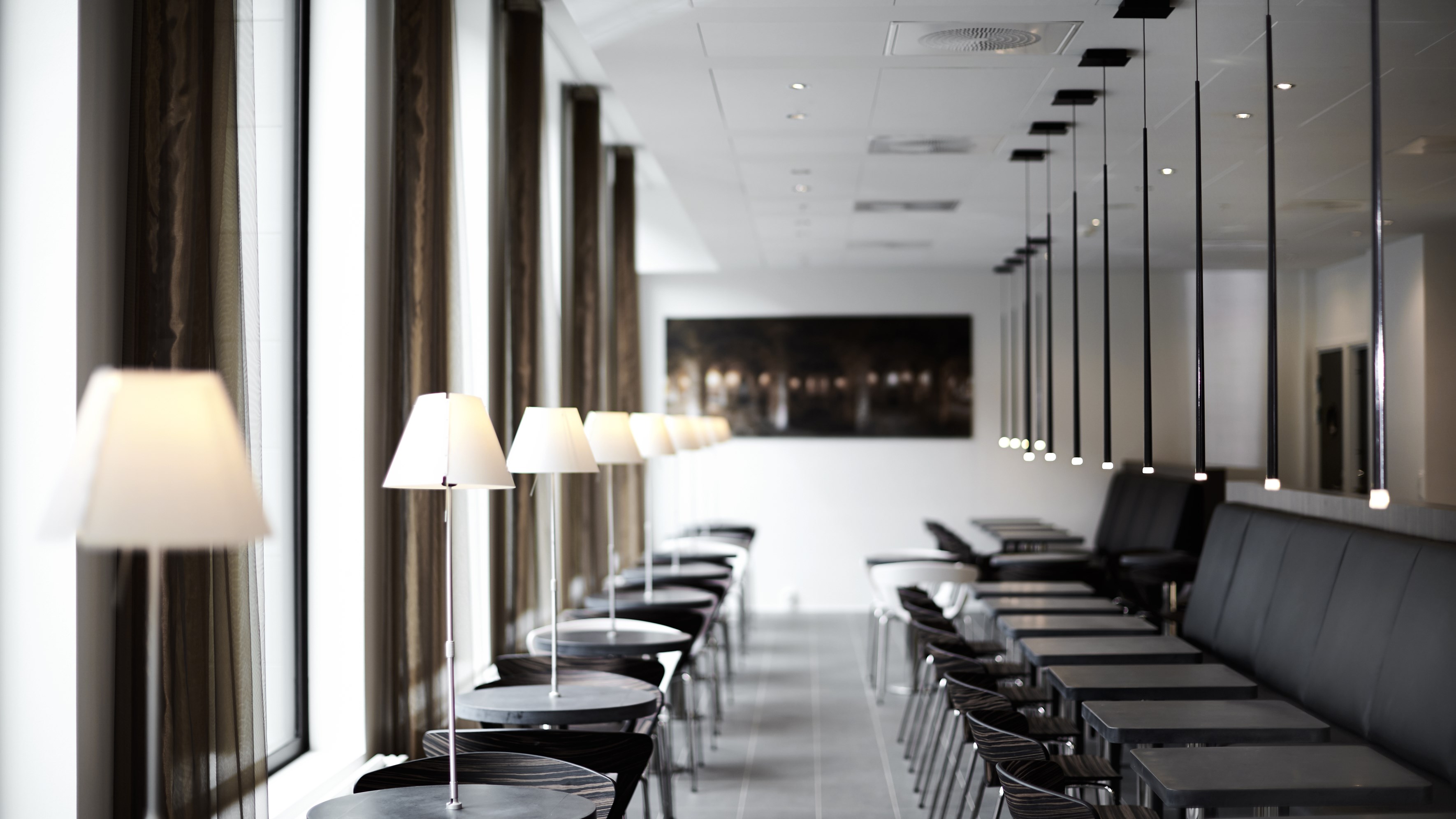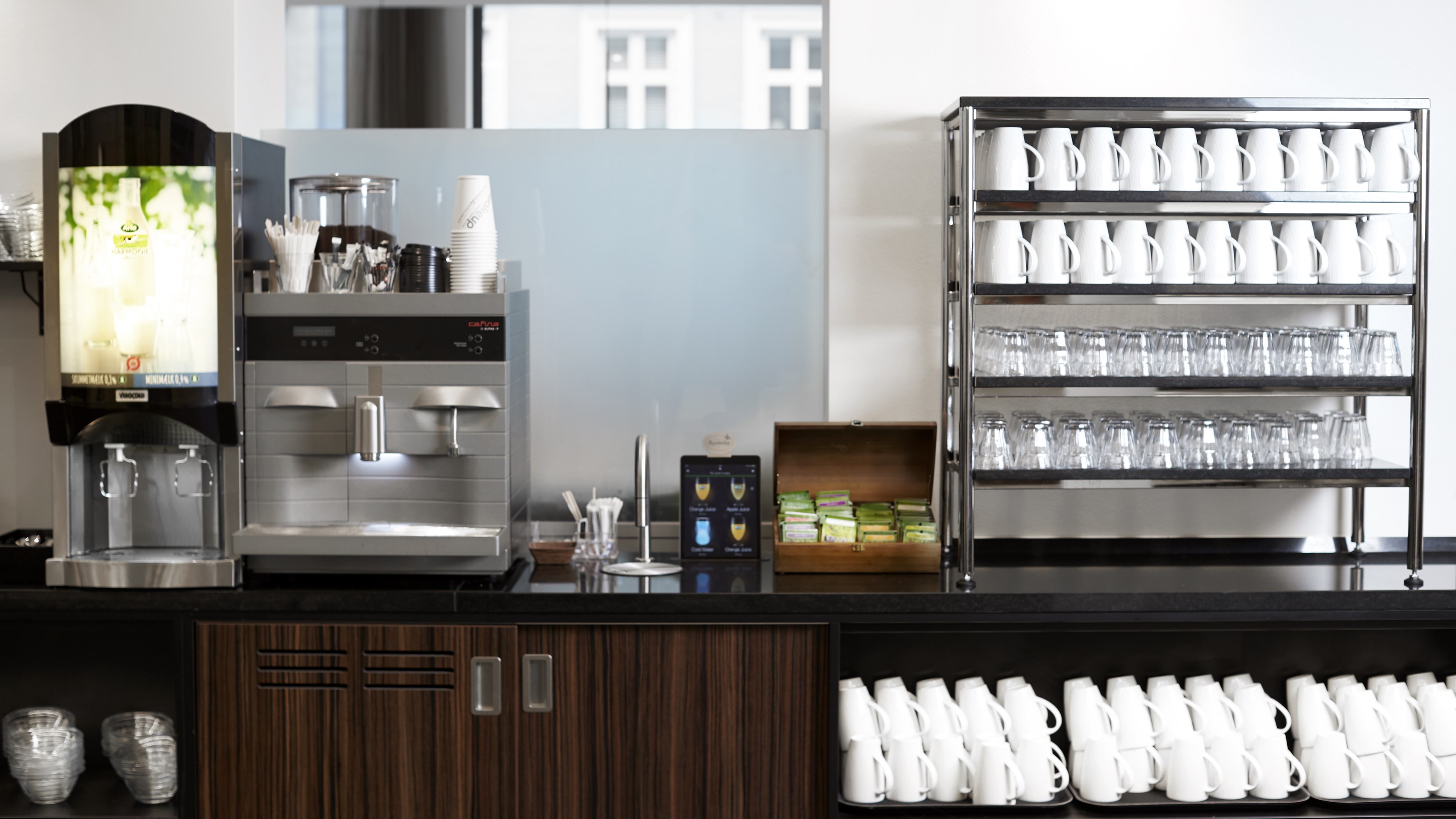 Give the whole family an experience at a hotel in Aarhus
Aarhus is a city for the whole family, with plenty of great experiences to offer. Among other things, you can explore the Latin Quarter's many charming shops, take the teenagers on a shopping trip in Bruuns Galleri, eat at delicious cafés and restaurants, or see the city of Aarhus through the coloured glass on the roof of ARoS. The Wakeup hotel is perfectly located in central Aarhus, so all the city's activities are within easy reach.
Experiences for the whole family in Aarhus
Fun for everyone at Tivoli Friheden
The perfect excursion for people of all ages. Have a lovely day with cosiness, a rush in your stomach and unforgettable experiences.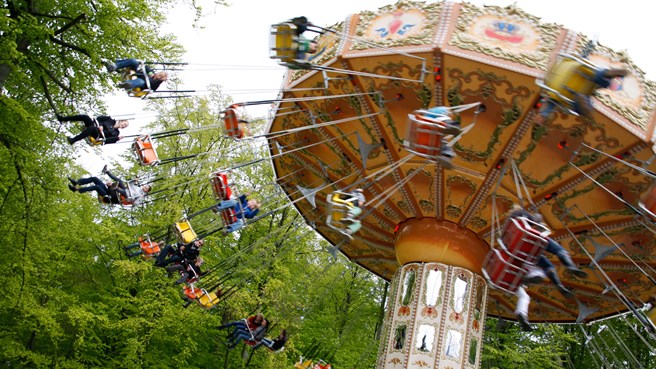 Visit The Old Town in Aarhus
Feel the history for yourself in The Old Town in Aarhus. Take a look at the timeline and learn more about the history and everyday life in the old days. Have a wonderful day with lively storytelling that is both exciting and educational.